2020-08-26 01:17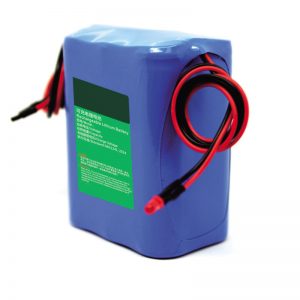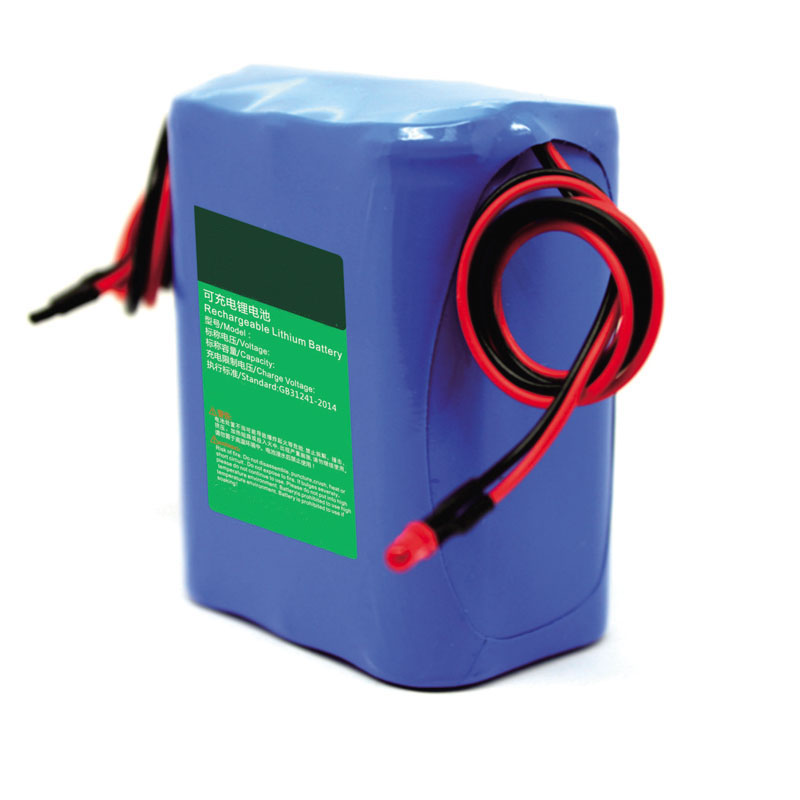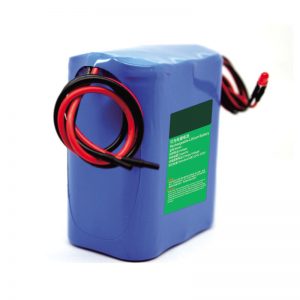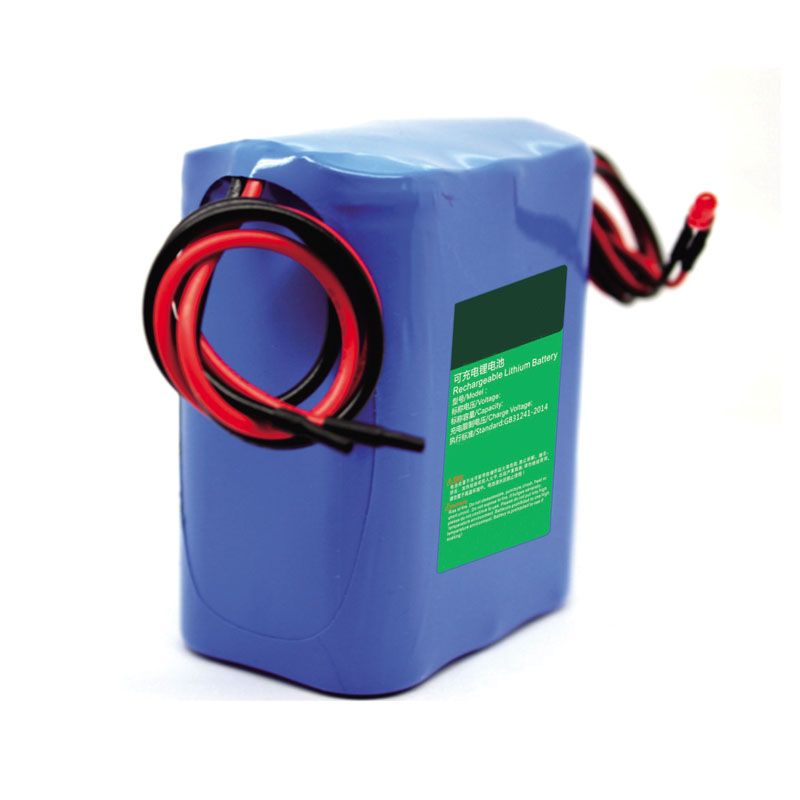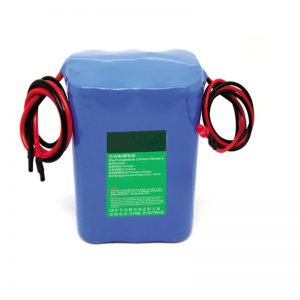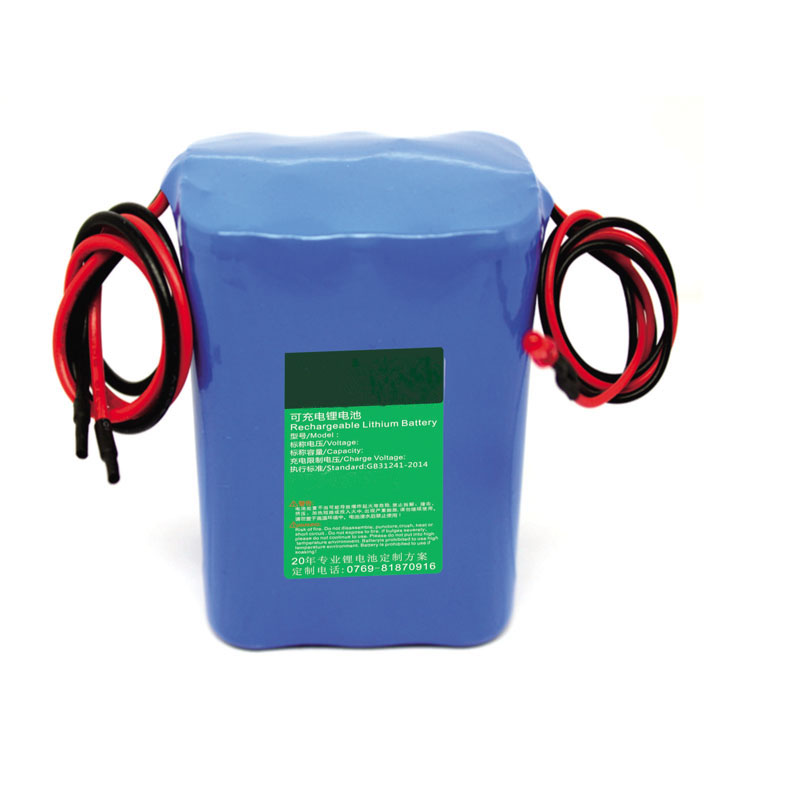 Specification:
NO
Item
Standard
Remark
1
Model
AIN10/8-2600
2
Cell Specification
ICR18650/2600mAh/3.6V
3
Battery Pack
18650-3S2P-5200mAh-10.8V
4
Rated Capacity
5200mAh
Customizable
5
Min Capacity
4940mAh
6
Energy
56.16Wh
7
Nominal Voltage
10.8V
Customizable
8
Voltage Before Shipment
≥11.4V
9
Inner Resistance
≤150mΩ
10
Charging Voltage
12.6±0.2V
11
Floating Charging Voltage
12.65±0.2V
12
Standard Charging Current
1040mA
13
Max Charging Current
2600mA
14
Standard Discharging Current
1040mA
Customizable
15
Max Discharging Current
5200mA
Customizable
16
Peak discharge current
10000mA/0.1s
17
Terminate Voltage
8.25V
18
Size
Length   75±1 mm
Customizable
Wide   58±1 mm
Customizable
Thickness   39±1 mm
Customizable
19
Weight
Around  330g±30g
20
Output Way
UL1007 20# 350mm Wires,
Customizable
21
Working Temperature
Charge:0~45℃
Discharge:-20~60℃
Recommended Working Temperature:15℃~35℃
22
Self-discharge Rate
The Residual Capacity:≤3%/Month;    ≤15%/Year
Recoverable Capacity

: ≤1.5%/Month;   ≤8%/Year

23
Storage Environment
Less Than 1 Month:-20~+35℃、45~75%RH
Less Than 3 Months:-10~+35℃、45~75%RH
Recommended Storage Temperature:15~30℃、45~75%RH
24
Warranty
12 Month
25
Operation Standard
GB31241-2014

Long time storage:

When the battery needs to be stored for a long time, it should be charged to nearly 50% of the battery with a voltage of about 11.5V and placed under the recommended storage conditions. Do a full charge and discharge cycle at least once every 6 months (charge first, discharge and then recharge 50%).

Application Field:

Industrial supporting facilities, hand-held instruments and equipment, medical care carts and other fields

Main Features:

1. Multiple protection functions: over charge, over discharge, over current, short circuit over temperature, etc.;
Note:

We are a battery manufacturer. All products do not support retail, we only do B2B business.please contact us for product prices!