About ALL IN ONE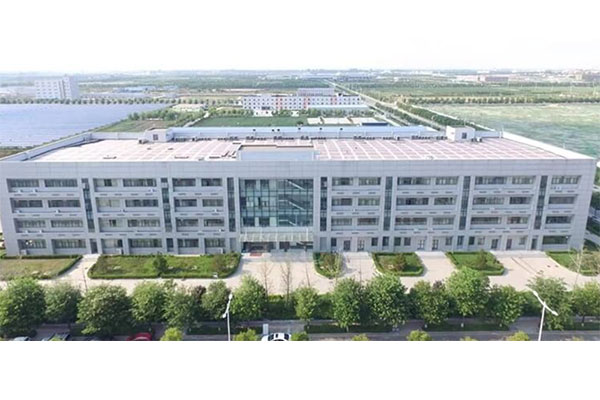 ALL IN ONE was established in 2010 since then we were specialized in manufacturing NiMH, Li-ion Batteries. ALL IN ONE is one of the largest manufacturer of high C-rate and high capacity batteries manufacturer in China.
Our factory is located in Shucheng Economic Development Zone Luan, Anhui Province China with 14 hectare. Sales Dept is based in Longhua Shenzhen.And we have roughly 1000 employees, 20 of them are in our R&D department engineers and technicians who have won several national patents. All In One has independent and advanced facilities each equipped with laboratories, where research and tests of different materials and new products.Scientific operation standards are set up and executed during our process of raw material purchase, inspection, production, outgoing quality control, and warehouse management for excellent efficiency.
ALL IN ONE's batteries have widely used in different areas,such as aircraft systems, consumer electronics, medical instruments, portable power, electronic tools, and military related projects. We designs and manufactures custom-made batteries and cells for the specific need, from chemistry to structural design to protection systems. We provide One-stop services and fully integrated battery to reply to specific needs.