2020-11-16 10:19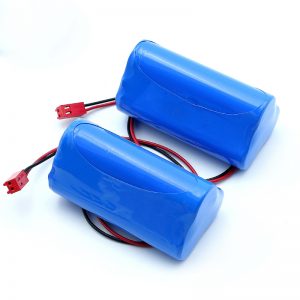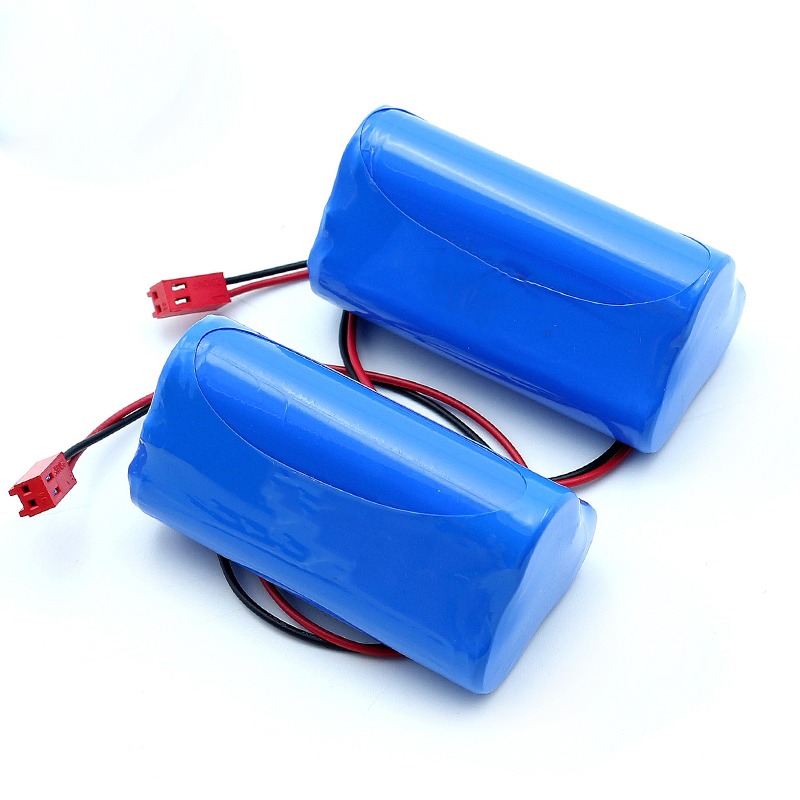 1.Product Description:
Model
18650
charge temperature
0~45°C,45~85%RH
Nominal voltage
10.8V
discharge temperature
-20~55°C,45~85%RH
Nominal capacity
2250mAh
storage temperature and humidity range
within a month
-20~+55°C,45~85%RH
Continuous discharge current
0.5C
above three months
-20~+45°C,45~85%RH
over discharge protection current
2C
within one year
-5~+20°C,45~85%RH
over charge protection voltage
4.25V + / - 0.025V /CELL
Size
customized(with PCM)
discharge protection voltage
2.50V + / - 0.10V /CELL
max. charge voltage
4.20v
charge current
≤1C
Sample
OK
Cycle Life
more than 500 times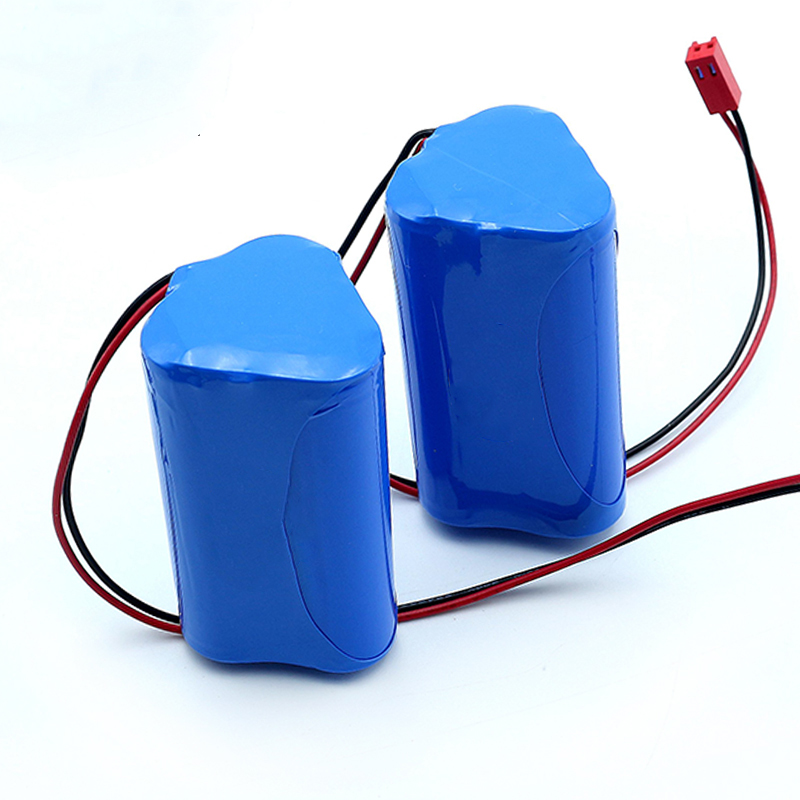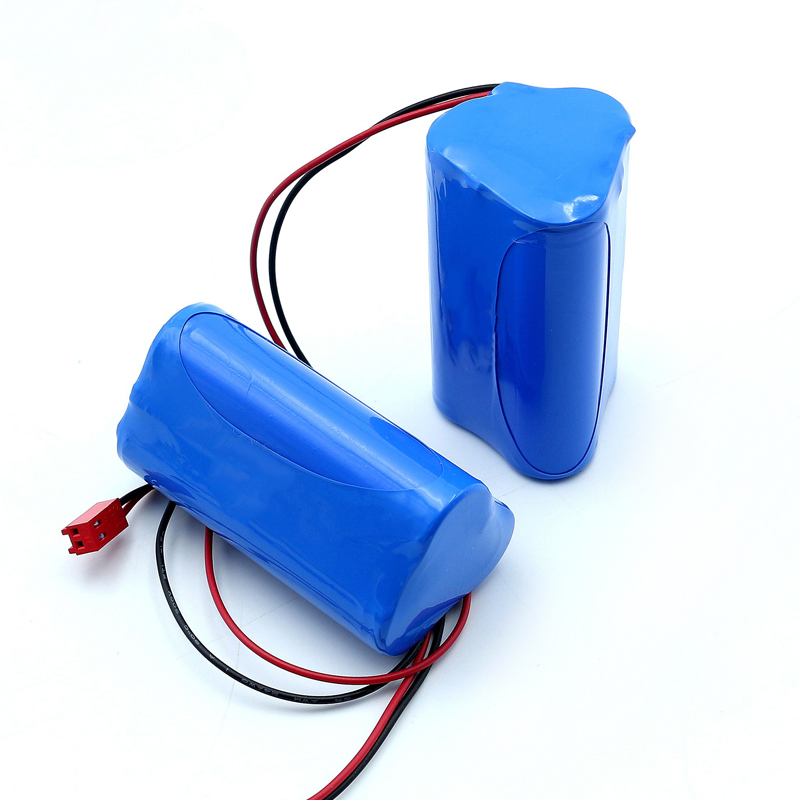 Battery Features:
1. High operation voltage.
2. High energy density.
3. Long cycle life, more than 500 charge/discharge cycles ( 80% capacity remained ).
4. Minimal self-discharge, less than 10% monthly.
5. Wide temperature range, operation from :-20°C~+60°C
6. Be charged & discharged at anytime because of non-memory.
7. Environmentally compatible.
8. High level of safety, vision Lithium ion batteries catch no fire and cause no explosion in breaking
experiment, with acupuncture, smash, drop, and so on.
Our Service:
1) We must test every product before shipping.
2)samples time:2-7days,order time:10~20days
3) All inquiries will be replied within 24 hours
4) OEM&ODM,also provide customized service.
5) Distributorship is available for your unique design and some our current models.
6) We will keep secret for customer sale area,design ideas and all other private information
Related Lithium Batteries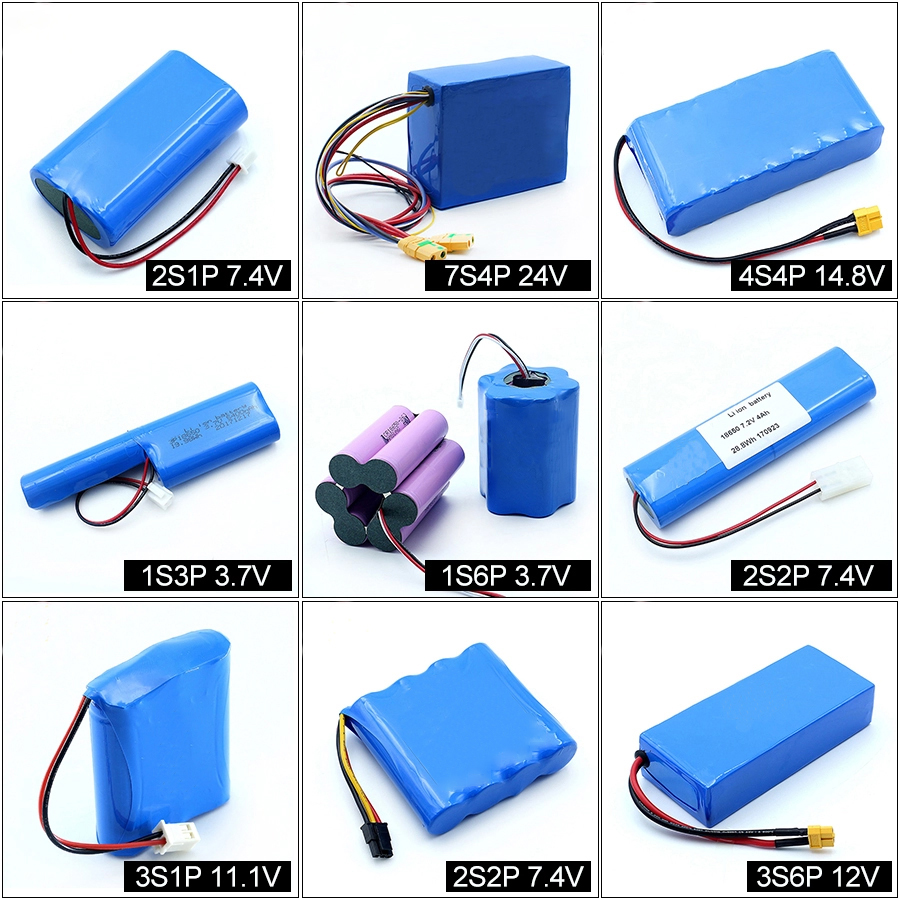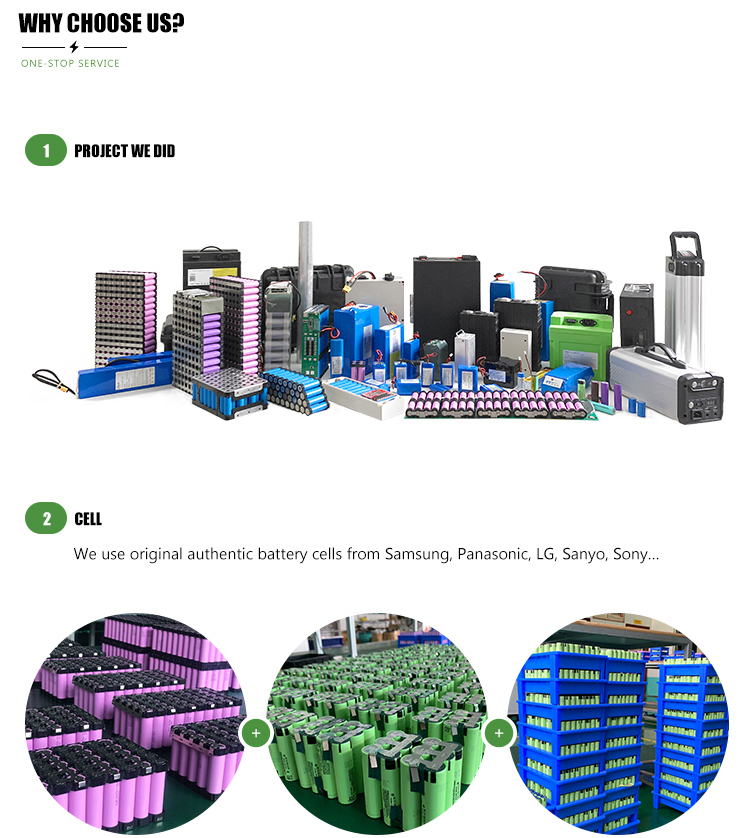 1. Do not put the battery near the heat source.
2. Do not charge the battery in the environment below 0 degrees.
3. Do not charge in the sun exposure.
4. Do not reverse the positive(+) and the negative(-) terminals.
5. Do not modify or disassemble the battery personally.
6. Do not drop the battery at high altitude or squeeze it.
7. Please charge with the dedicated lithium battery charger.
8. Please keep the battery out of the reachg of children
Packing And Shipping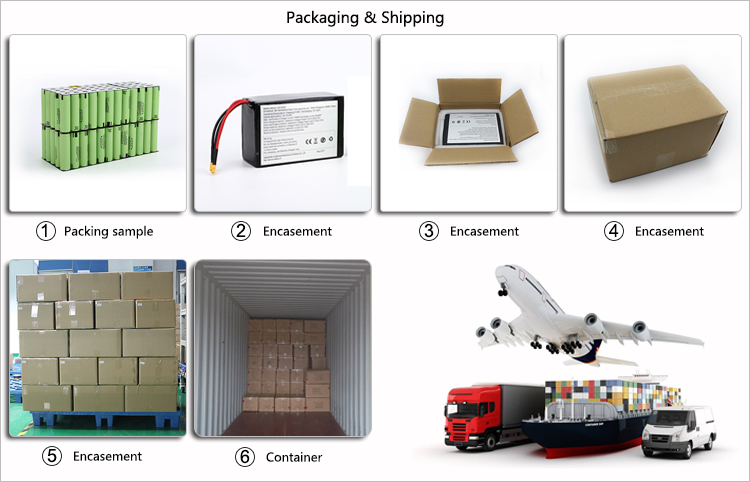 Note:

We are a battery manufacturer. All products do not support retail, we only do B2B business.please contact us for product prices!