2020-12-12 03:36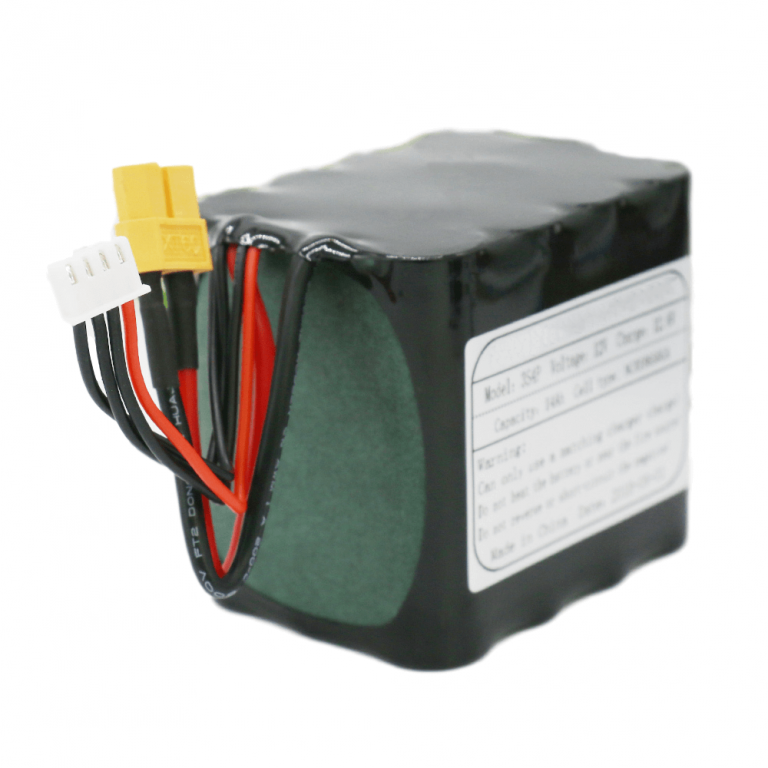 Model
AIN18650-3s4p battery
Nominal voltage
12v
Nominal capacity
10ah
Shape
can be customized
Max Size(customized)
thickness × width ×length (mm)
58*95*75(with pcm)
Max charge current
5000MAH
Charging method
charge with constant current 1C to 12.6v,then charge with constant voltage 8.4v, till charge current less than 0.01C
Discharge current
5000mah
Discharge cut-off voltage
 the over-discharge detection voltage of PCM
Operating environment
Charging, 0°C ~ 45°C ; 65±20%RH
Discharging, -10°C~60°C ; 65±20%RH
Storage environment
-10°C~45°C
65±20%RH
storage for a long time(>3 months) and the storage condition shall be:<35°C;65±20%RH;
CycleLife
500times
Charging Attention
Charging current and charging voltage should be less than specified in the Product Specification.
The charger shall be designed to comply with Specification.
It is dangerous that charging with higher current or voltage than Product Specification may cause damage to the cell electrical,mechanical safety performance.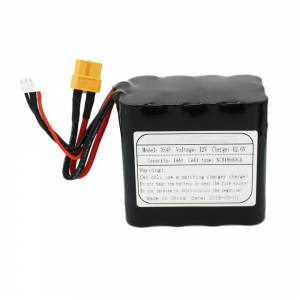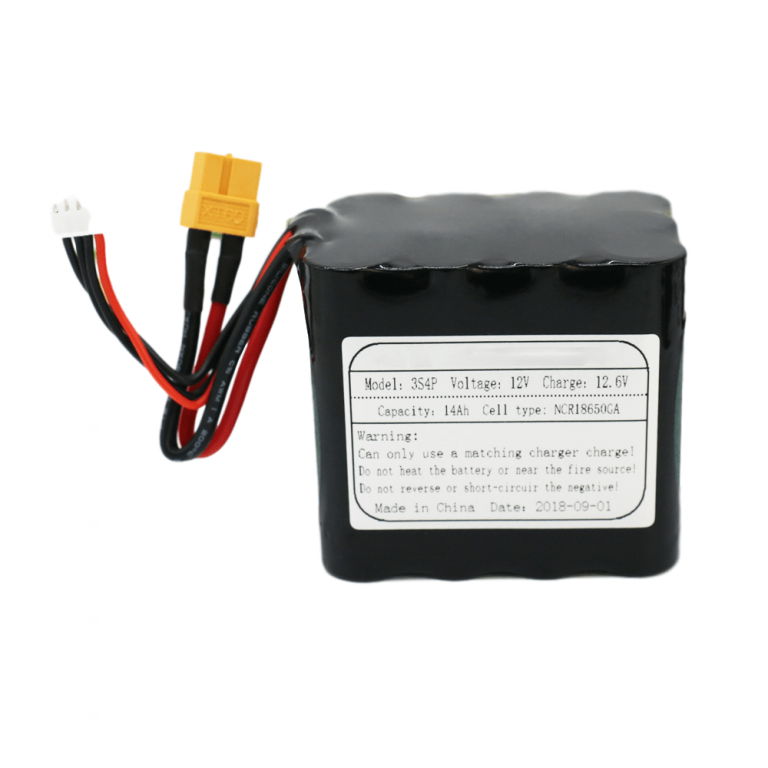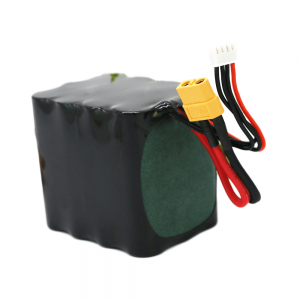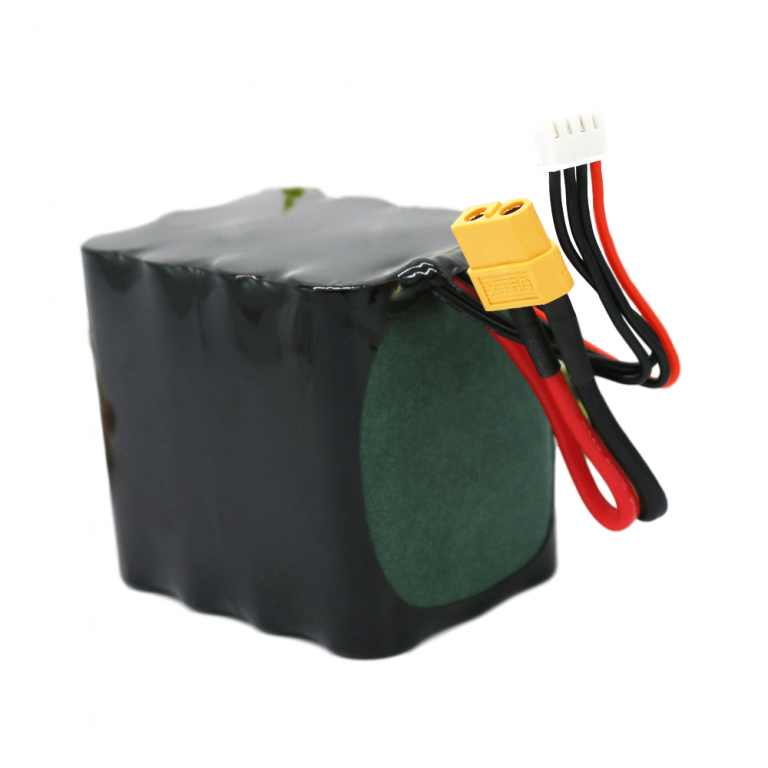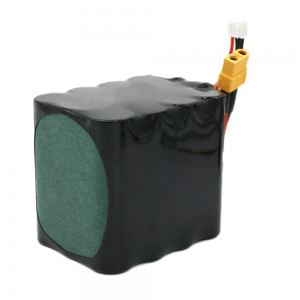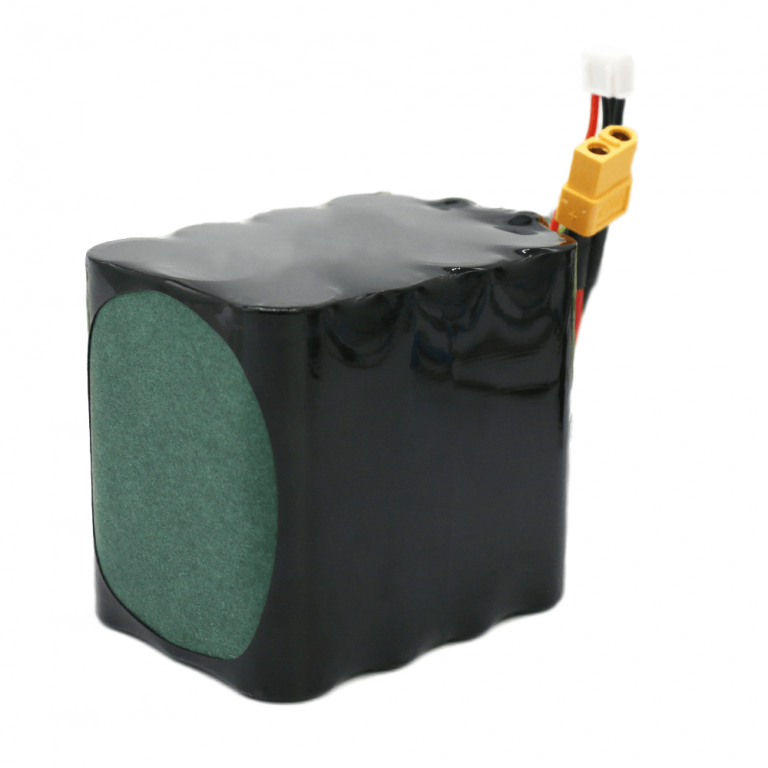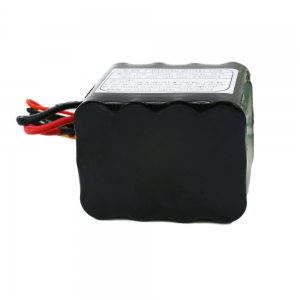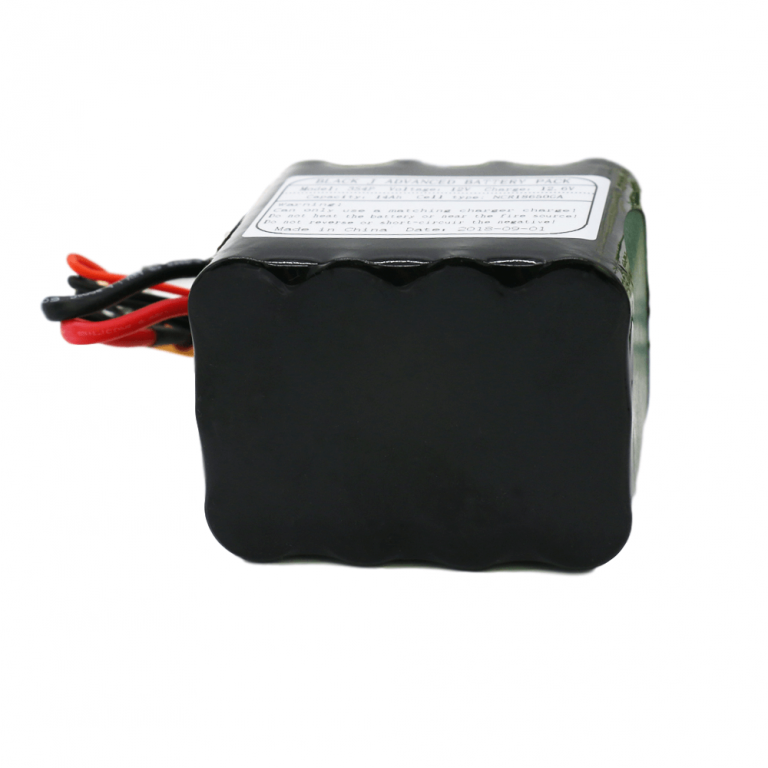 Main Feature of this 12v 10000mah battery: 
[LIGHT WEIGHT] Weight is only about 569g, very easy to carry.
[HIGH DISCHARGE RATE] This battery discharge rate is 3C, suitable for high discharge current application.
[RELIABEL GRADE A CELLS] We choose high end cells , performance is good, very safe but price is more competitive.
[1 YEAR WARRANTY] If has quality problem within one year, we can help fix or send new one for free, you don't need to worry about after sales problem.
[CUSTOMIZED &SAVE TIME] Battery cells brand, size, capacity, voltage, connector…most parameters can be changed according to your request. You don't need to take too much time to search an exist model.
Related Lithium Batteries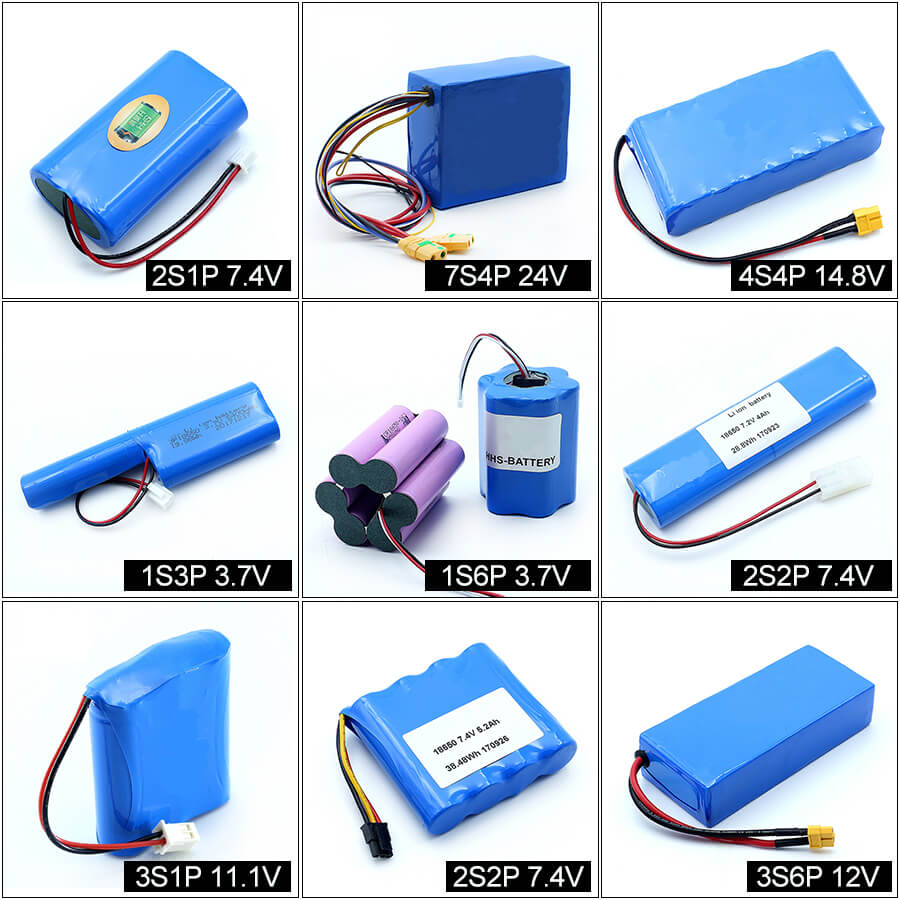 Application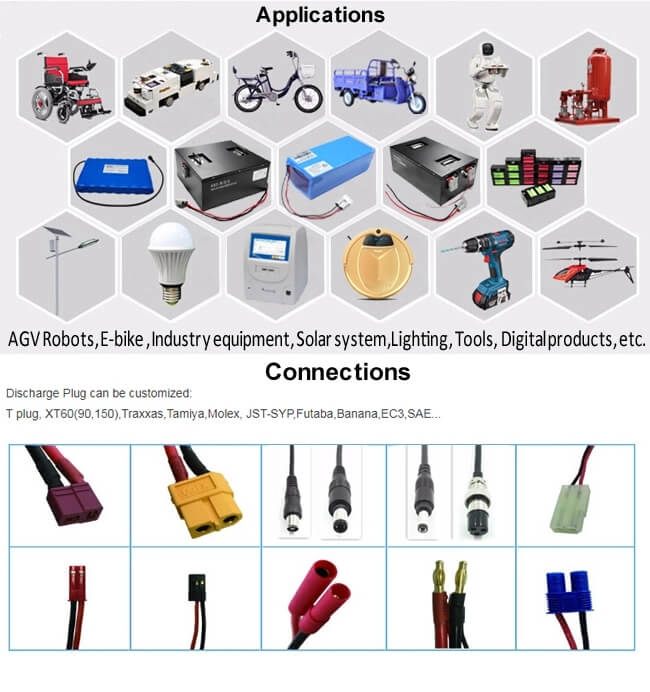 18650 li-ion battery Model Table 
NO.
   Model
Capacity
voltage
                Size
 Weight
mAh
3.7V
T
W
L
Typical
1
18650
2000mAh
3.7V
19.0mm
19mm
68mm
50g
2
18650
2000mAh
3.7V
19.0mm
19mm
70mm
46g
3
2S18650T
4400mAh
3.7V
19.0mm
19mm
135mm
110g
4
2S18500
1400mAh
7.4V
19.1mm
38mm
53mm
71g
5
2S18650
2200mAh
7.4V
19.0mm
38mm
68mm
110g
6
3S18653
2200mAh
11.1V
19.0mm
56mm
68mm
145g
7
4S18650
2200mAh
14.8V
19.0mm
75mm
68mm
197g
8
6S2P18650
4400mAh
24.0V
38.0mm
115mm
72mm
600g
Packing And Shipping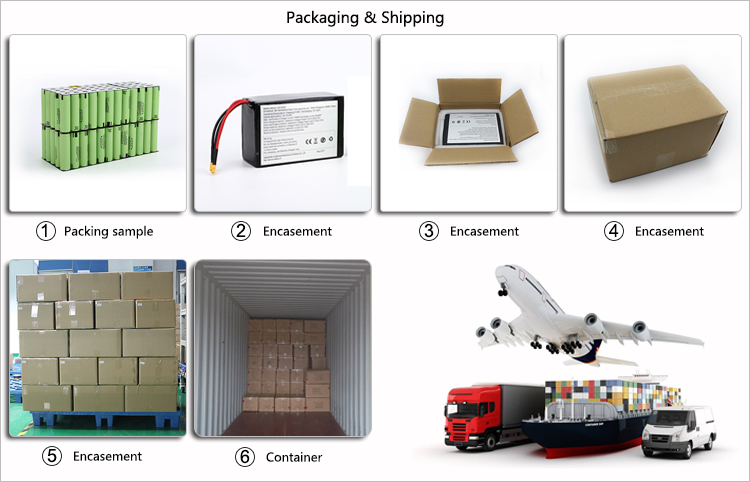 FAQ
1.Q:Are you really factory or just trade company?
A: We are factory, founded in 2010, if you don't believe our words, we can show you a live video.
2.Q: How long is the warranty time?
A: Warranty time is 12 months for Li-ion/li-polymer battery and 24 months for LiFePO4 battery. Our battery defective ratio is under 0.2%, we will repair defective batteries for free and bare shipping fee if it's quality problem.
3.Q: How to proceed with an order?
A: We make customized battery, with check details such as application, voltage, capacity, size, discharge current, order quantity, etc., then quote based on your request, if no problem ,we can draft sample order for your confirmation and arrange payment, then we make sample for testing.
4.Q: How's your leadtime?
A: 2-5 days for samples, 15-25 days for mass production. If it's special model or complex design, leadtime will be longer.
5.Q:Is it OK to print my logo on it?
A: Yes, as long as you provide authorization to us, we will print logo on battery.
6.Q: What's the payment terms?
A: Sample fee should be 100% prepaid. For mass production, payment terms is 30% deposit, 70% balance to be paid before shipment. For big amount, we can discuss better payment terms for you after 2-3 orders.
Note:

We are a battery manufacturer. All products do not support retail, we only do B2B business.please contact us for product prices!