2020-08-11 09:09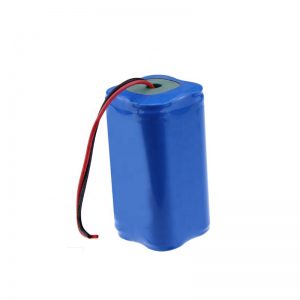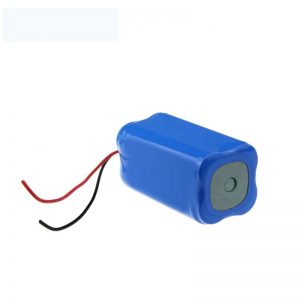 Product Name

Top Quality Level Recharge 18650 7.4v 4400mah Cell Battery Pack For Robot/Sweeper Battery Pack

18650 Lithium li-ion Battery

Model

AIN18650-4400mAH

Nominal Capacity

4400mah or customized

Dimension

customized

Weight

5kg-12kg

Warranty

36month

Applications:

1. Telecommunications: cellular phone, interphone, cordless phone
2. Portable equipment: digital camera, portable DVD, portable television,
3. Portable Devices: GPS, PDA, PMP, PSP, portable medical device, insrument and apparatus etc.
4. Illuminate Devices: miner lamp, searchlight, lighting devies, emergency light.
5. Others: toys, rc models, power tools, Widely applied in POS system, Solar supply system, electric tools,household appliances and emergent device area.electric bikes, Laptop, camcorder, Military equipment: IR telescope, Medical devices.
Battery Features:
1. High operation voltage.
2. High energy density.
3. Long cycle life, more than 500 charge/discharge cycles ( 80% capacity remained ).
4. Minimal self-discharge, less than 10% monthly.
5. Wide temperature range, operation from :-20°C~+60°C
6. Be charged & discharged at anytime because of non-memory.
7. Environmentally compatible.
8. High level of safety, vision Lithium ion batteries catch no fire and cause no explosion in breaking
experiment, with acupuncture, smash, drop, and so on.
Note:

We are a battery manufacturer. All products do not support retail, we only do B2B business.please contact us for product prices!