2020-08-10 08:38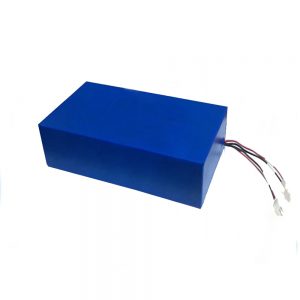 Cell
model
AIN22Ah-78170240
Capacity(0.5C)
22Ah
rated voltage(V)
3.2V
Typical Impedance (mΩ)
≤2mW
Battery material
Lifepo4 battery
Lithium ion phosphate battery

pack

Combination method
1P4S
Minimal capacity(0.5C)
22Ah
Nominal voltage
12V
Max. charge voltage
14.6V
Discharge cut-off voltage
 9V-10V
Max Charge current
11A
Max Working current
11A
Standard charge current
6.6A
Standard discharge current
6.6A
Pack Impedance standard
≤35mW
Weight (Approx.)
≈2.6Kg
Max. dimension(L×W×H)(mm)
≤ 40*175*250

Operating  temperature

Charge temperature
0℃~45℃
Discharge temperature
-20℃~55℃
Cell
model
GLP22Ah-78170240
Notice of High quality Li ion type 12V22AH  solar gps tracker battery
Use the battery charger specifically for that purpose when recharging.
1. Do not discard the battery in fire or a heater.
2.Do not dismantle the battery
3.Do not immerse the battery in water or seawater, and keep the battery in a cool dry surrounding if it stands by.
4. Do not use or leave the battery near a heat source such as fire or heater.
5.Please choose LiFePO4 battery charger when charging.
Note:

We are a battery manufacturer. All products do not support retail, we only do B2B business.please contact us for product prices!