2022-03-22 07:09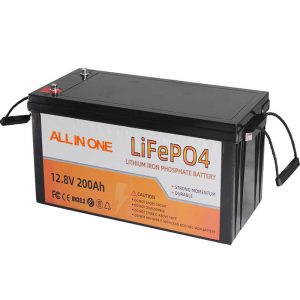 Nominal Capacity

200Ah

2560W

≤150mQ

≥4000 cycles @1C 100%DOD

Months Self Discharge Rate

≤3%

100%@0.2C

96-99%@1C

Charge Voltage

14.6±0.2V

Charge Mode

0.2C to 14.6V, then 14.6V,charge current to 0.02C(CC/CV)

Charge Current

50A

Max Charge Current

100A

Charge Cut-off Voltage

14.8V±0.2V

Continuous Current

100A

Max Pulse Current

300A(<3s)

Discharge Cut-off Voltage

10V

Charge Temperature

0℃ to 45℃(32F to 113F))@60±25% Relative Humidity

Discharge Temperature

-20℃ to 60 ℃(-4F to 140F)@60±25% Relative Humidity

Storage Temperature

0℃ to 40℃(32F to 104F)@60±25% Relative Humidity

Plastic Case

ABS

Dimension(mm)

522*240*218

Weight(lbs/.kg)

26 kg

Terminal

M8

BMS

4S 150A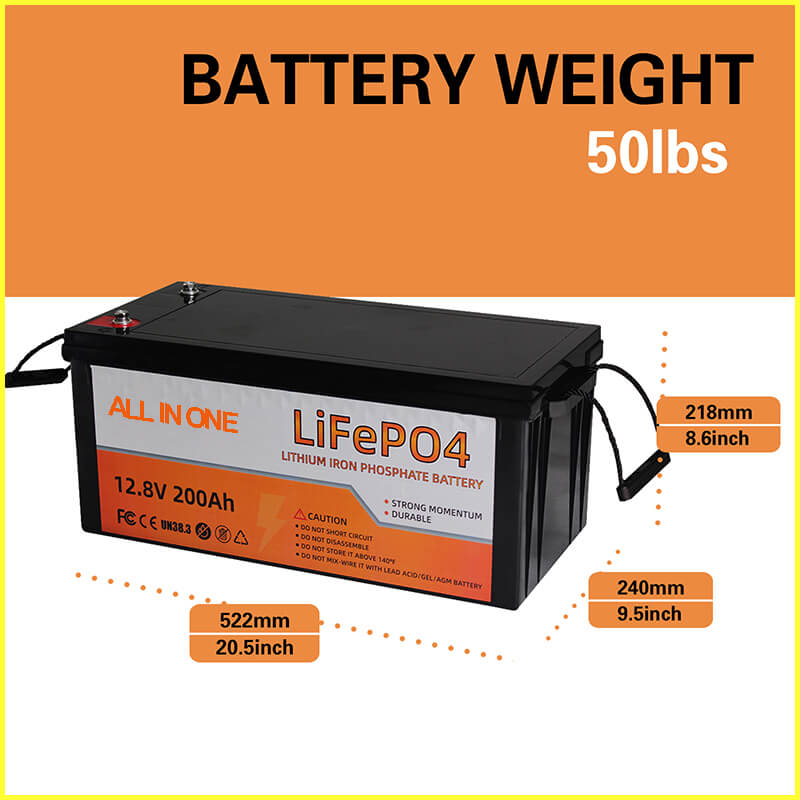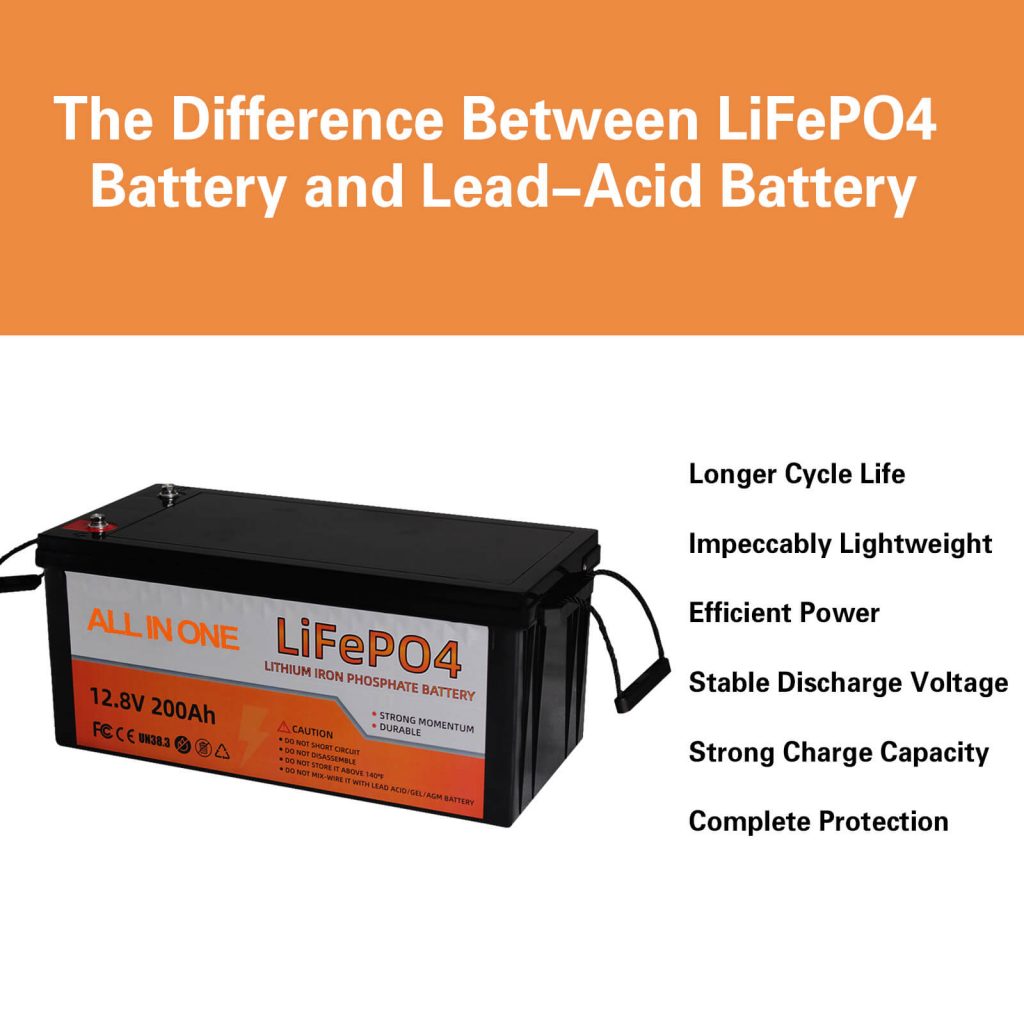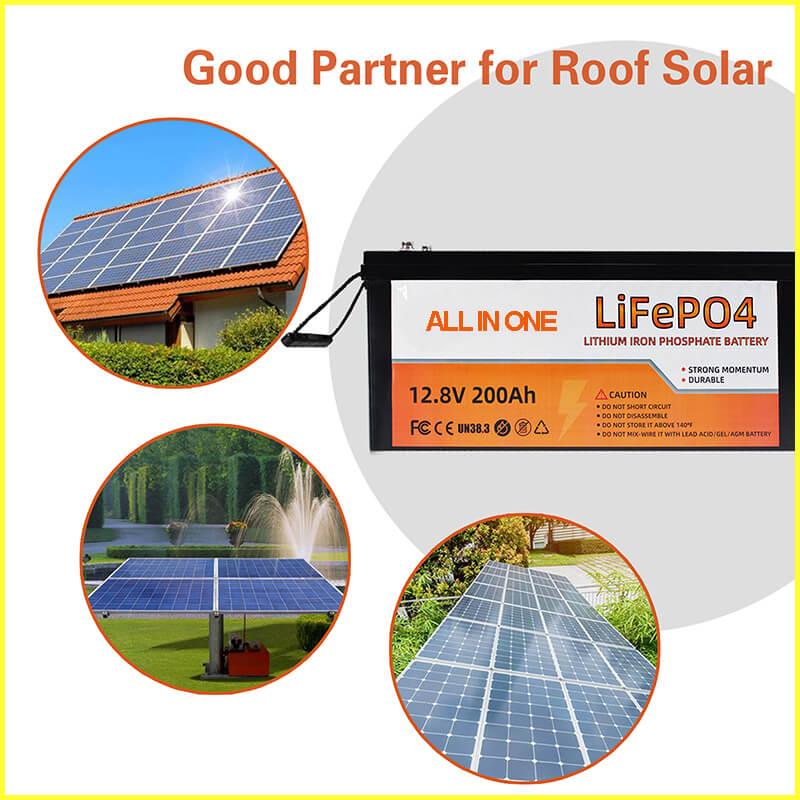 12v 200ah solar battery li-ion battery pack with bms power for solar system
1.Deep cycle lifepo4 battery.Maintenance-free,long time use
3.Low self-discharge 3%
4.Large capacity than ordinary battery
5.More safety, stable performance
6.Good for family energy storage, power generation partners,all kinds of emergency standby power supply
12v 200ah solar battery li-ion battery pack with bms power for solar system
* 70% lighter than lead acid batteries
* Two to four times the service life (3000-5000 cycles)
* Great for marine, RV, floor sweepers, lift gates, UPS systems, solar energy storage
* Battery Management Systems (BMS) with power terminal cut-off and recovery
* Cell balancing and low voltage/over voltage protection, short-circuit protection
* Maximize your energy potential with 100% Depth of Discharge (DOD)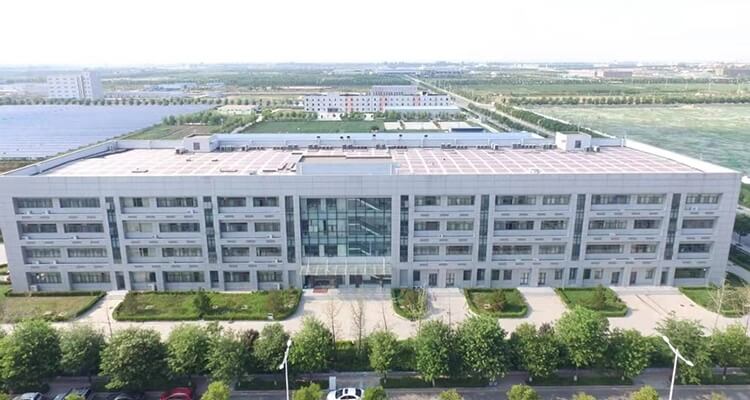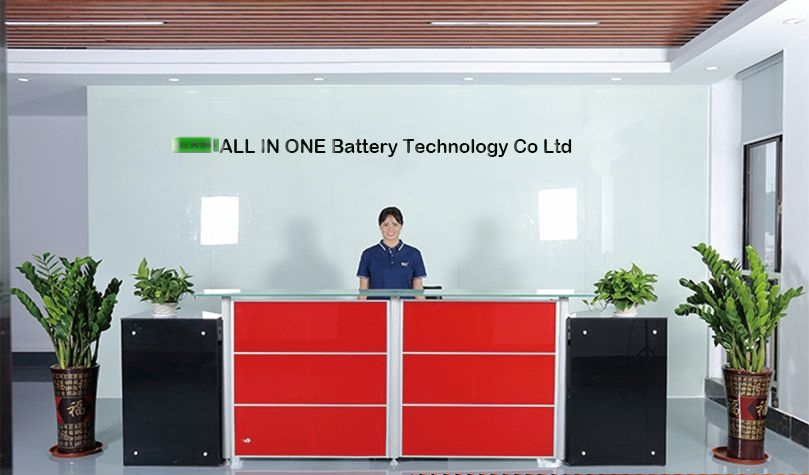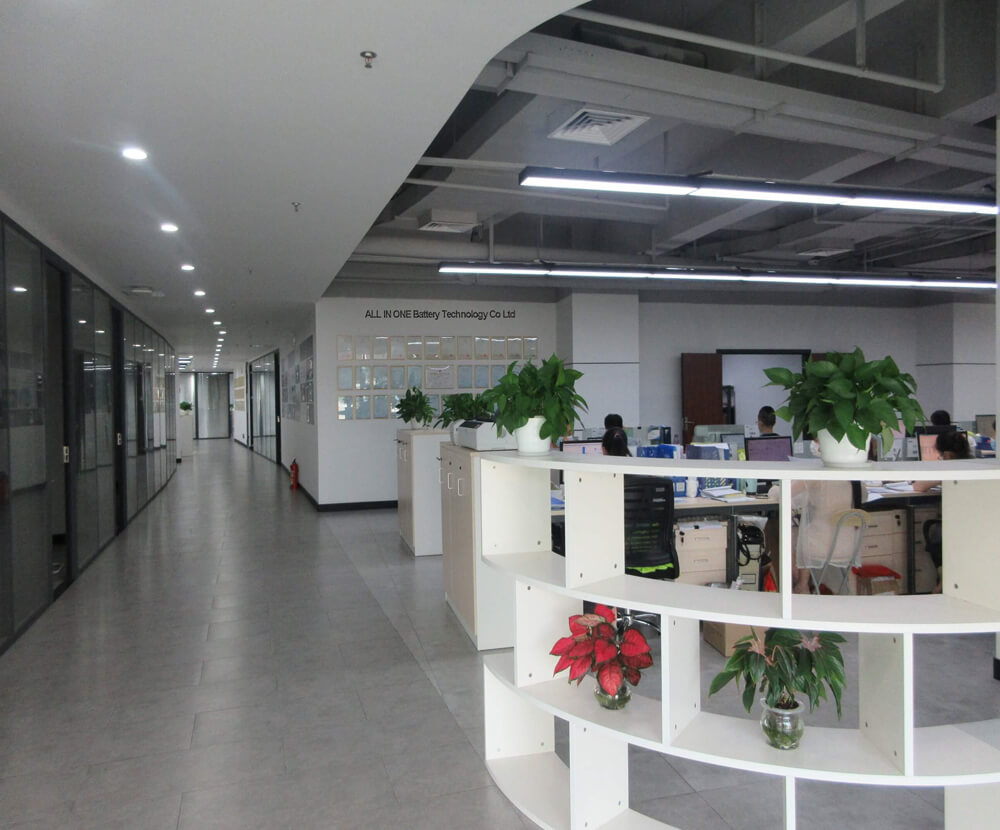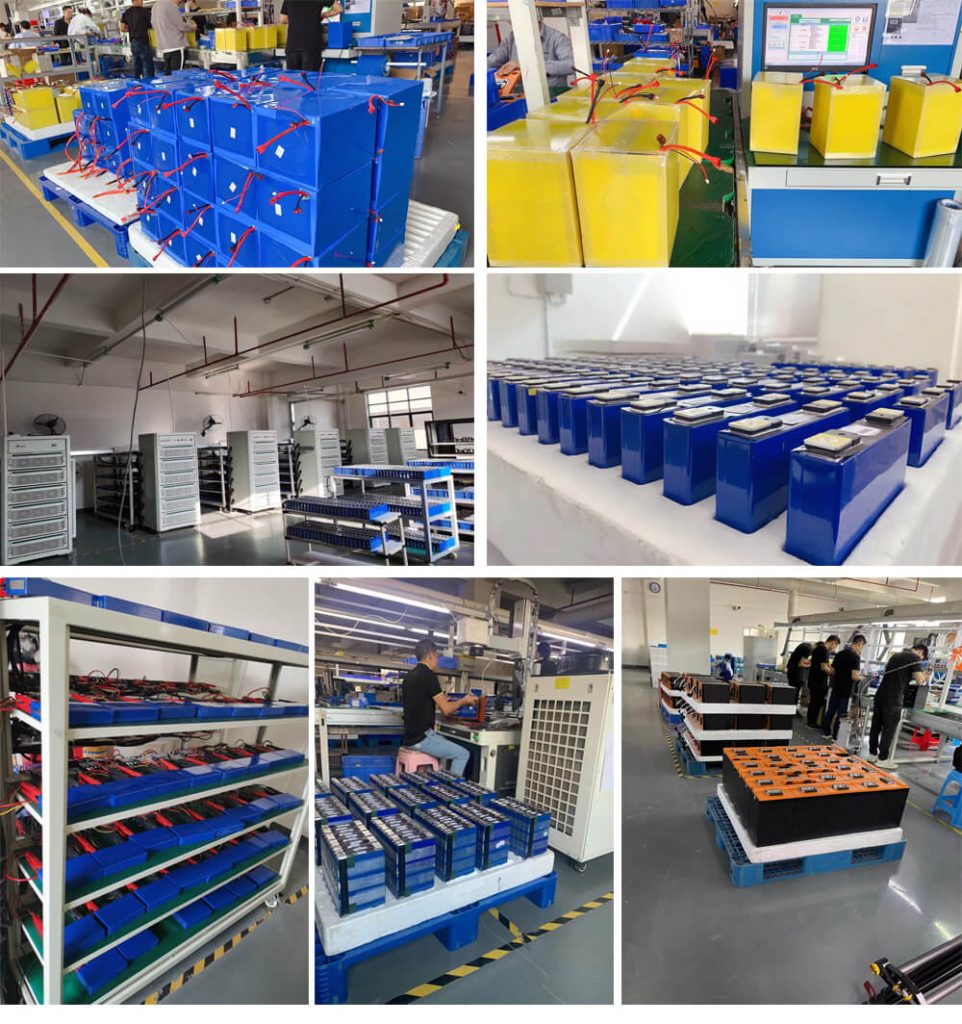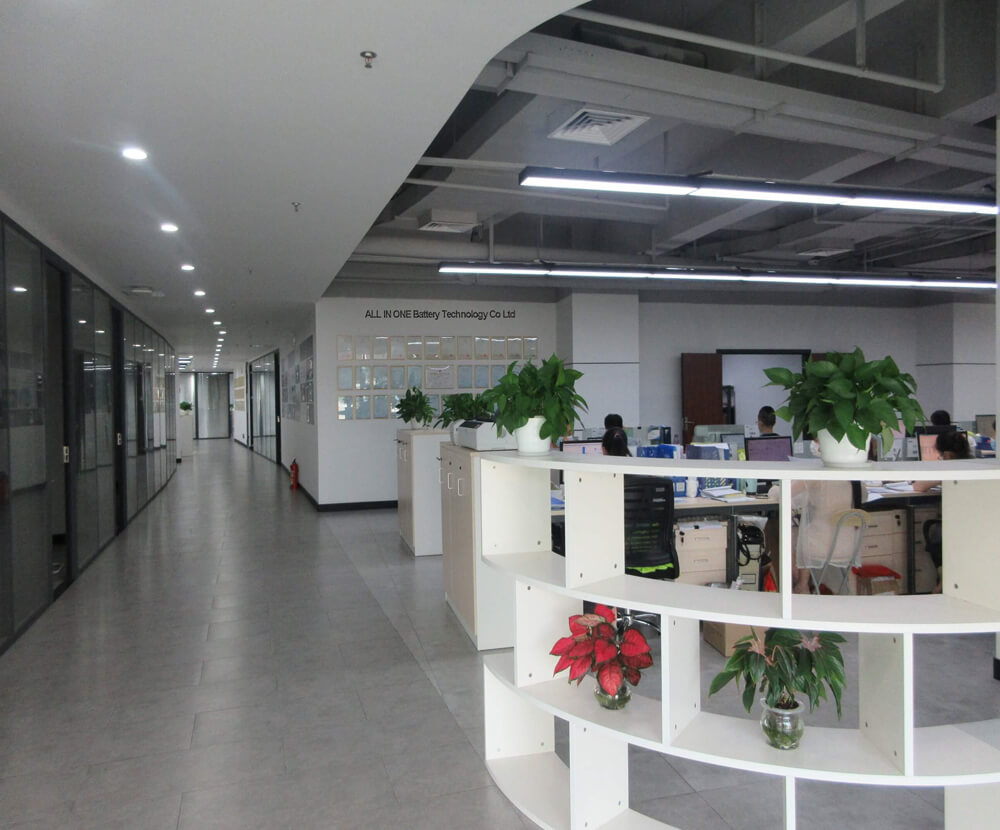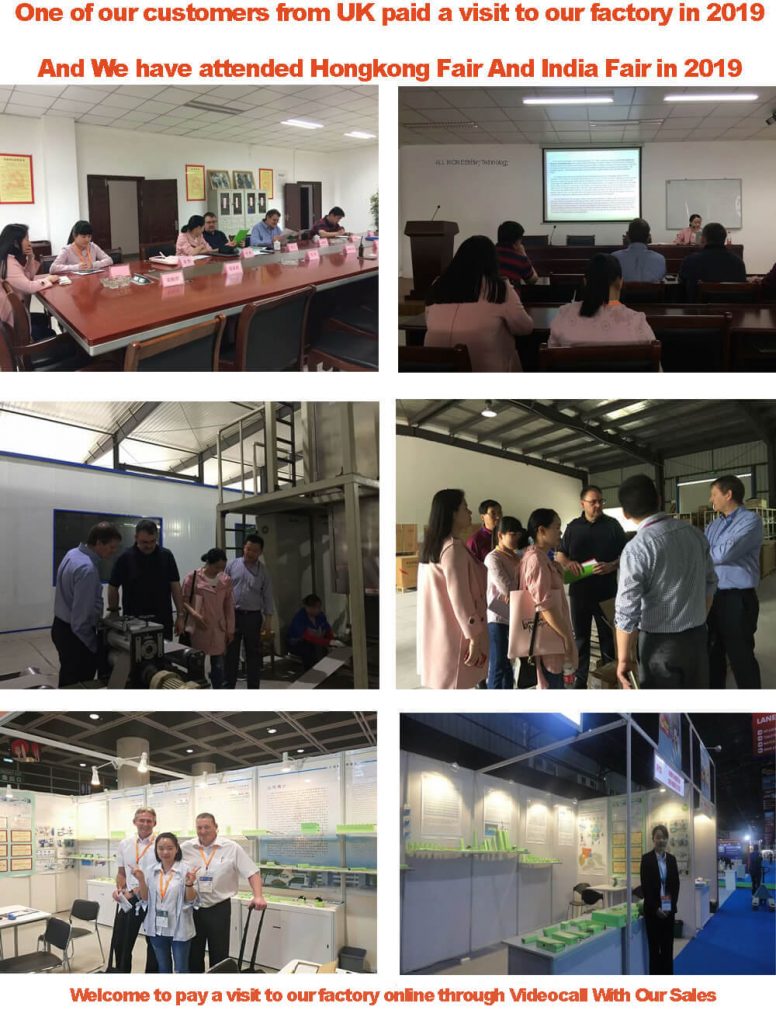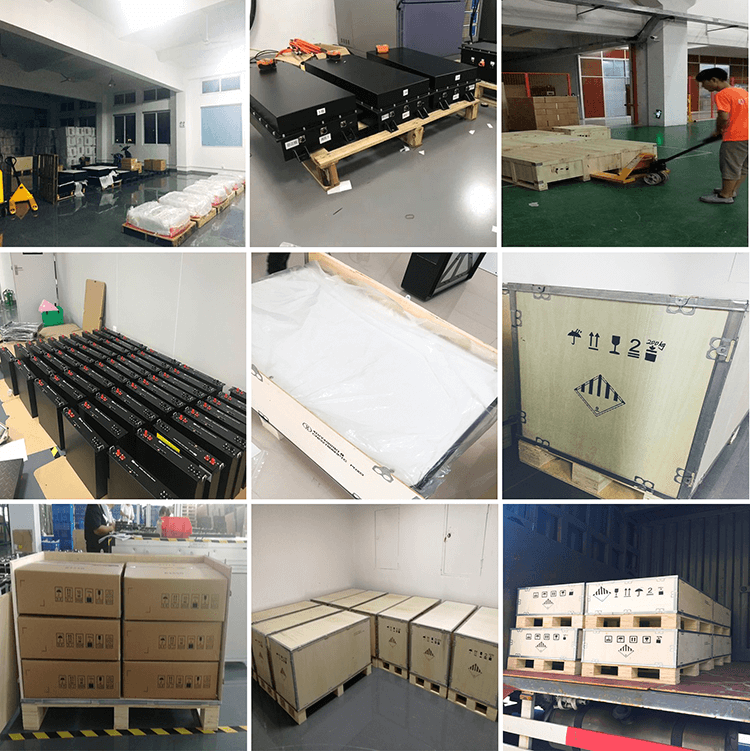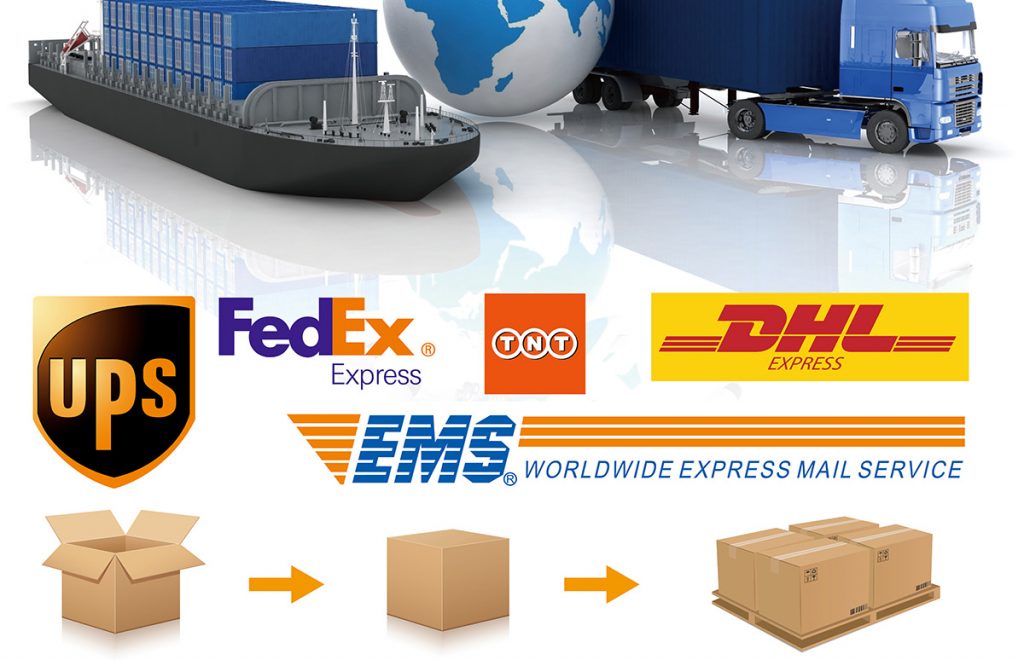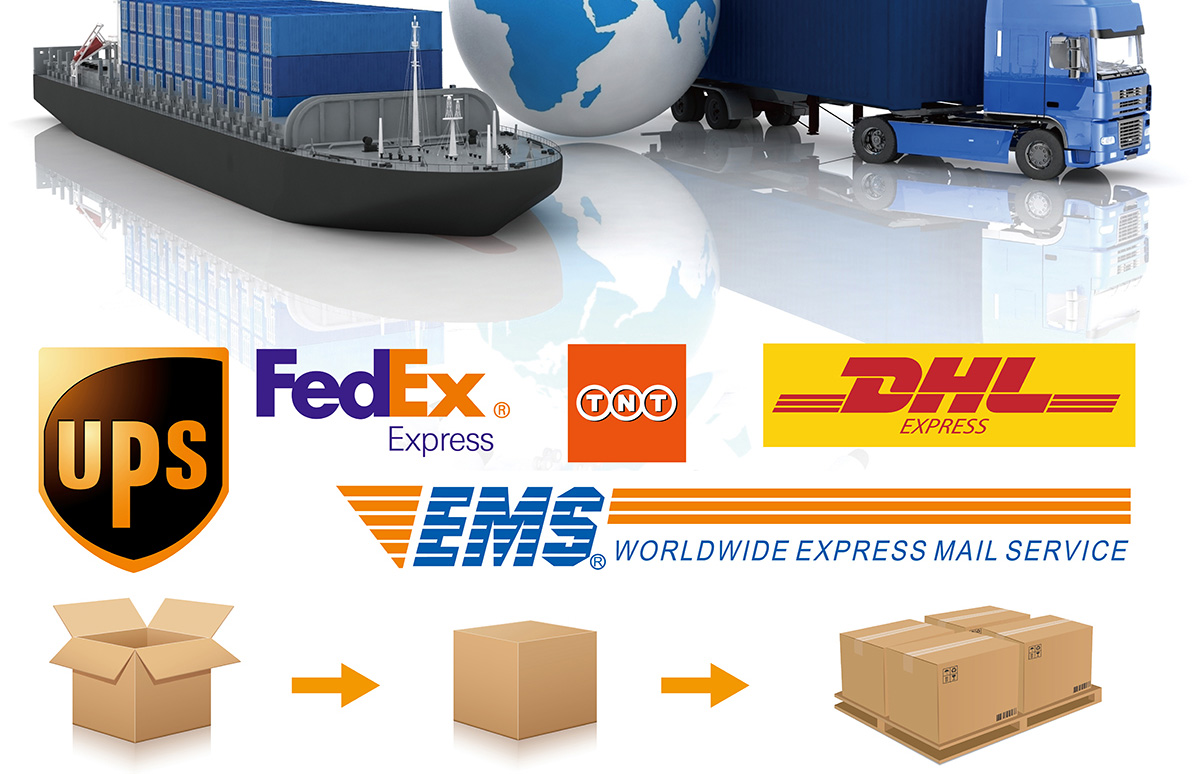 FAQ
Q:What is special about lithium batteries?
A: With high energy density, it has reached 460-600Wh/kg, which is about 6-7 times that of lead-acid batteries. Long service life, life span can reach more than 6 years. Light weight, the weight is about 1/5-6 of the lead-acid product under the same volume.
Q:What is a lithium battery used for?
A:Lithium battery use for power and energy storage. Like emergency power backup or UPS. Dependable electric and recreational vehicle power, golf cart,reliable and light-weight marine,solar power storage, surveillance or alarm systems in remote locations.
Q:What is the difference between a lithium battery and a lithium-ion battery?
A:It mostly comes down to the fact that lithium-ion batteries are rechargeable while lithium batteries are single-use. Lithium battery have a higher energy density than lithium ion batteries.
Q:Are your batteries safe?
A:Our batteries are safe. All Junlee batteries use the safest and most stable components, including a LiFePO4 cathode and a built-in Battery Management System (BMS).The BMS protects the cells against excessively high or low voltages, high currents, short circuits, and excessive heat or cold. These are the most common causes of battery failures, and we have taken every precaution to mitigate these risks in all of our batteries.
Q:What is an advantages of lithium batteries?
A:Compared to lead-acid and other lithium batteries, lithium iron phosphate batteries offer significant advantages, including improved discharge and charge efficiency, longer life span and the ability to deep cycle while maintaining power LifePO4 batteries often come with a higher price tag, but a much better cost over the life of the product. No maintenance and super long life make them a worthwhile investment and a smart long-term solution.
Q:How do I choose the correct lithium deep cycle battery for my application?
In most standard 12, 24, or 48 volt systems the best choice of lithium battery is LiFePO4 (Lithium Iron Phosphate). The voltage of this type of battery is very similar to an AGM and will work great with readily available system components for your RV, boat, or off-grid power system.
Note:

We are a battery manufacturer. All products do not support retail, we only do B2B business.please contact us for product prices!