2021-08-07 02:24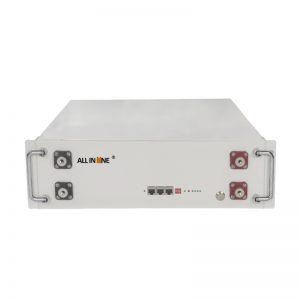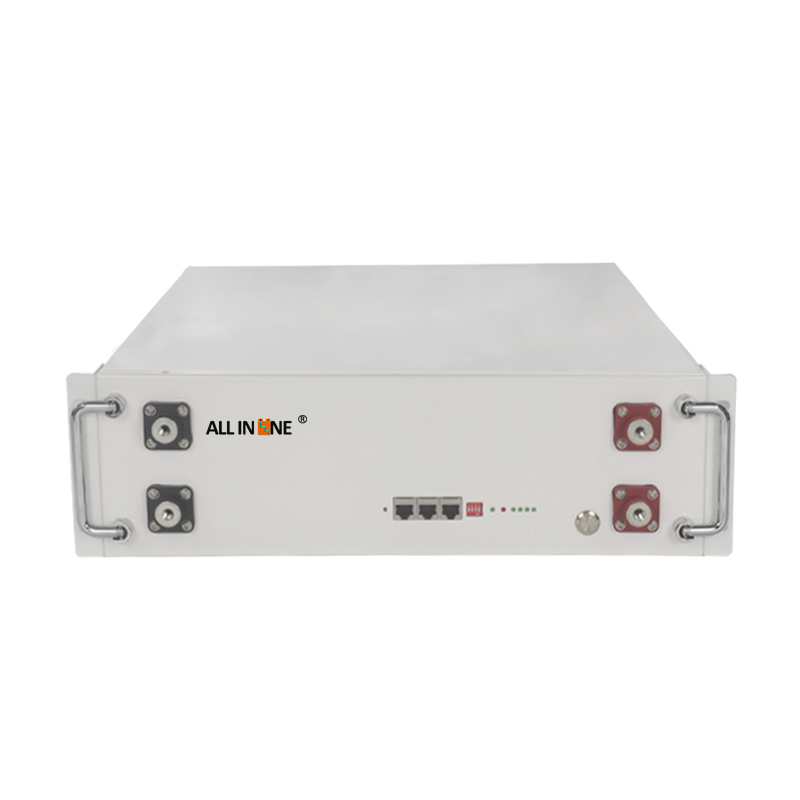 Specification
| | |
| --- | --- |
| Battery Type: | LiFePO4 battery |
| Rated Voltage | 25.6V |
| Rated Capacity | 200Ah |
| Continuous Charge Current | 200A |
| Continuous Discharge Current | 200A |
| Peak Discharge Current | 250A |
| Working Temperature (CC/CV) | Charge: 0~45℃; Discharge: -20~60℃ |
| Self-discharge | 25°C,monthly ≤3% |
| Cycle Life | ≥3000 cycles |
| Dimension | 495*482.6*177mm or customized |
| Weight | 50 kg |
| Communication Ports | TTL232、RS485、CANBus、Bluetooth Optional |
| Display | YES |
| Connection | Support up to 15 pieces connected in parallel |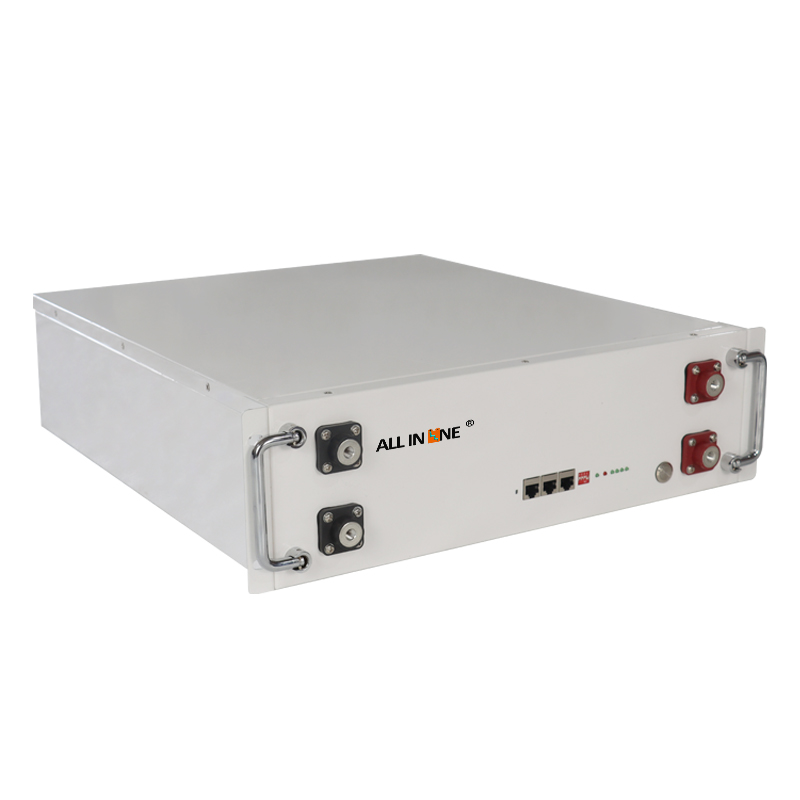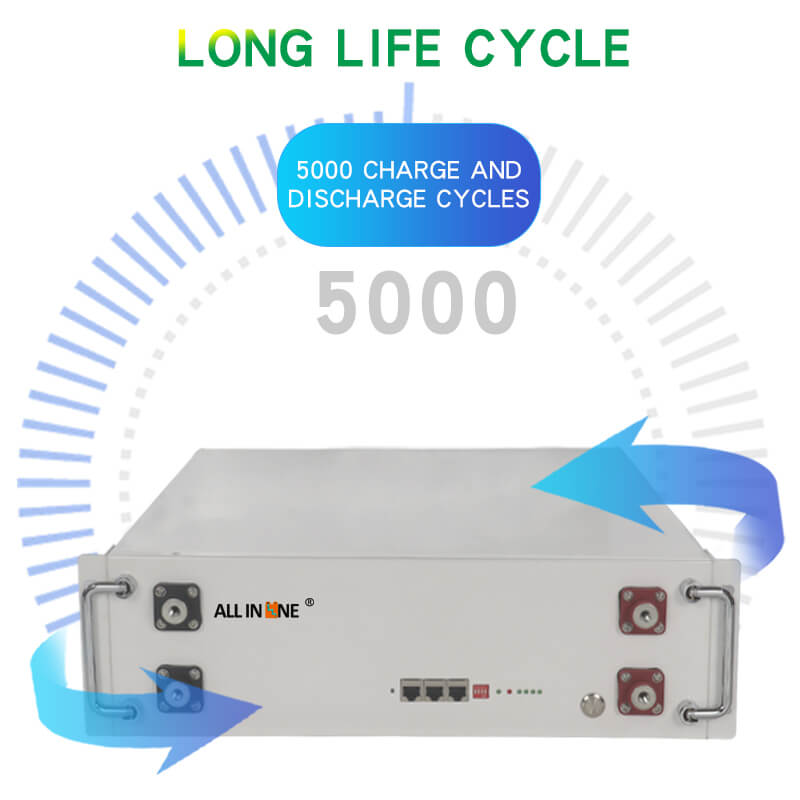 This 24V200Ah LFP battery system has built-in BMS and stainless steel box painted in black or white.
1. Maintenance free. Modular design for easy installation and capacity expansion.
2. Long cycle life (more than 3000 cycles at 80% DOD)
3. Bulit-in smart BMS with multiple protection and communication functions
4. Wide working temperature range and high reliability
5. Multiple battery units can be connected in parallel,suitable for high energy storage applications.
6. Compatible with various charge controllers and inverters
7. Widely used for off-grid solar system storage, telecom back-up, central data center...etc.

Related LiFePO4 Battery Packs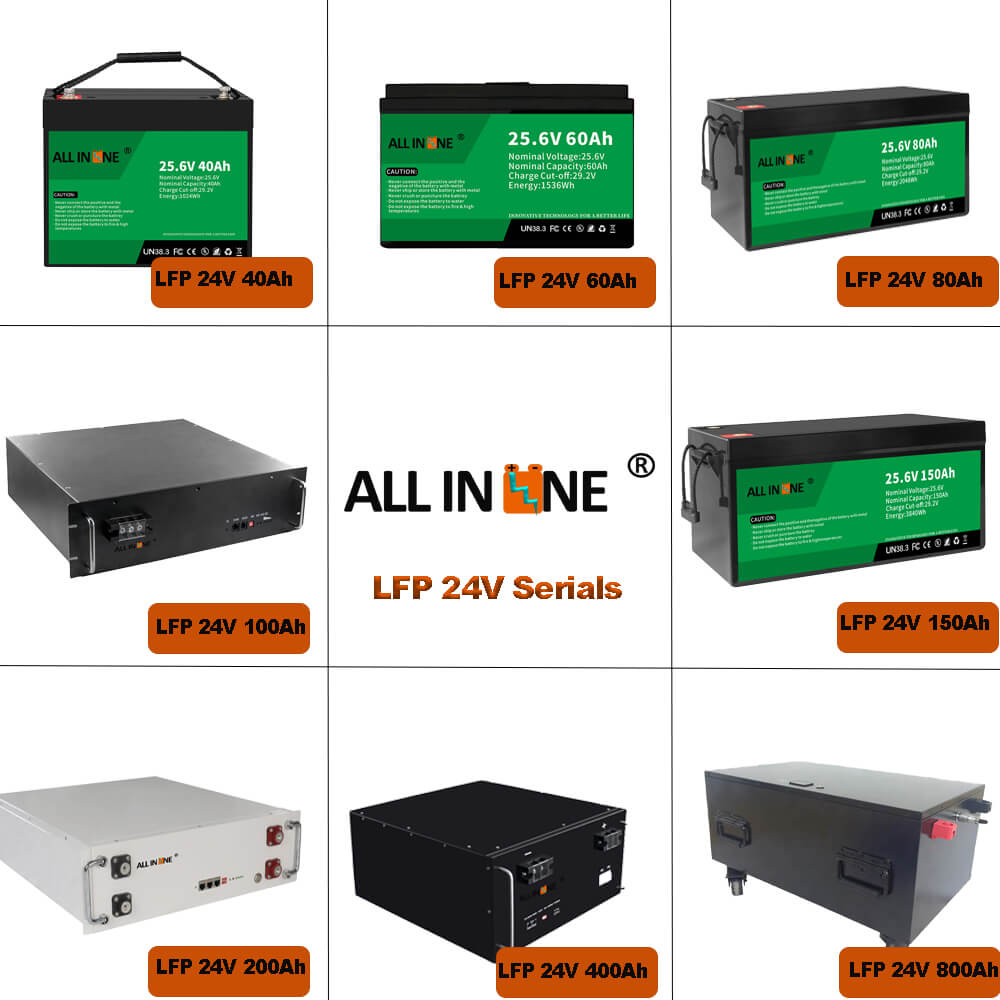 ♦ Engine Starting Battery
♦ Commercial Bus and Transit:
E-car, E-bus, Golf troller/car, E-bike, Scooter, RV, AGV, Marine, Tourist car, Caravan, Wheel chair,
E-truck, E-sweeper, Floor cleaner, E-walker etc.
♦ Intellectual Robots
♦ Power tools: electric drills, toys
Energy Storage
♦ Solar-Wind Power System
♦ City Grid (On/Off)
Back-up System and UPS
♦ Telcom Base, CATV system, Computer Server Center, Medical Instrumnt, Military Equipment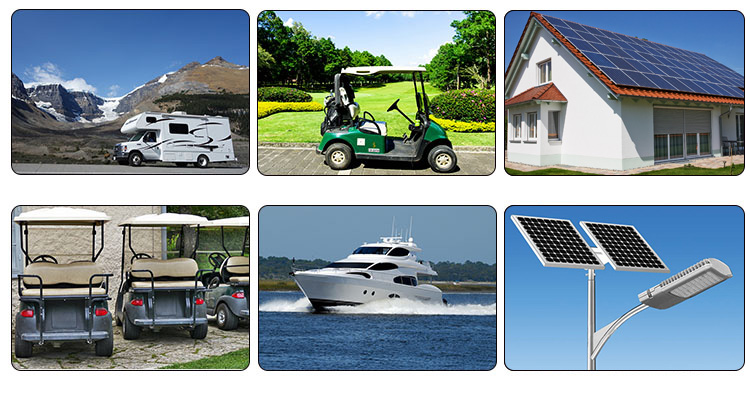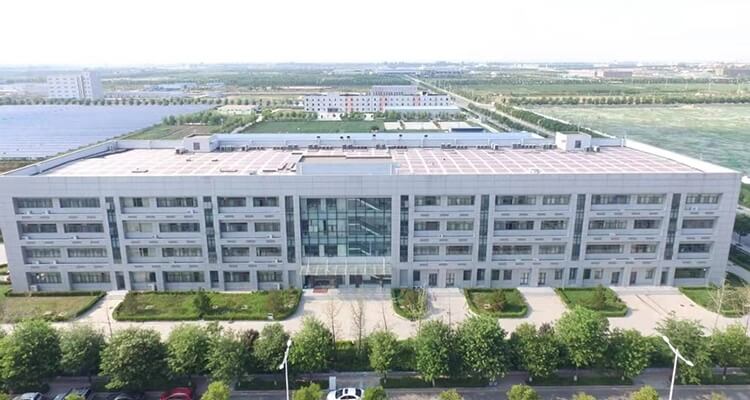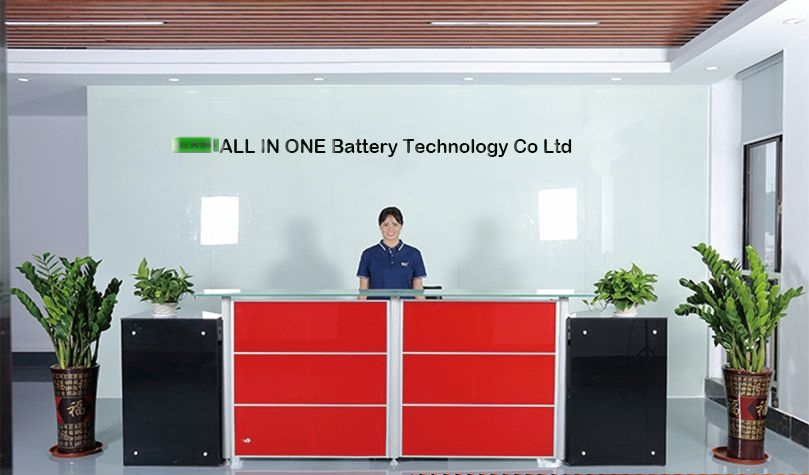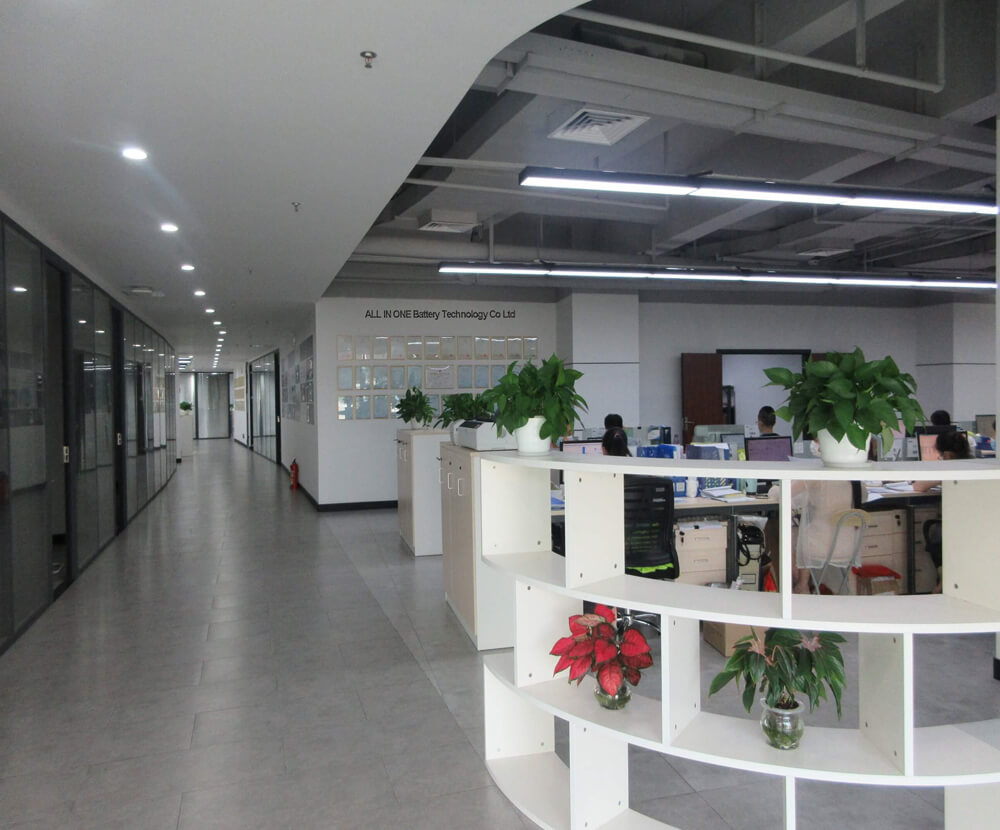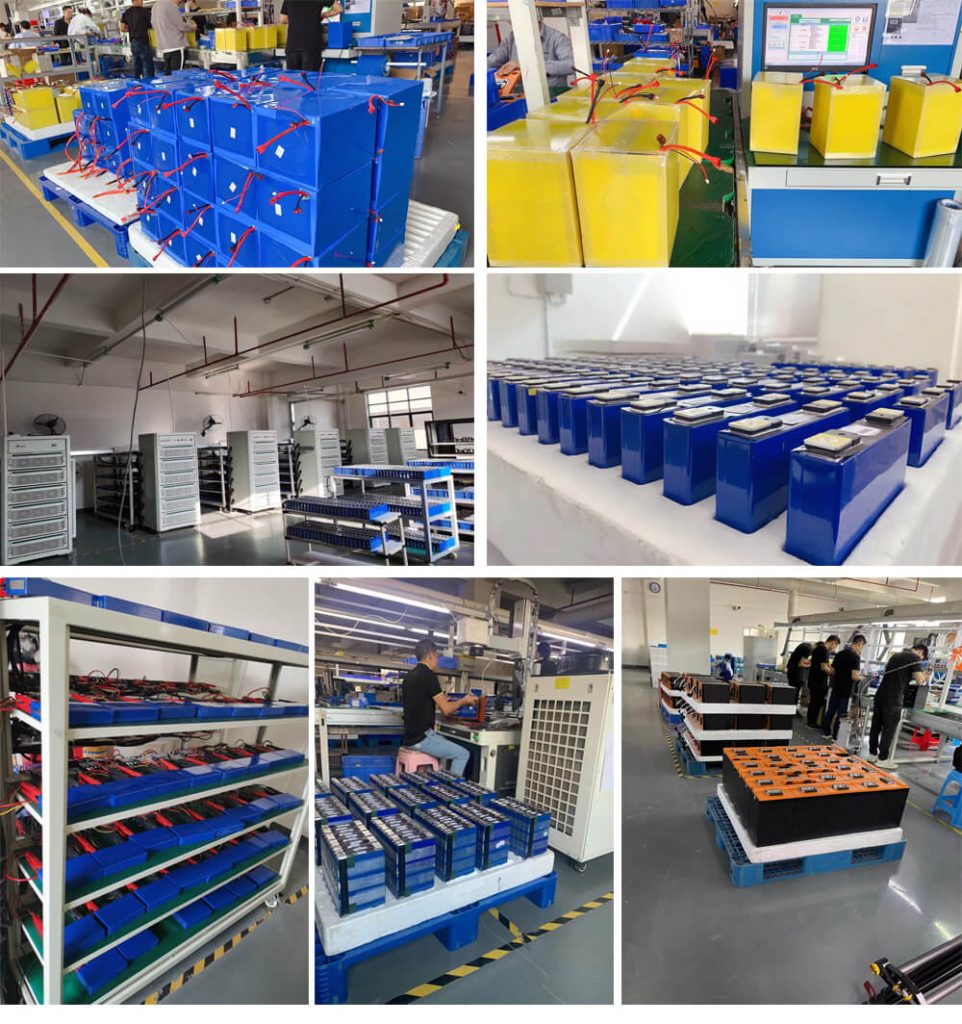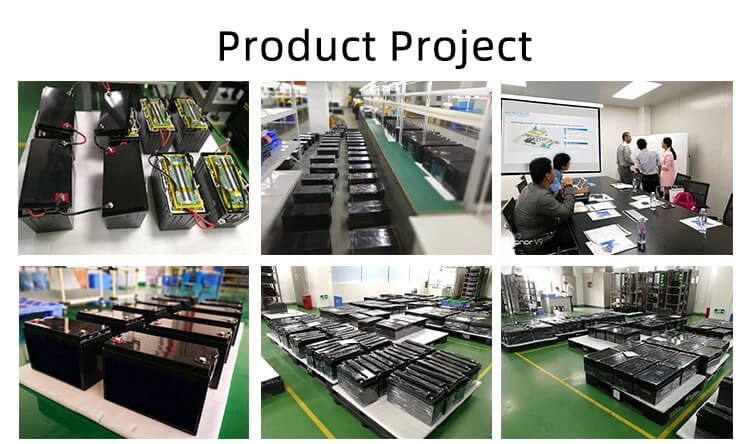 ALL IN ONE 24v lifepo4 battery packaging:
1, Packing in plastic film and carton box
2, Customized package etc...
Shipping method:
1. For samples, usually by express or by air;
2. For orders, by truck, by air, by express or by sea;
3. Customer requirement.
Lead time: For small quantity, we often ship by express, arrive time is about 3-10 days to different countries.
To USA, arrive time is about 20-25 days;
To Europe, arrive time is about 25-30 days.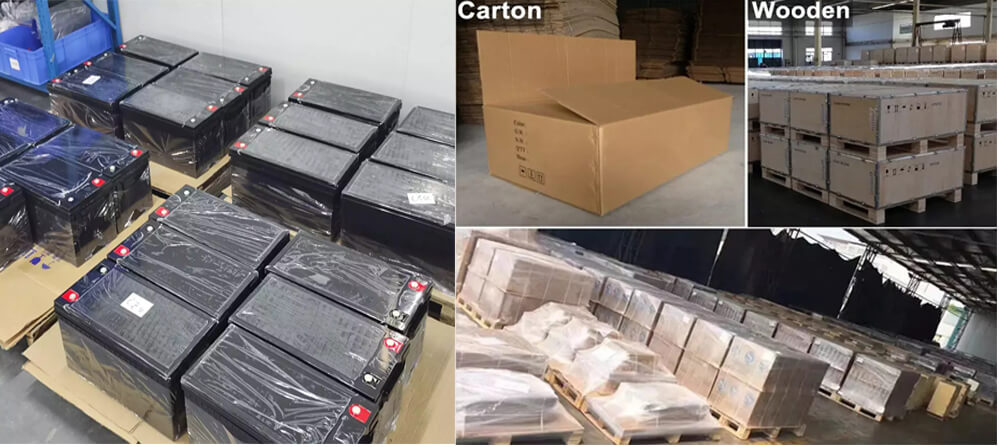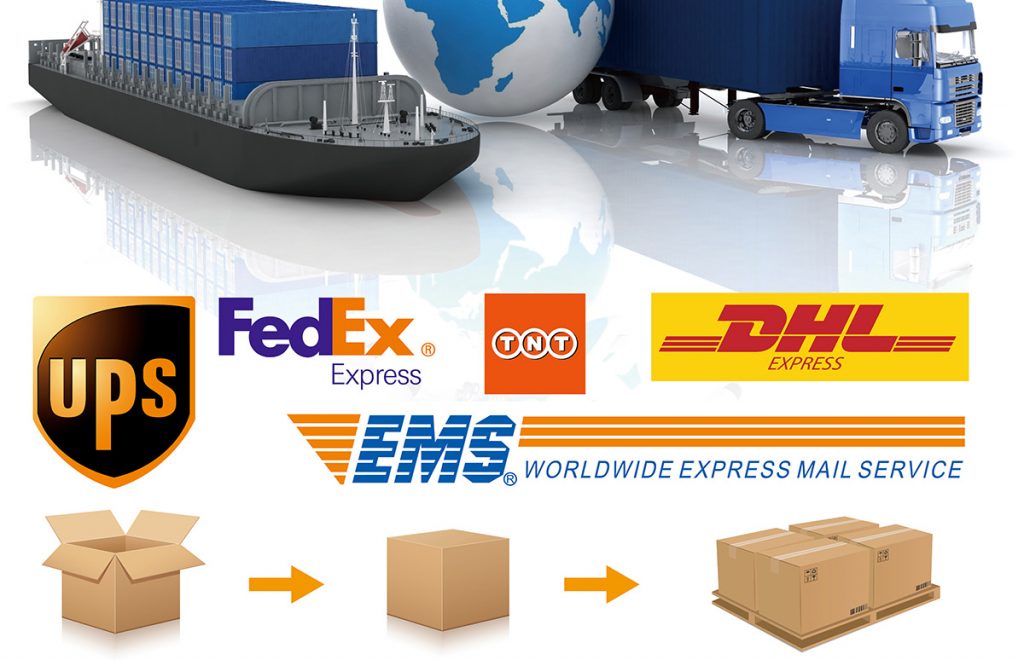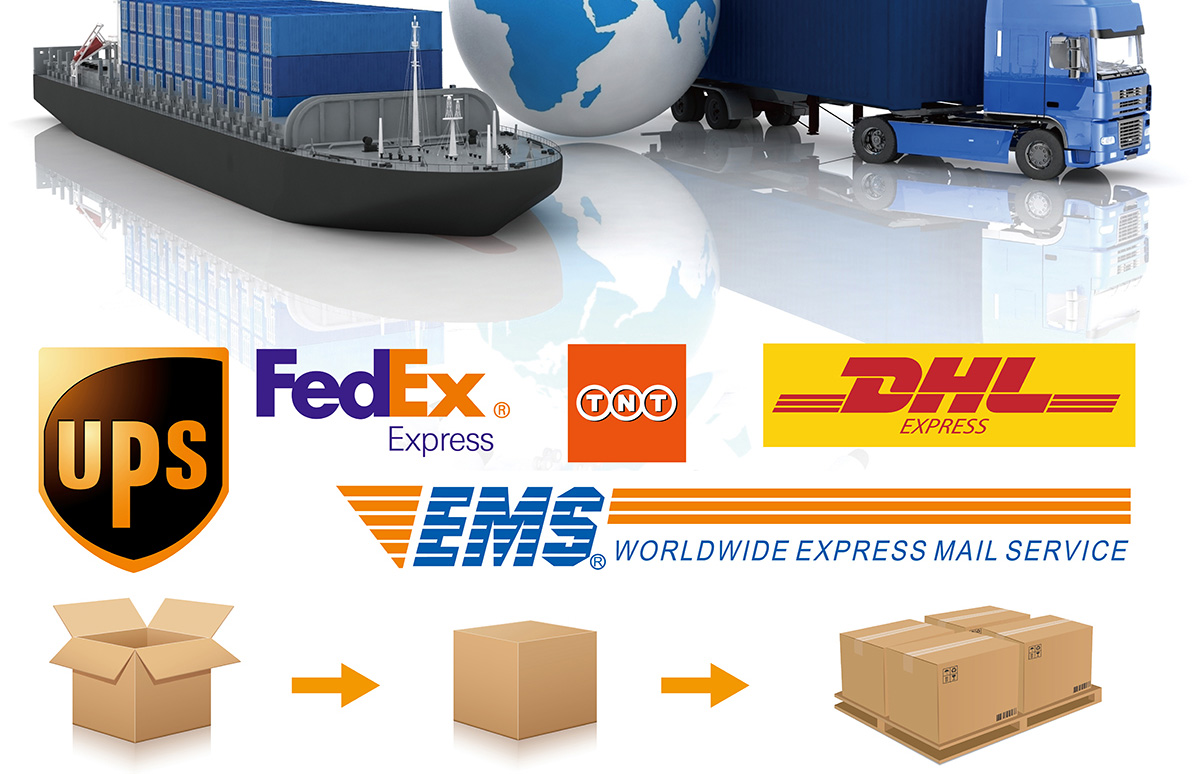 Q1. Can ALL IN ONE Battery Technology Co.,Ltd. ship battery out of China?
R1: Yes, we can ship to any country out of China, you can tell us your address to check.
Q2. How does ALL IN ONE BatteryTechnology Co.,Ltd. ship the LiFePo4 battery packs?
R2: For sample order or small battery packs, we can ship by express through Fedex, UPS, TNT etc. If whole parcel over 100KG, can ship by air or by sea, sea shipping is more cheaper. Customer can tell your nearest airport name and sea port name for Lithium Valley sales person to check the best option for you.
Q3. Can we put different LiFePO4 battery pack in parallel or series by ourself?
R3: Yes. The battery can be put in parallel or series by customers. But there are few tips we need to pay attention;
1> Make sure the voltage of each battery are same before put inparallel. If they are not same, charge them to the same rate.
2> Don't not put discharged battery and undischarged battery in parallel. This may reduce the capacity of the whole battery pack.
3> Advise us the target capacity of the whole pack if you would like to put them in series. We will choose the suitable BMS for each battery.
4> If you are not professional in parallel and series batteries, please don't handle the battery by yourself. It may cause danger and hurt the cycle life of battery.
Q4. Can we put different LiFePO4 battery pack in series by ourself?
R4: You can buy big voltage directly from us. We suggest do not out them in series by yourself, it will hurt the cycle life of the pack.
Q5. Does your battery pack include BMS? Can we use it for car?
R5: Yes, our battery pack include BMS, you can use it for low speed car only or aux. power for standard car. Do not use it for standard car directly, that will need more complex design BMS for the pack.
Q6. What is your warranty?
R6: We offer 2 years warranty for all our battery pack. we ensure at least 2000 cycle life for the LiFePO4 battery pack, which means, after 2000@80% DOD, there will still around 60% capacityt left. You can use it for at least 5 years for normal 1 time charge and discharge everyday.
Note:

We are a battery manufacturer. All products do not support retail, we only do B2B business.please contact us for product prices!