2021-10-27 02:49
| | |
| --- | --- |
| item | value |
| Warranty | 5YEARS |
| Battery Size | 48V 100Ah Lifepo4 Battery Pack |
| Brand Name | AIN |
| Certification | MSDS, CE, UN38.3, RoHS, FCC, EMC |
| Place of Origin | Guangdong, China |
| Weight | 48kg |
| The charging ratio | 1C |
| The discharge rate | 1C |
| Dimension | L480*W420*H140 mm |
| Energy | 5000W |
| Cycle life (80%DOD) | ≥4000 cycles |
| Battery configation | 16S1P |
| Components | cells+BMS+case |
| Battery cell | 3.2V 100ah LifePO4 prismatic cell |
| Case Material | stainless steel |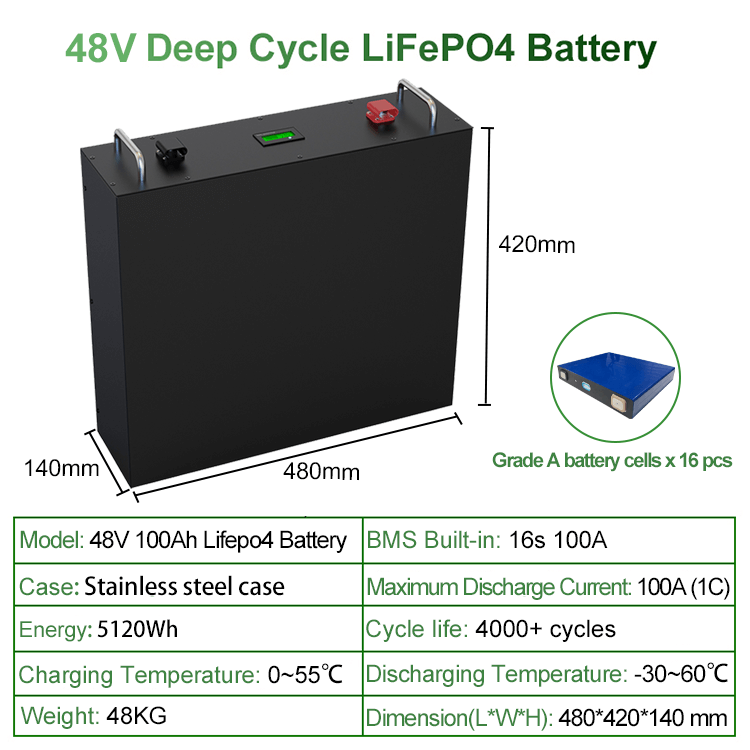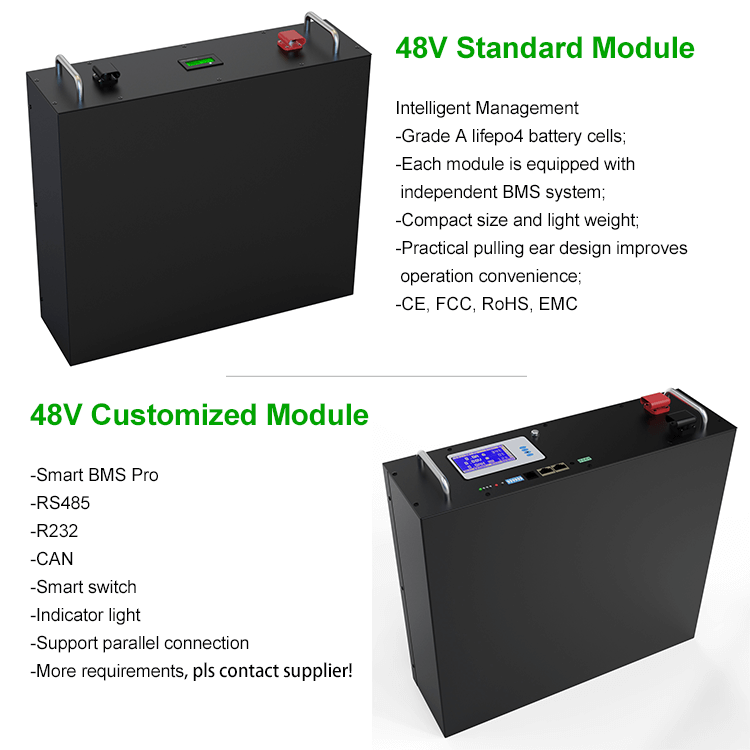 48V 100Ah Customized Module
with Communication
with Parallel Function
-Smart BMS Pro
-RS485
-R232
-CAN
-Smart switch
-Indicator light
-Support parallel connection
-Series connection function is available
-More requirements, pls contact us!
48V 100Ah lifepo4 battery pack
with smart lithium battery management system, provide over voltage, under voltage, over current, high temperature, low temperature and short circuit protection and recovery complex function. Realize  accurate SOC measurement and SOH health status statistics during charging and discharging. Achieve voltage balance during charging. Through the host computer software human-computer interaction, display and set the voltage, current, temperature and other alarm protection parameters, store and display the real-time data and historical data of the battery's operating status. There are a variety of sleep and wake-up methods.  Parallel communication via RS485, Via RS232, RS485, CAN communication with a PC for data communication terminal via the parameter configuration and data monitoring computer software human-computer interaction. It can be widely used in home energy storage inverters, indoor and outdoor base stations, etc.
Related LiFePO4 Battery Packs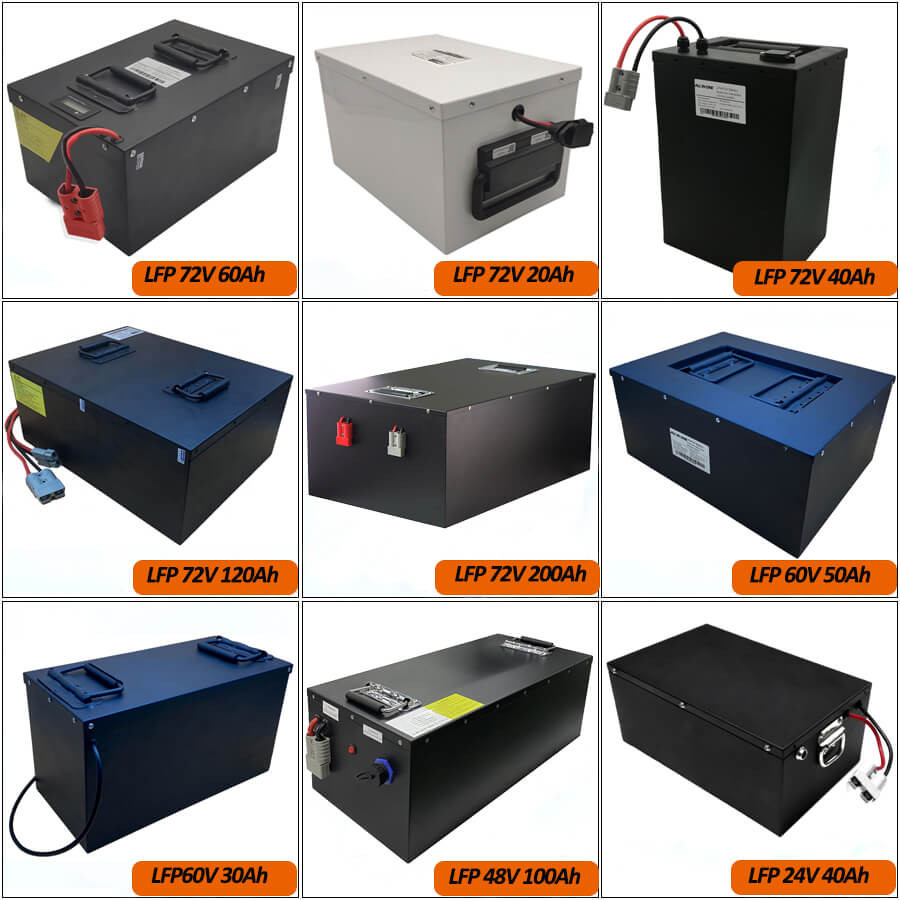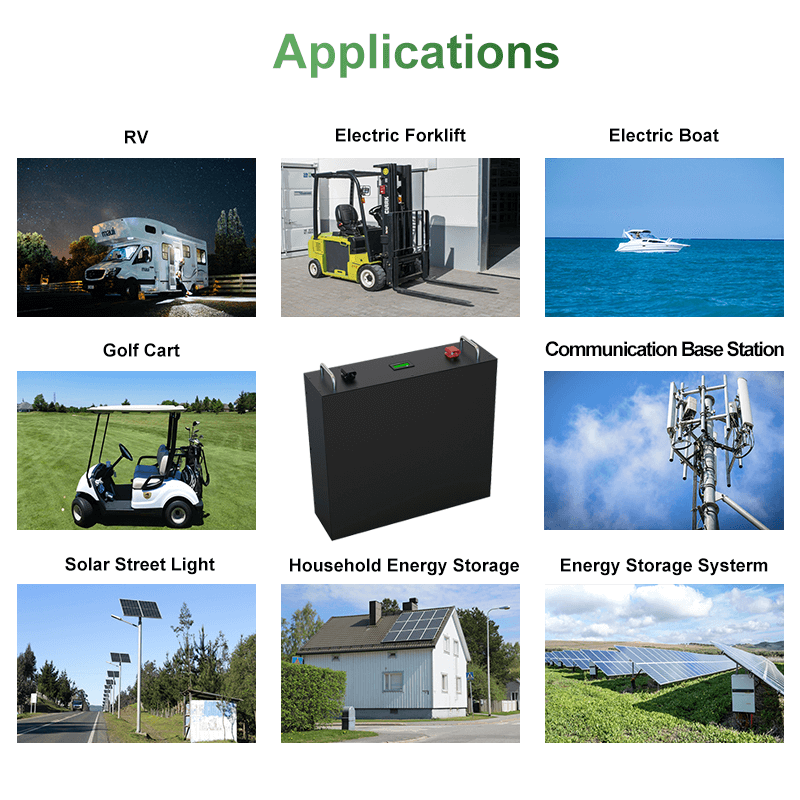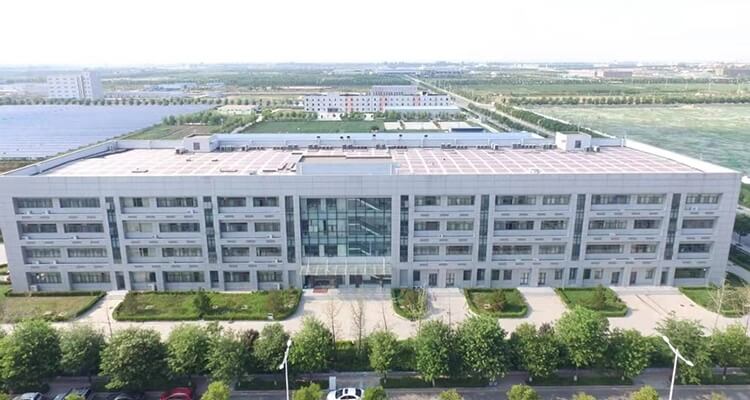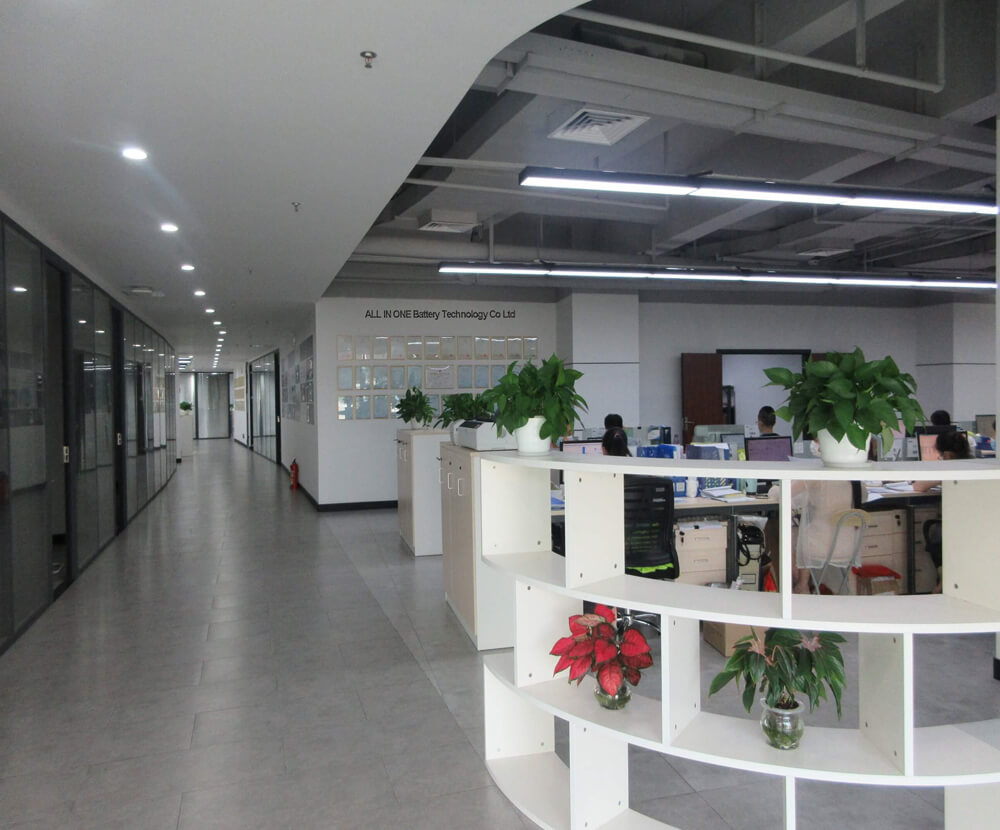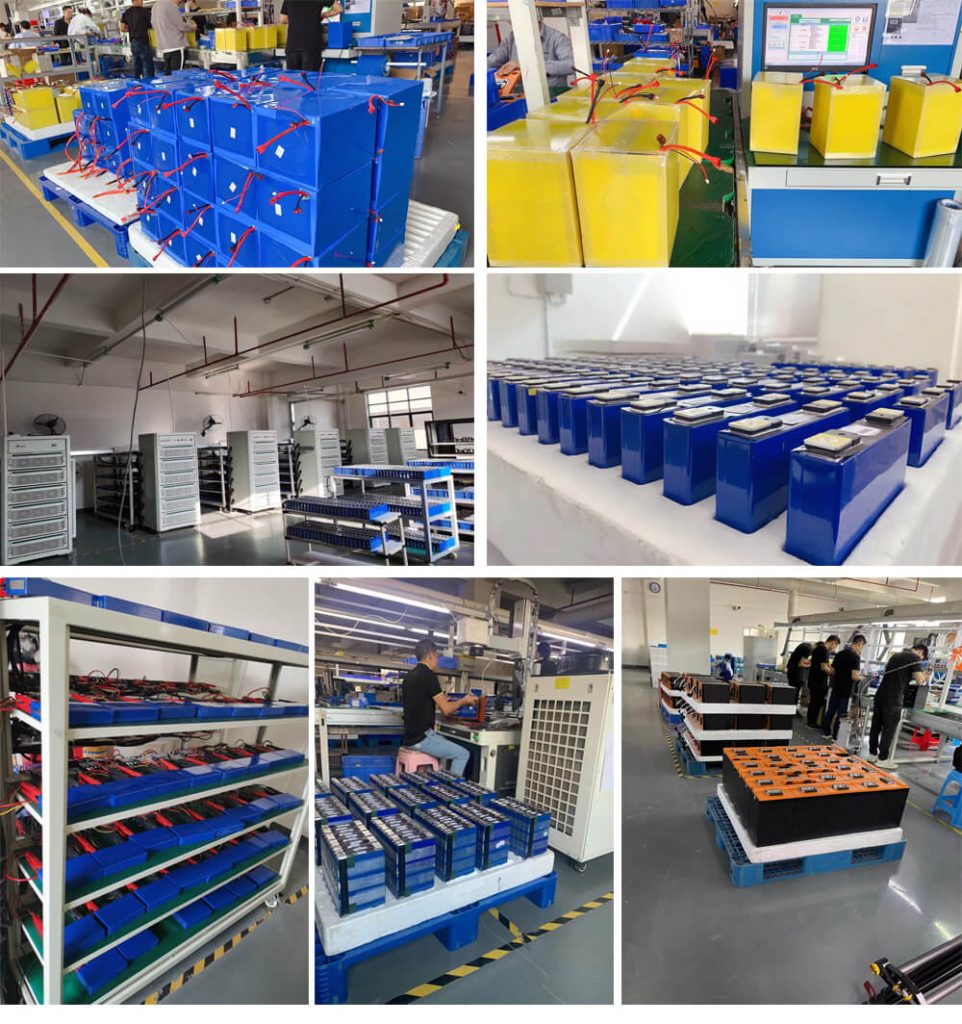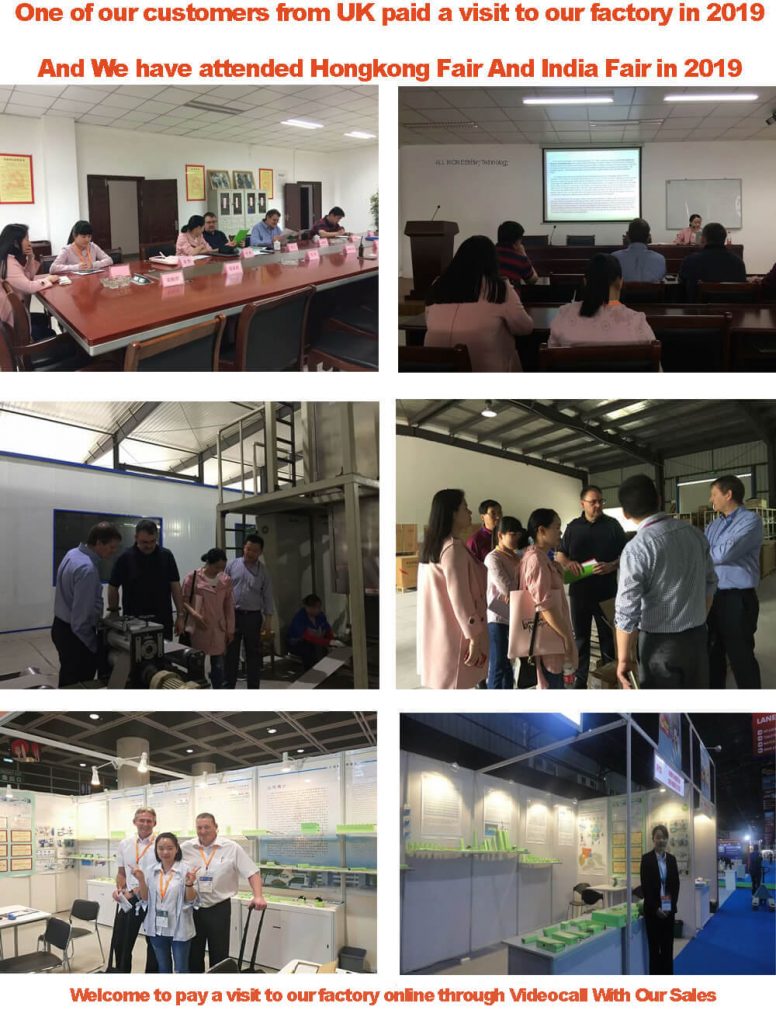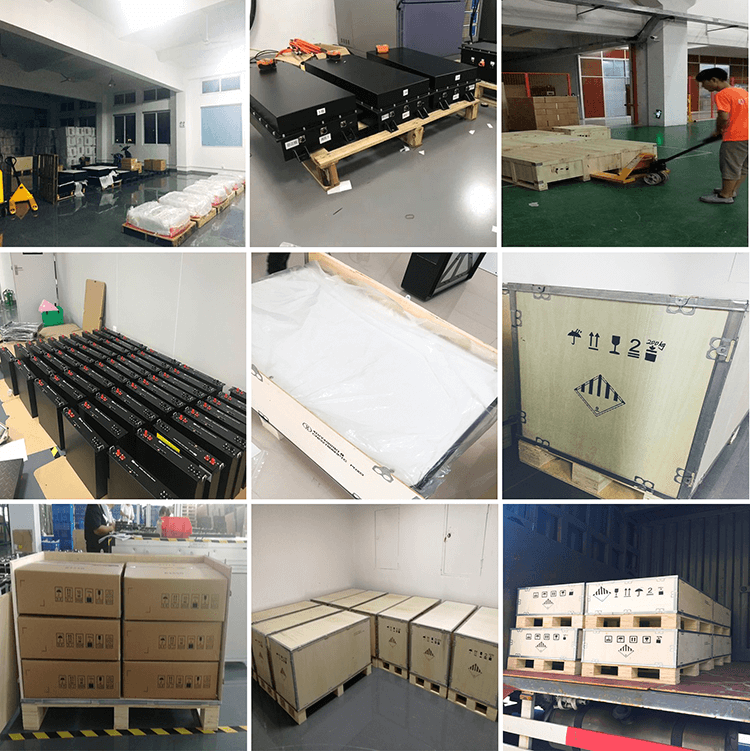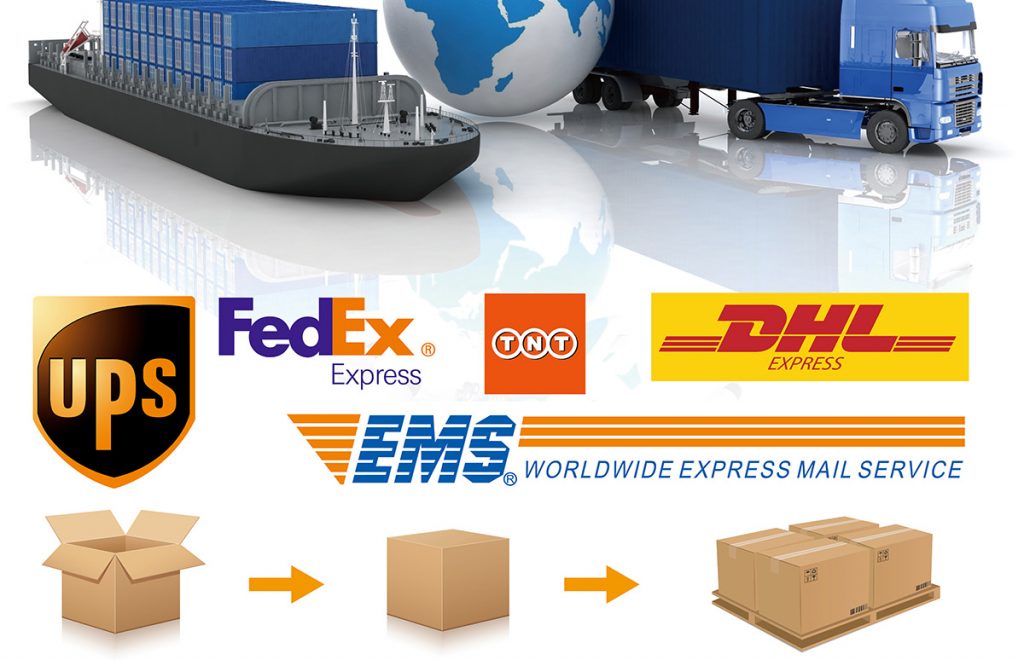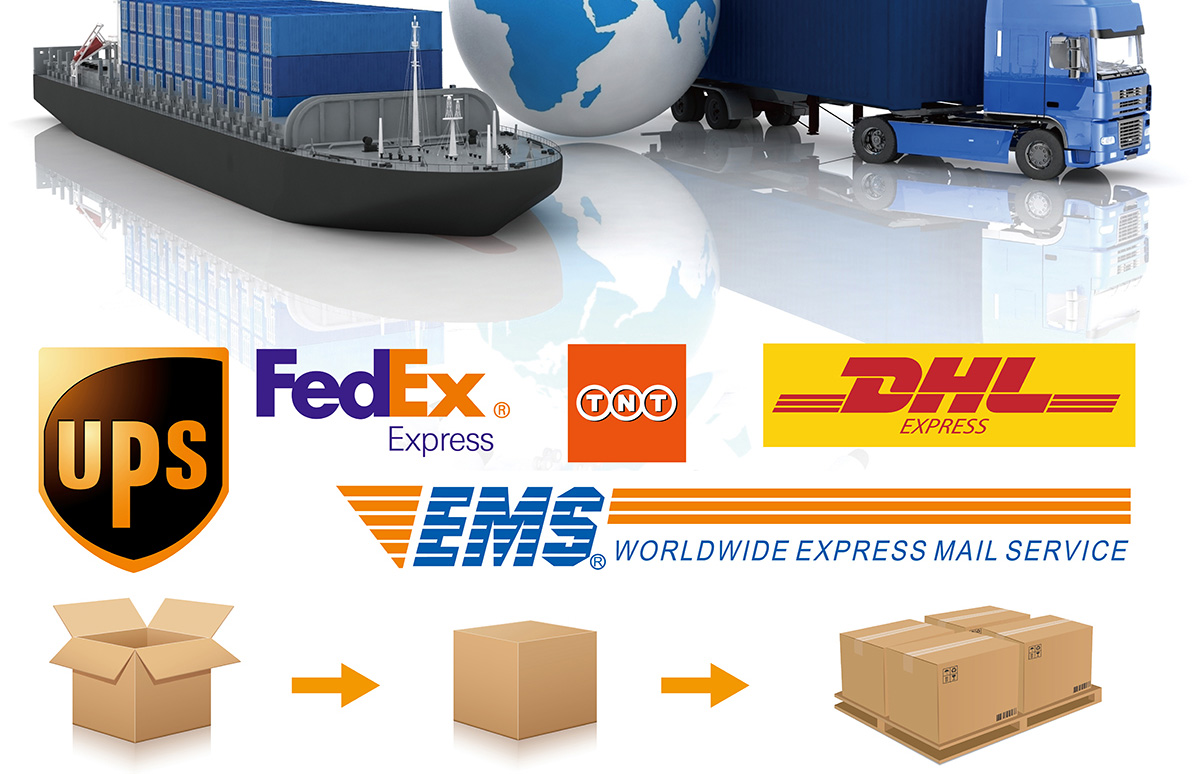 1. The delivery time set on your system is 15 days, do I really need to wait so long?
-No, if it is not a customized order, we usually send it out within 3 working days.
2. Does the shipping way to our country include tax?
-It depends on the country and the shipping way you choose. Most Asian countries, most European countries, the United States, and Canada have tax-included shipping channels.
3. Why the transportation time is so long and the tracking number not updated in nearly a month?
-As you know, the battery (especially the high-power battery) is special commodity, the terms of transportation are very strict. We transit our products by formal DG logistic channel, it is more slowly than the normal logistic, because it needs wait the DG ship/train schedule. Due to the particularity of the product and logistic, the tracking number we provide will not updated before the goods passes the customs in your country. Don't worry, your goods is still in normal transit. When the goods passes through the customs in your country, the tracking information will updated, and you will receive it within 3-5 days.
-Passed the overcharge, over discharge, over temperature, short circuit, acupuncture and other safety tests, no fire, no explosion at any circumstance.
5. How to confirm the high quality of the product you sent me?
-Our batteries are all grade A, No matter how many you order, we will test each product before sending out.
6. The battery is so heavy, will it damaged easily on the road?
-This is also a matter of great concerm to us. After long-term improvement and verification, our packaging is now very safe and reliable. When youopen the package, you will definitely feel our sincerity.
7. Is it OK to print my logo on the product?
-Yes. Please inform us formally before our production and confirm the design firstly based on our sample.
Note:

We are a battery manufacturer. All products do not support retail, we only do B2B business.please contact us for product prices!