2021-09-24 03:26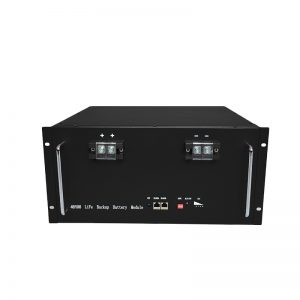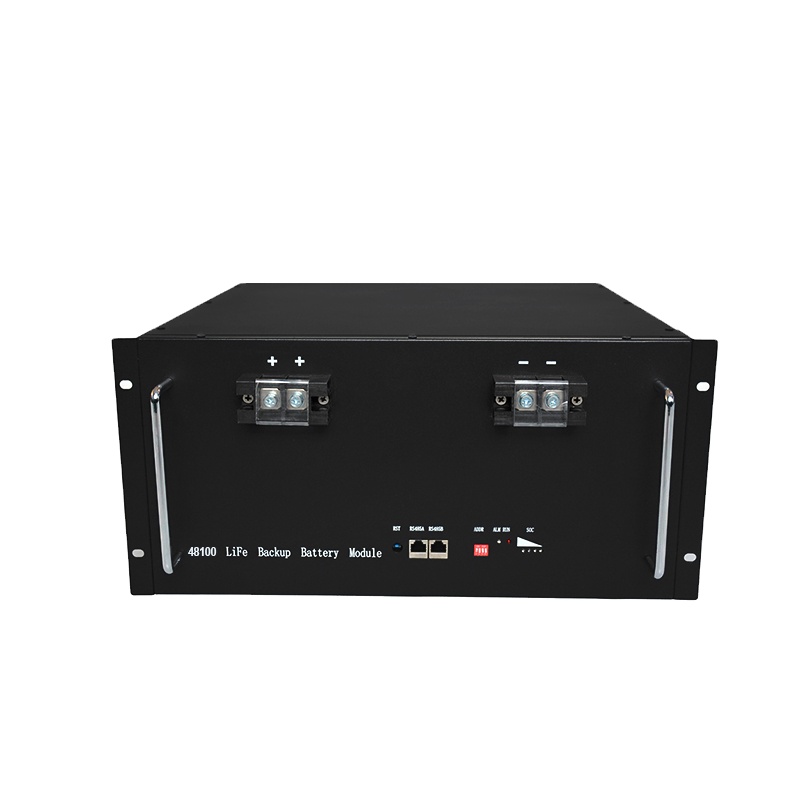 | | |
| --- | --- |
| Product Name | 48v 100ah Lifepo4 Battery Pack for Solar Storage System |
| Warranty | 5YEARS |
| Battery Size | 442*480*222mm |
| Weight | 46kg |
| Certification | UN38.3,CE,MSDS |
| Place of Origin | Guangdong, China |
| Battery type | Li ion LiFePO4 |
| Nominal capacity | 100Ah |
| OEM/ODM | Avaialble |
| Features | Long life, Safe |
| Application | Solar Energy Storage Systems,Uninterruptible Supplies,Base Station |
| Brand Name | NPP |
| Model Number | LFP48v100ah |
| Protection | Built-in BMS |
| Cycle Life | >2000 cycles @ 0.2C 100%D.O.D |
| Nominal Voltage | 51.2V |
| BMS | 0.5C |
| MOQ | 1 pcs |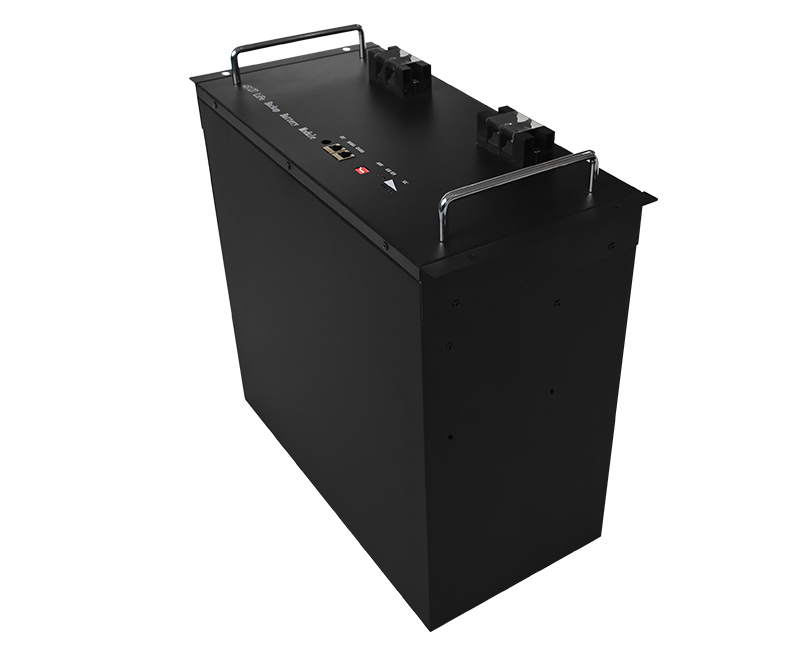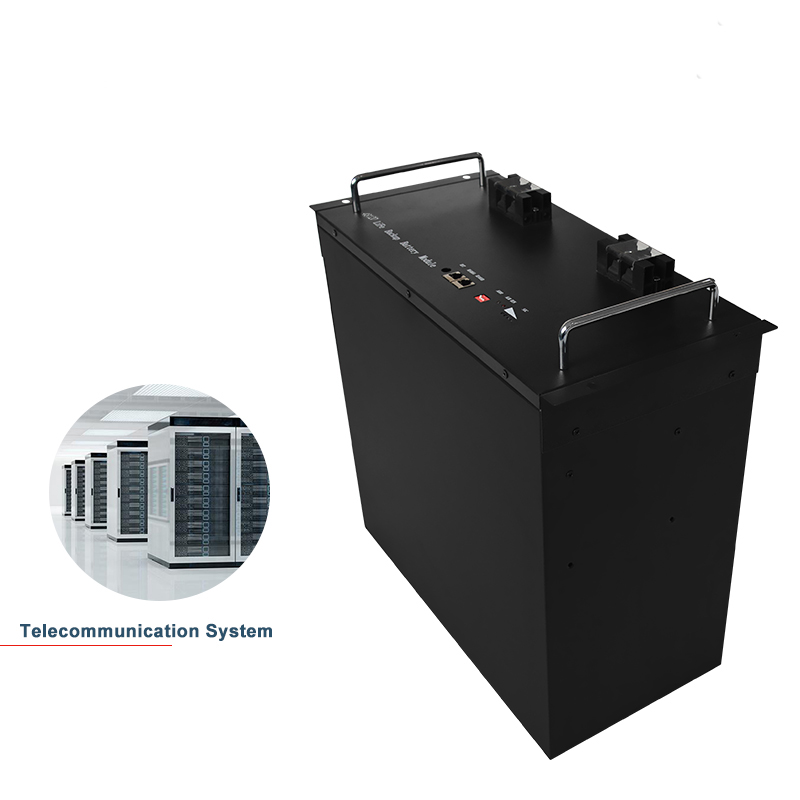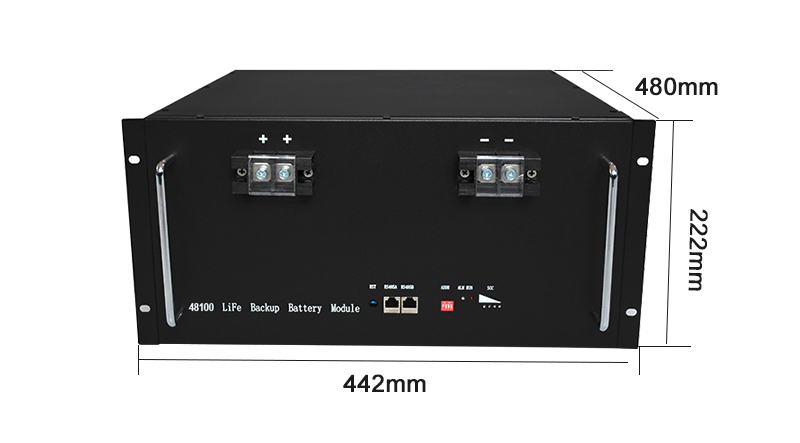 Application
Electric Device

Recreational Vehicle

Electric Machine

• Vending machine
• Sports electronics
• Smoke detectors
• Wireless Alarm systems
• Offender monitoring system
• Automatic collision devices
• Belt tensioners
• Set top box
• Engine controllers
• Stolen vehicle recovery systems
• Tyre pressure monitoring systems
• Brake controllers
• Communication systems
• Digital tachographs
• Underwater positioning systems
• Emergency power supply for UAVs
• Fuzes
• Gas masks
• Guidance systems
• Night vision goggles
• Automatic meter reading (AMR)
• Heat cost allocators
• Prepayment meters
• Communication modules
• Implantable devices

• Caravans
• Pop-tops
• Motorhomes
• Campervans
• Camper trailers
• Fifth Wheelers
• Converted buses
• Converted coaches
• Combi vans
• 4WDs
• Utes
• Motorised Golf cart
• Richshaw
• Moped
• Plain Trolley
• Small handcart
• Marine boat
• Yacht
• Dinghy

• In-car computers
• Wireless sensor networks
• Fault detectors
• Cash machines
• Point of sale terminals
• Fifth Wheelers
• Electronic scales
• Gambling machines
• Taximeters
• Defibrillators
• Dispensers
• Implantable devices
• Surgical instruments
• Medical equipment
• Beacons
• Buoys
• Life jacket lights
• Oil drilling / MWD
• Seismic sensors
• Targeting devices
• Ejection seats
• Electricity, gas, water, heat, calorimeters
• Smart electricity meters with a GSM module
• Electronic toll collection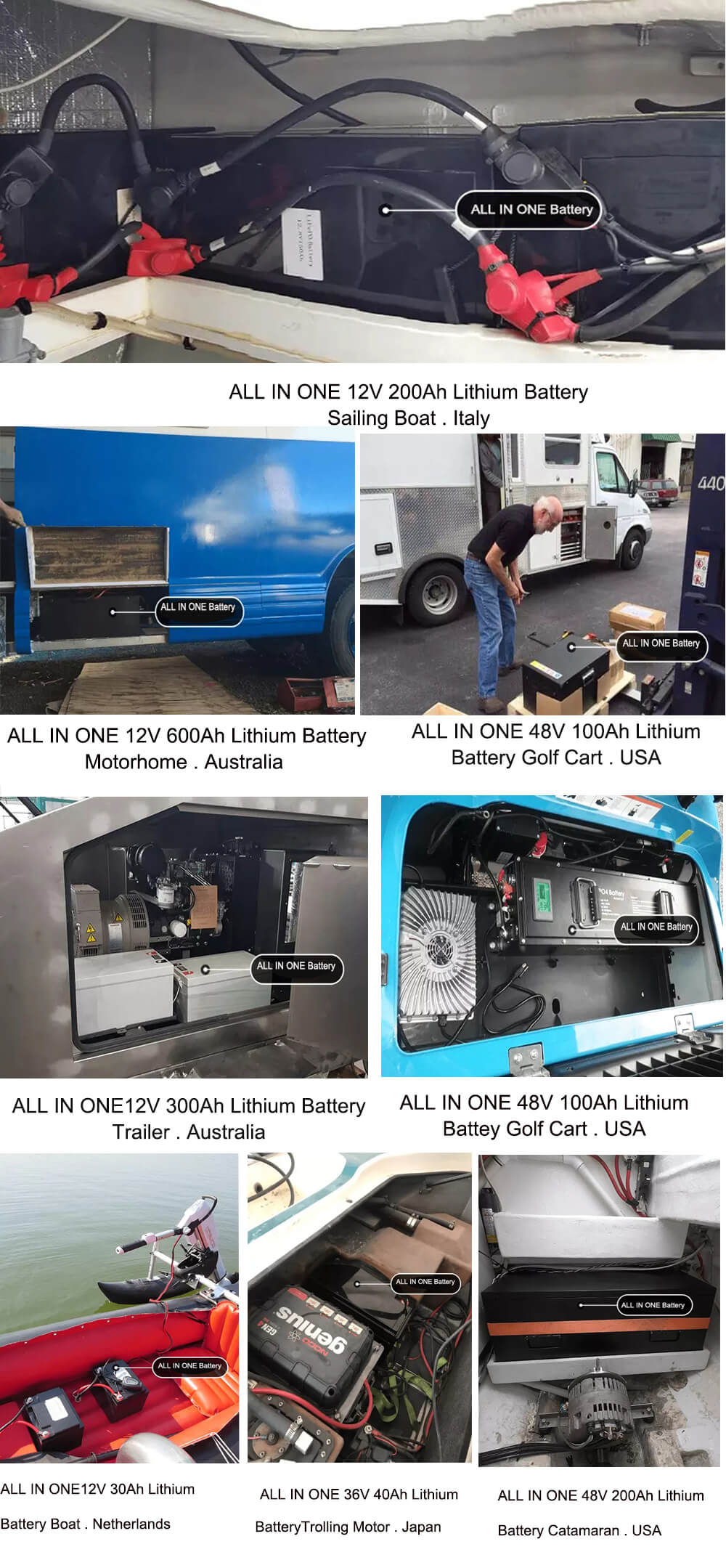 Li-ion(Lifepo4/NCM) Battery Advantages
1.High energy density is the biggest advantage of ternary lithium battery.
2.With excellent comprehensive performance, which is balanced in capacity and safety.
3.Light weight and small footprint.
4.Better endurance and longer duration.
5.Good low temperature performance.6.High charging efficiency.
Related LiFePO4 Battery Packs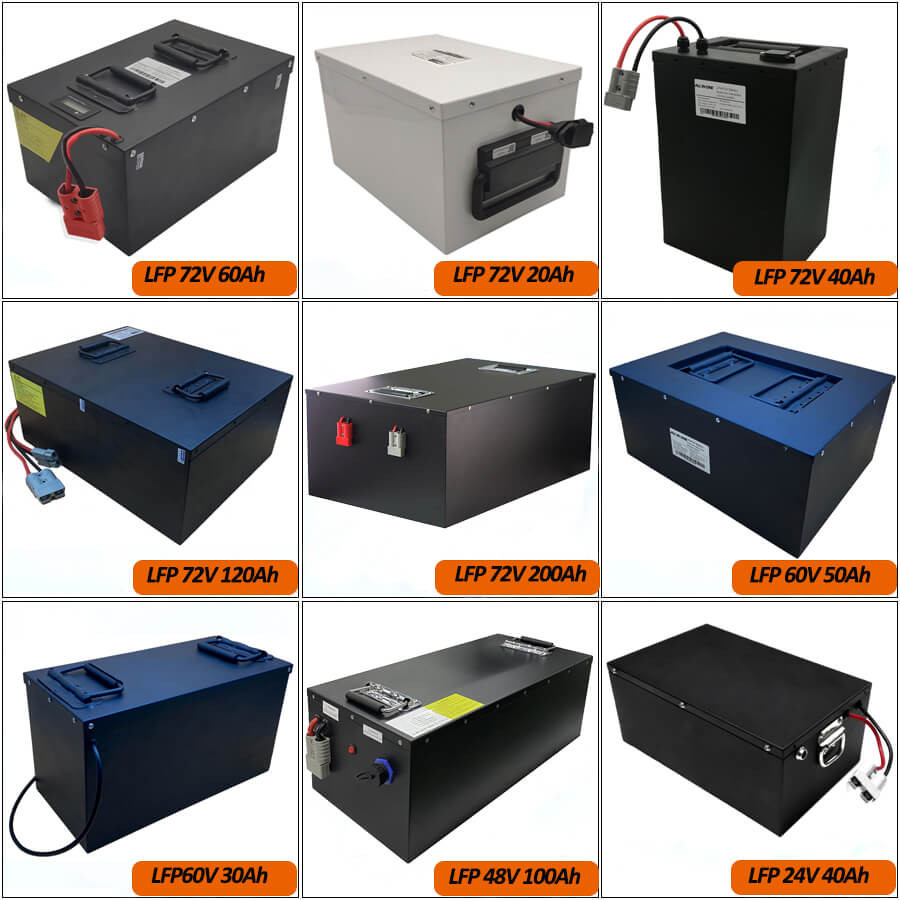 Key Features 
♦Longer Cycle Life : Offers up to 20 times longer cycle life and five times longer float/calendar life than lead acid battery ,helping to minimize replacement cost and reduce total cost of ownership.
♦Lighter Weight : About 40% of the weight of a comparable lead acid battery . A " drop in" replacement for lead acid batteries
♦Higher Power : Delivers twice power of lead acid battery ,even high discharge rate, while maintaining high energy capacity
♦Wider Temperature Range : -20℃~60℃
♦Superior Safety: Lithium Iron Phosphate chemistry eleminates the risk of explosion or combustion due to high impact overcharging or short circuit situation
Our Factory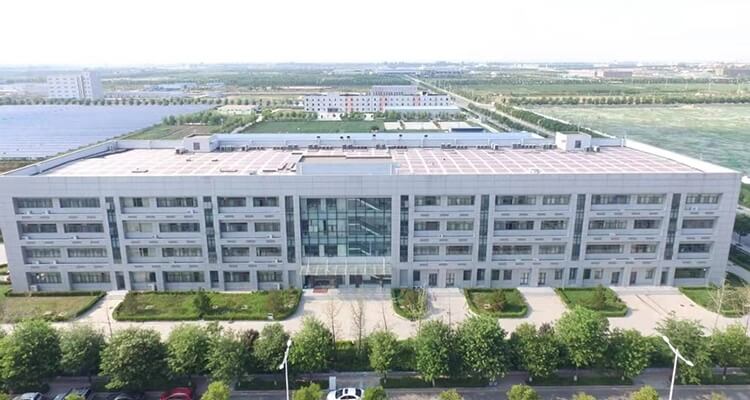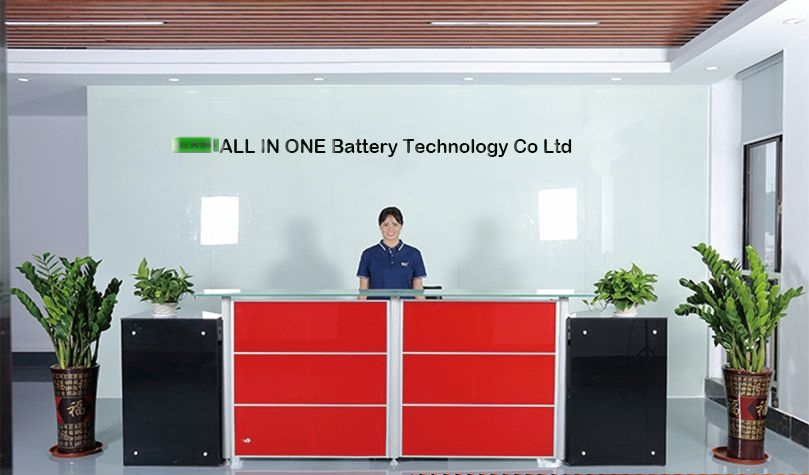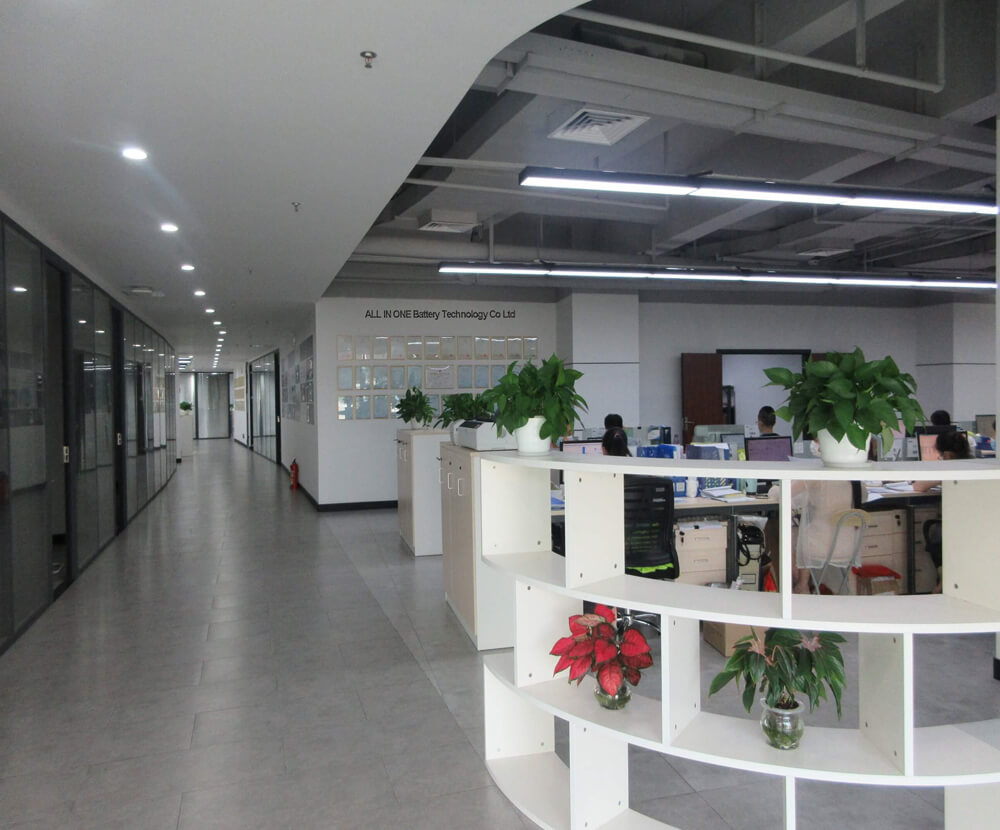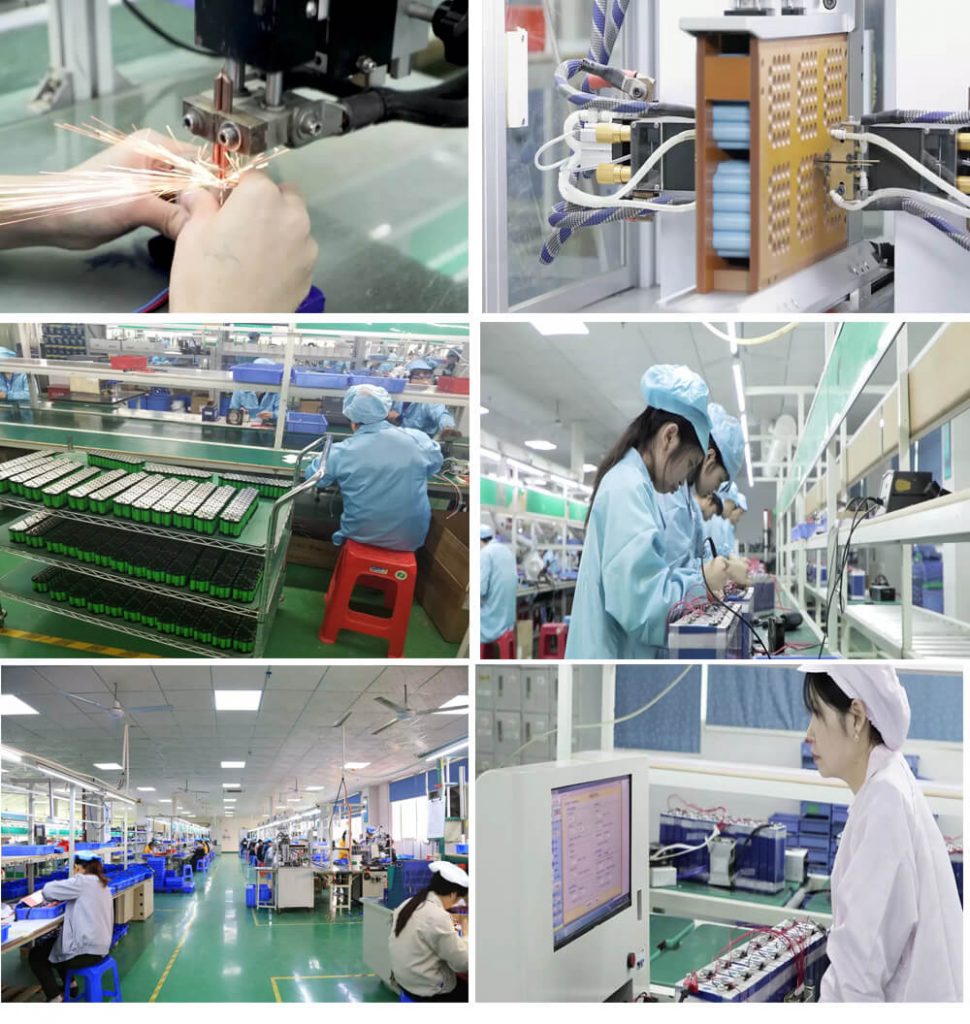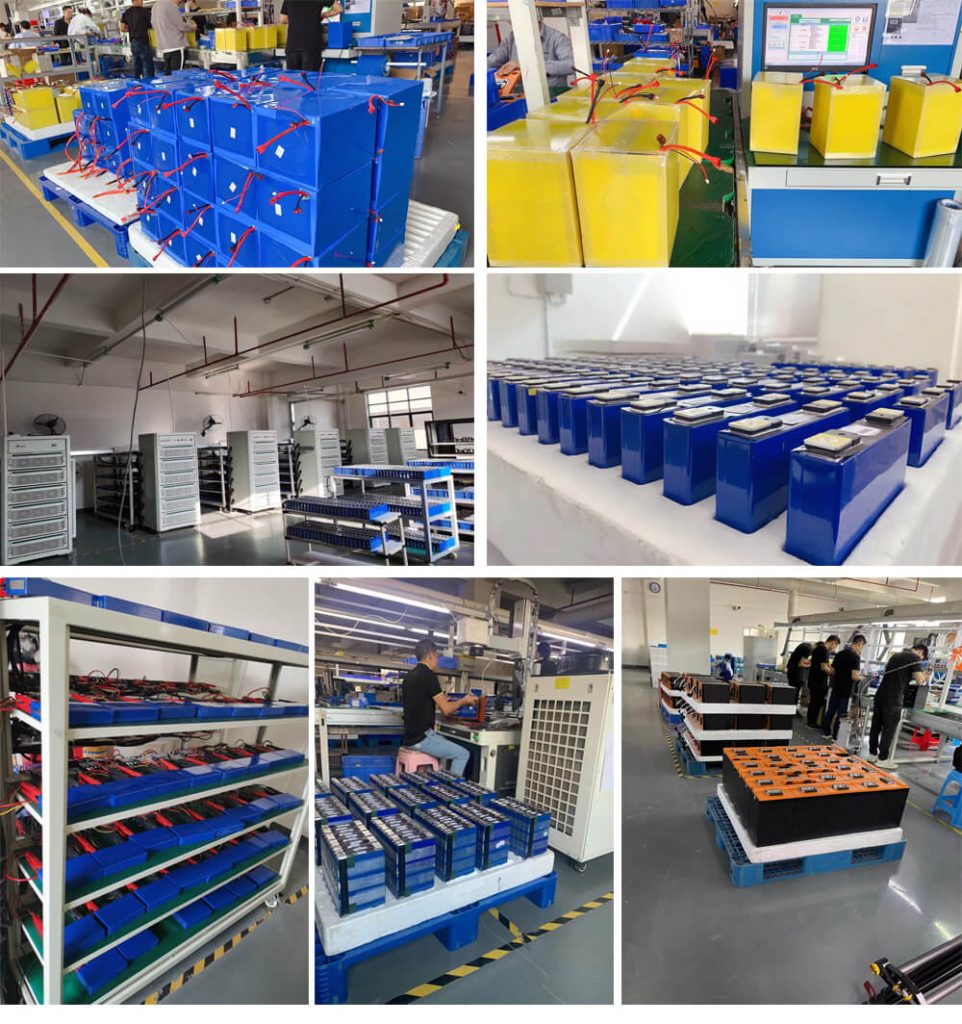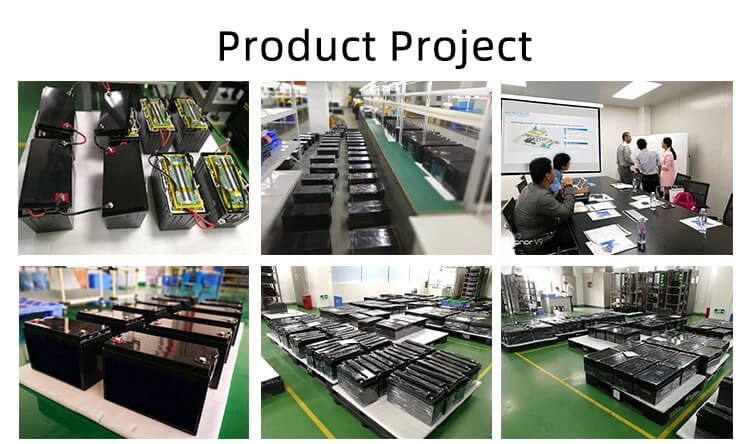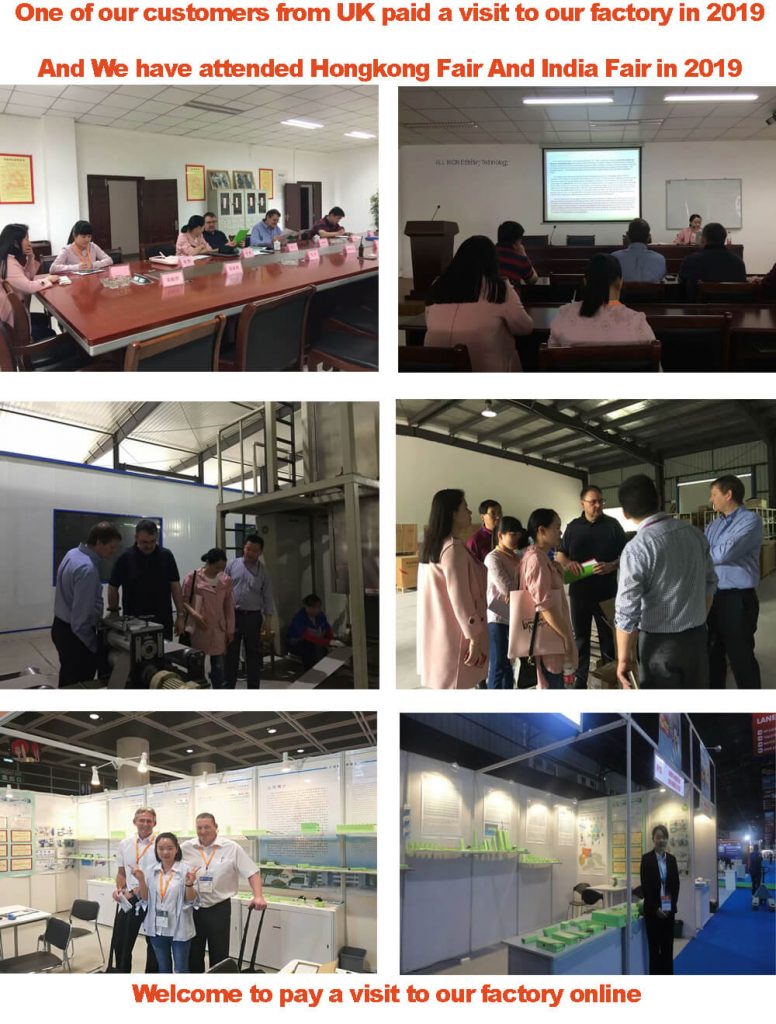 Packing And Shipping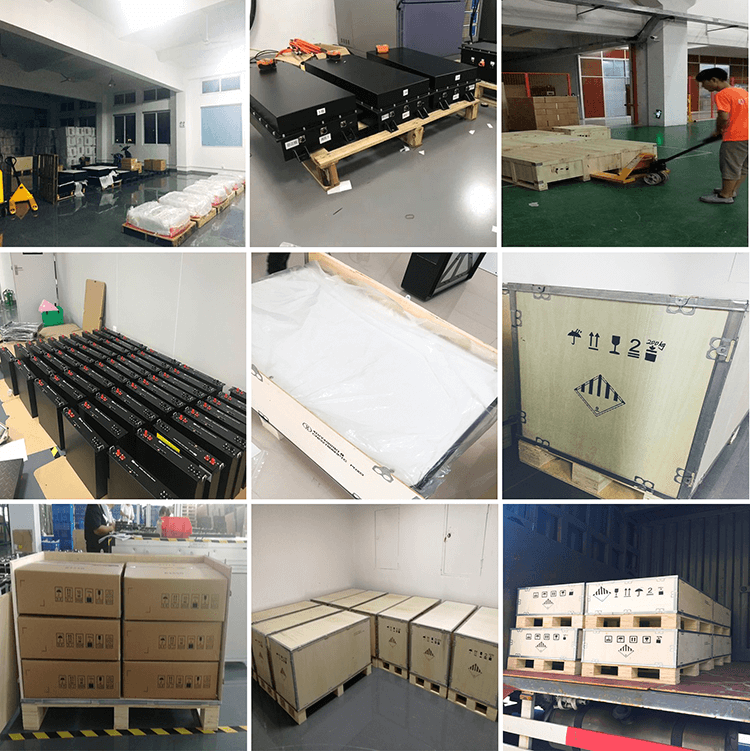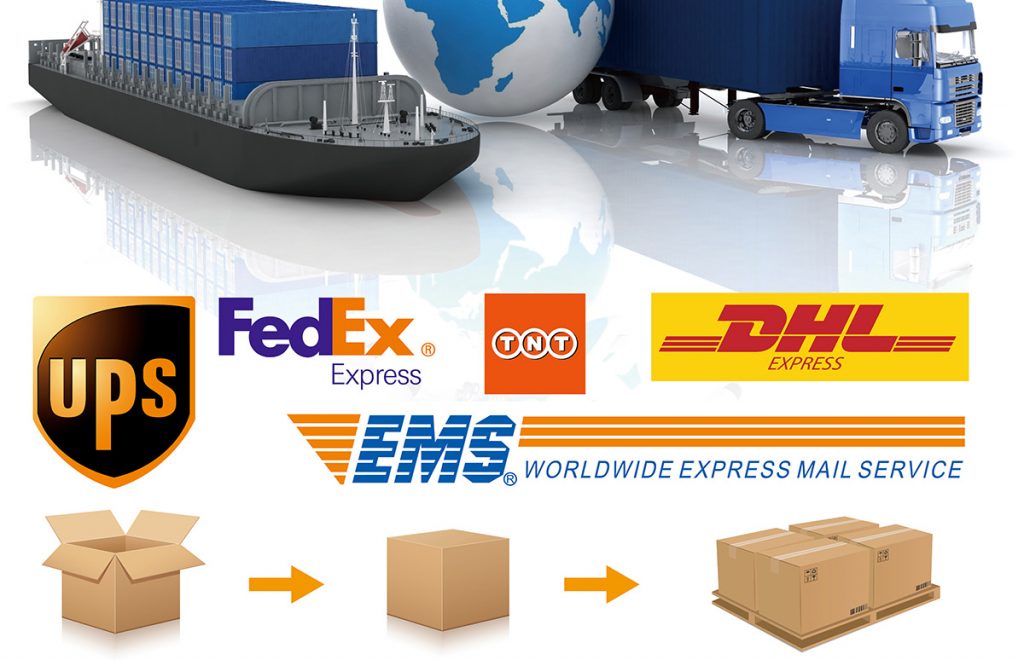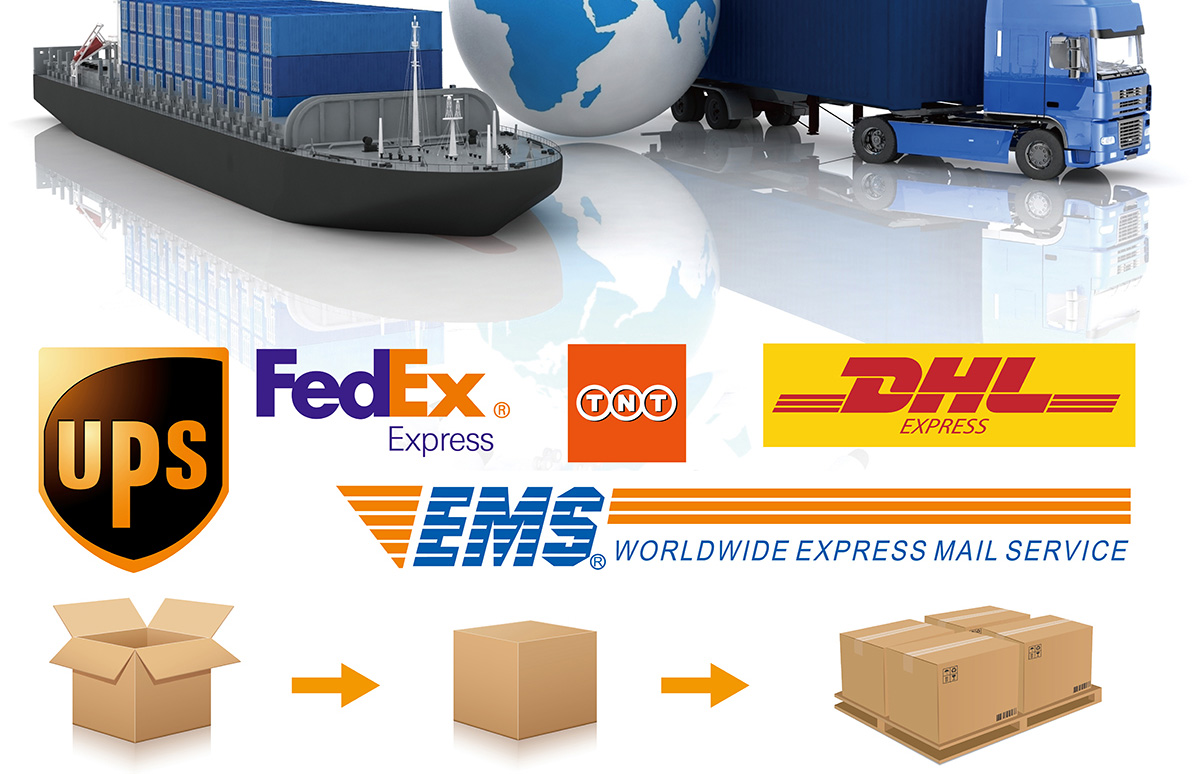 FAQ
1.Can l combine lithium battery packs in parallel or series connection?
A:ALL IN ONE recommends that you purchase a single battery that meets your voltage and capacity requirement to avoid any potential problems.Further,the parallel lithium battery with poor consistency will not charge or overcharge during the charging process, thereby destroying the battery structure and affecting the life of the whole battery.
2.How about the delivery time?
A: 7 days for sample; 15 days for bulk order. 45 days for FCL.
3.How to solve the technical problem?
A: 24 hours after-service consultancy just for you and to make your problem to solve easily.
4.Could you help to design a battery solution?
A:Yes,sure.We have professional technology team that can design solutions for you on your requirements.Such as for solar system,UPS, telecommunication, etc.
5.How to ask for support if products failure in warranty?
A: 1.Email us about Pl number, serial number, Product S/N number,show us more details such as: pictures, your testing report or video, if it is the quality problem of product itself, we will resend a new one in next order.
2.we will submit your case to our after sales department, and solve it in 24 hours.
Note:

We are a battery manufacturer. All products do not support retail, we only do B2B business.please contact us for product prices!