2020-10-27 01:59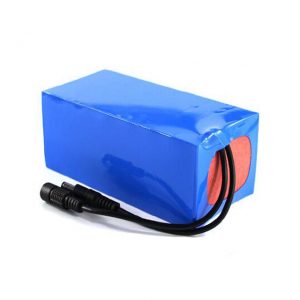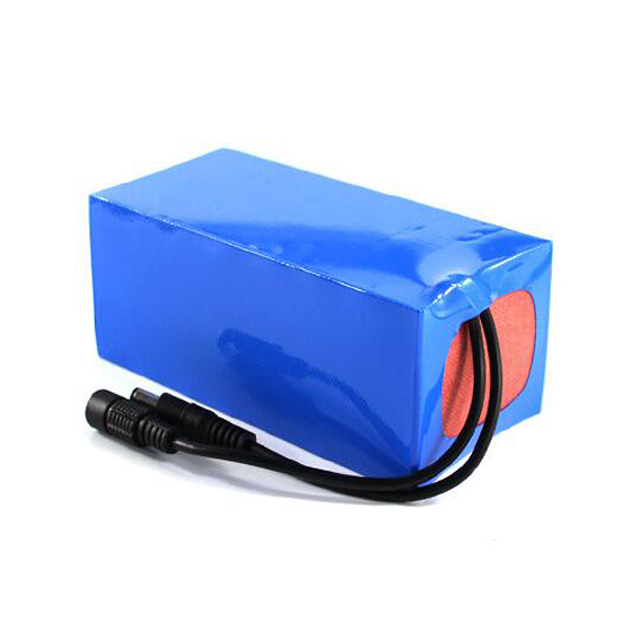 Specification
Specifications
NO.
Item
Specifications
1
Item Name
12V 20Ah
2
Model Number
AIN12-20
3
Nominal Voltage
11.1V
4
Nominal Capacity
20Ah
5
Overcharge Protection Voltage
12.6V
6
Over discharge Protection Voltage
9.0V
7
Maximum Charge Current
≤20A
8
Continuous Discharge Current
≤20A
9
Pulse Discharge Current
≤20A
10
Internal Resistance
≤160mΩ
11
Load Capacity
≤240W
12
Service Cycle Life
≥500times
13
Charge Temperature
0°C~45°C
14
Discharge Temperature
-20°C~60°C
15
Storage Temperature
-20°C~35°C
16
Protection Temperature
70°C±5
17
Weight(g)
1350g
18
Dimension (mm)
120*95*70mm
19
Packing
Highland Barley Paper+PVC
20
Characteristic
High Capacity, Light, Long Life, long working time, safe, environment friendly
21
Application
Wireless monitoring equipment, communication equipment, medical equipment, instruments and meters, LED lamps and lanterns, traffic signs, portable small household appliance, power tools, toys, etc.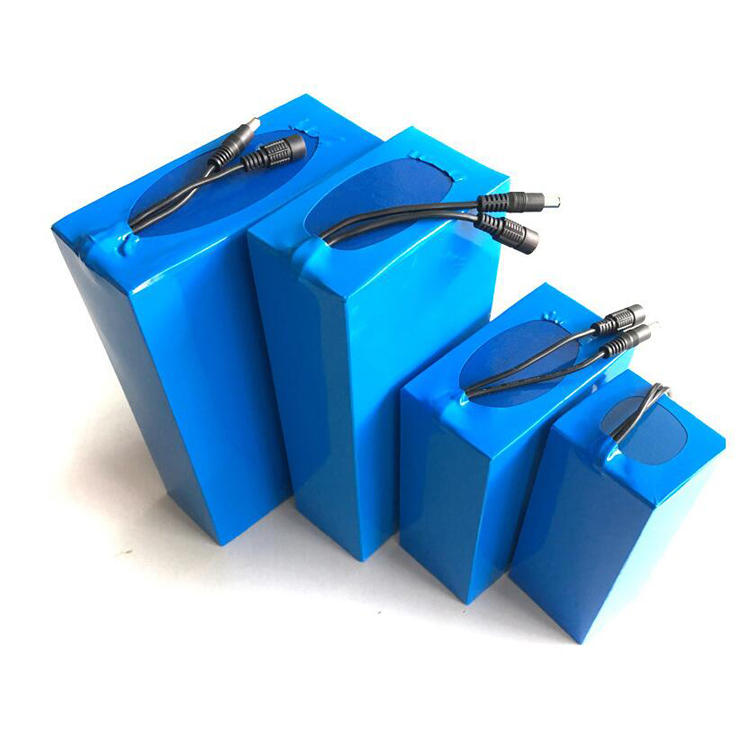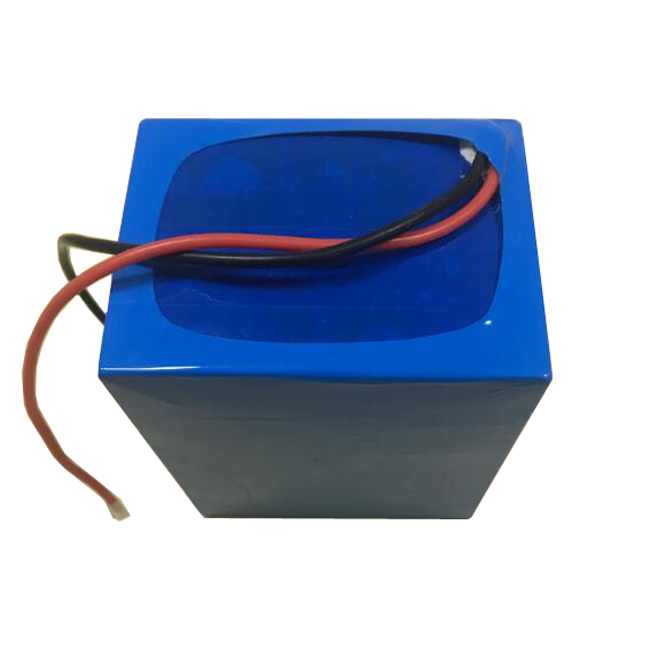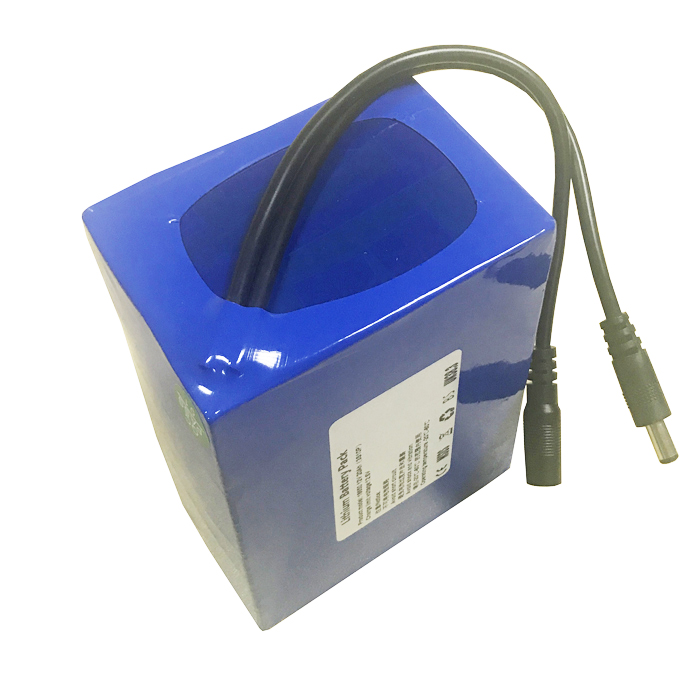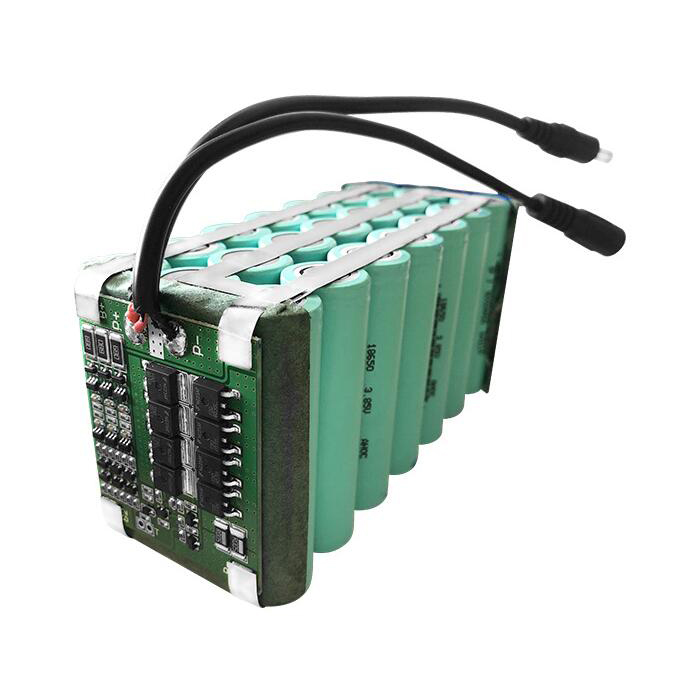 18650 Li-ion Lithium Ion battery:
1.Product Feature and Advance:
(1). Large capacity. 18650 lithium battery capacity is generally between 900mAh - 2600mAh. 18650 lithium battery pack is casually can break through 5000mAh.
(2). Long life. Cycle life can reach more than 500 times.
(3). High safety performance. No explosion, no combustion, no poison, no pollution.
(4). High voltage. Nominal voltage is 3.7v.
(5). No memory effect. Before charging Do not have to discharge the remaining electricity, easy to use.
(6). Small internal resistance. Greatly reduces the battery self power consumption.
2.Product application:
Solar power system, Notebook, walkie-talkie, instrumentation, audio equipment, aero modelling, toys, cameras, digital cameras, LED light, electric tools , robot, GPS, radio, portable source, loudspeaker box, unmanned aerial vehicle, torch, aero modelling and other electronic equipment.
3.Product storage:
Battery storage environment should be clean, dry, ventilated room, should avoid contact with corrosive substances, should be far away from fire and heat source.
Note:

We are a battery manufacturer. All products do not support retail, we only do B2B business.please contact us for product prices!