2021-11-15 07:13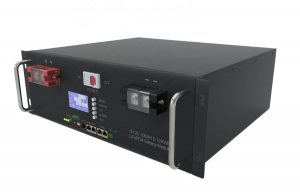 Specification
Function Parameter

Norminal Battery Energy

5120wh

Norminal Capacity

100Ah

Norminal Voltage

48V

Internal Resistance

≤22mΩ

Cycle Life

>6000

Months Self Discharge

<3%

Charge Data

DC Normal Charge Voltage

54.75±1Vdc

Charge Mode

0.2C to 54.75V, then 54.75V,charge current to 0.02C (CC/CV)

Recommended Charger Current

≤50A

Allowed Max. Charge Current

50Adc

Charge Cut-off Voltage

54.75±1Vdc

Discharge Data

Continuous Discharge Current

50A

Allowed Max. discharge current

100A (option:200Adc)

Rang of DC discharge voltage

37.5V-54.75Vdc

Working Condition

Charge Temperature

0℃ to 45℃ (32℉ to 113℉) @60±25% Relative Humidity

Discharge Temperature

-20℃ to 60℃ (-4℉ to 140℉) @60±25% Relative Humidity

Storage Temperature

0℃ to 40℃ (32℉ to 104℉) @60±25% Relative Humidity

Enclosure Protection Level

IP20

Mechanical Data

Cell & Method

3.2V100Ah, Prismatic

Shell material

Iron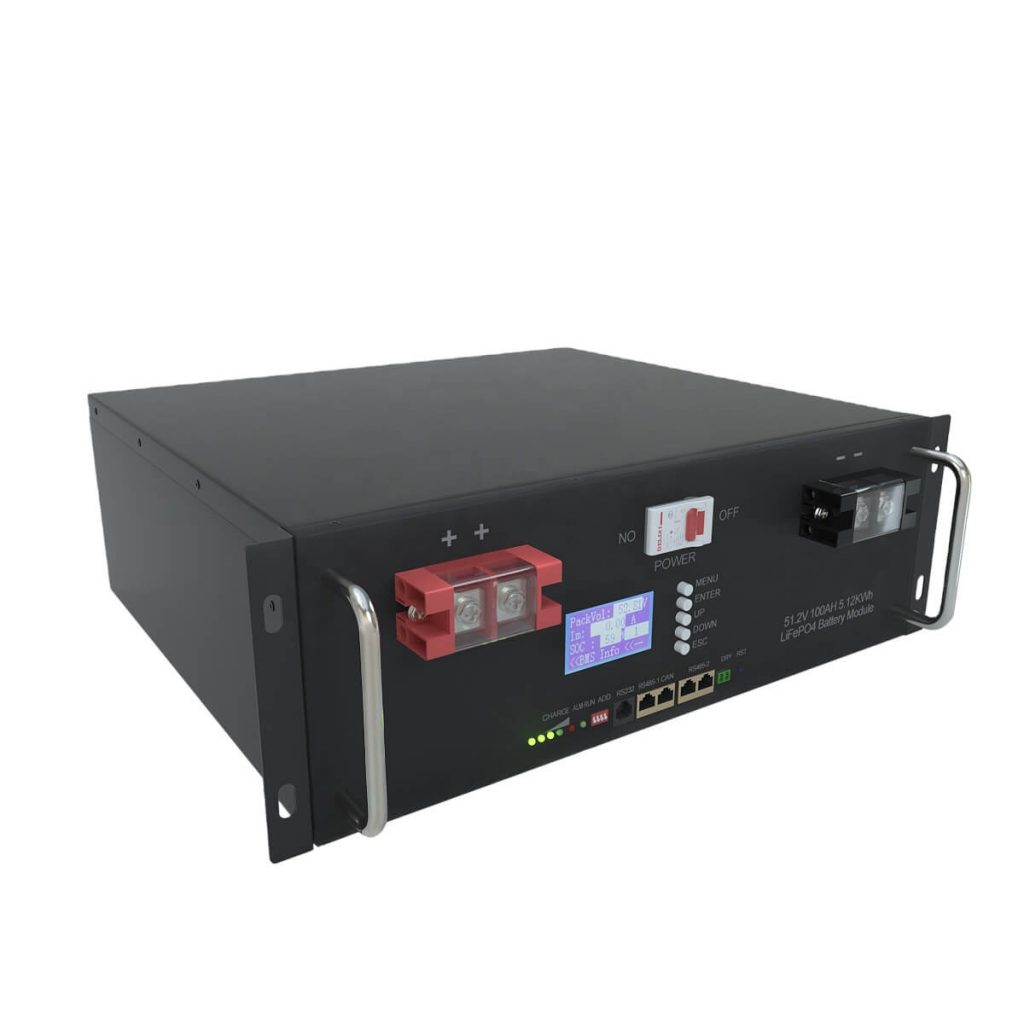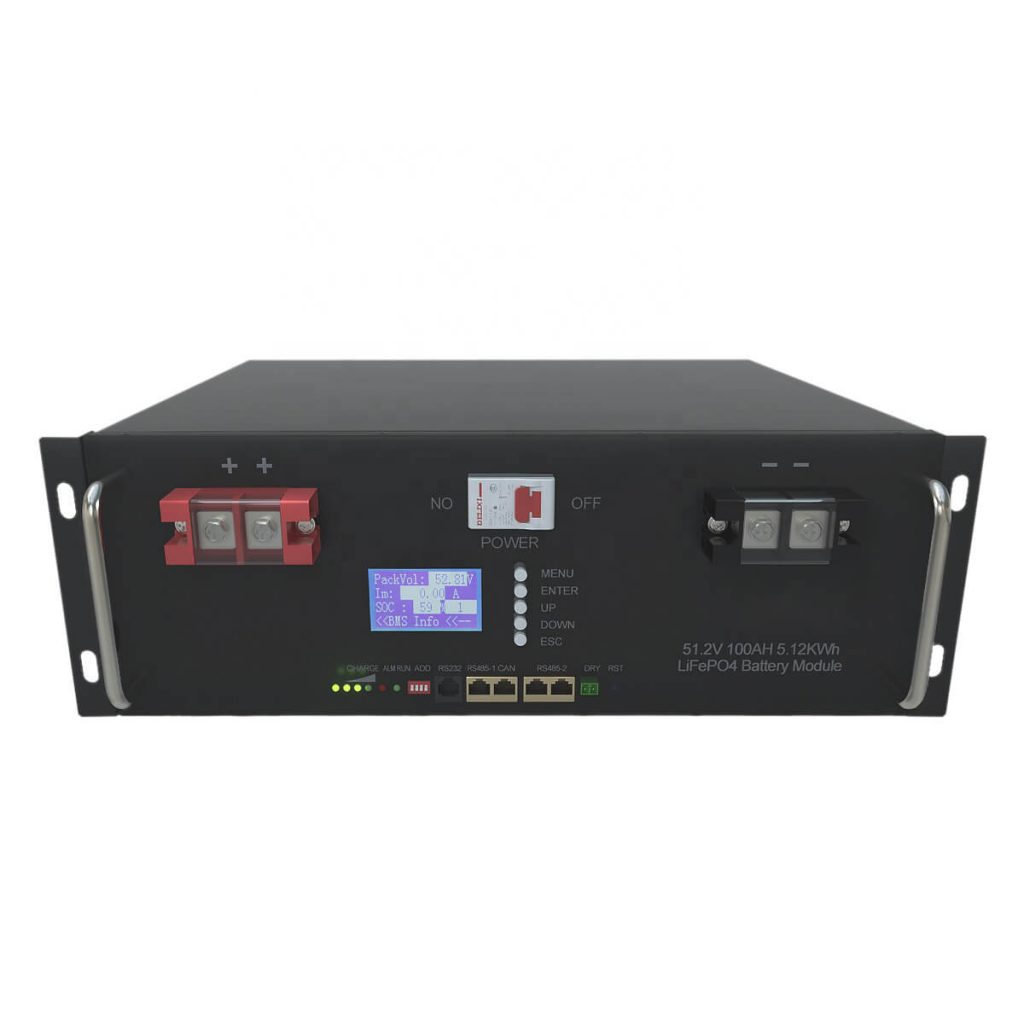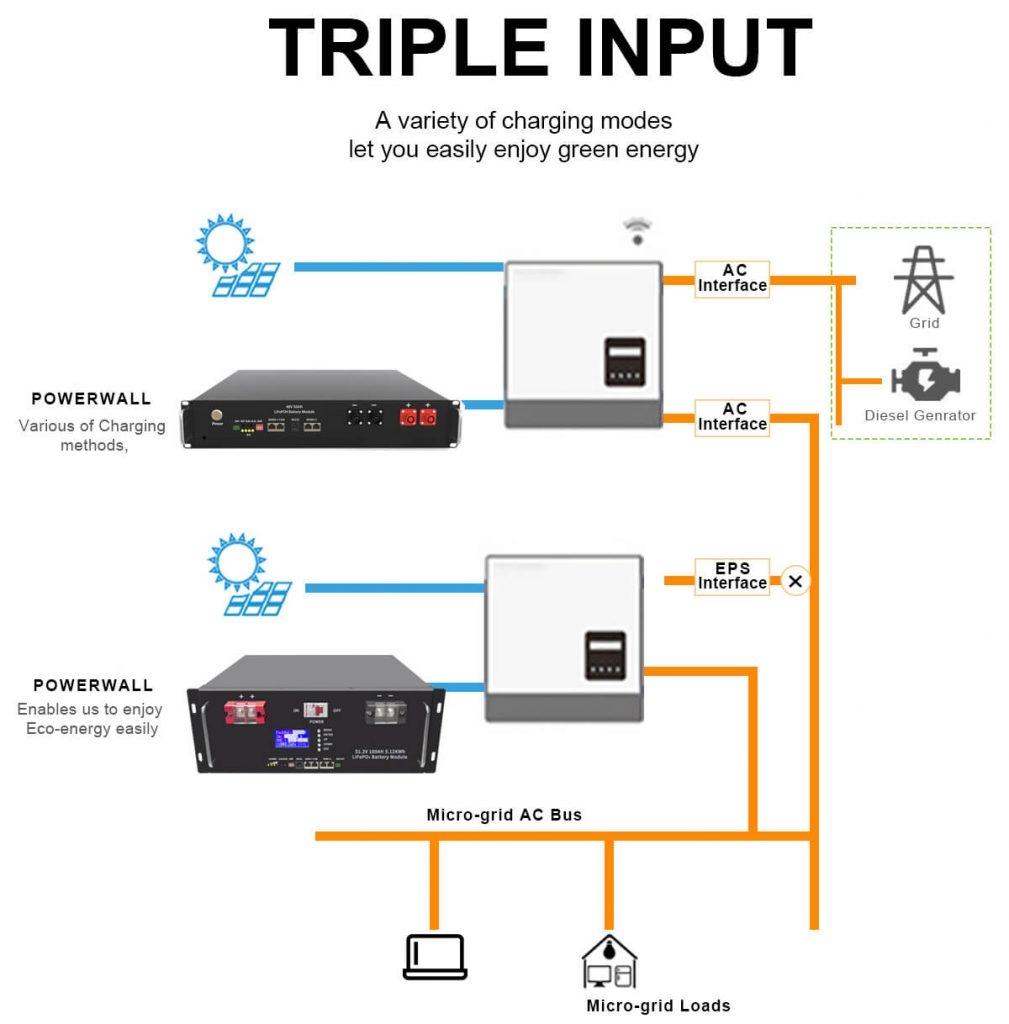 Feature
1. Under normal conditions, using lithium iron phosphate battery technology, with excellent safety, thousands of cycles, 100% DOD.
2. Built-in automatic protection function to prevent overcharging, overdischarging, overcurrent and overheating.
3. Maintenance free.
4. Internal battery balance.
5. Light weight: about 40%~50% of the weight of lead-acid batteries.
6. Can be charged using most standard lead acid charge (set).
7. Wide temperature range: -20 ° C ~ 60 ° C.
8. Support for series application extensions (up to 512V)
1. This is 48V Rack Battery, with Grade A+ quality LiFePO4 Battery;
2. One battery can be equipped with one set of connection cables. If needs, pls contact us online. Thank you!
3. If buy 4pcs, we can match with 4pcs Battery with 4 set cabels for parallel connections.
4. Before delivery, we will test all Batteries in ALL IN ONE factory and ensure for high qulity to you!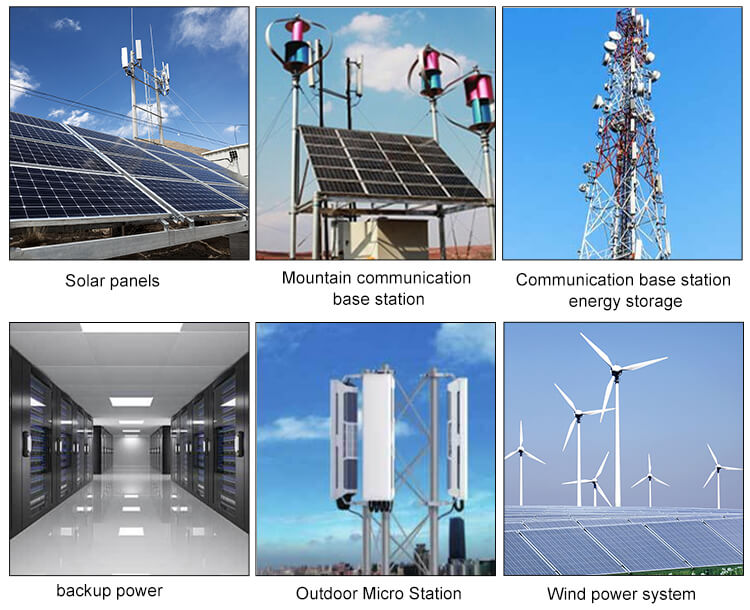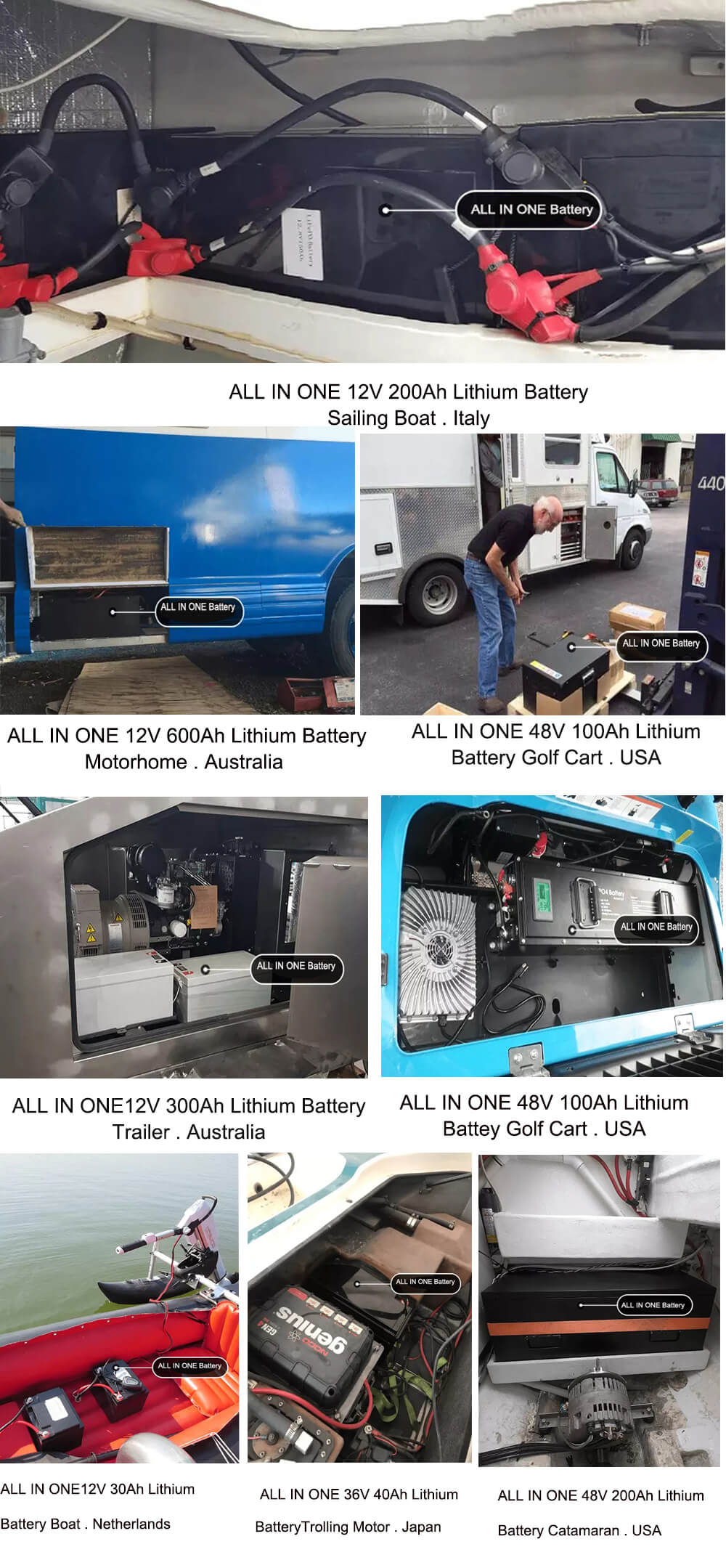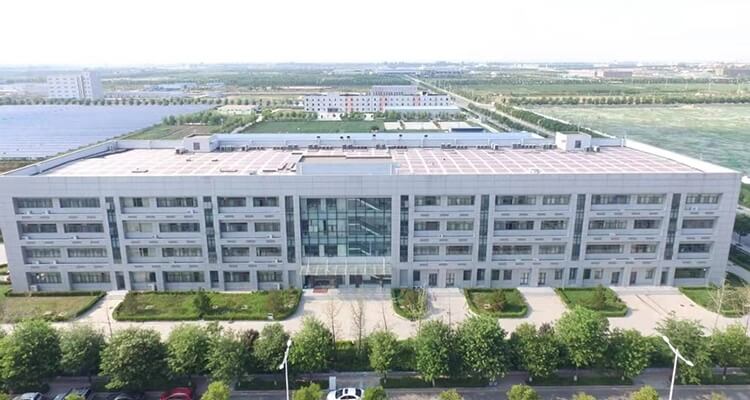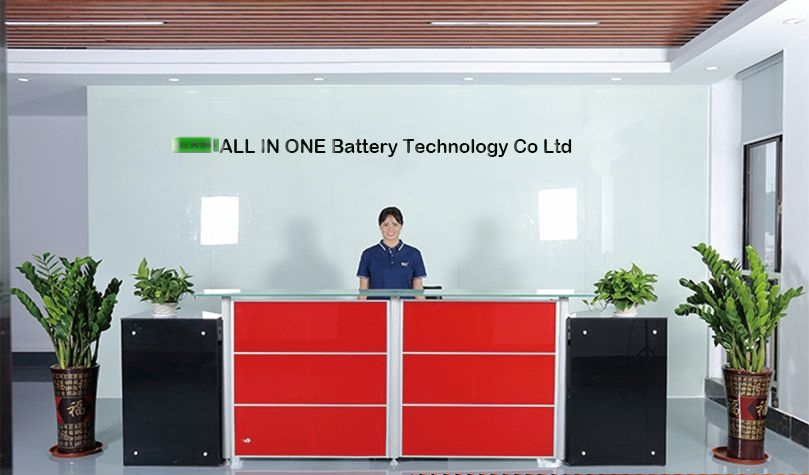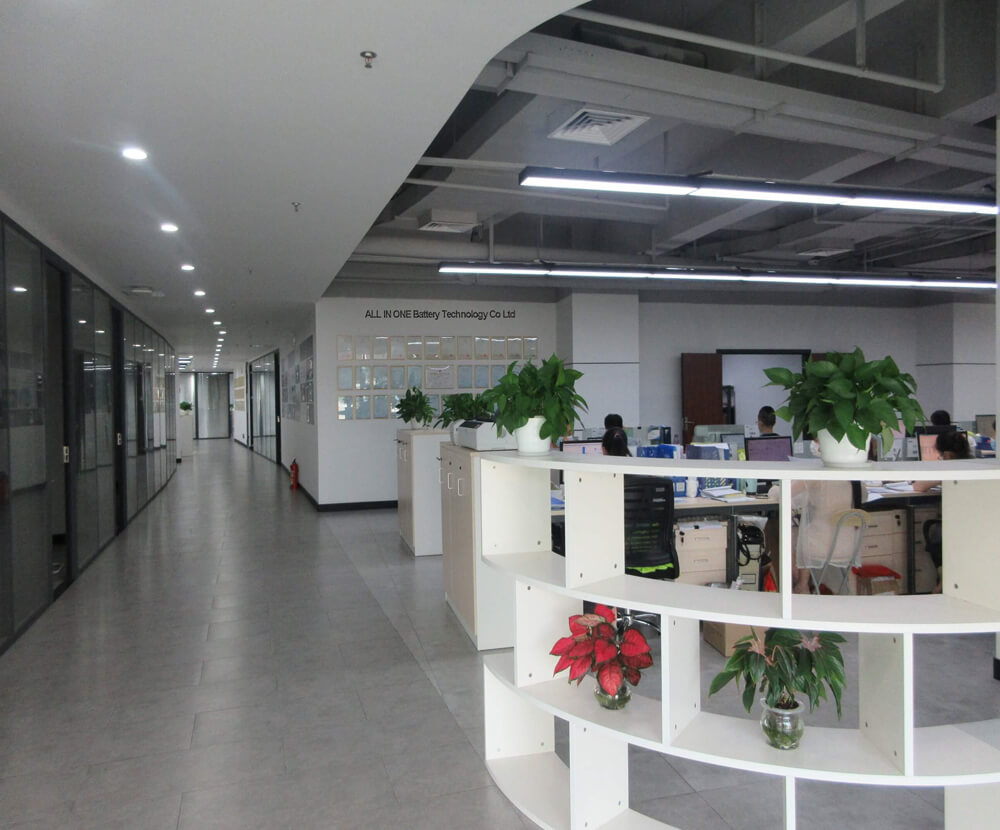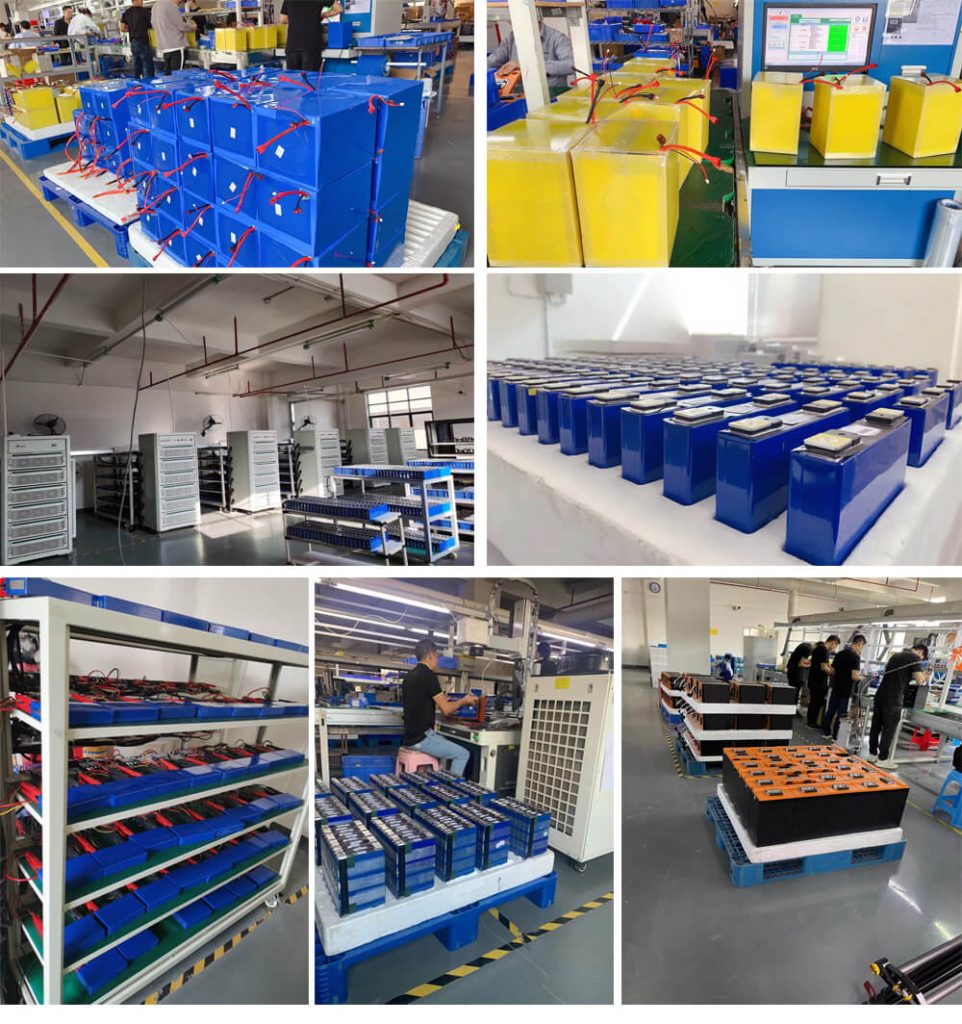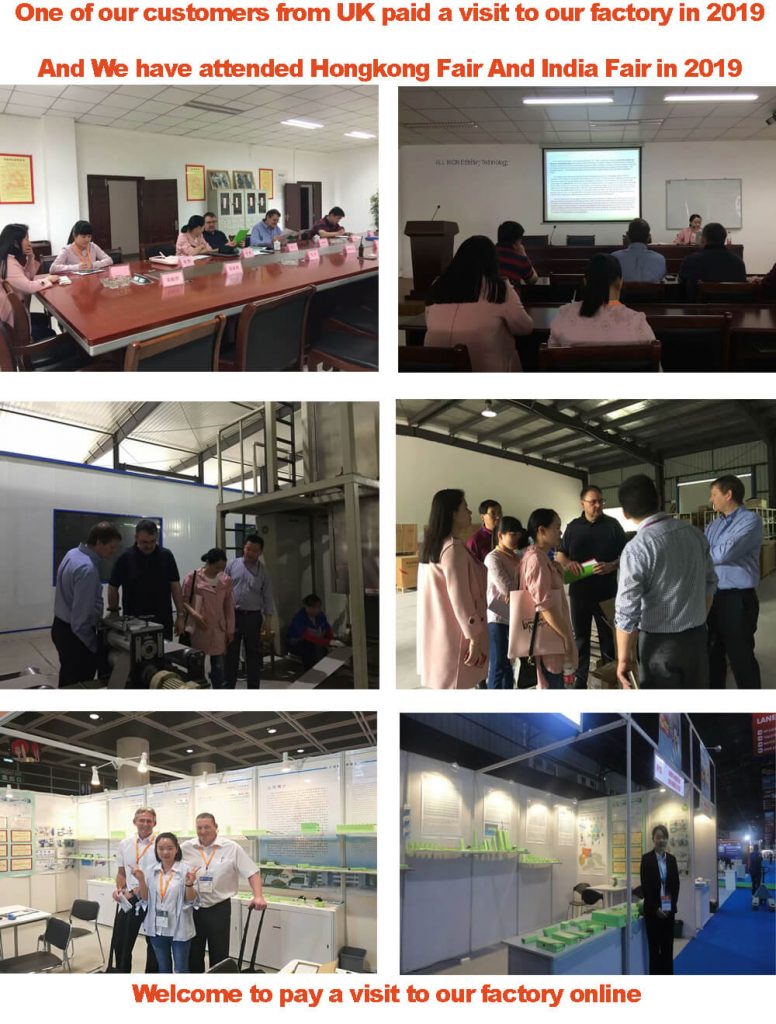 1.Q:I need more function such Blue tooth and LED screen.I also want anti vibration design for using at my Marine/RV/Vehicle can I customized my battery pack?
A:Yes of course,just let me know what exactly you need,our professional engineer team wil give you an excellent solution,more than you expection
2.Q:I'm very sensible in price,I am a wholesaler of battery pack,if I sell your battery pack in my city,the profit is very low,can I get a cheaper price? and I can see your competitor sells more cheap then you.
A:It is highly suggest that you can have a comparision with our competitor.Indeed,there are also some supplier provide low price battery pack but using cheap material.Pls pay attention to the cycle ife and the waranty,and we have anti vibration design and communication design maybe you know the price of cylindical cell is far cheap then prismatic cell.besides,we also provide cylindrical cell,pls contact us directly and we will tell you more.Most importantly,we can give you a professional solution axcording to your local market?low profit? Don't worry about that,our engineer team will help you help you to solve it.
3.Q:I can see the post that your company shows the warranty is 5 Years,so no matter what the battery pack be used for,all 5 Years?
A.No sir,maybe you know the cycle life of cell is not only depends on the quality itself,but also be affected by the discharge/charge rate the axtual temperature.So it is unresponsibility at all if a supplier tell you the cycle life but no talking about the actual usage.For room temperature 25℃ and 1℃ discharge and 0.5℃ charge,the cycle life of the battery pack can exceed 5000 cycles and warranty 5 Years,only energy storage usage.
4.Q:Can these battery pack be compatible with my inverter? do you have a company list of the inverter which is compatible?
A:Yes sir,our battery pack can compatible with most brand of iwerter on the market,contact us and let me tell you more.
Note:

We are a battery manufacturer. All products do not support retail, we only do B2B business.please contact us for product prices!