2020-08-10 06:09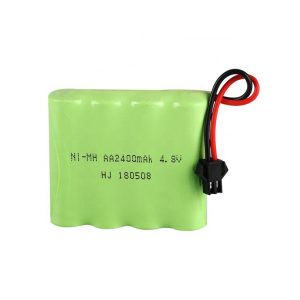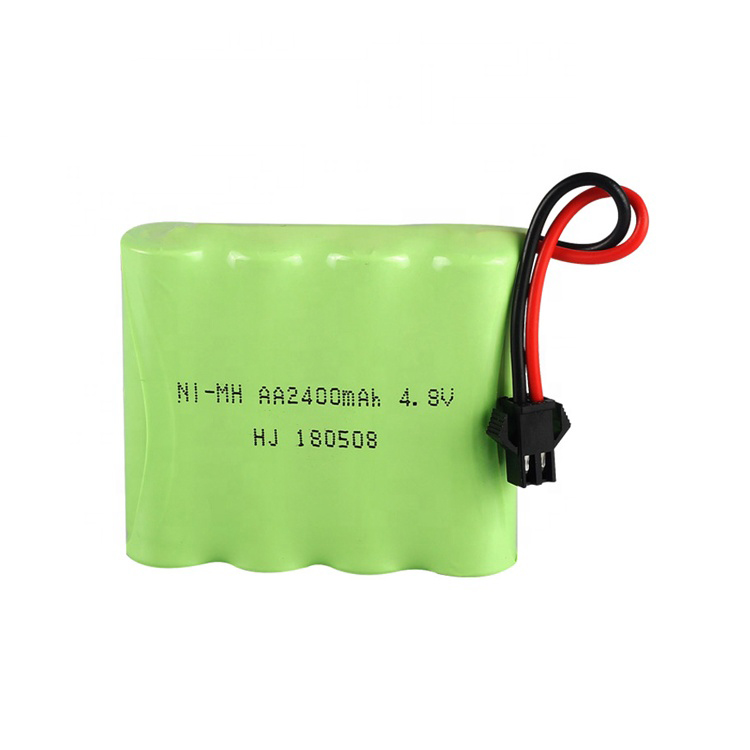 Nimh 4.8V Ni-mh AA 2400mAh Rechargeable Battery Pack 4.8V Nimh
ITEM
Specifications
Capacity
2400mAh
Normal Voltage
4.8V
Battery Size
51*56.5*14.5mm
OEM
available
Advantage
low self-discharge/no memory effect/eco-friendly
Charge operating temperature
0°C~45°C
Discharge operating temperature
-10°C~60°C
Operating temperature
(surface temperature)
Charge : 0 to 50
(recommended recharge release < 45°C)
Discharge: -20 to 75
(recommended re-discharge release < 60°C)
Storage temperature
(Recovery 90% after storage)
1.5 year -30~25°C(1*)
3 months -30~45°C(1*)
1 month -30~60°C(1*)
Long Service Life
Under normal use,ALL IN ONE batteries can provide more than 1000 charge/discharge cycles, or 5 years standby power.
Execellent Overcharge Performance
ALL IN ONE batteries can be continuously overcharged at 0.1C rate for 48 hours without leakage or deformation.
Low Shelf-discharge Character
After 1 month storage at 20±5°C, a full charged cell can still deliver approx. 79% of its normal capacity.
High Reliability
ALL IN ONE batteries are manufactured with the best abailable material using state of the art technology, allowing them to perform with outstanding reliability.
Related Rechargeable NiMH Batteries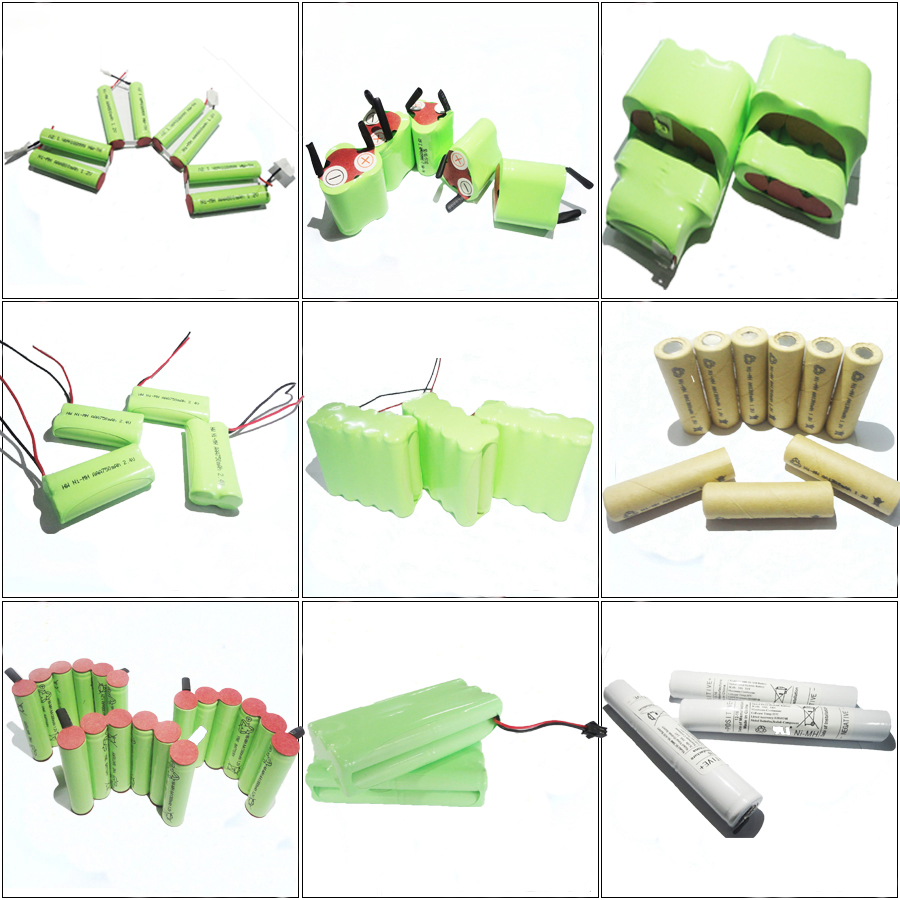 Note:

We are a battery manufacturer. All products do not support retail, we only do B2B business.please contact us for product prices!