2020-08-11 06:36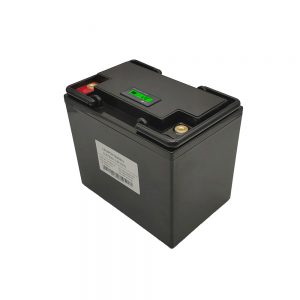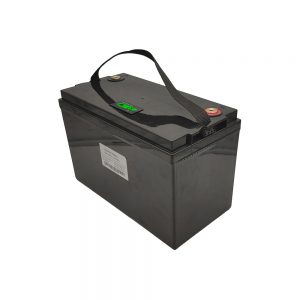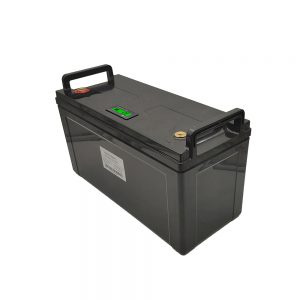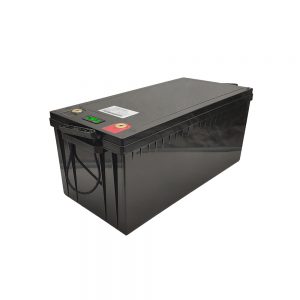 Part Number
3.2V Rechargeable Prismatic Cell 120Ah Deep Cycle 250Ah Pack 200Ah 48V 20Ah Lifepo4 100Ah Lithium Ion 150Ah 12V Solar Battery
MAIN PARANETER
Rated Capacity
 200Ah
Nominal Voltage
 12V
Max Charge Voltage
 14.6V
Discharge Cut Off Voltage
 10V
Charging Current
 40A
Max. Continuous Discharging Current
 200A
Cycle Life
 2000 times
Self-discharge Rate
 ≤3% per month (@25℃±5)
MECHANICAL SPECIFICATIONS
Dimensions (L*W*H)
(L)521x(W)237.9x(H)217.3mm ±5mm / Customized
Weight
 26Kg
OTHERS
Operating Temperature
 Charging: 0 ~ 45℃/Discharging:-20 ~ 60℃
Storage Temperature
 -10 ~ 45℃
Humidity
 5% to 95% relative humidity
Certification
 CE/RoHS/MSDS/UN38.3
Warranty
 5 Years
Delivery period
 7-20 days, depending on stock and quantity.
FEATURES
 Main protection function Overcharge, over discharge, over current, short circuit, etc.
Main Applications
1.Energy Storage: Solar-Wind Power System / City Grid (On/Off) / Community and Family / RV Motorhome /Golf Carts Battery / Boat Marine Yachts / Electric Skateboard / Vehicles.
2.Back-up System and UPS: Telcom Base / CATV system / Computer Server Center / Medical Instrument / Military Equipment.
3.Other Applications: Security and Electronics / Mobile POS, Mining Light / Torch / LED Light / Emergency Light / LED Backup / Engine Starting Battery, etc.
Main Features
1. Lighter in weight, heavier on power
2. Use a grade prismatic cells. More than 3000 cycle times.
3. Max discharge continuous current 175A, peak 320A.
4. Maintenance free. Can connect in parallel and series.
5. Safer performance. Our batteries have passed different safety tests.
6. IP65 Waterproof ratings.
Built in BMS overall protection
1.Over charged protection
2.Over discharged protection
3.Thermal protection
4.Over load protection
5.Over current protection
Bluetooth Function
LiFePO4 technology offers high-powered cell performance compatible with lots of lithium-ion application to deliver more power and extend long life. Also builted with bluetooth function allow you to read battery status freely anytime.
Note:

We are a battery manufacturer. All products do not support retail, we only do B2B business.please contact us for product prices!