2020-12-11 02:52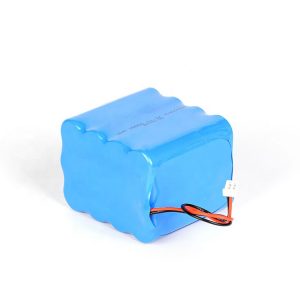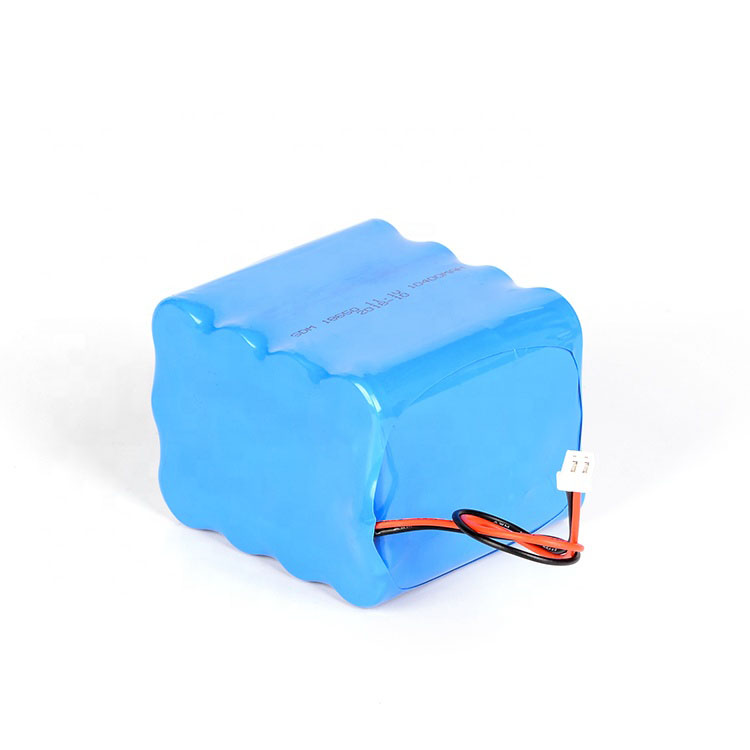 | | |
| --- | --- |
| Model | Customized rechargeable lifepo4 lithium battery 32650 high voltage 12v li ion battery pack for bike |
| Conventional voltage | 12V |
| Discharge to minimum voltage | 12V |
| Fully charged voltage |   14V |
| Maximum discharge current |  20A |
| Maximum operating current |   5C |
| Application | Ebike,Car,Sloar Light,Power tools,Electronic vehicles etc. |
| Certificate |   CE |
| Cycle life |   500 times |
| Product weight | 1Kg |
| Product specifications | 30*25*20 |
| OEM/ODM service |   Stand by |
| Warranty |   1 year |
| Charging mode |   Direct charging |
| Payment Method |   T/T |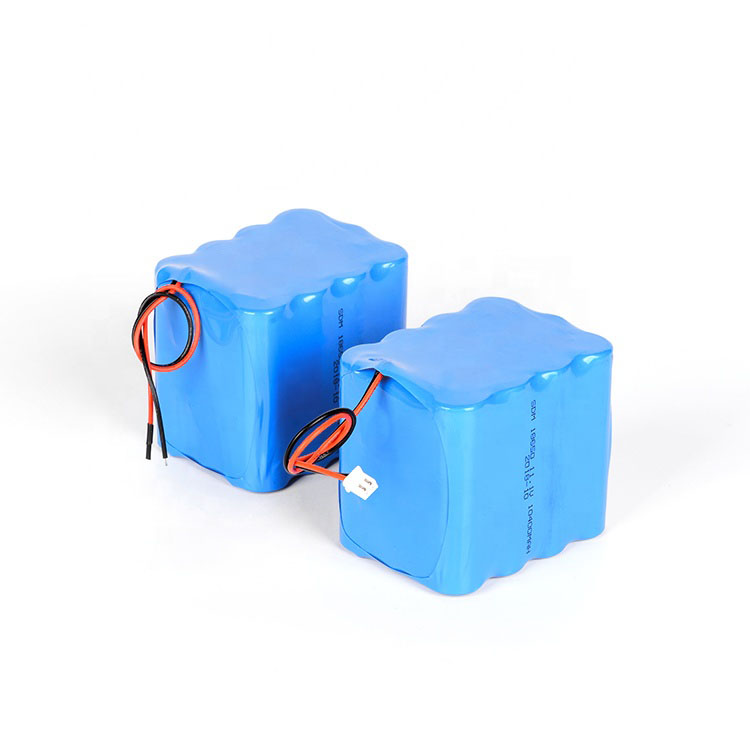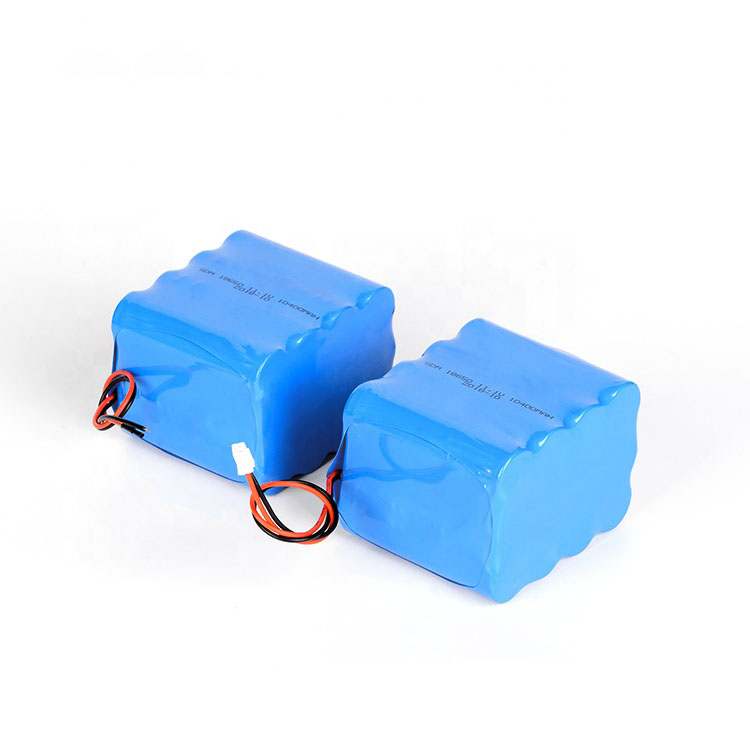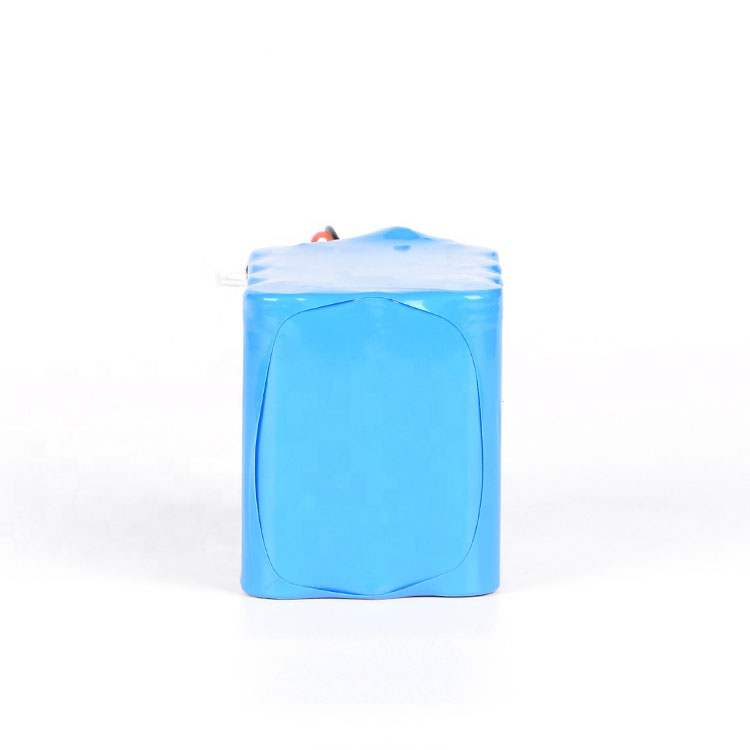 Related Lithium Batteries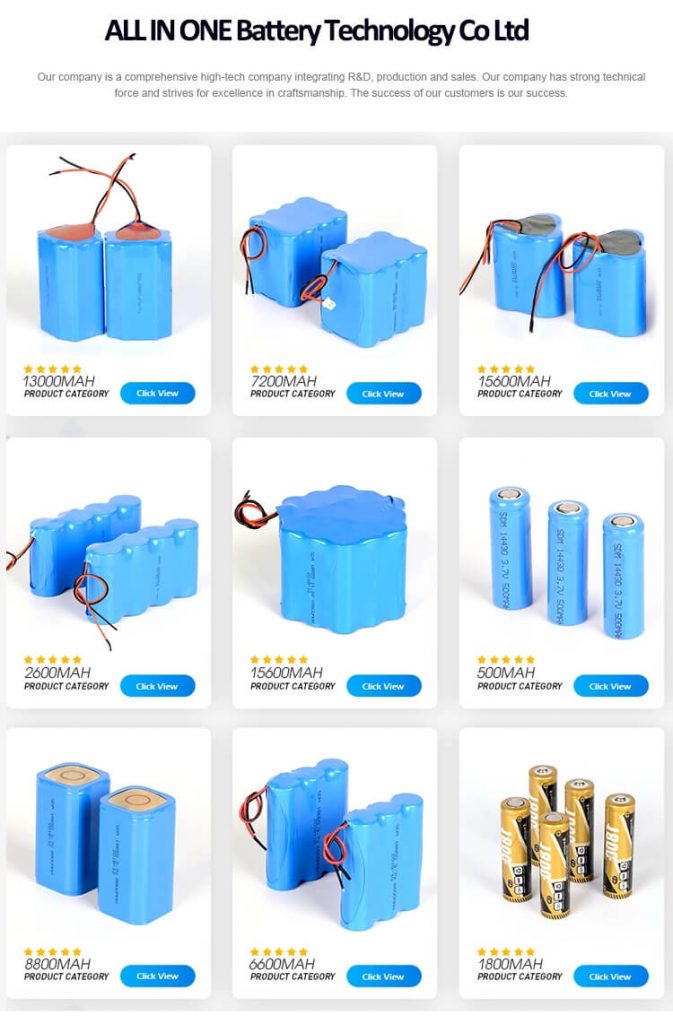 18650 Li-ion Lithium Ion battery:
1. Product Feature and Advance:
(1). Large capacity. 18650 lithium battery capacity is generally between 900mAh - 2600mAh. 18650 lithium battery pack is casually can break through 5000mAh.
(2). Long life. Cycle life can reach more than 500 times.
(3). High safety performance. No explosion, no combustion, no poison, no pollution.
(4). High voltage. Nominal voltage is 3.7v.
(5). No memory effect. Before charging Do not have to discharge the remaining electricity, easy to use.
(6). Small internal resistance. Greatly reduces the battery self power consumption.
2.Product application:
Solar power system, Notebook, walkie-talkie, instrumentation, audio equipment, aeromodelling, toys, cameras, digital cameras, LED light, electric tools , robot, GPS, radio, portable source, loudspaker box, unmanned aerial vehicle, torch, aeromodelling and other electronic equipment.
3. Product storage
Battery storage environment should be clean, dry, ventilated room, should avoid contact with corrosive substances, should be far away from fire and heat source.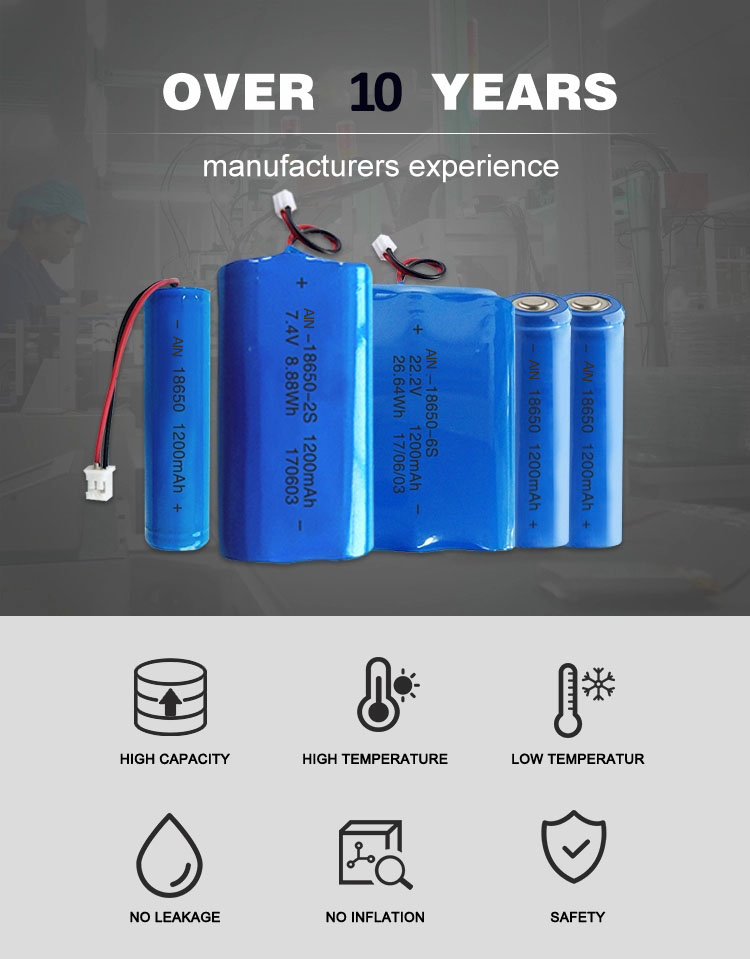 Our Factory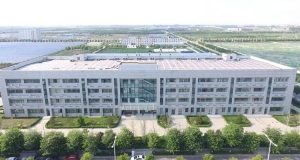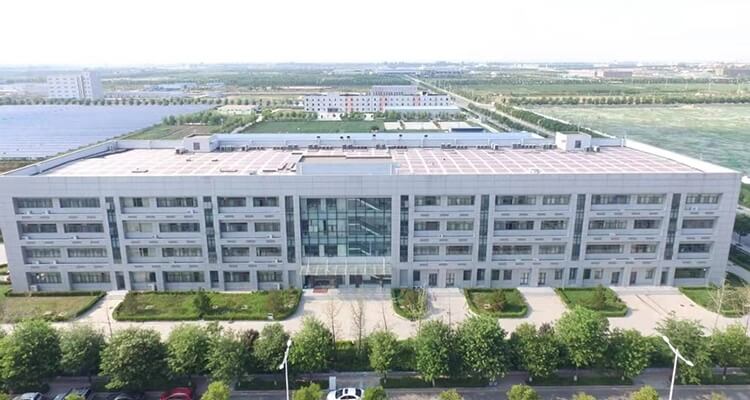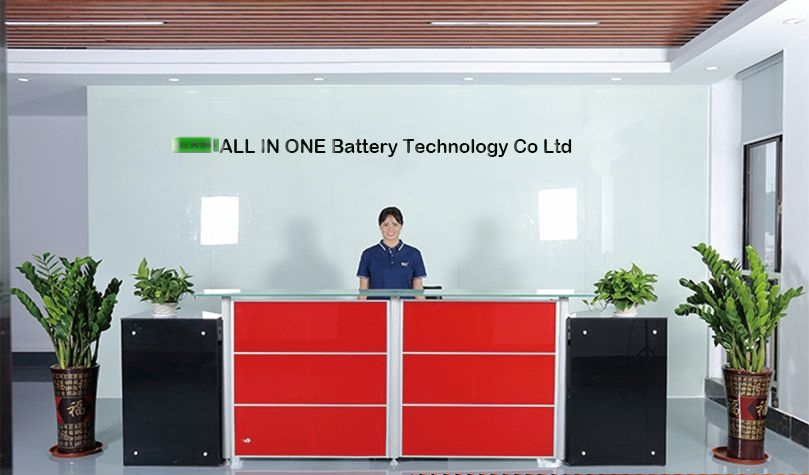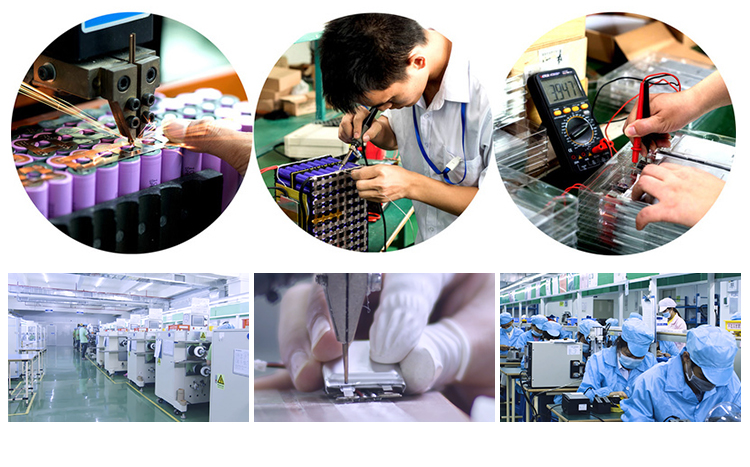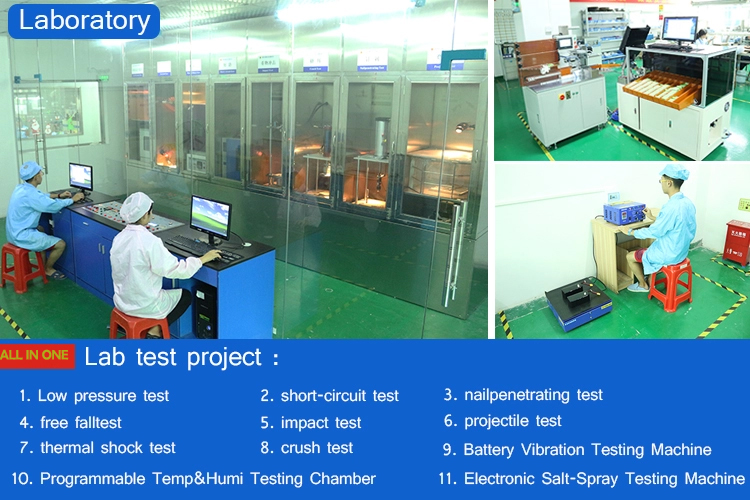 Q1: Why choose ALL IN ONE battery?
1. Quickly respond to customer inquiries within 12 hours.
2. Strong research and development capabilities, all kinds of latest products.
3. More than 10 years of experience in producing battery products in a variety of applications.
4. Value quality and long-term cooperation to achieve a win-win relationship.
Q2: Are you a factory or a trading company?
We are a factory located in Anhui Province.
Q3: When is the order placed, when will the product be delivered?
We guarantee to deliver the battery within 7 days, and the custom theme takes 20 days.
Q4: What is your quality control process?
We are ISO-9001 certified and strictly follow ISO procedures. We perform 100% testing of any battery before the order is delivered.
Q5: What certificate do you have?
Our batteries have been tested to CE and SDS standards and comply with European directives.
Q6: Do you have a sales service?
Yes, we offer a 1-year warranty on any battery. We guarantee that we will refund the defective battery in full.
Q7: How about payment?
We accept T/T, L/C for high volume orders, while Western Union and Paypal will accept batteries in small quantities.
Note:

We are a battery manufacturer. All products do not support retail, we only do B2B business.please contact us for product prices!