2020-11-16 10:07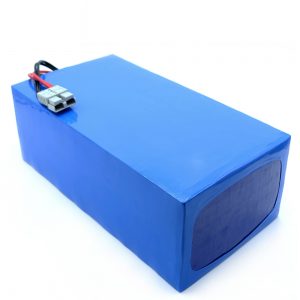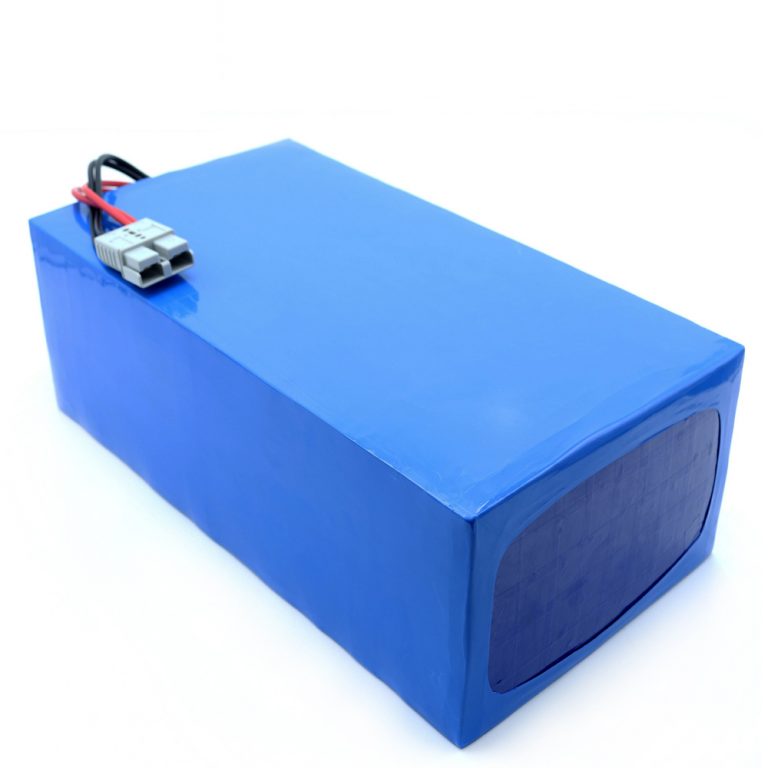 1. Basic characteristics
Weight
6kg
Size
Customized
Model
AIN-6030
working temperature
Charge temperature
0°C ~ 45°C
Discharge temperature
-20°C ~ 65°C
2. Technical Data
Rated Voltage
60V
Rated Capacity
30Ah or other
Charge
Way of charge
CC/CV(Constant Current / Constant Voltage)
Standard Charge Current
20A or customized
Max Charge Voltage
12.6V
Discharge

Continuous Discharge Current
20A or customized
Peak Discharge Current
40A or customized
Discharge Cut-off Voltage
9V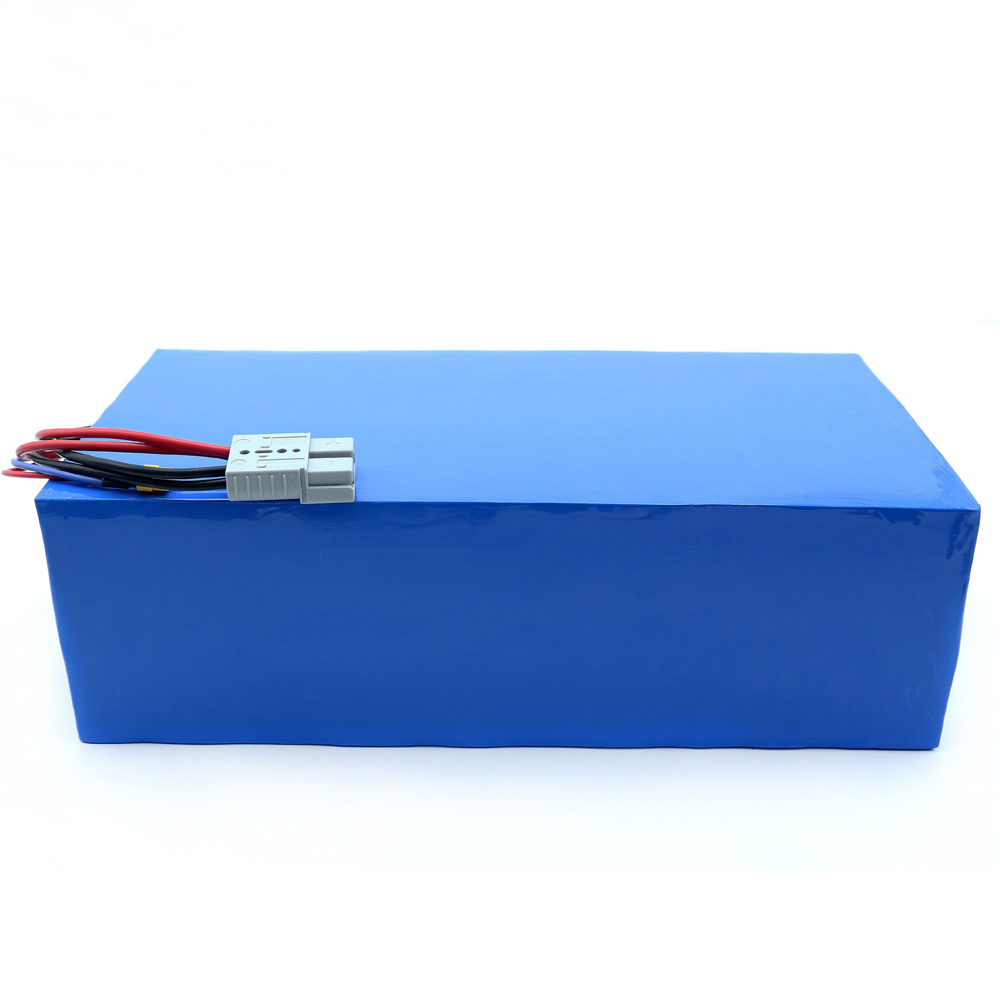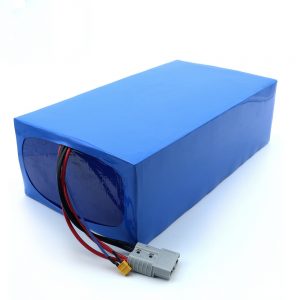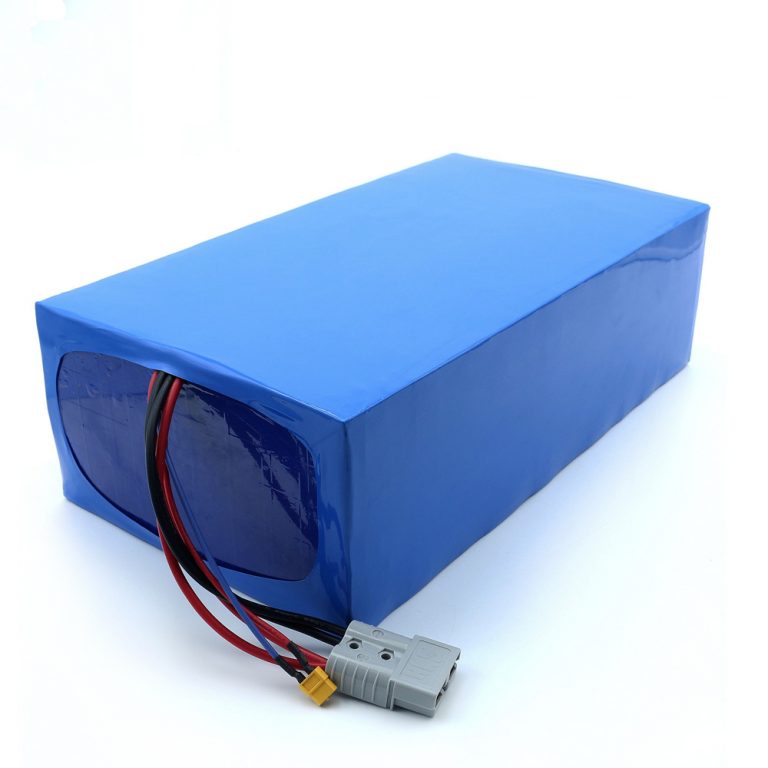 Why ALL IN ONE
1. Best & 100% real 18650 cell source
To keep high quality, we use A grade, 100% import or Chinese cells. Most cells are within 6 months after release dates; No fake, no second-hand battery cells;
We choose cells as these standards:
* Voltage gap is within 5mV;
* Internal resistance is within 3mohn;
* Cyclelife of cells is not lastest than 500 cycles;
2. Factory wholesales price, no trader.
ALL IN ONE Battery Technology Co Ltd is a lithium ion battery manufacturer.
Our factory is based  in Anhui Province covers an area of 10000 square meters.
We offer good and reliable battery source for some brand electric bike factory, top e-bike battery sellers in Amazon, eBay, Aliexpress and Alibaba.com.
Our Factory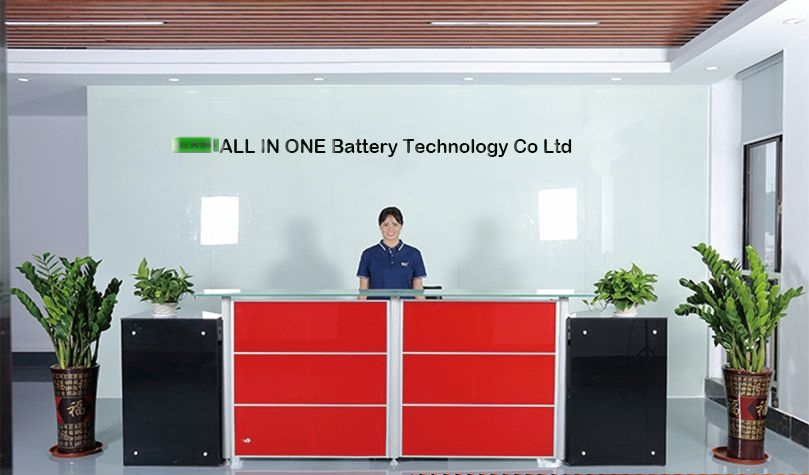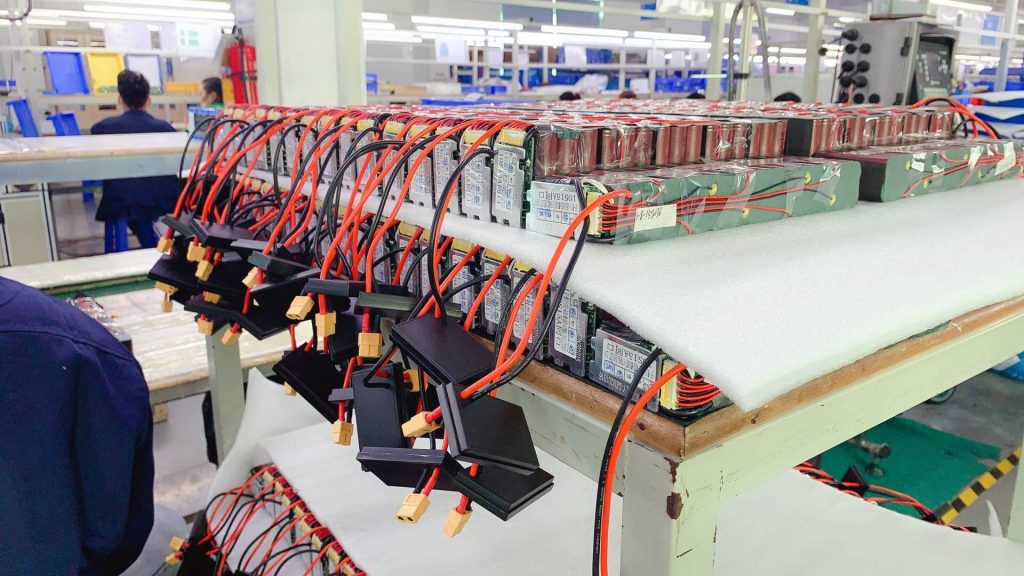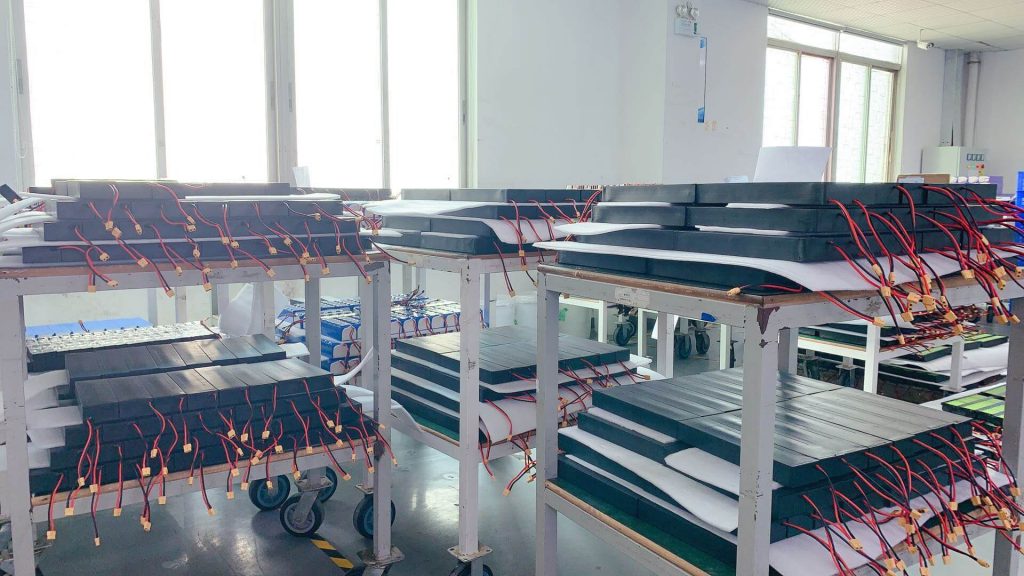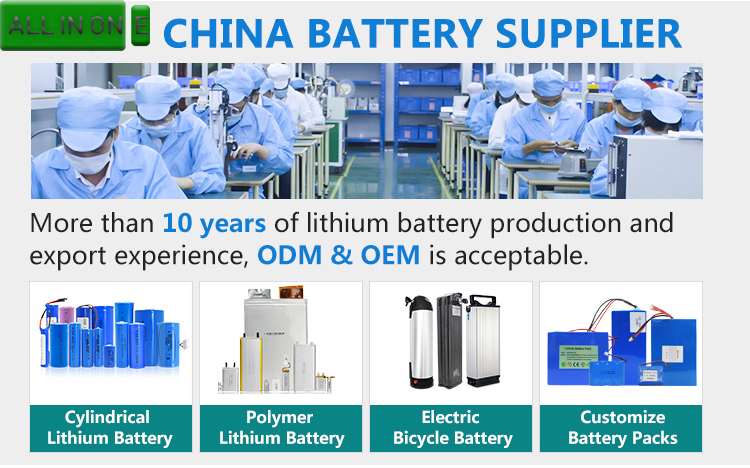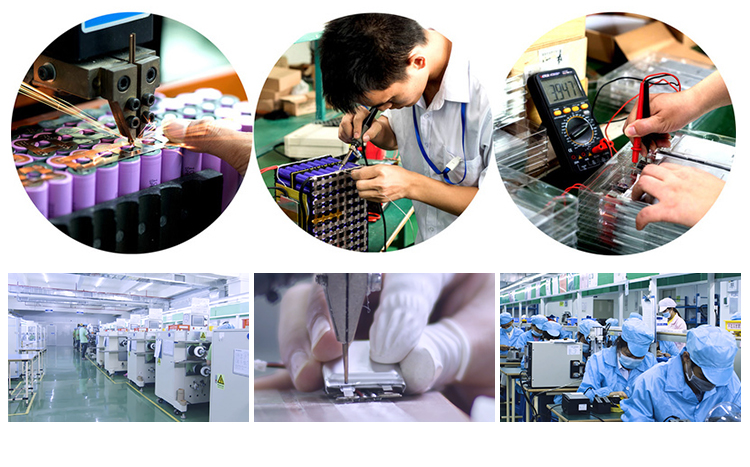 Packing And Shipping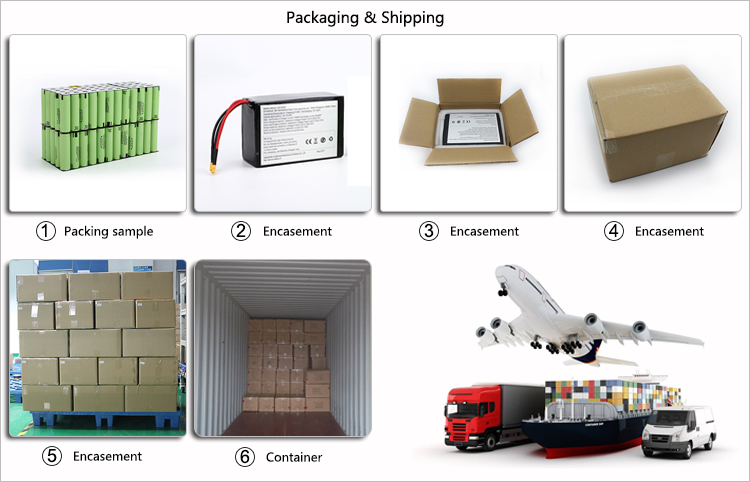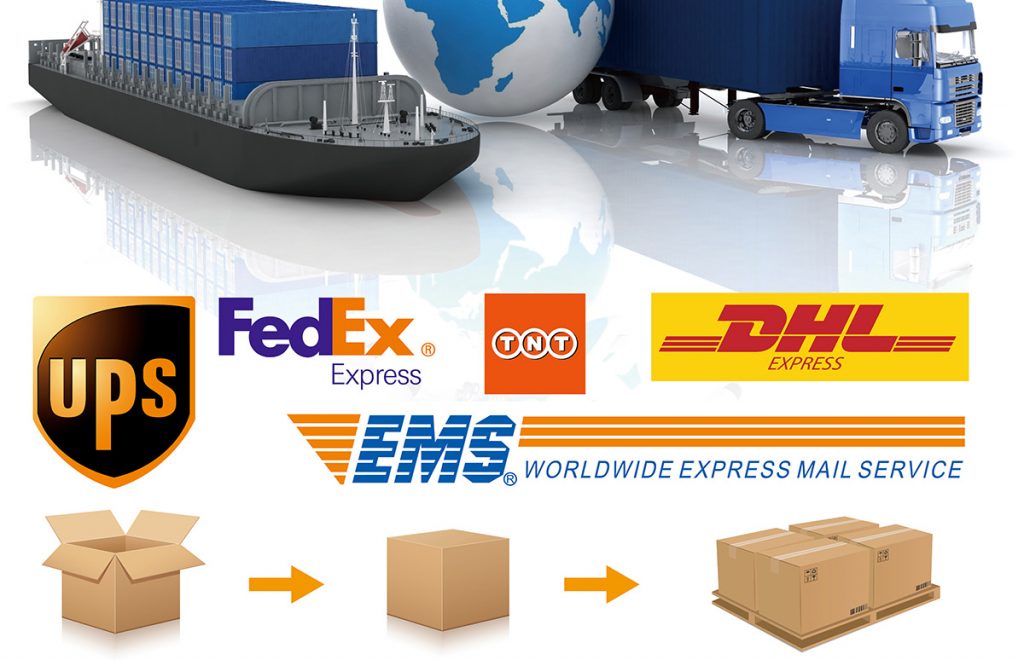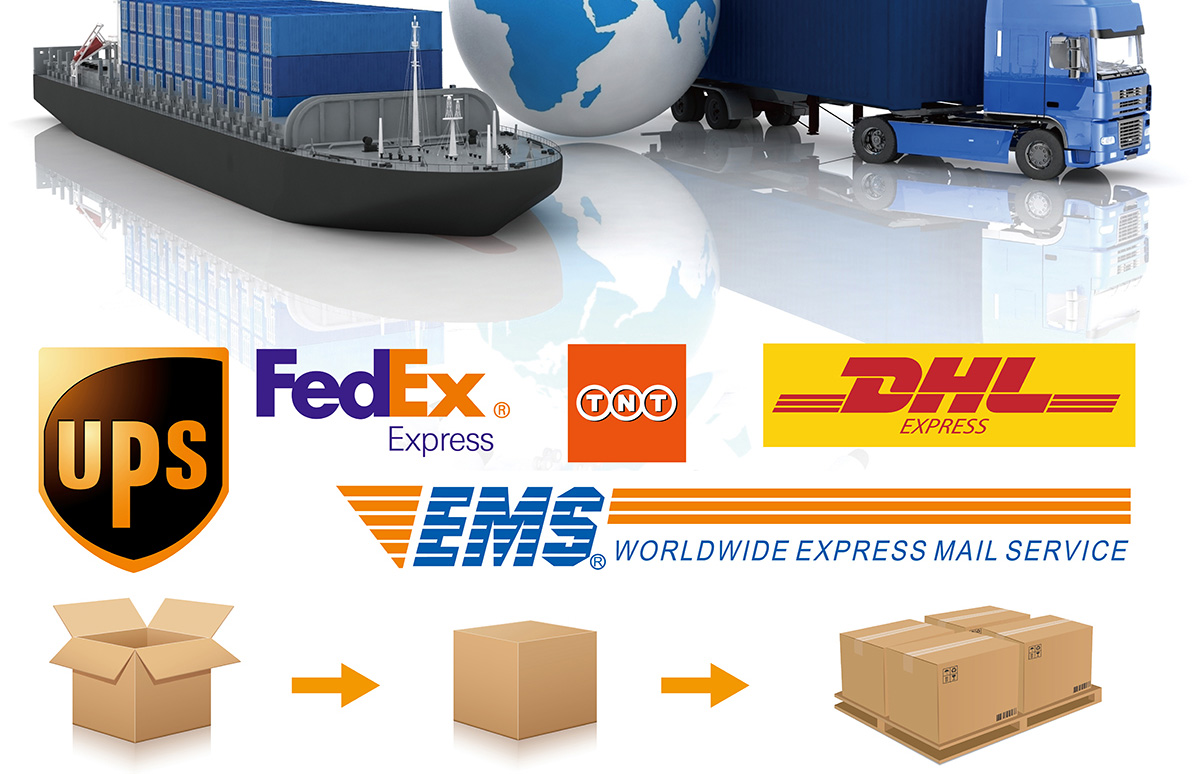 FAQ
1. What distance can I get on a battery single charge ?
There are many factors that can determine the distance you can travel on your electric bike, wind, weight, hills, terrain, whether you use peddle assist or just throttle power only and battery size. Most significant is the battery size, most modern electric bikes will travel at least 40km to 80km on one charge.
2. How far would you like to go on one trip?
We only could calculate the distance in theory, real distance depend on many factors. 
Short trips, 20km up to 50km, choose around 10Ah – 15Ah battery.
Longer trips, 32km up to 80km, choose the 16Ah battery.
Very long trips, Please contact us to calculate.
3. Is there a warranty ?
Yes, of course. We offer 12 months warranty once shipping label is created.

4. If battery explodes or get fire during working, can I get compensation?
Since our establishment five years ago, there have been only two explosions due to users opening the battery pack without authorization. Therefore, please do not open the battery pack without permission. If it is normal use, an explosion occurs and the loss exceeds 5000 USD, we can apply for compensation from the insurance
company. This will hardly happen.
5. How long does it take to charge the battery? How long does the battery last?
Charging time = battery's rated capacity/charge current + 0.5 hour (slow charge time)
Such as a 48V 10Ah battery. If charge by 2A charger, charge time =10/2+0.5= 5.5 hours. If charge by 4A charger, charge time needs 10/4+0.5=3 hours.
The batteries and the chargers should only be used in a clean, dry and well ventilated environment, above freezing and below 40 Deg.C. Both, the battery and the charger will heat up during the charging process and must not be covered with anything that keeps them hot.
6. Are AIN E-BIKE Batteries water proof? Can I ride them in the rain?
All AIN Batteries are sealed well enough to be safely ridden in light rain.
However, it is not recommended to ride them through very heavy downpours, or through flooded streets or even covered with water. This may short-out some electrical connections and seriously damage the electrical system. It is best to take shelter until the rain eases and the roads are no longer covered with water.
Note:

We are a battery manufacturer. All products do not support retail, we only do B2B business.please contact us for product prices!