2021-01-19 02:48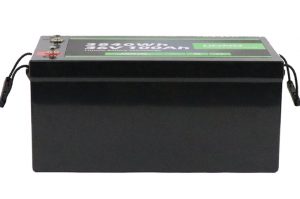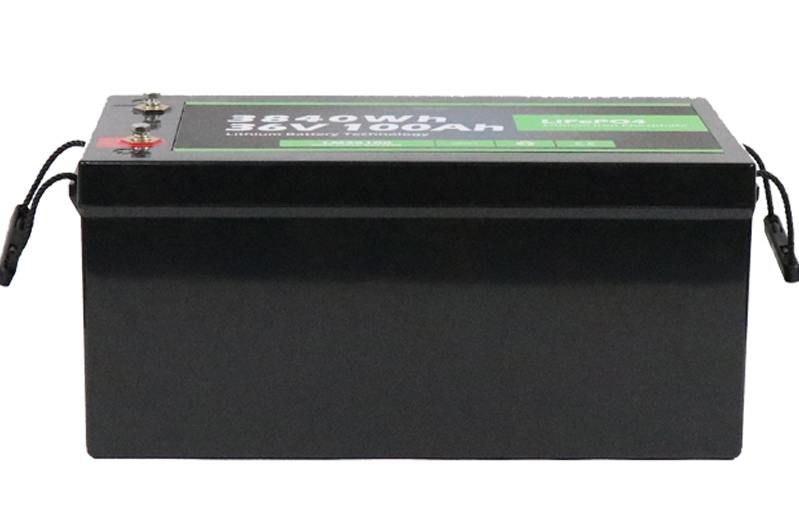 Speciifcation:
Specification

Parameter

AIN36100

Nominal

Voltage

38.4V

Capacity

100Ah

Dimension

525*270*220mm

Weight

37.6KG

Charge Voltage

43.8V

Discharge Voltage

30V

Constant charge Current

100A

Peak discharge current

200A

Working Temperature

-20-65℃

Storage Temperature

0-45℃

Cycle Life

>4000 Cycles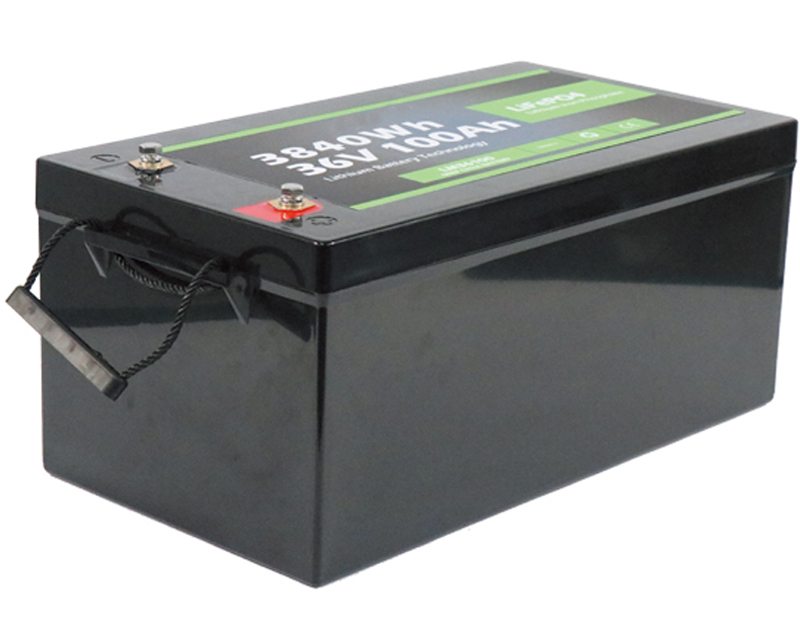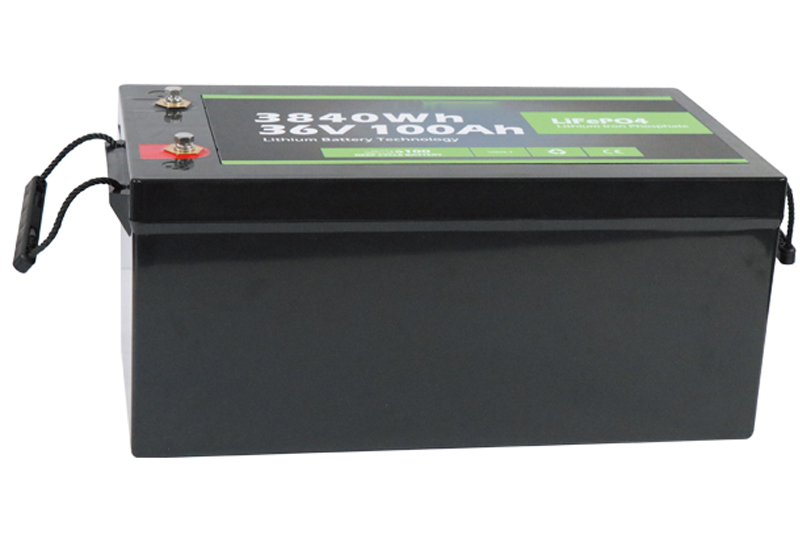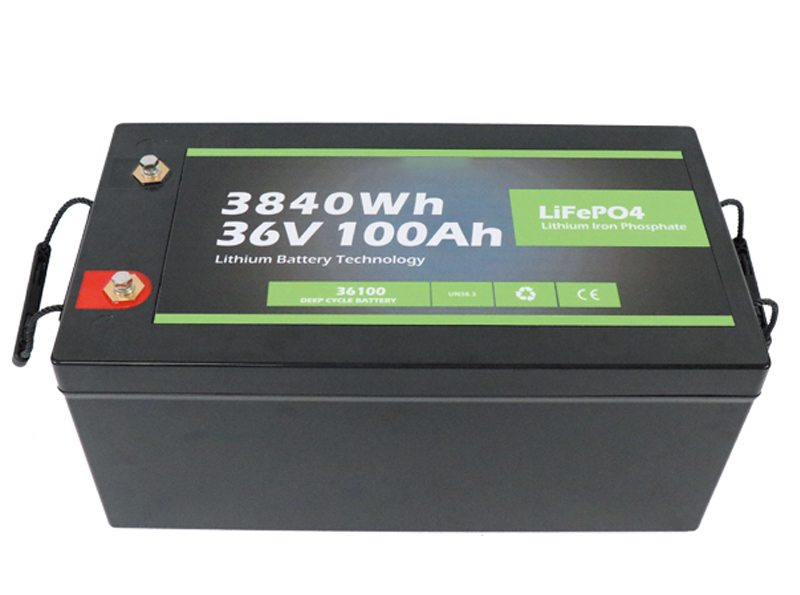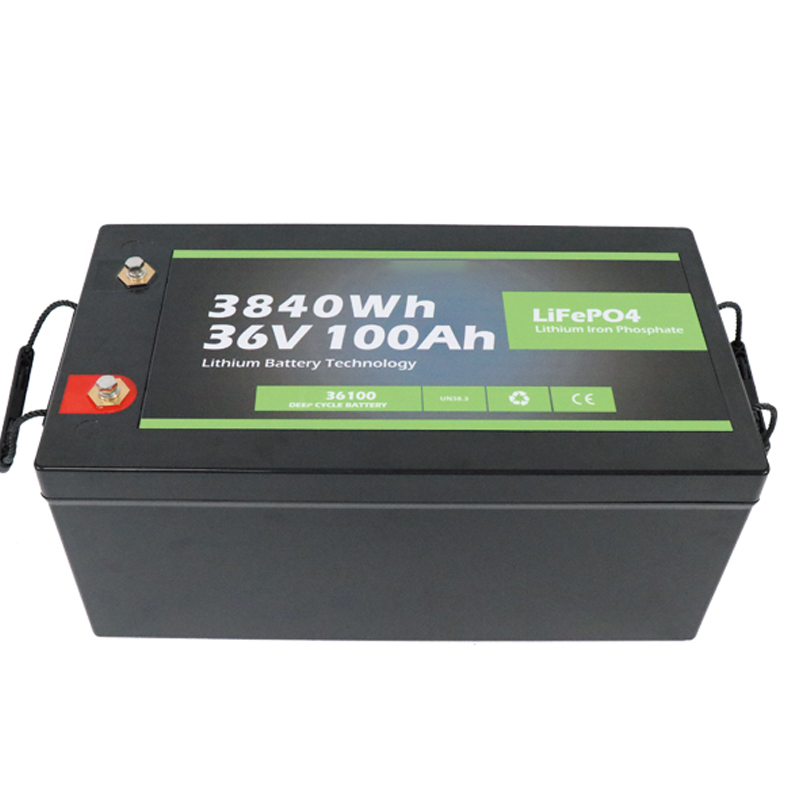 Advantages:
1. Long cycle life for more than 2000 times
2. High specific energy
3. Good performance at high temperature
4. Low impedance
5. Lower self-discharge
6. Suit for big current discharge
7. High reliable and safety characteristics
8. Strong charging acceptance and quick-charging capability
9. Environmental Friendly
10. Large capacity and good shock resistance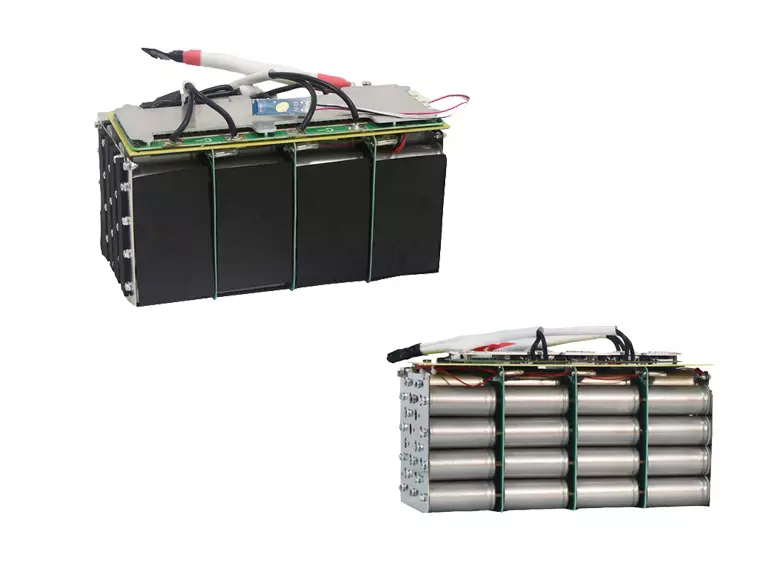 Application:
AWP / Backup Power / Electric Vehicles / Floor Machines / Marine /
Solar System / EV / E-bike / E-Motorcycle / Boat /Golf Cart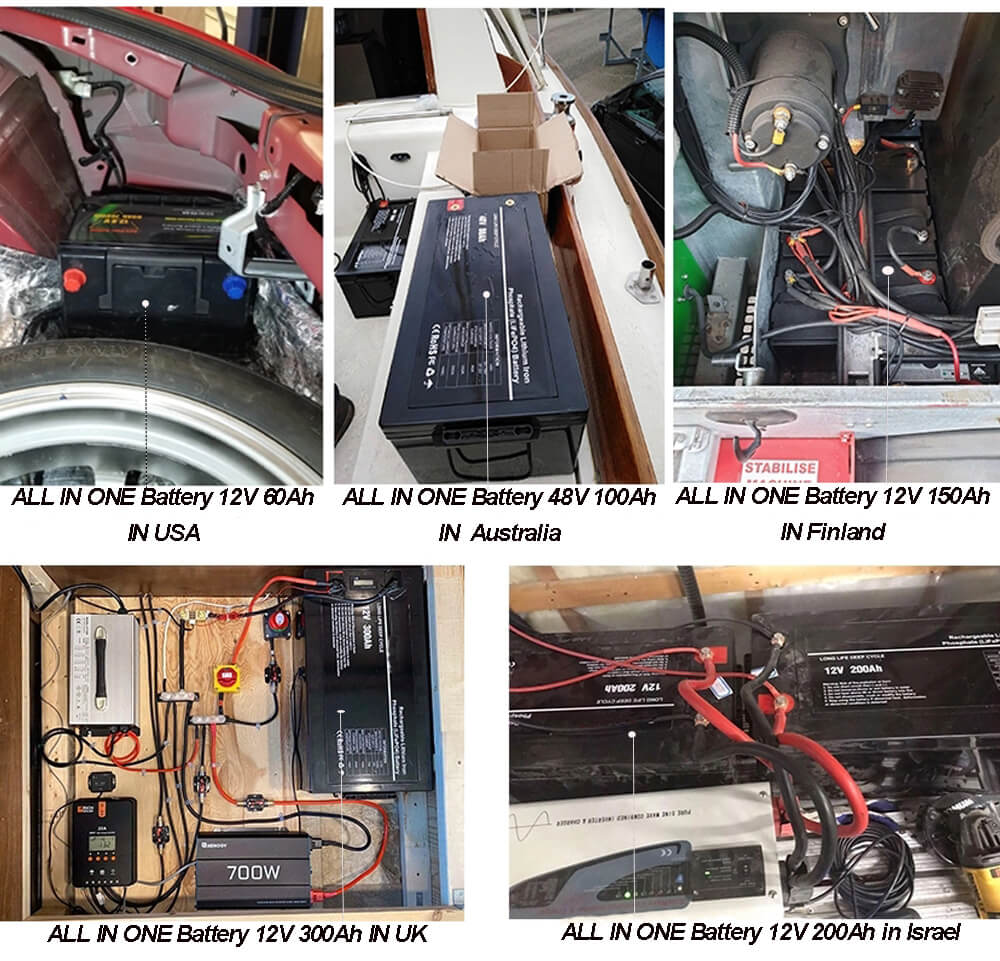 Compared with Seal lead acid battery, lifepo4 battery has many advantages:
1. Green Non-Toxic, comfort to RoHS.
2. Long cycle life > 2000 cycles, while Sealed Lead Acid batteries only 750 cycles and NiMh batteries only 500 cycles)
3. Safety
The safest battery in the world till now, which does not burn with 30V charge voltage and it does not explore when you puncture the battery. UL approved.
4. Light weight and smaller dimension
The dimension is smallest and the weight is lightest when compare with other battery. 1/3 weight of SLA,  65% weight of NIMH.
5. Great capacity and more powerful, rechargeable battery
High discharge current, 1C continuous, 3C pulse for normal cells and 20 C for special design
We can install many single cells in series and in parallel and it can fully discharge
6. Good thermal stability - 40°C to 70°C
7. Back fast charge, good consistence, no memory effect, can equip battery charger.
Can be recharged anytime, no reduction of the capacity
8. Widely application, customize solutions, mass production, OEM/ODM/buyer label provided.
Our Factory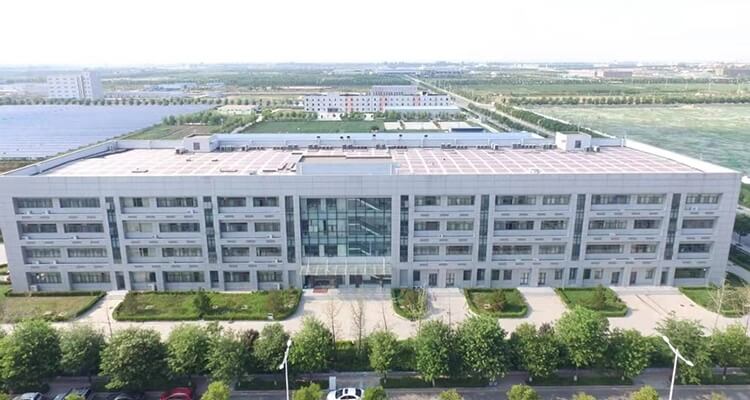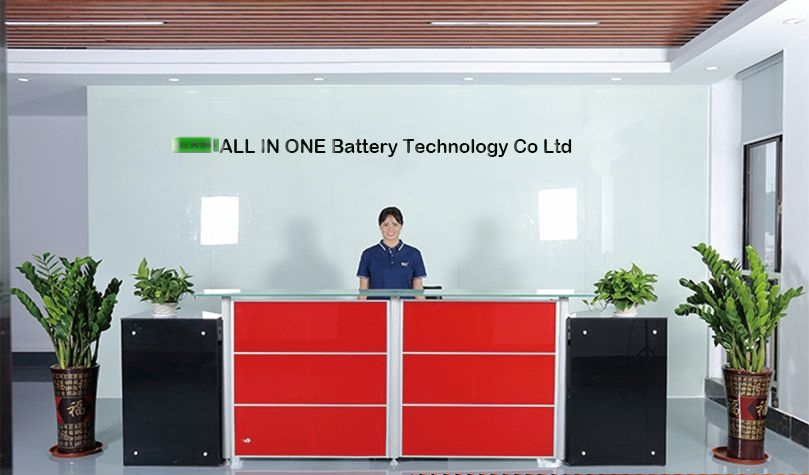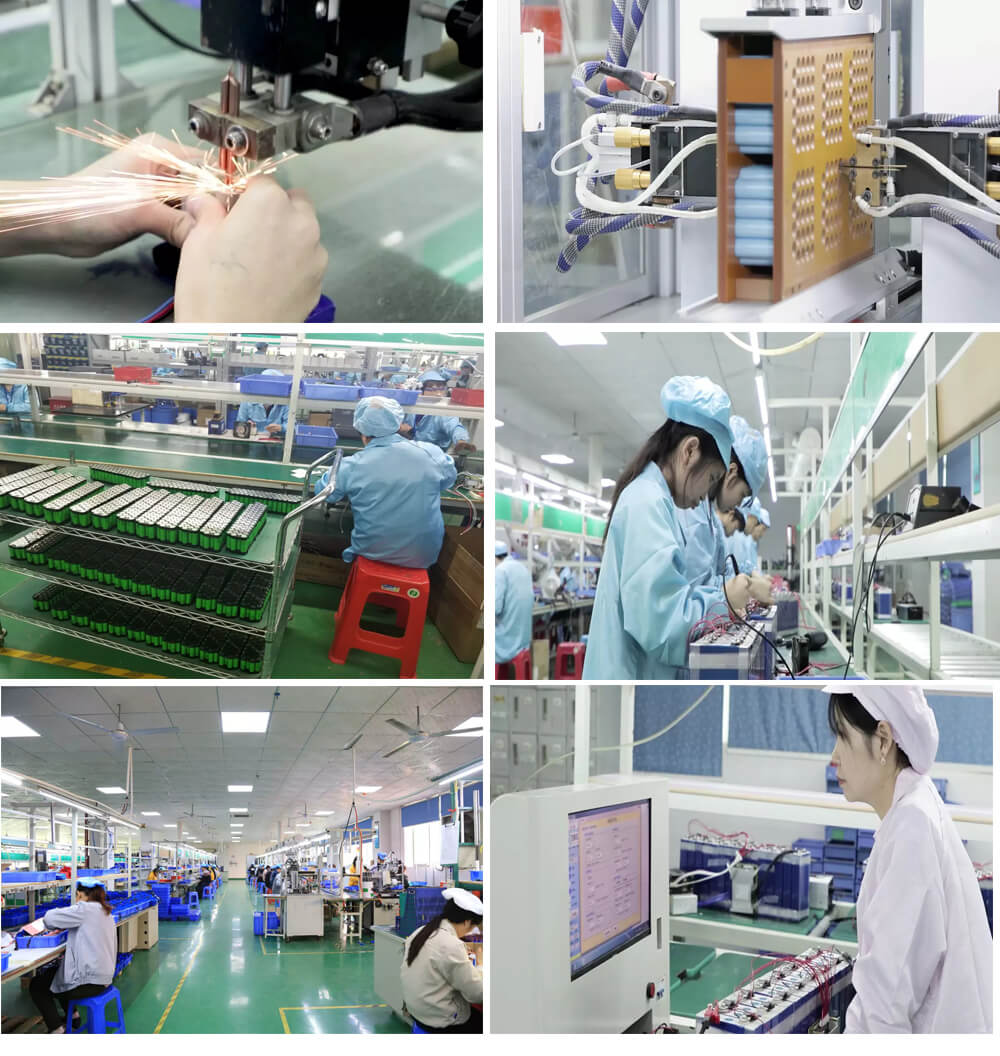 Packing And Shipping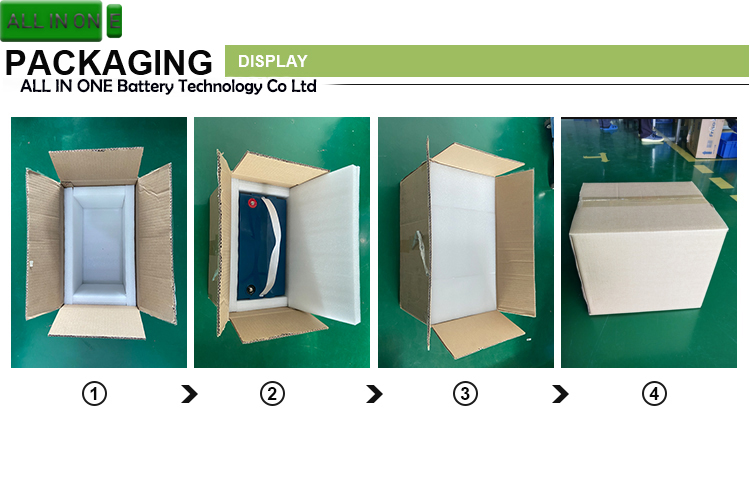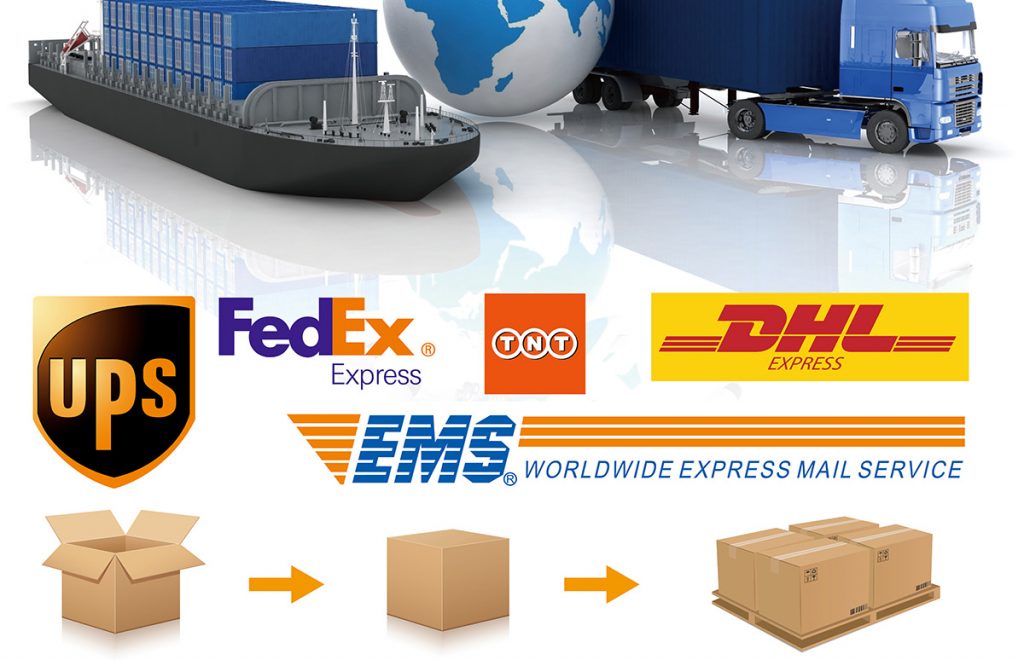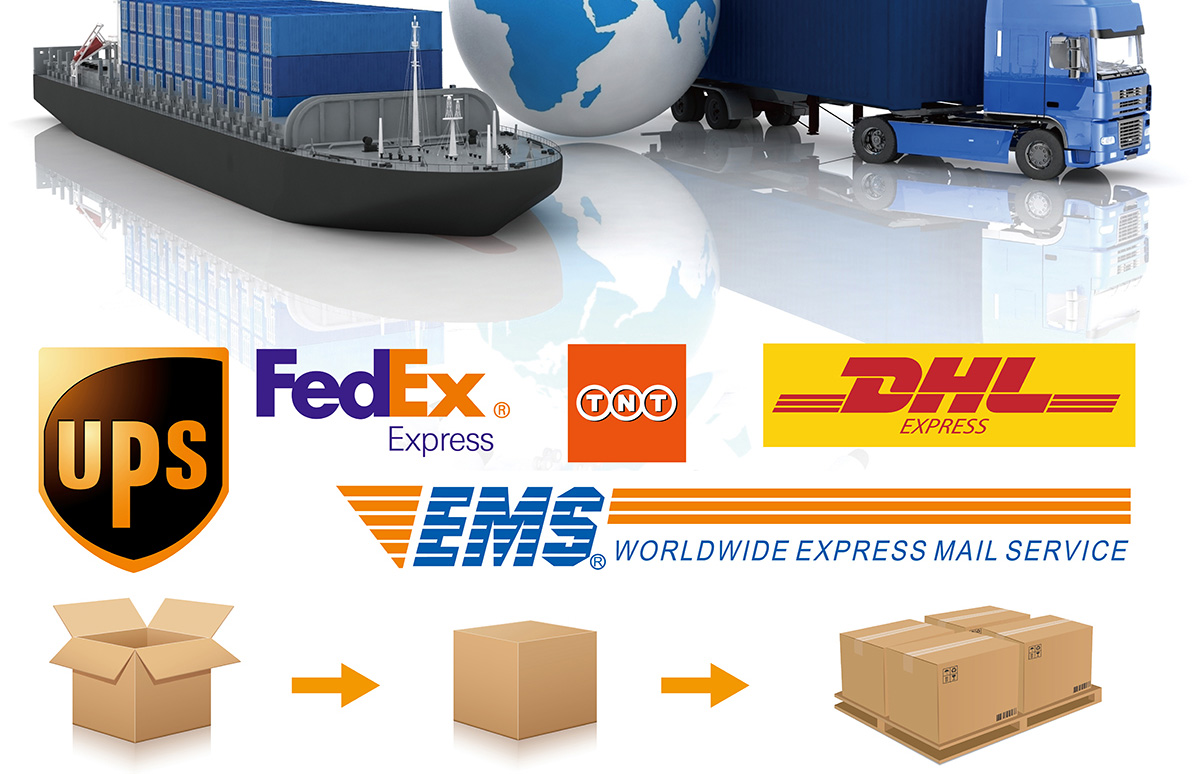 FAQ
Q: Do you offer free samples?
A: We don't provide free sample, but the sample cost can return to you when you place bulk orders .
Q: What is your terms of payment?
A: We accepted most of payment terms, like T/T,L/C at sight, PayPal, Western Union, Cash etc.
Q: What is a minimum number (pieces) of order for this product?
A: Our MOQ is 1 piece, the more the quantity, the more preferential it is.
Q: How many time you need for production of one sample?
A: If customized according to customer requirements, production time needs 10-15 working days, if it's our standardized products most of the time we can supply from stock .
Q: How do you ship the products?
A: For small orders or samples we can arrange door to door air freight delivery , for large quantity we normally arrange container or LCL ocean shipment .
Q: How much does shipping cost?
A:It depends on the quantity of goods, the shipping method, and the country . But we will always figure out the best choice for you .
Q: How can I get the best prices?
A: You get cheaper per-item price when you buy larger quantities. Use the website to check prices. Returning customers receive better discount levels.
Q: What if the product is broken?
A: If any product is faulty, you can send me the picture or video to us, and we will study it. And provide the spare parts for after sale service.
Note:

We are a battery manufacturer. All products do not support retail, we only do B2B business.please contact us for product prices!