2020-11-16 10:32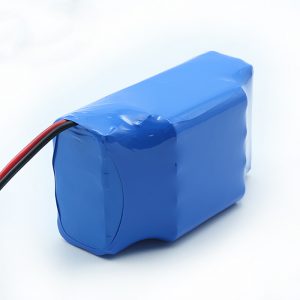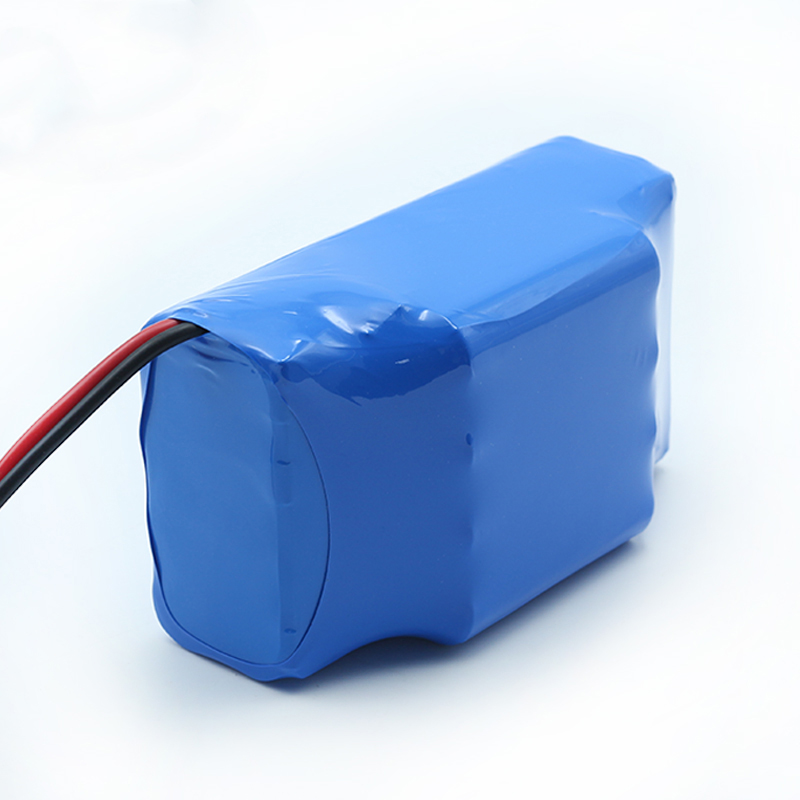 Specification
Items
Parameter
Battery model
36v 158wh li ion battery pack
Nominal voltage
36V
Minimum capacity
4.4AH(0.2C discharge)
Charging voltage
4.2V
Discharging cut-off voltage
3V
Per Standard charging
0.2C /4.2V
Per Max charging
1.0C /4.2V
Per Standard discharging
0.2C/3.0V
Per Max discharging
continuous discharge
1.0C/3.0V
non-continuous discharge
2.0C/3.0V
Per Shipment voltage
≥3.85V
Per Battery pack impedance
≤80mΩ
Operating temperature
Charging:    0°C ~ 45°C
Discharging: -20°C ~60°C
Storage (At 50% SOC and specified temp,
-10℃~25℃
(12 months ≥85% )
recoverable capacity in % vs time )
-10℃ ~45℃
(6 months  ≥85% )
-10℃~55℃
(1 month   ≥90% )
20±5℃ is the recommended storage temperature
Visual Inspection
There should not be any remarkable scratches, cracks,
bolts, cauterization, deformations, swelling, leakage
and so on the surface of the cell.
Reference standard
GB/T 18287-2013,IEC/EN61960, UL1642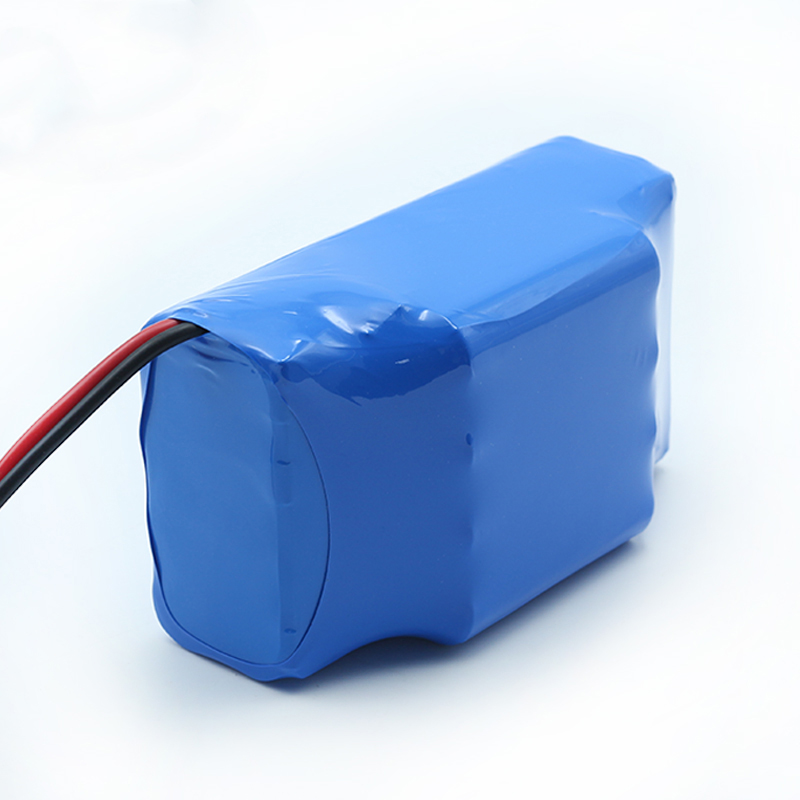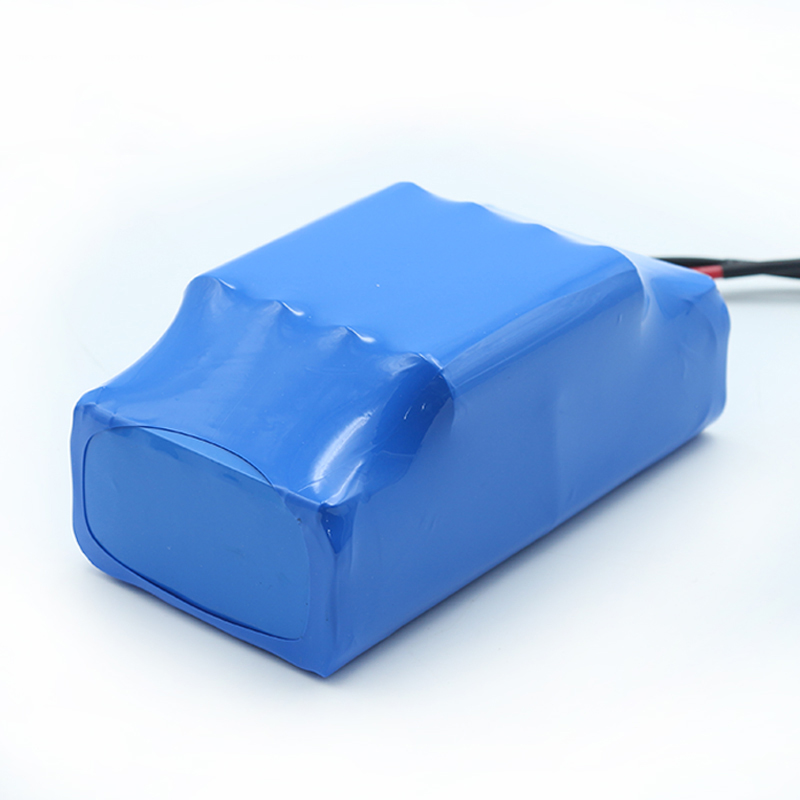 ALL IN ONE Services, NO. 1 Service!
1. Guaranteed Quality ---Less than 0.1% Repair Rate
2. Long - Term Warranty ---Up to 2 Years
3. Lead Time ---Fastest Speed in China
4. Accredited Certificate ---CE & RoHS, FCC, UL etc
5. After - Sale Service ---RMA 24/7 Technical Support
6. One - Stop Solution --- Fast Reply, within 12Hours
We offer you better prices and same quality products as you have always, to make you much more competitive!
1. We always take controlling company cost as very important part of our work, instead of making good company image (make too big office not that useful, and too many staffe with low efficient)!
2. After these many years' experience in company management and sales in this field, we are capable to offer customers real best products in really competitive prices
3. AIN will focus more in bringing business success for its partners! One important point is, we cut down our own profit and give more profit spaces for our partners to compete in their markets!
Make the decision by cooperating with AIN, you will get as many orders as you want!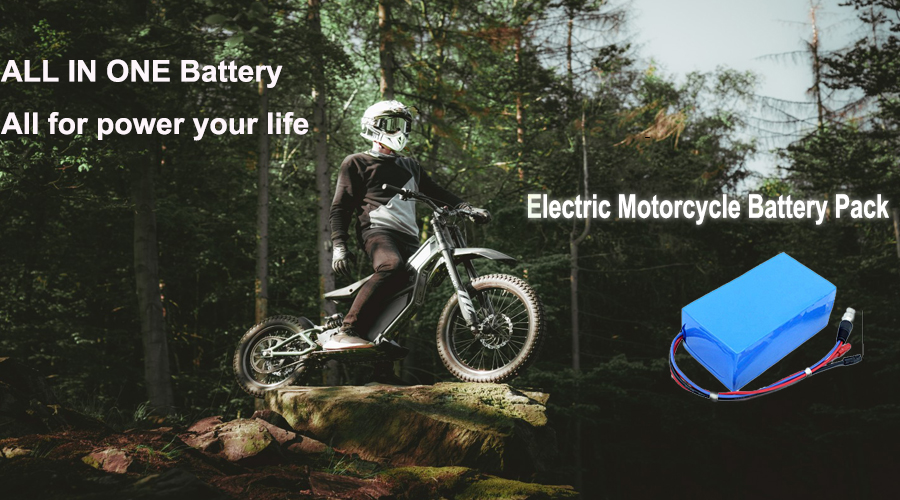 Related Litihium Battery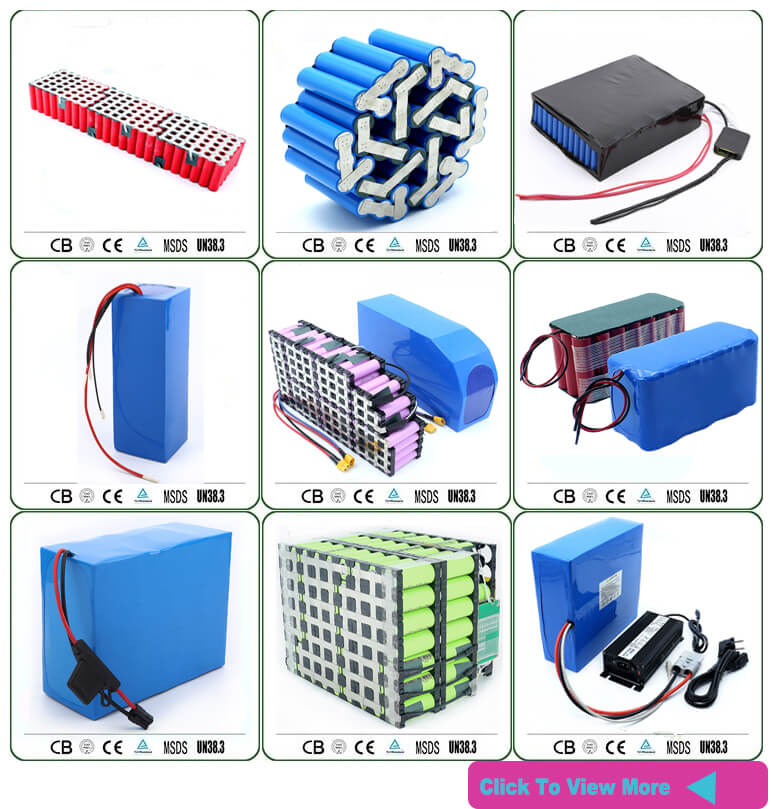 Application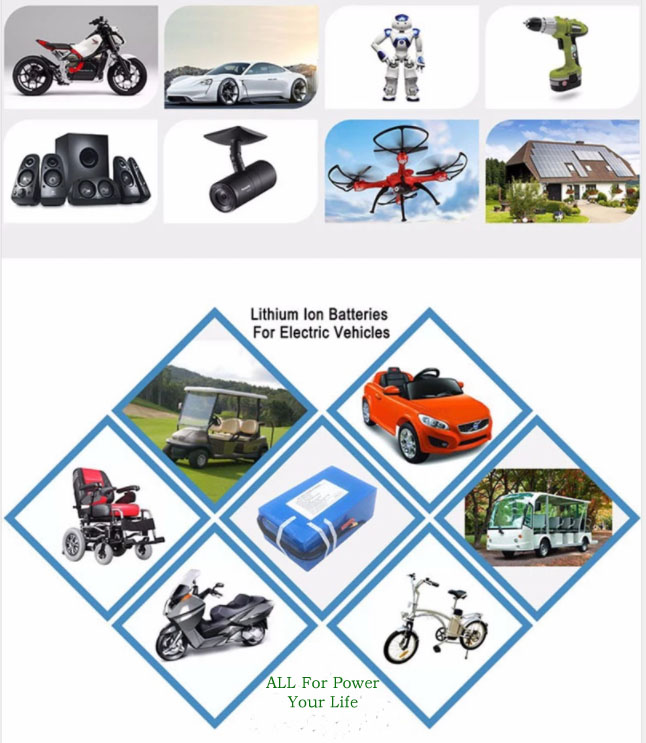 Packing And Shipping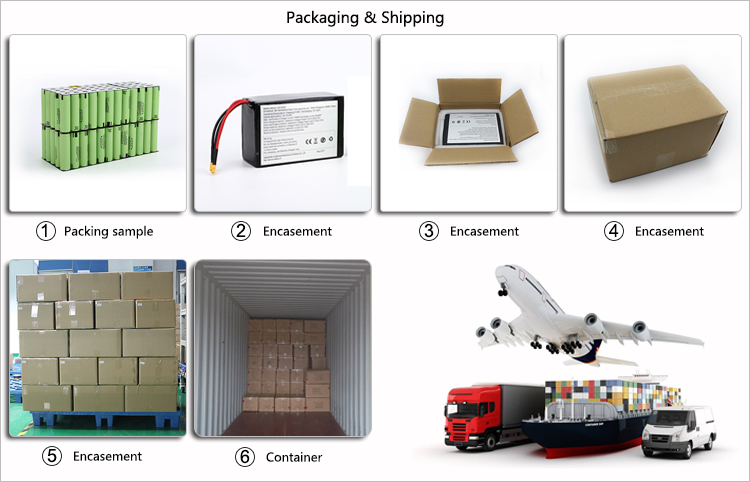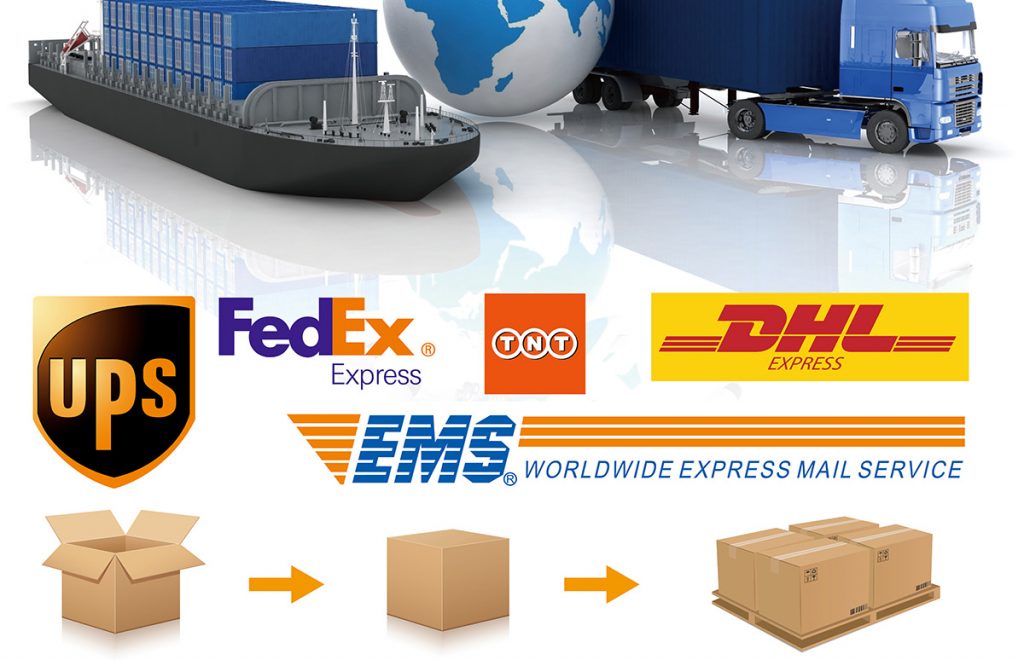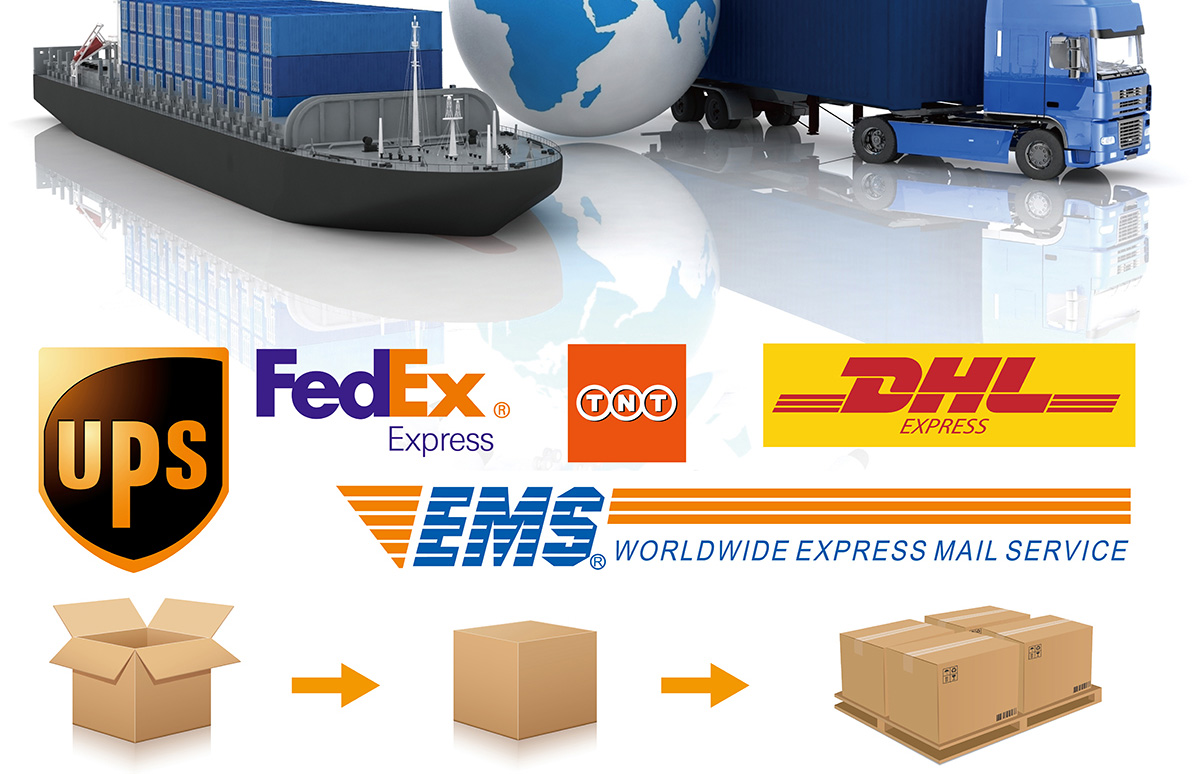 1. What warranty do you provide?
The period of warranty is 12 months from the date of shipment. AIN guarantees to give a replacement in case of cells with defects proven due to manufacturing process instead of the customers abuse and misuse.
2. What are the available payment terms?
We accept Western Union and TT.
3. What is the lead time?
It depends on the order quantity.
For the inventory item, 3 to 5 days after recipt of payment.
For none-stocked item, 15 - 25 days after recipt of payment.
4. What are the available shipping methods?
We can make shipment by UPS/FEDEX/DHL/TNT/EMS or sea and air. Other shipping terms can also be arranged according to specific requirements.
Note:

We are a battery manufacturer. All products do not support retail, we only do B2B business.please contact us for product prices!