2021-01-13 09:13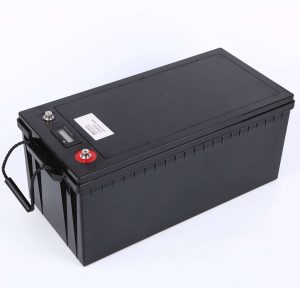 Product Description
12.8V 200AH Lithium Battery
This Battery is for replacing the Lead-Acid battery,High Energy Density, Long Cycle Life, High Discharge-Charge Rate,can be used in Solar and Residential Storage and Home Backup,as well as Telecom Backup appcilations.
Cell

Discharge : 0.1C
Cut-off Voltage:2.5V

Minimum Capacity

5.8Ah

Discharge : 0.1C
Cell Cut-off Voltage: 2.5V

Internal Impedance

Battery Pack

Nominal Capacity

Discharge : 0.1C

Cut-off Voltage:10V

Minimum Capacity

197.2Ah

Discharge : 0.1C

Cut-off Voltage: 10V

Nominal Voltage

Discharge cut-off voltage

10V

15A

Standard Discharge Current

Max. Continues Discharge Current

20A

Dimension

M8 terminal

Working Temperature Range

Charge: 0°C--45°C Discharge: -20°C--60°C

-10°C--45°C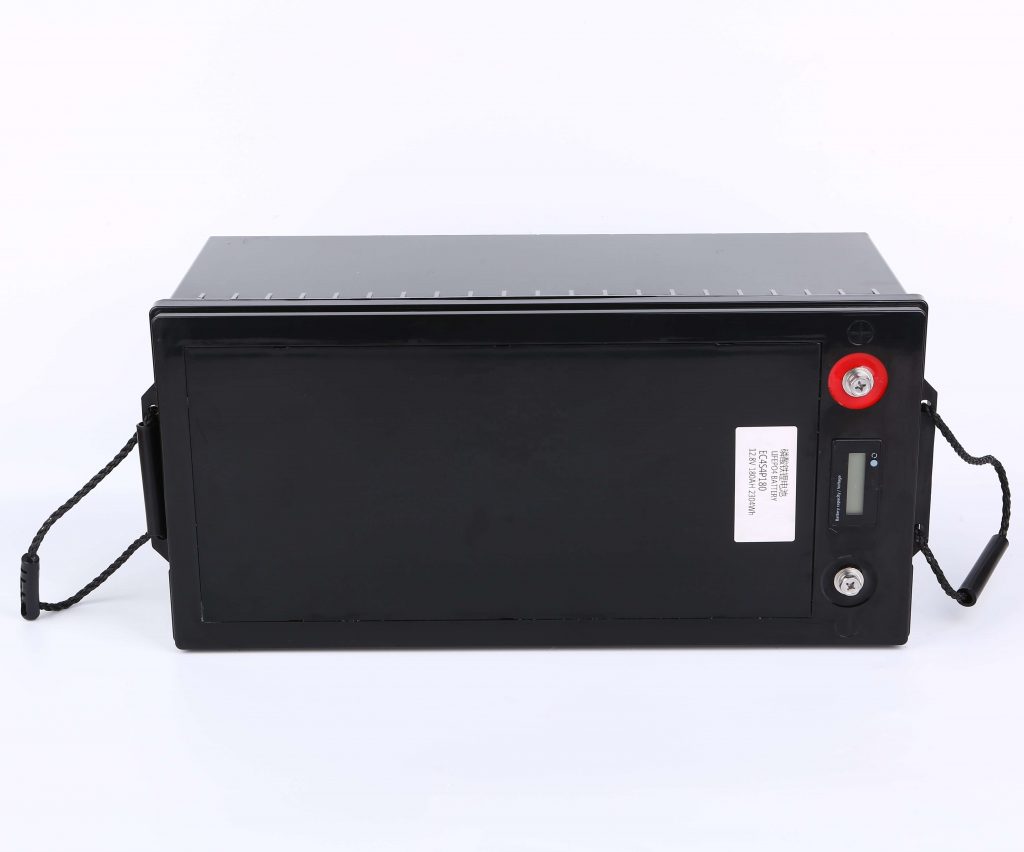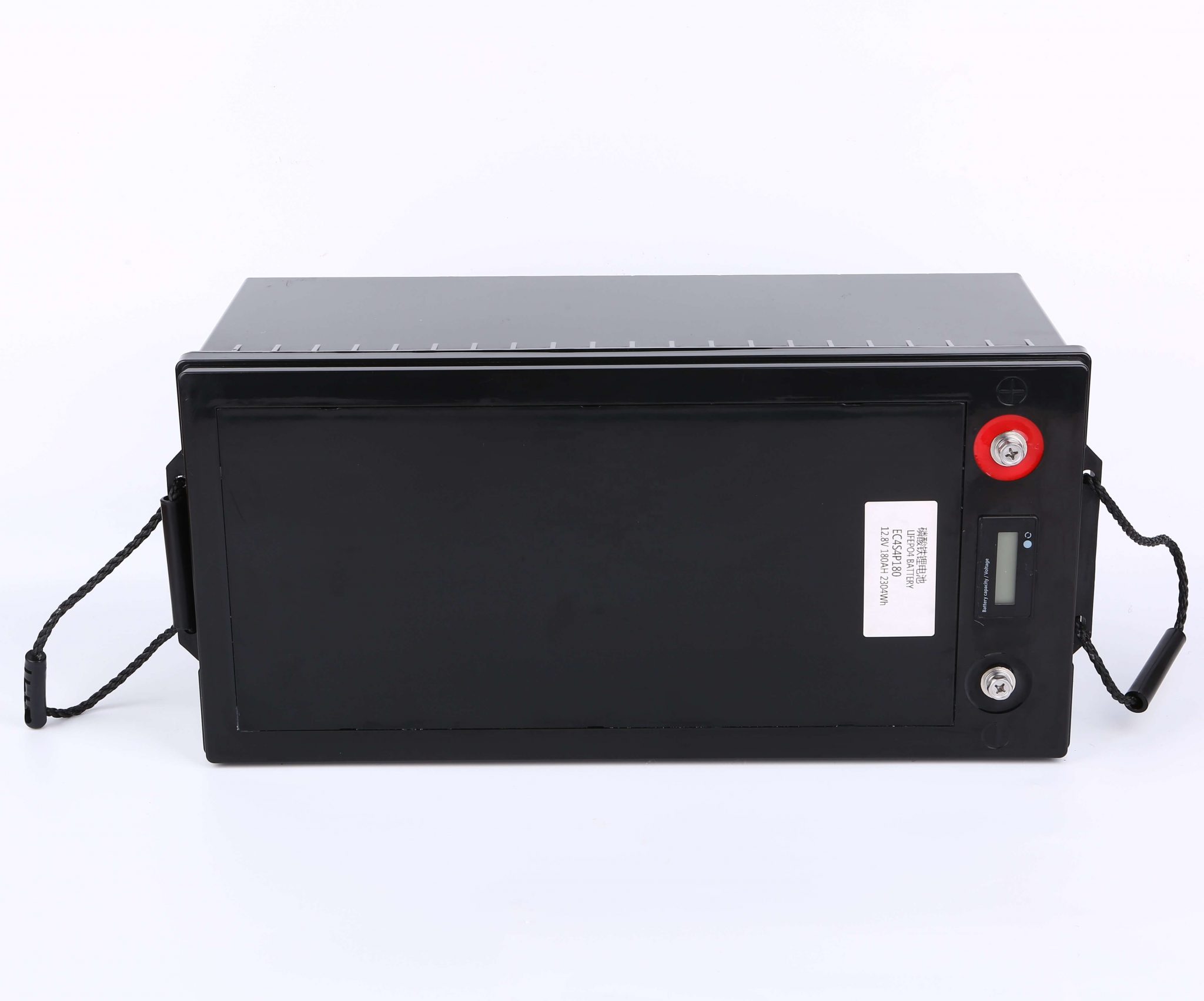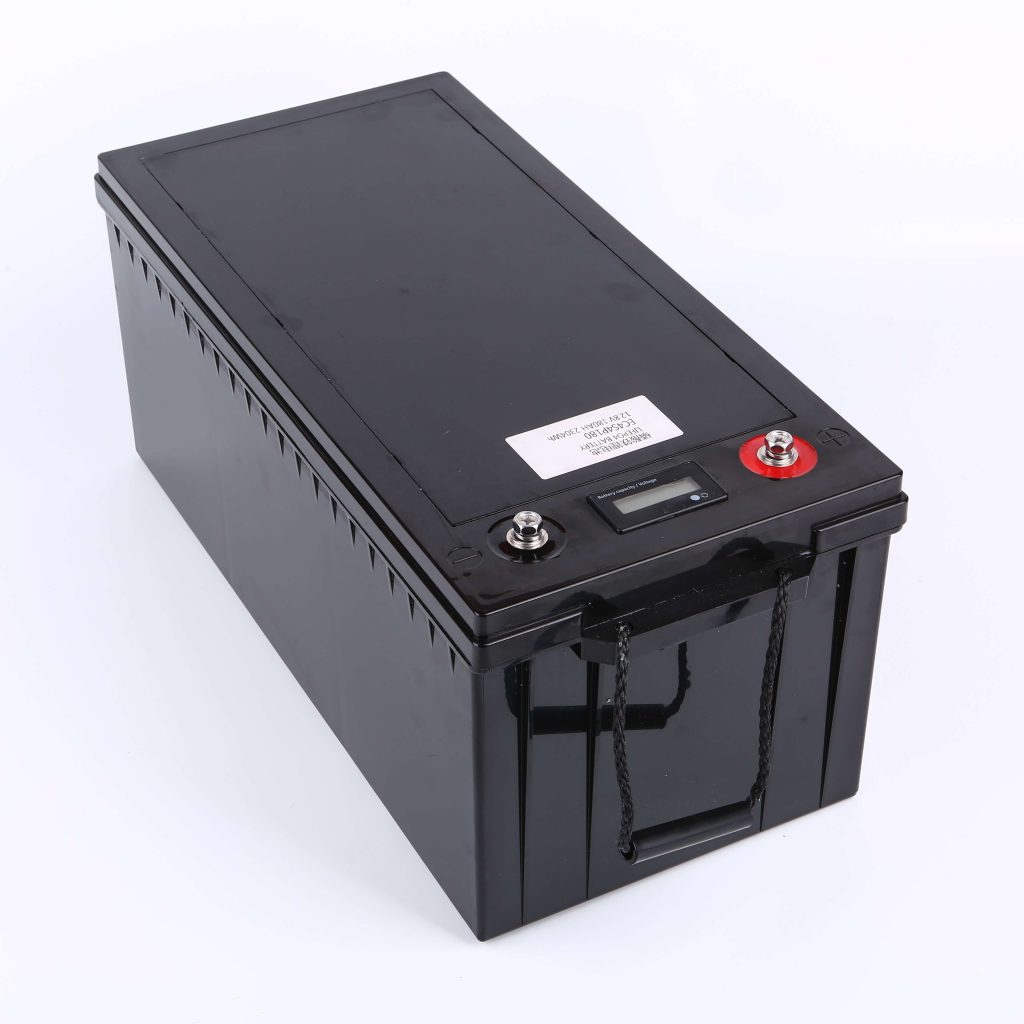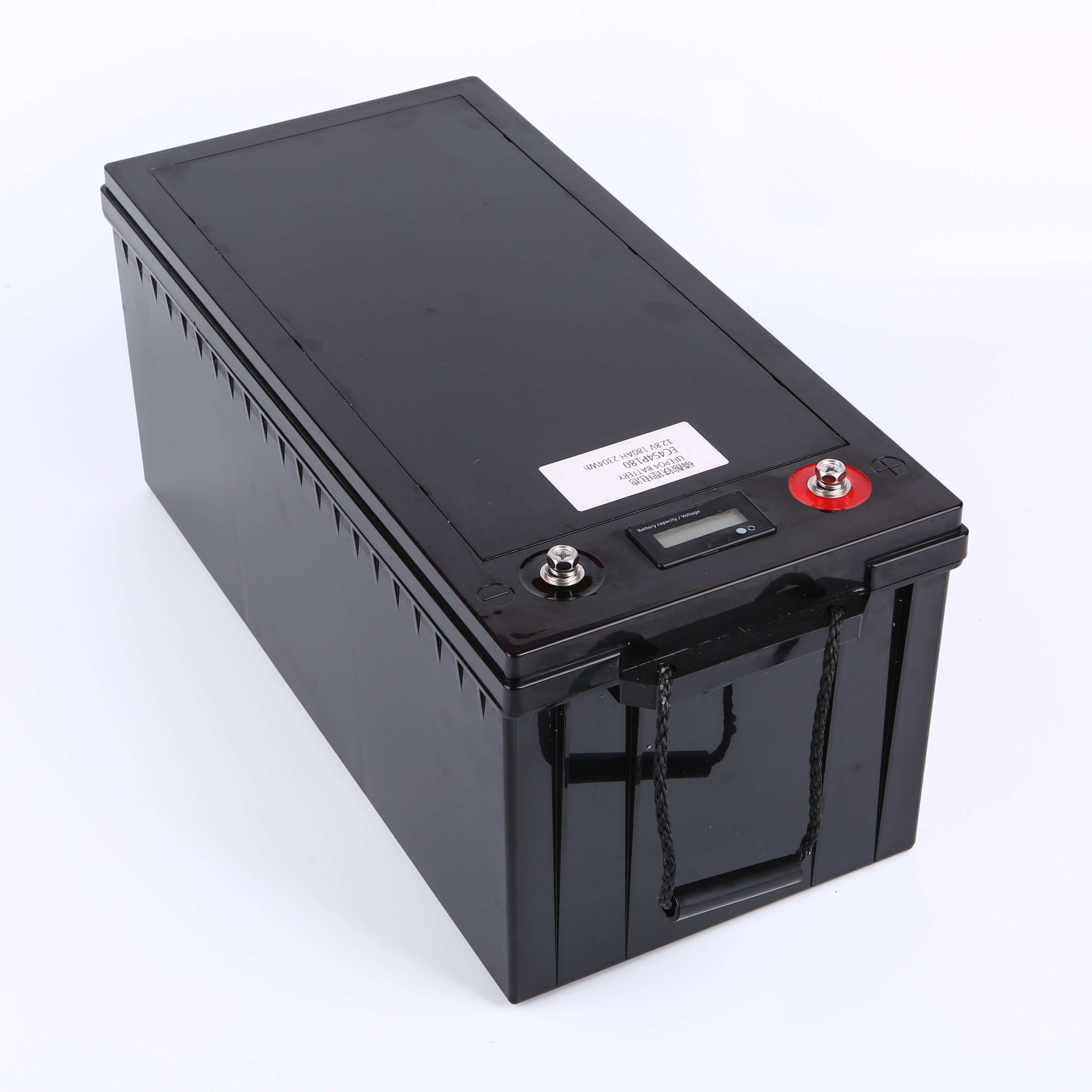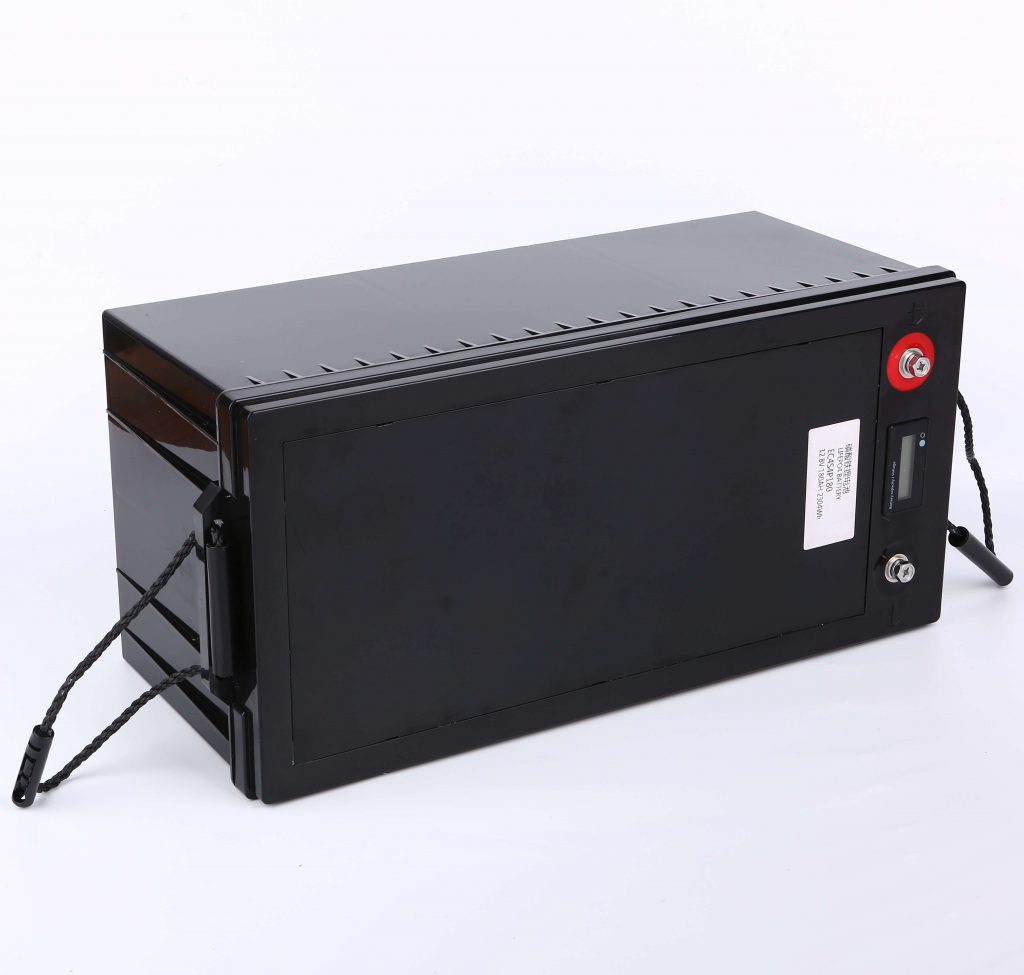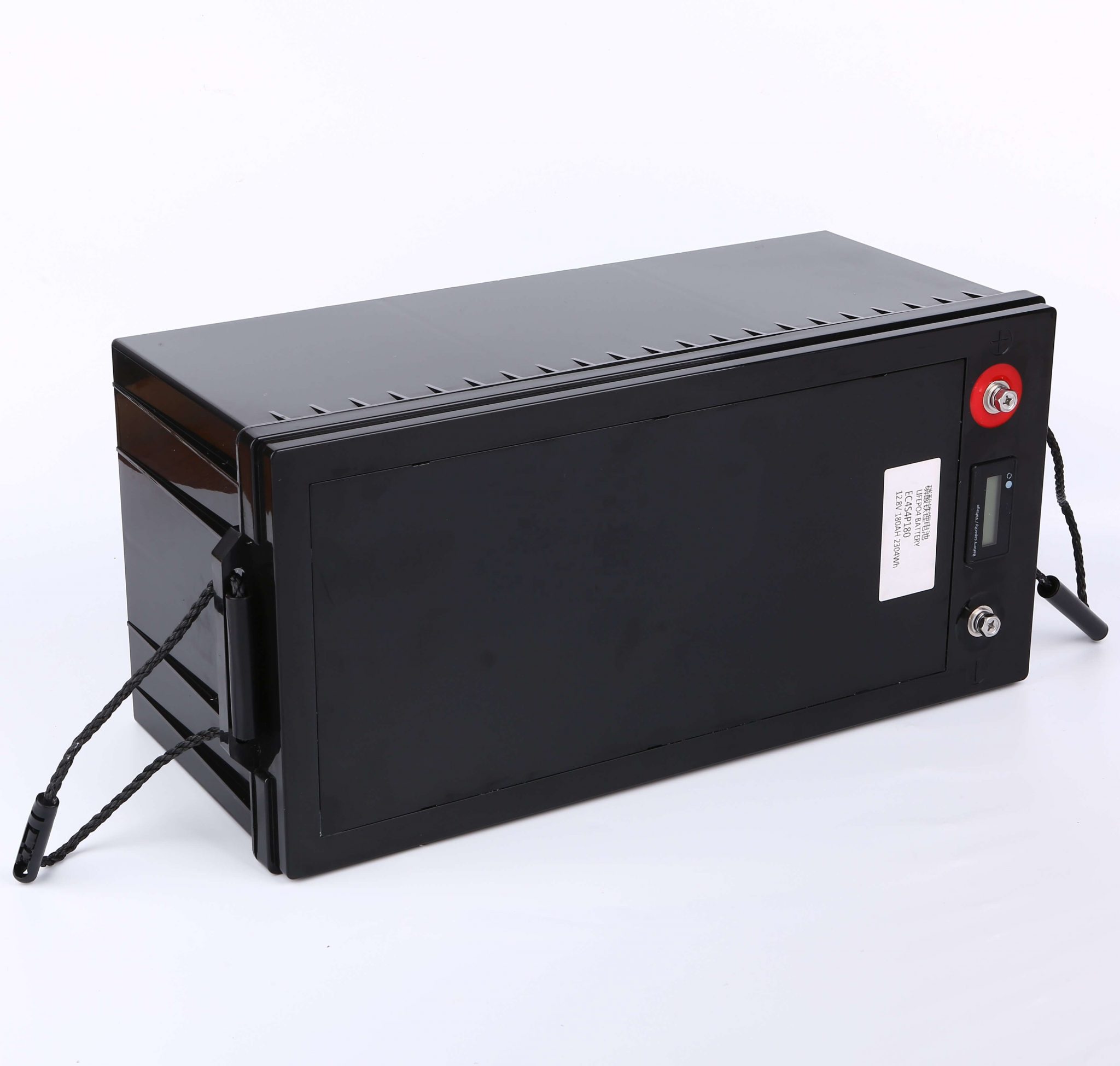 Applications
Electric Propelling Applications
♦ Engine Starting Battery
♦ Commercial Bus and Transit:
E-car, E-bus, Golf troller/car, E-bike, Scooter, RV, AGV, Marine, Tourist car, Caravan, Wheel chair, E-truck, E-sweeper, Floor cleaner, E-walker etc.
♦ Intellectual Robots
♦ Power tools: electric drills, toys
Energy Storage
♦ Solar-Wind Power System
♦ City Grid (On/Off)
Back-up System and UPS
♦ Telcom Base, CATV system, Computer Server Center, Medical Instrumnt, Military Equipment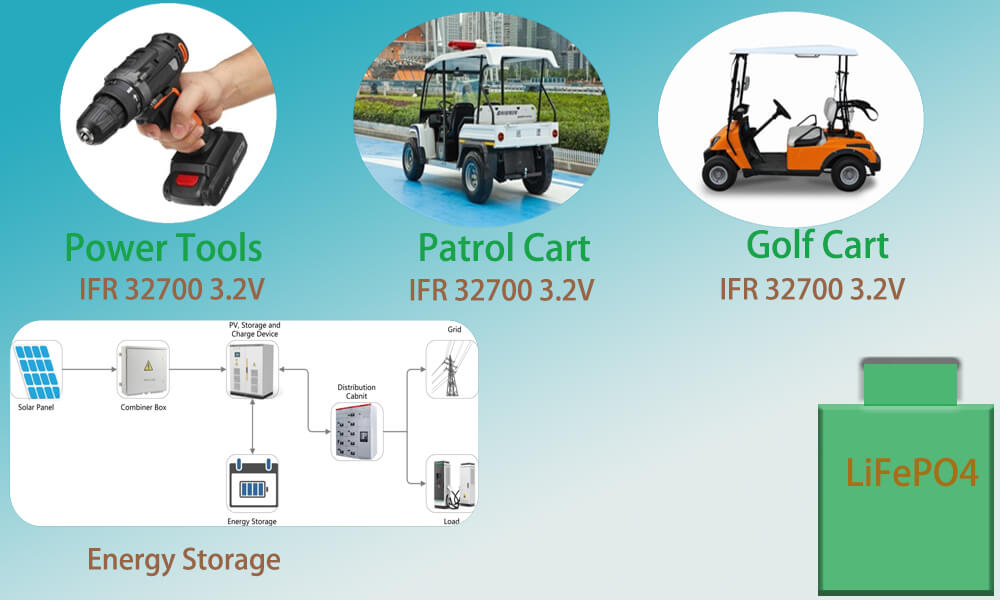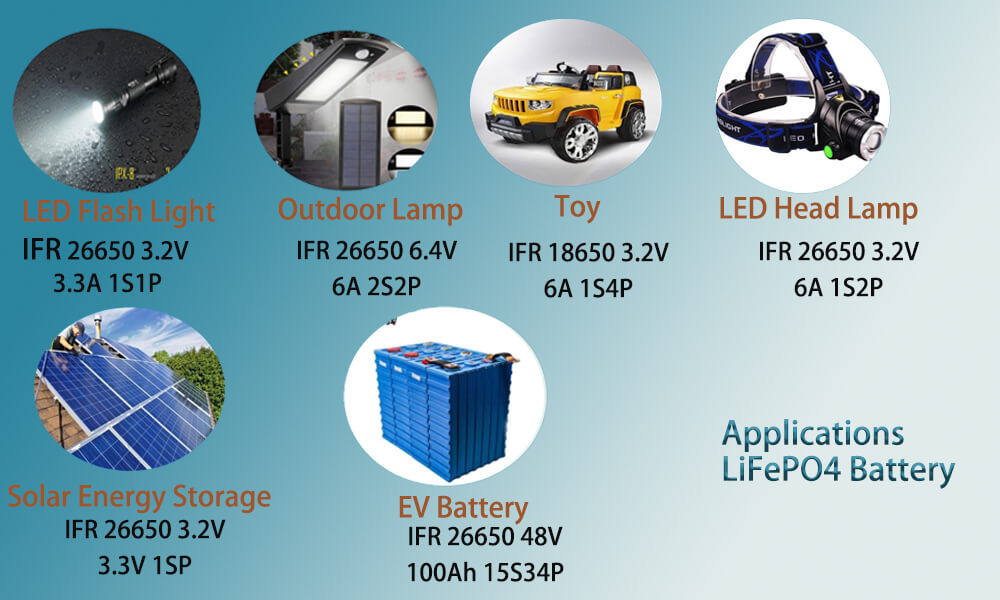 Features
* Long service life.
* Low self-discharge.
* Environment friendly.
* Good safety performance.
* Maintenance-free operation.
*Broad operating temperature range.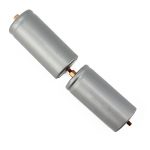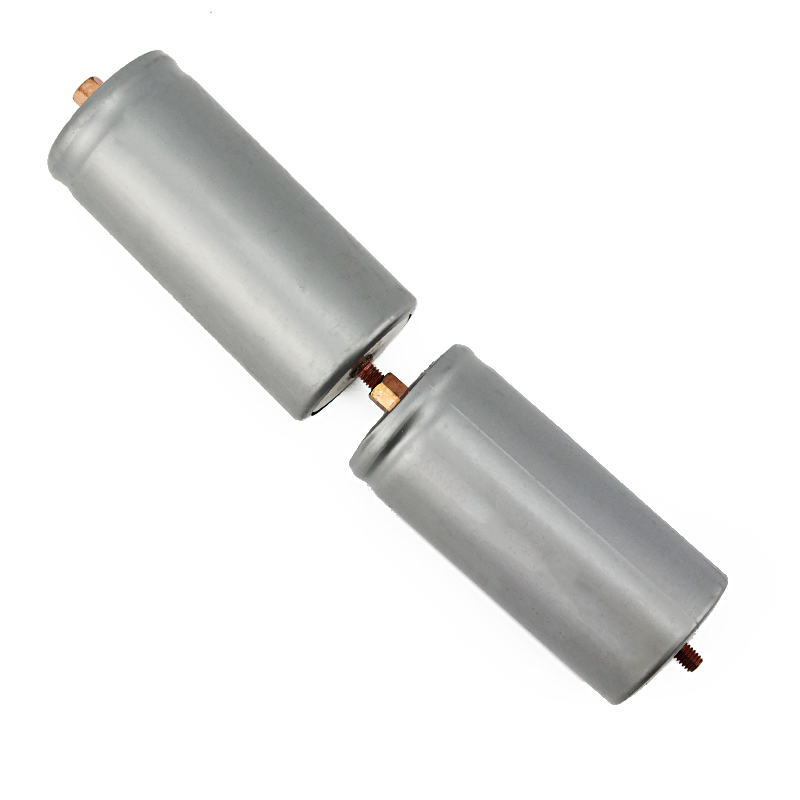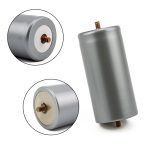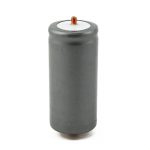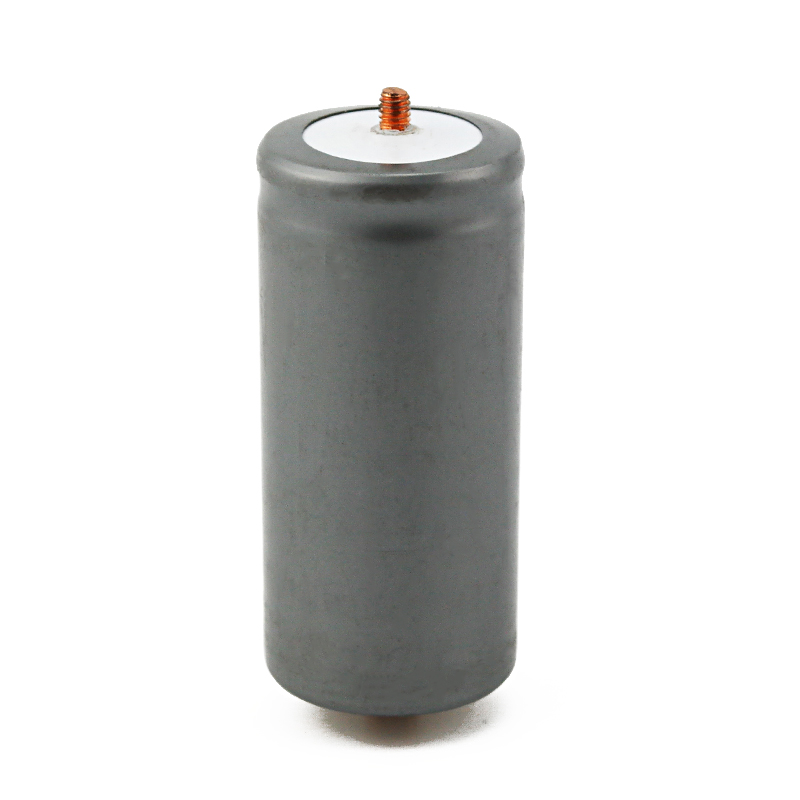 Related LiFePO4 Batteries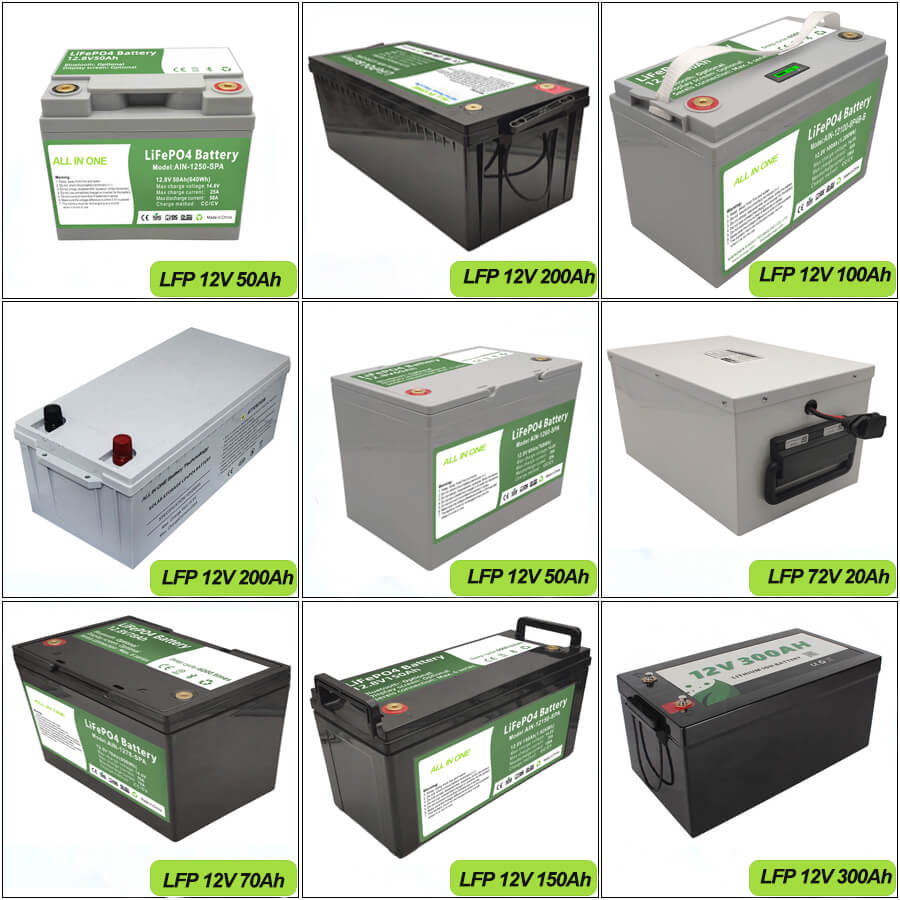 Our Factory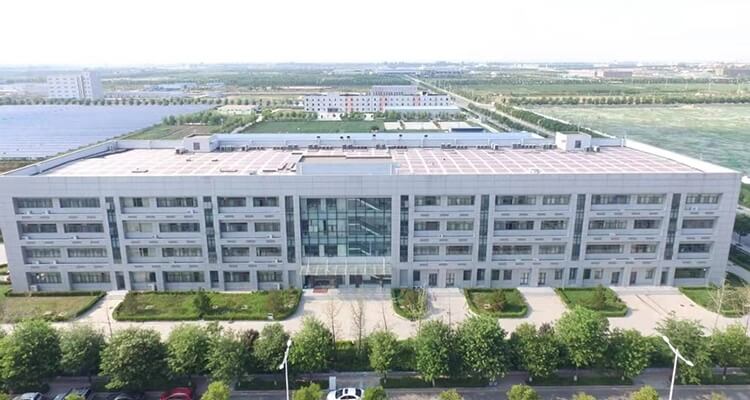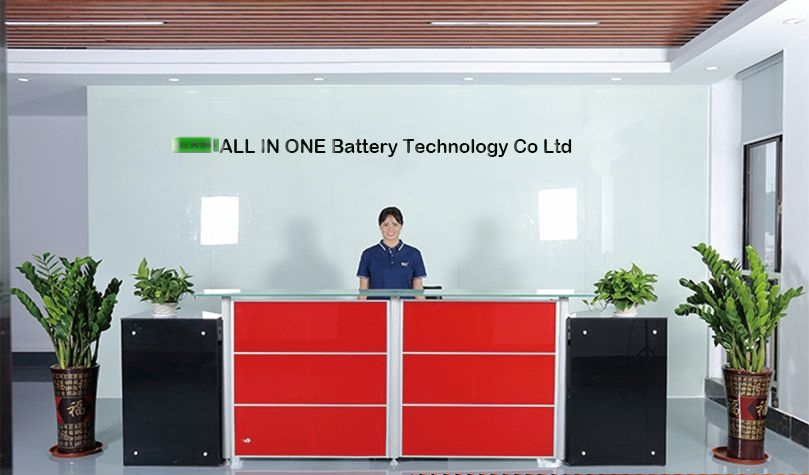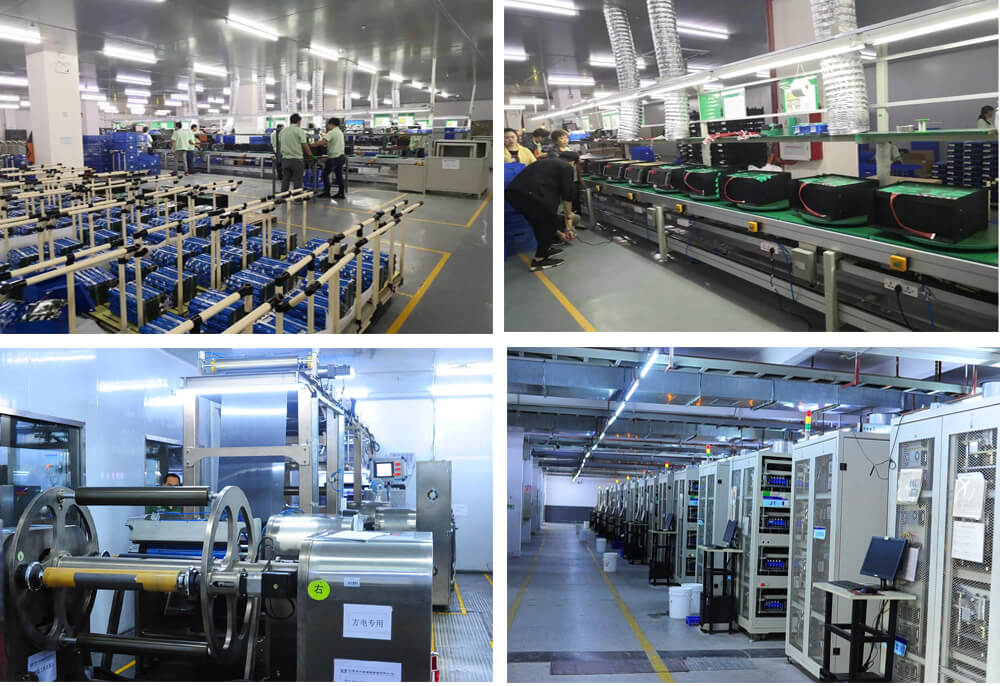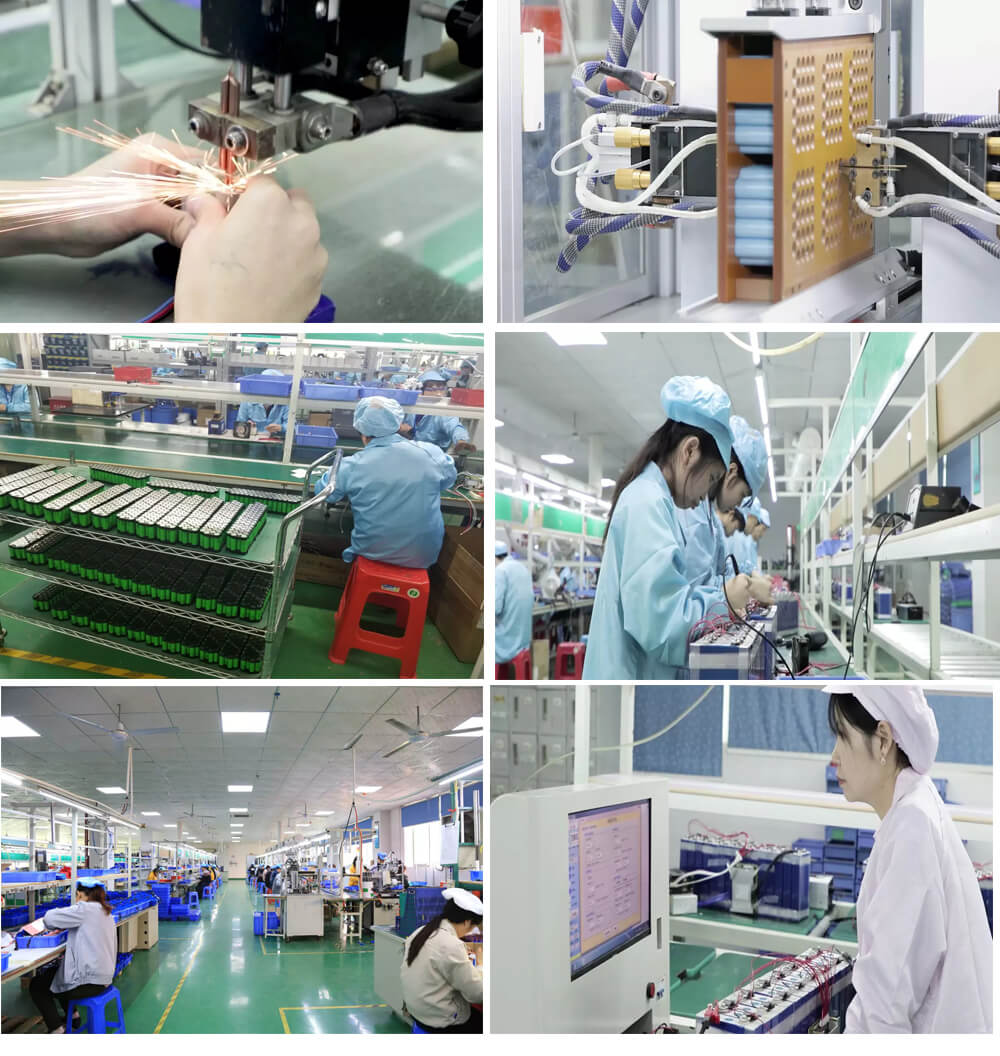 Packing And Shipping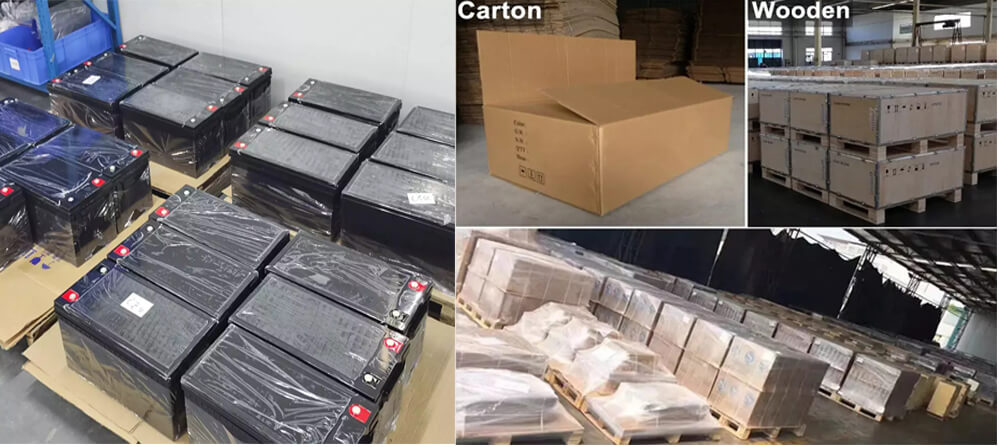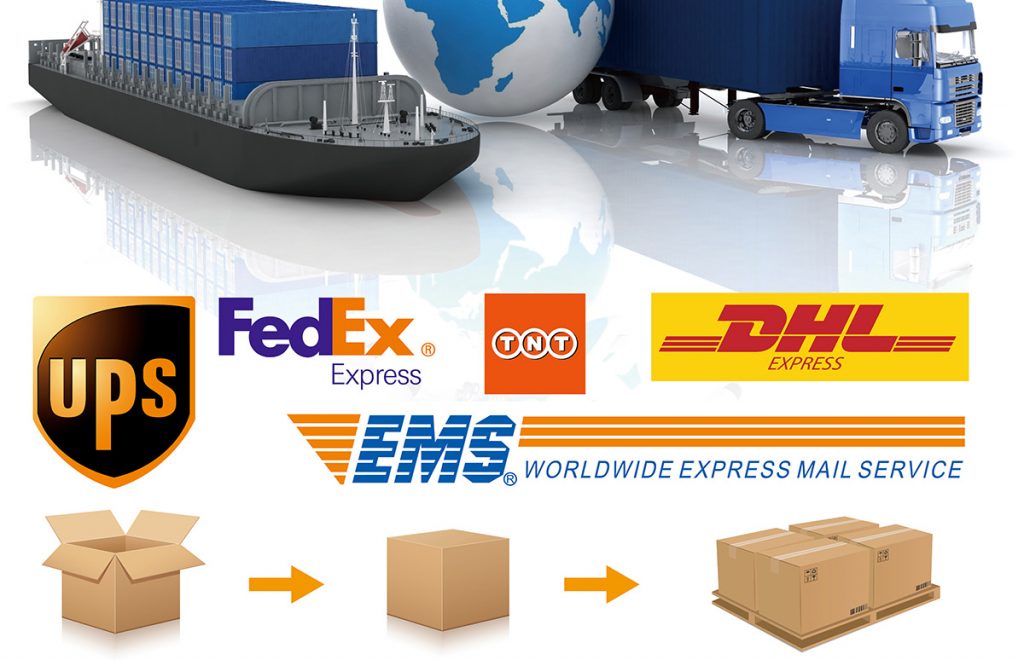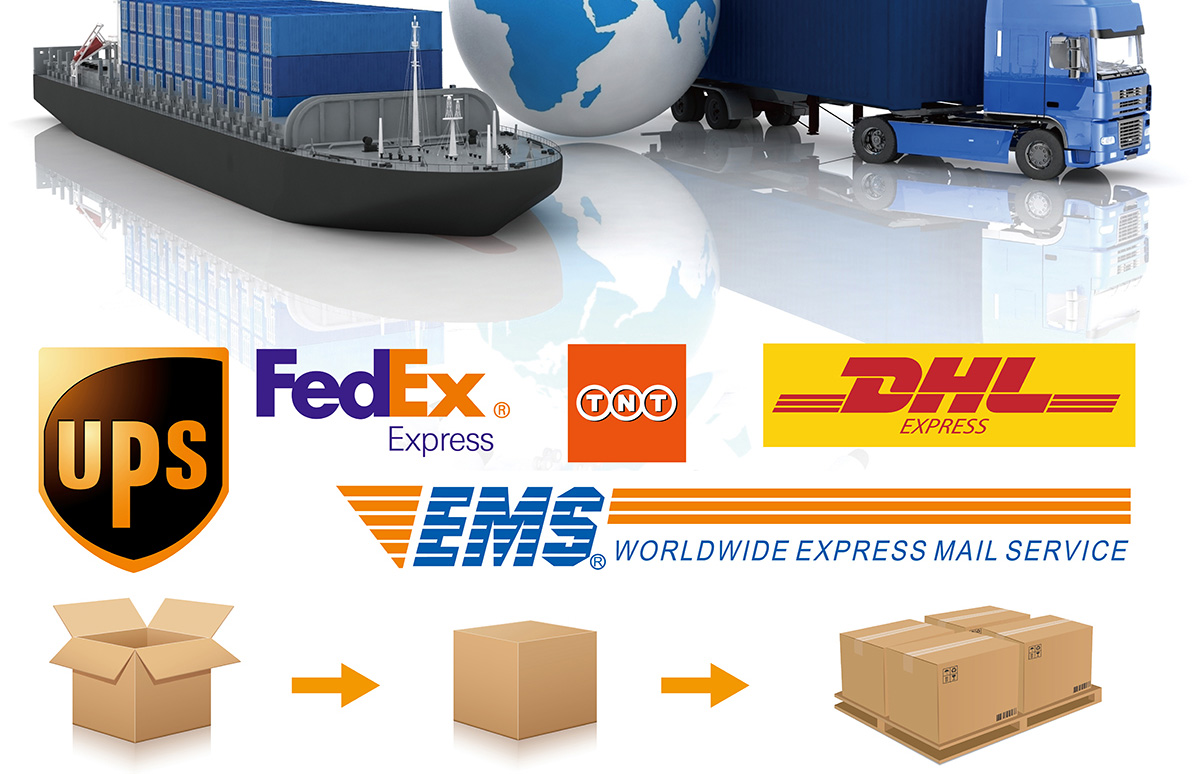 WHY CHOOSE US ?
HIGHPRODUCTIVITY 
10 thousand square meters plant 12 automatic production line 600,000 battery packs and chargers production capacity a month.
STRICK CONTROL & BEST QUALITY 
Strict control for cleanliness in dust-free workshop from IQC,IPQC to OQC, we control every step strictly CE, UL, SGS, FCC, ROHS and ISO9001: 2000 certified.
CUSTOMIZATION & FACTORY PRICE 
We dedicated and experienced engineering, manufacturing and quality control teams work close to support our customers from product design to mass production.
EXCELLENT SERVICE 
Reply within 24 working hours. We use specialized equipment, well-known suppliers of materials to resolve customer issues, to test every product in 100% for the quality assurance.
Note:

We are a battery manufacturer. All products do not support retail, we only do B2B business.please contact us for product prices!