2020-10-08 03:12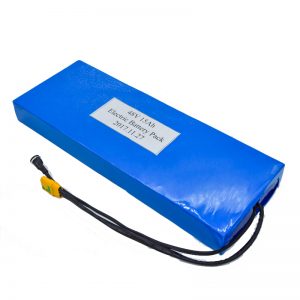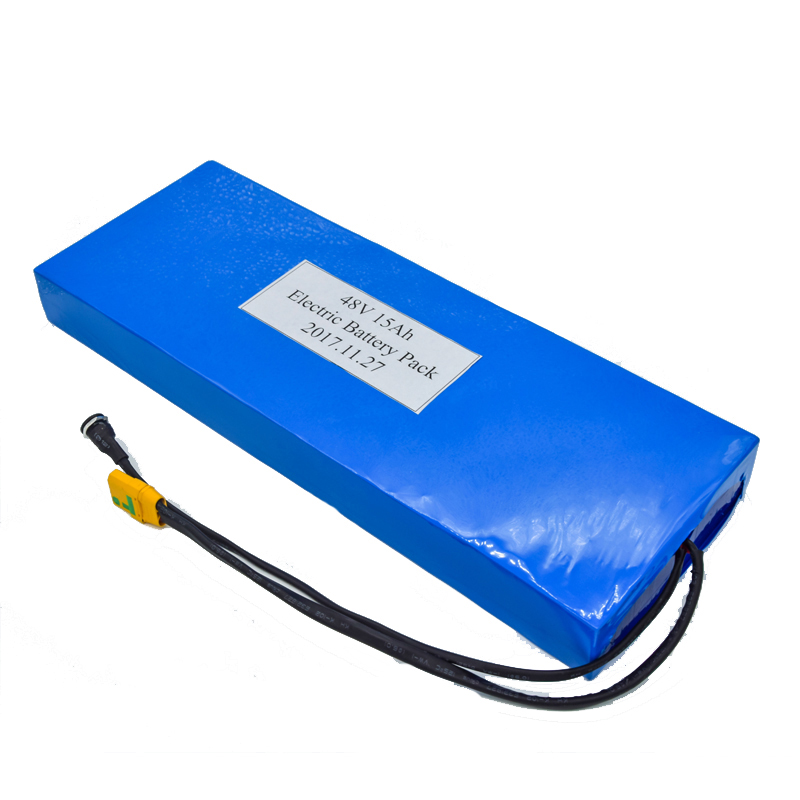 Specification
ProductALL IN ONE BATTERY AIN48-15000RemarkRated CapacityTypical15Ah
standard discharge(0.2C)
after standard charge
Minimum15Ah
Alternating
Internal Resistance
≤70mΩ
Nominal Voltage48Vmean operation voltageVoltage at end of Discharge32.5Vdischarge cut-off voltageCharging at end of Voltage54.6V
Standard Charge
Constant Current 0.2C Constant
Voltage 54.6V 0.02C cut-off
charge time:Approx 6.0hStandard DischargeConstant Current 0.2C end Voltage 3.0V
Fast Charge
Constant Current 1C Constant
Voltage 54.6V 0.02C5A cut-off
charge time:Approx 5hFast DischargeConstant Current 1C end Voltage 33V
Cycle Characteristic
400times(100%DOD)
500 times(80%DOD)
800 times(50%DOD)
the residual capacity is no less
than 80% of rated capacity at 1C rate.
Maximum Continuous
Discharge Current
2Cpulse discharge current: 3 COperation Temperature Range
Charge:0~55℃
Discharge:-20~60℃
60±25%R.H. bare batteryStorage Temperature Range
Less than 1 year:-20~25℃
Less than 3 months:-20~45℃
60±25%R.H. at the shipment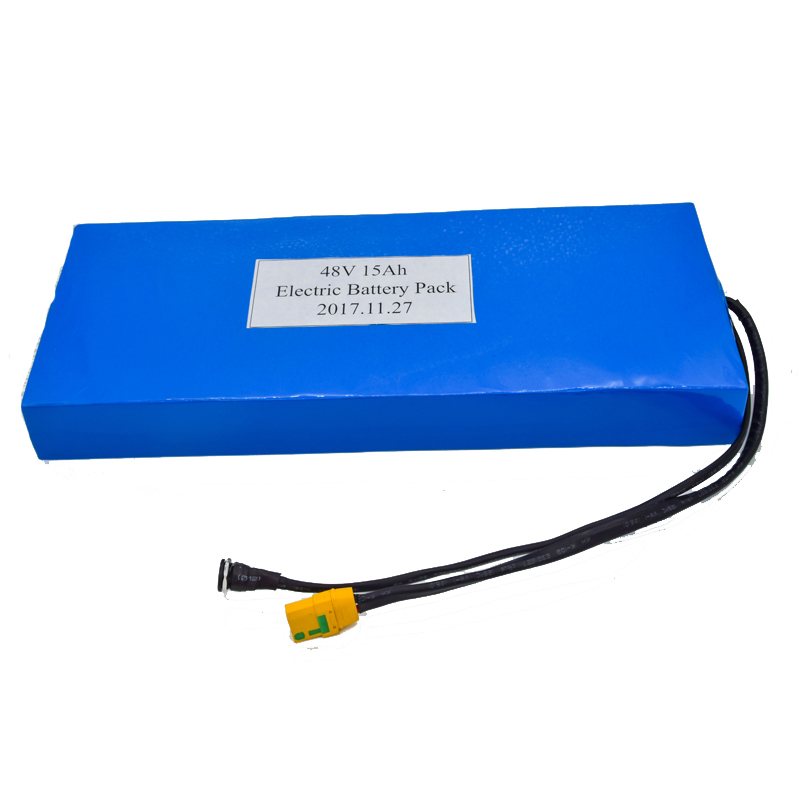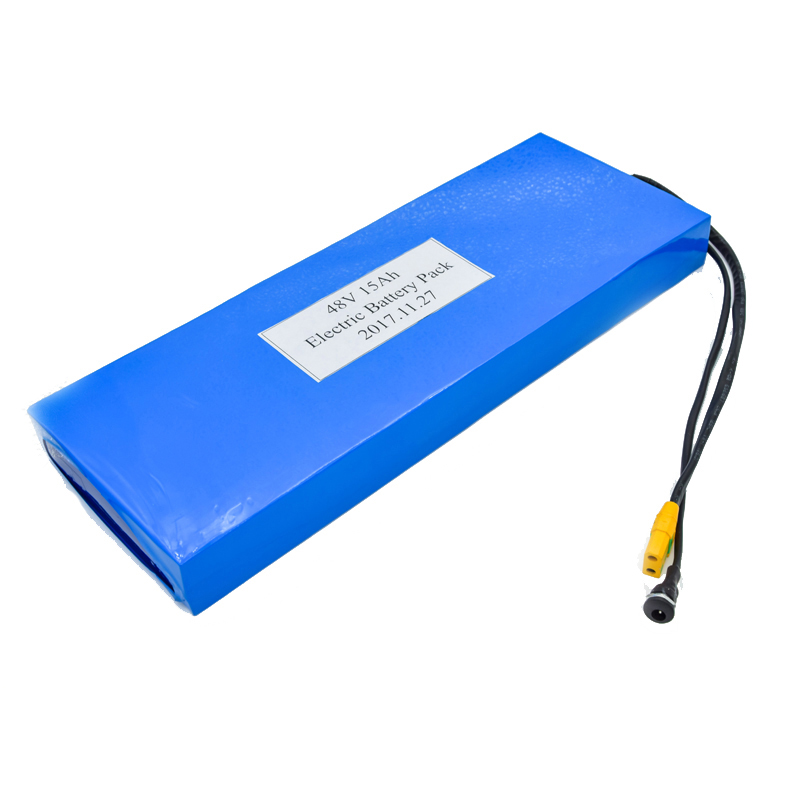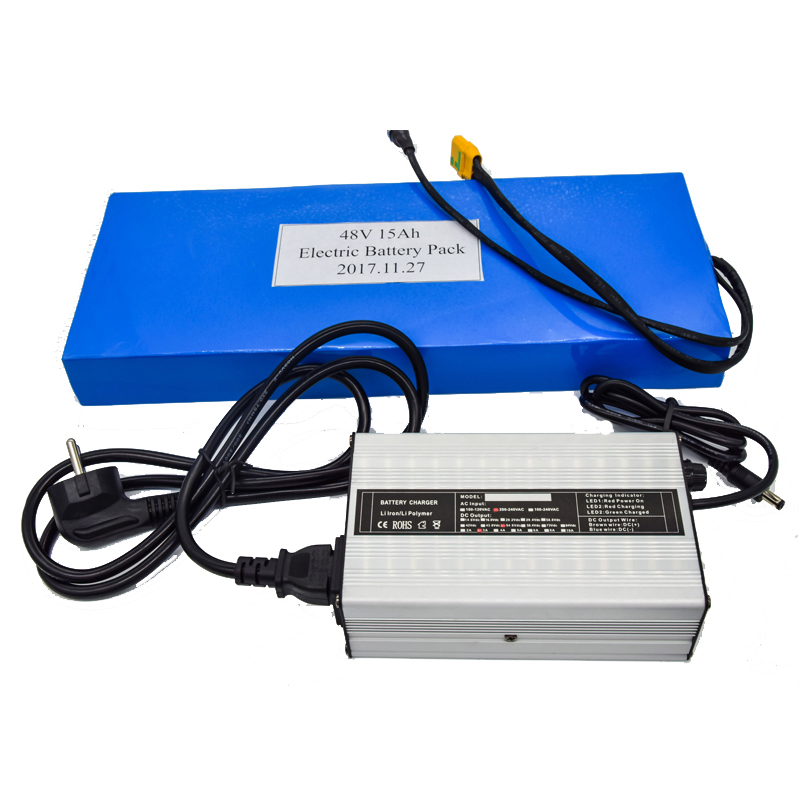 Application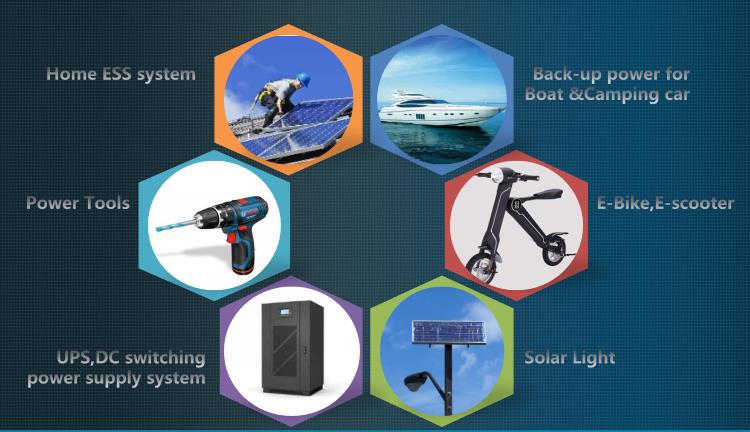 Our Factory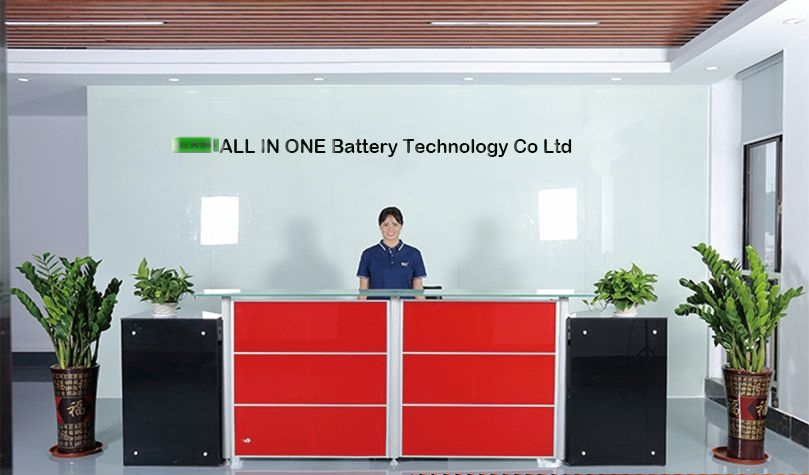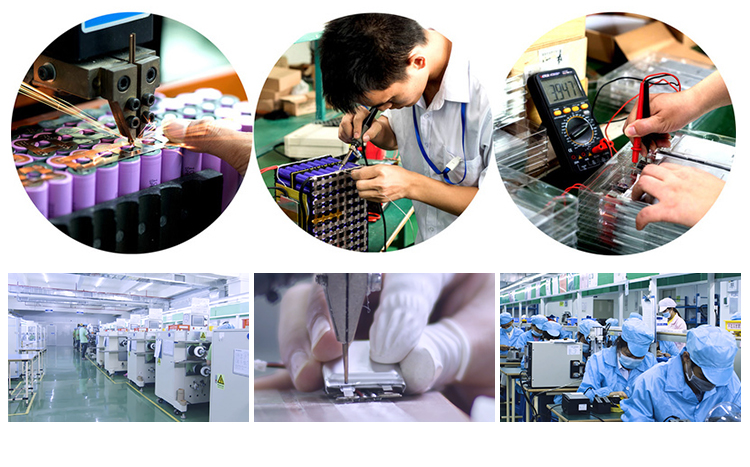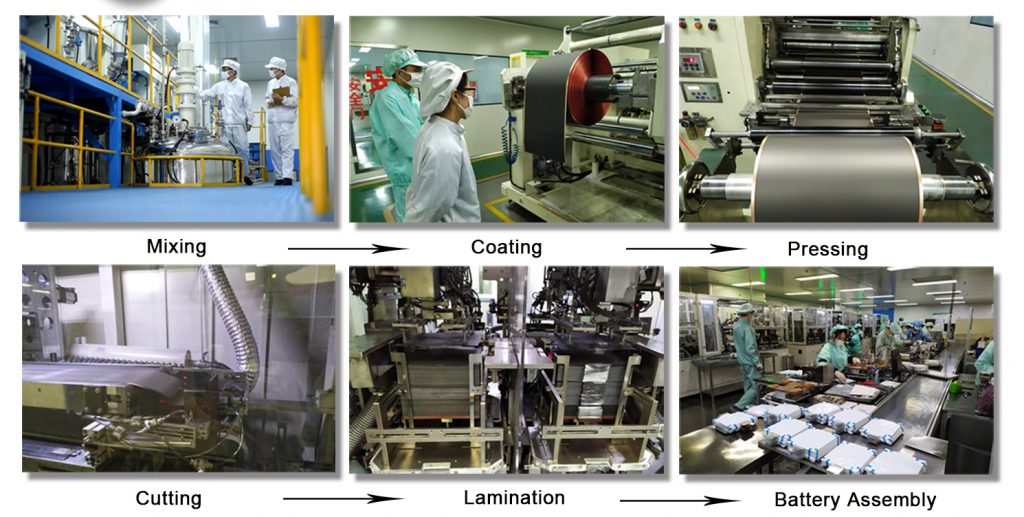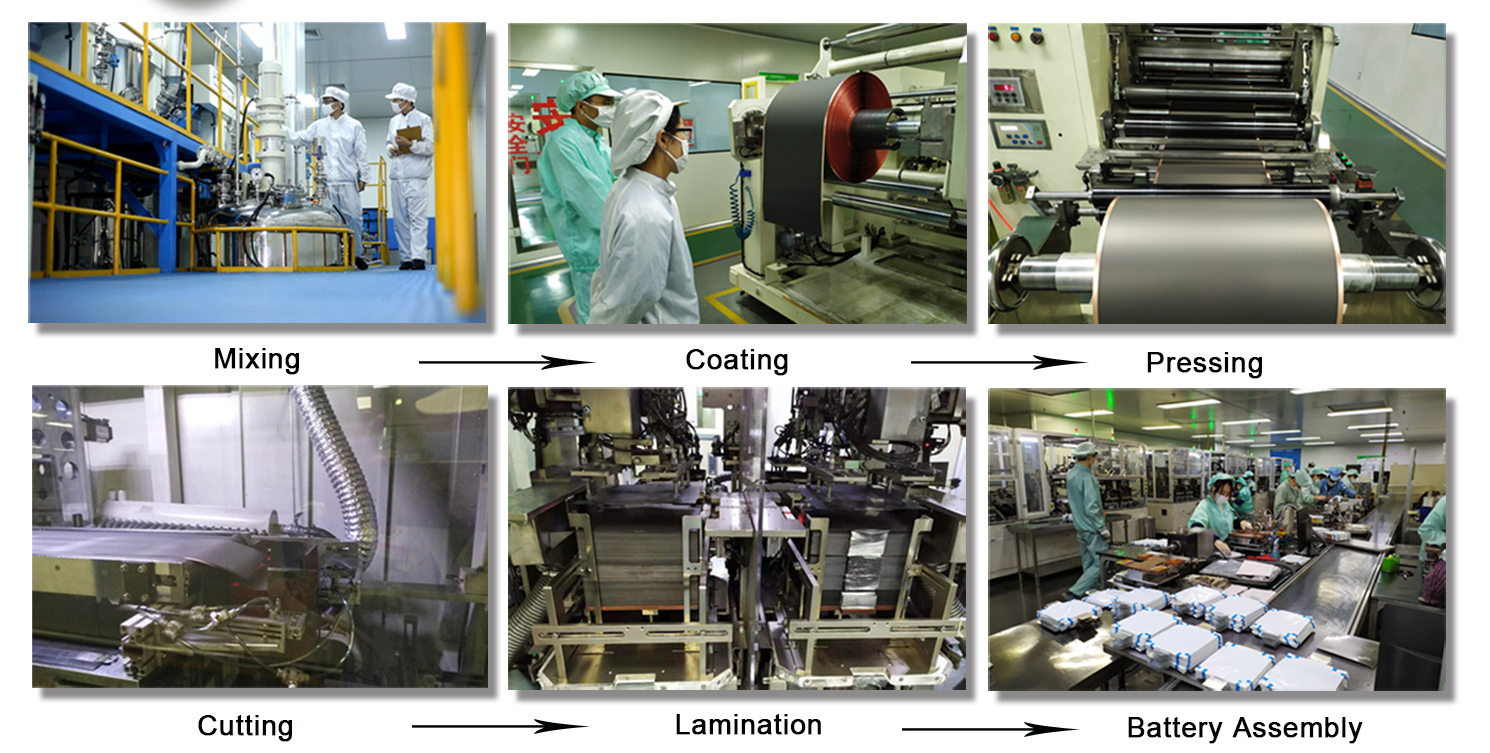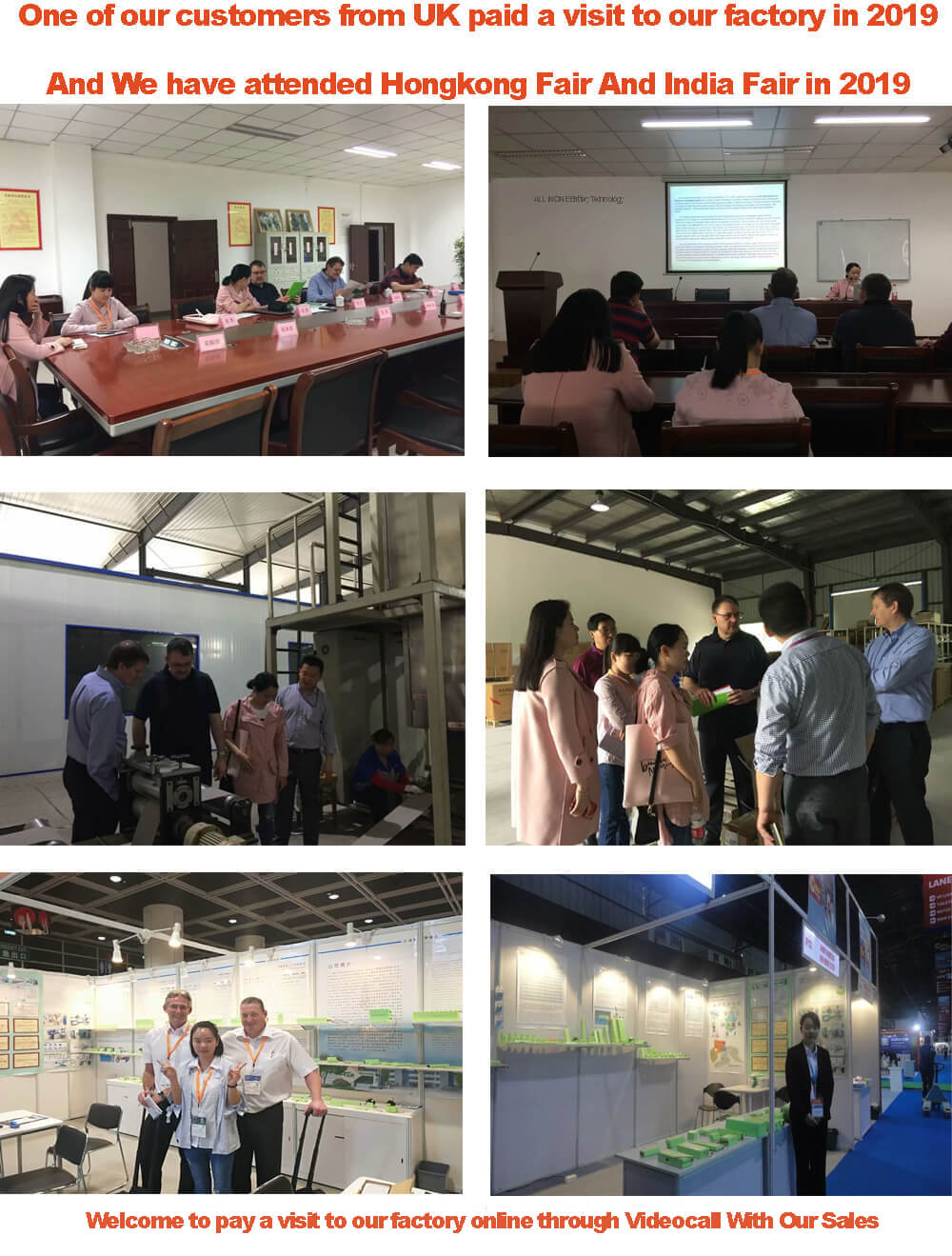 Advantages
Experience
ALL IN ONE is a leading battery manufacturer and exporter, over 10 years' experience of battery manufacture.
Professional
In the past 10 years, we have worked with more than two hundred companies in the world. We have recognized by majority of peers and customers.
Quality
We adhere to every detection step strictl including appearance/ short circuit quality check,Electric check,Liability test etc.In order to ensure the quality of product you receive,AIN battery passed CE,MSDS,IEC,RoHS certificate,ISO9001:2008 and ISO14001:2004 standards.
After-sale service
We provide one year warranty. Our well-trained engineers and staffs will respond to your nquiries within 12 hours and help you solve any products problem patiently and sincerely.
OEM & ODM
Any detail (size,material etc)can be customized or changed according to your unique requirements.About 20 R & D staff to provide the ability to meet different customer requirements of a new generation of battery program committed to product development.
Related Lithium Battery

1. We supply 100% Genuine New Battery;
2. Small quantity orders acceptable;
3. We will suggest the most suitable shipping way for you and inform you the cost advance;
4. We have larger stocks and dependable carries this support us can make a very prompt shipping;
5. We accept pay via T/T, Paypal, Western Union;
6. Price could be negotiated for more and large quantity;
7. Your enquiry will be quickly responded, we will choose the most suitable products and quote the most competitive price for you.
Packing And Shipping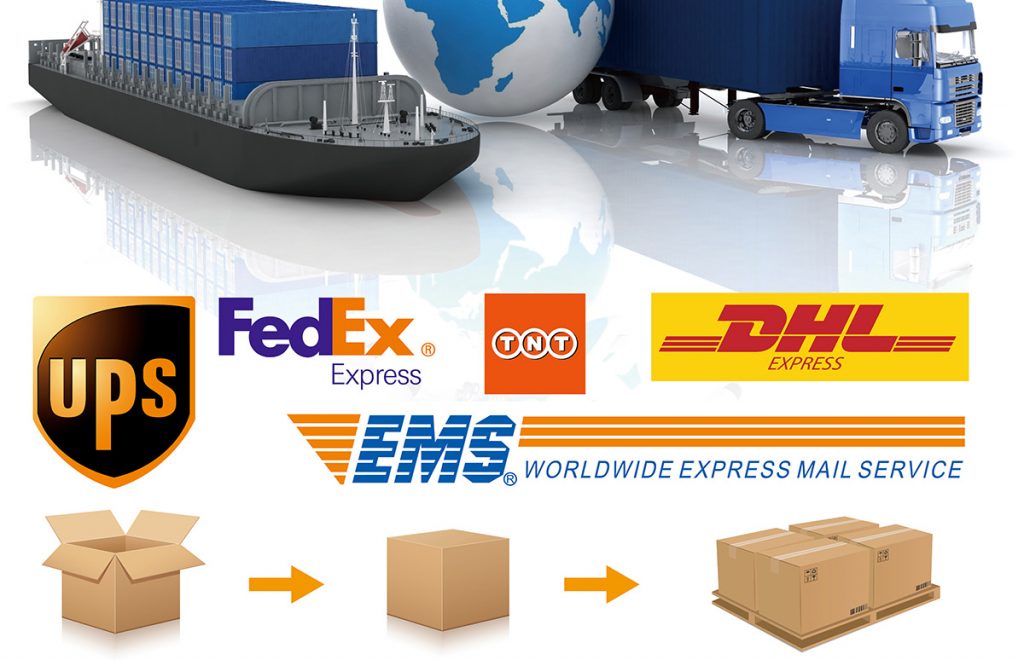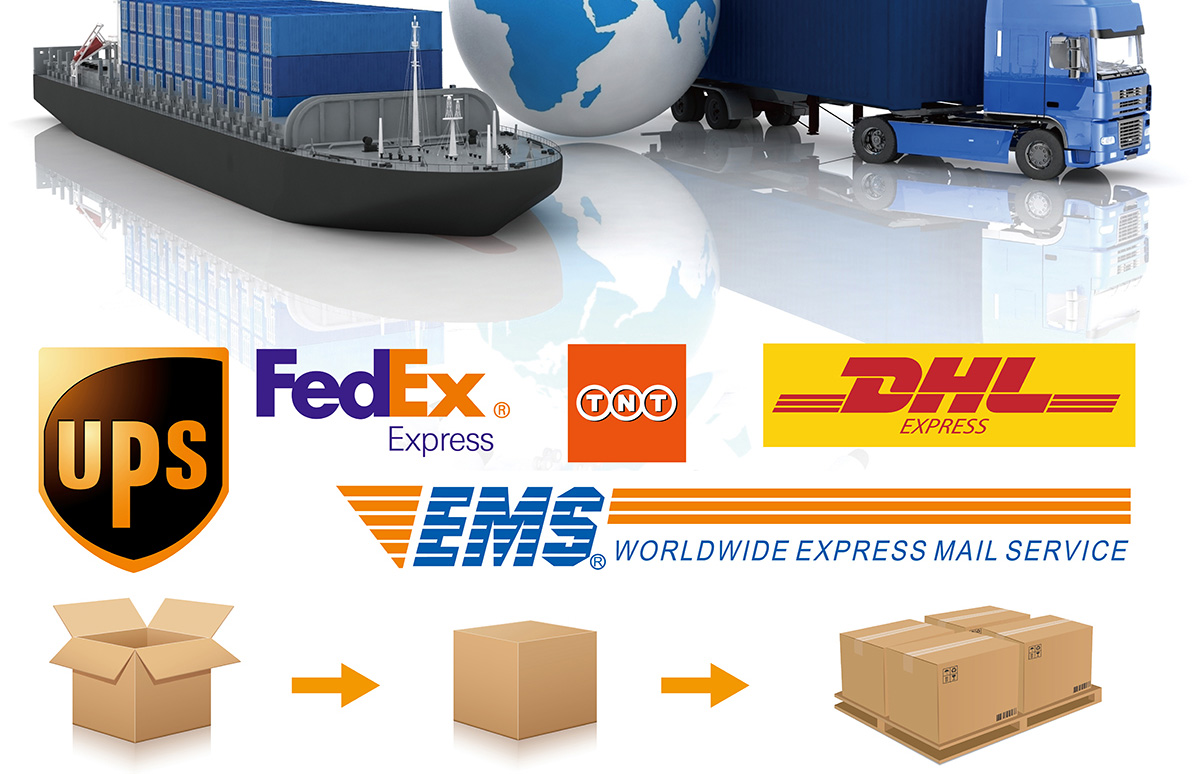 Note:

We are a battery manufacturer. All products do not support retail, we only do B2B business.please contact us for product prices!