2020-11-23 06:58
Lawn tractors, otherwise known as garden tractors or ride on lawn mowers, larger lawn mower machines designed for efficient and easy mowing of large areas of lawn that would be difficult to mow with a walk behind mower.
These are large lawn mowers with a cutting disc mounted beneath the seat, giving a high level of power and comfort as you ride above the blades, sitting comfortably in place while you mow your lawn rather than having to exert yourself while pushing a heavy mower. "Lawn tractor" is a term generally used to refer to larger and more expensive models of ride on lawn mowers.
These are the options that offer the highest level of cutting power and the greatest efficiency, allowing you to trim a large area of lawn at high speed and still receive a smooth, even trim.  These are the best option for the largest yards, or for professional or commercial lawn trimming and grass maintenance.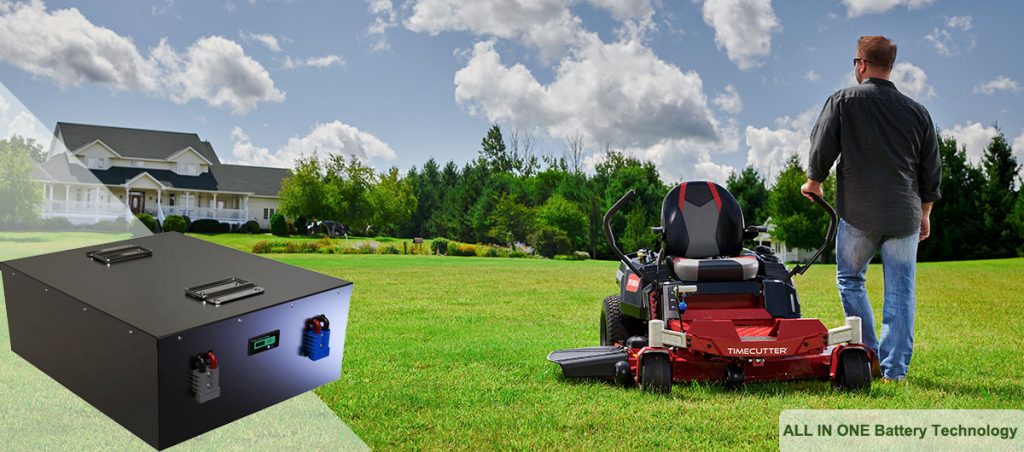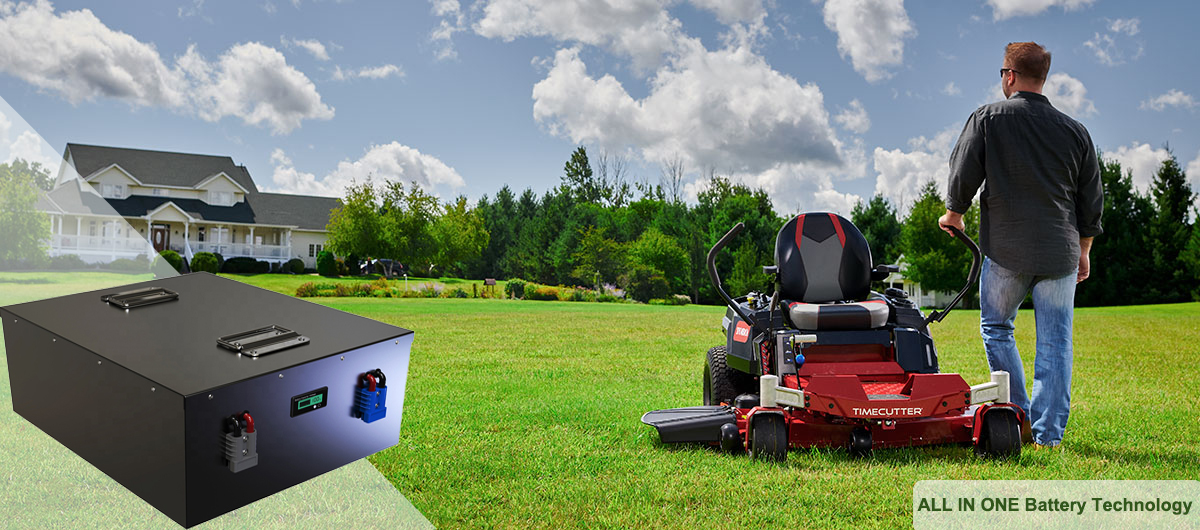 High powered lawn tractors are an efficient and powerful option for mowing large lawns, a function that's particularly important as the weather warms up and lawn maintenance becomes more important. All lawn tractors require batteries, however, and getting the best lawn tractor battery can make a major difference to the performance and maintenance of your lawn tractor.  A good lawn tractor battery can help your garden tractor run at peak efficiency and reduce the frequency with which you need to charge or replace the battery.
Lawn tractors are often supplied with batteries that, while entirely adequate, may not achieve peak performance, and will eventually require replacement. Purchasing a replacement lawn tractor battery can seem complicated and confusing, particularly as all batteries look very similar, and distinguishing their major features can be challenging to anyone without significant expertise.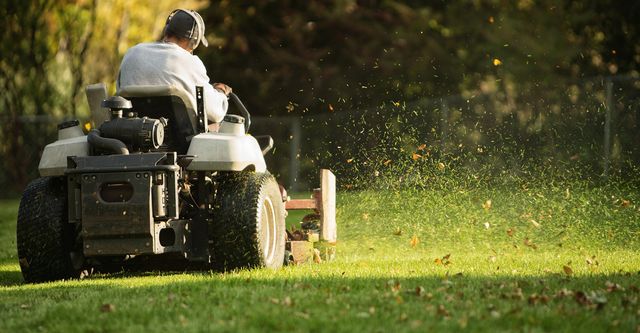 The ALL IN ONE LiFePO4 Battery Rechargeable is a versatile and easy to use lawn tractor battery, designed with an appropriately sized housing to allow compatibility with a wide range of electric appliances, from lawn tractors and motorized scooters to household alarm systems. The body of this battery is strong and well designed technology for security, spill proofing, and lowered maintenance.
As an added bonus, the ALL IN ONE Battery Rechargeable does not require any charging before use; it is supplied fully pre-charged and can be installed and used immediately on removal from the box. LiFePO4 battery is a low maintenance option that's great for easy use, fast installation, and battery emergencies of all types.
Note:

We are a battery manufacturer. All products do not support retail, we only do B2B business.please contact us for product prices!