2020-11-04 08:37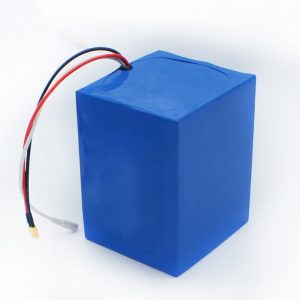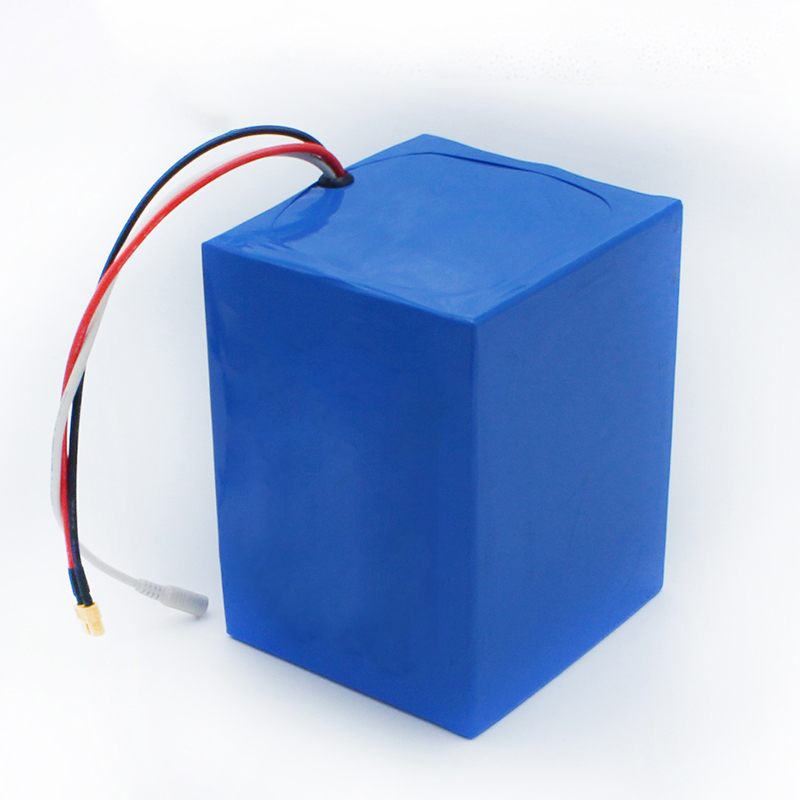 electric scooter motorcycle vehicle 72V 30Ah lithium battery batteries
Items
Parameter
Battery model
72V 30Ah lithium battery batteries
Nominal voltage
72V
Minimum capacity
30AH(0.2C discharge)
Charging voltage
4.2V
Discharging cut-off voltage
3V
Per Standard charging
0.2C /4.2V
Per Max charging
1.0C /4.2V
Per Standard discharging
0.2C/3.0V
Per Max discharging
continuous discharge
1.0C/3.0V
non-continuous discharge
2.0C/3.0V
Per Shipment voltage
≥3.85V
Per Battery pack impedance
≤80mΩ
Operating temperature
Charging:    0°C ~ 45°C
Discharging: -20°C ~60°C
Storage (At 50% SOC and specified temp,
-10℃~25℃
(12 months ≥85% )
recoverable capacity in % vs time )
-10℃ ~45℃
(6 months  ≥85% )
-10℃~55℃
(1 month   ≥90% )
20±5℃ is the recommended storage temperature
Visual Inspection
There should not be any remarkable scratches, cracks,
bolts, cauterization, deformations, swelling, leakage
and so on the surface of the cell.
Reference standard
GB/T 18287-2013,IEC/EN61960, UL1642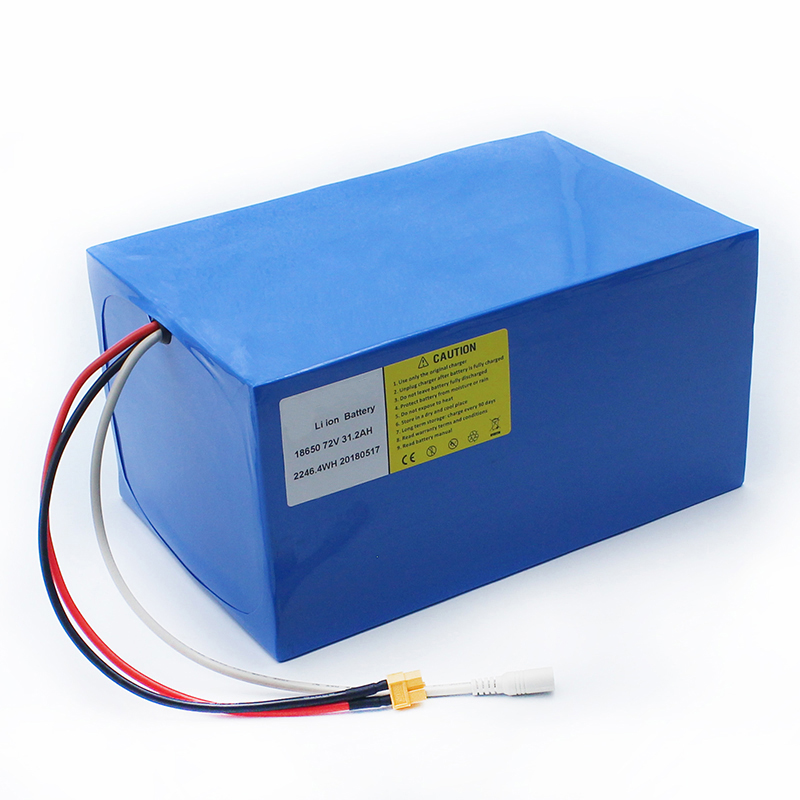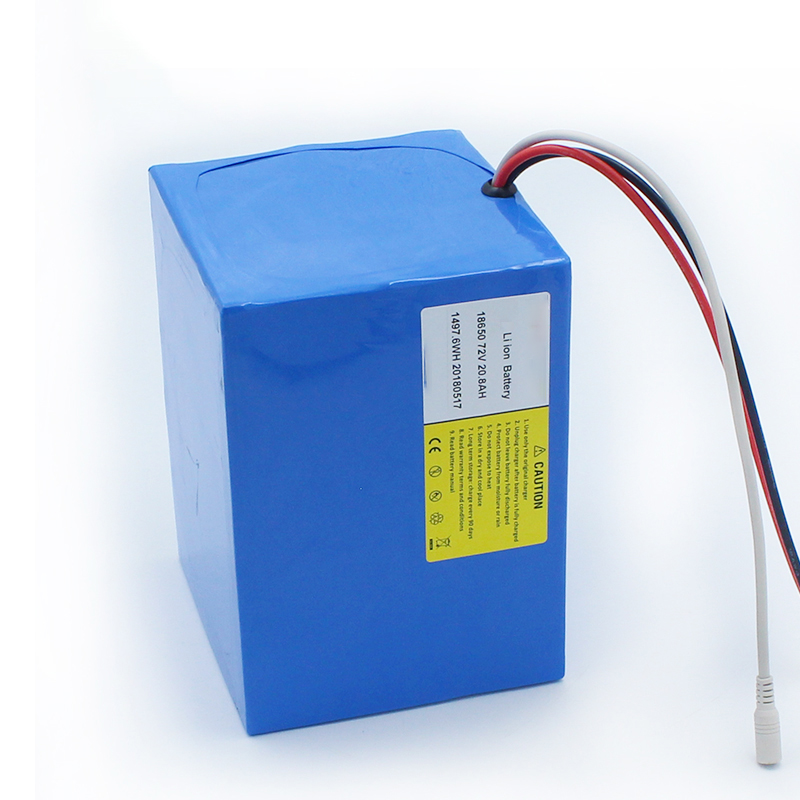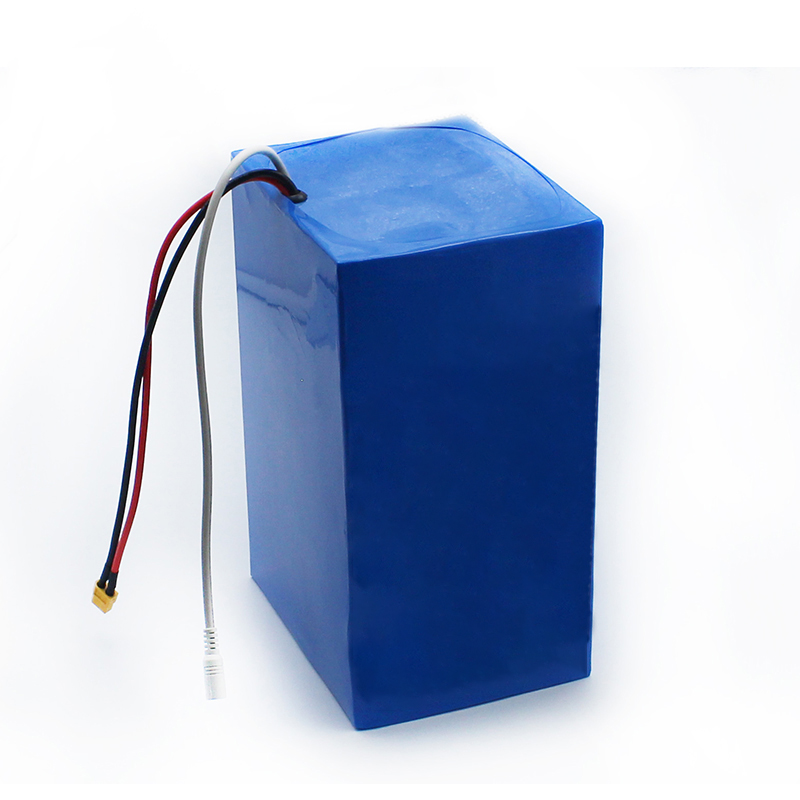 1.Long cycle life
2.No memory effect
3.Capacity, resistance, voltage, platform time consistency is good
4.With short-circuit production function, safe and reliable
5.Factory price& High quality
6.Good consistency, low self discharge
7.Light weight, small and customized size
8.Wide application for electronics and industry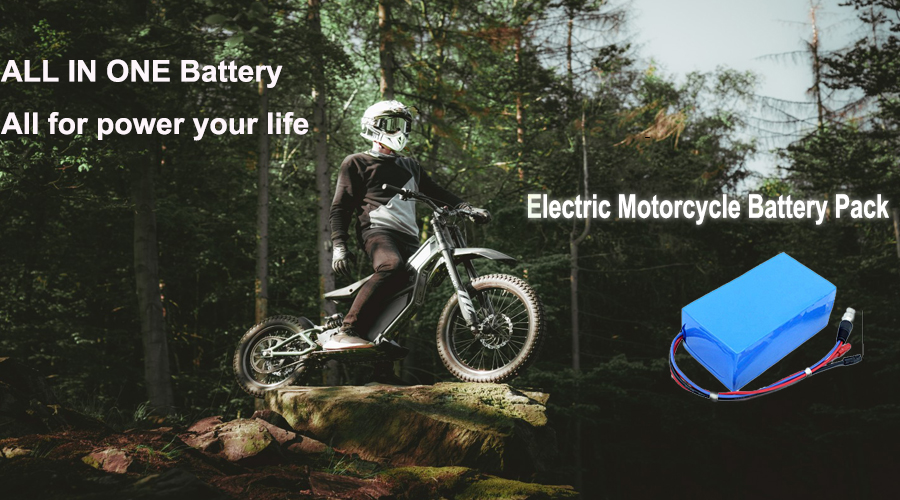 Precautions
• Always handle batteries with care.
• Always store upright.
• Never over-fill with acid.
• Always charge in a well ventilated place.
• Always wear eye protection when handling batteries.
• Wear protective clothing if there is any rick of acid splashing.
Related Lithium Battery Packs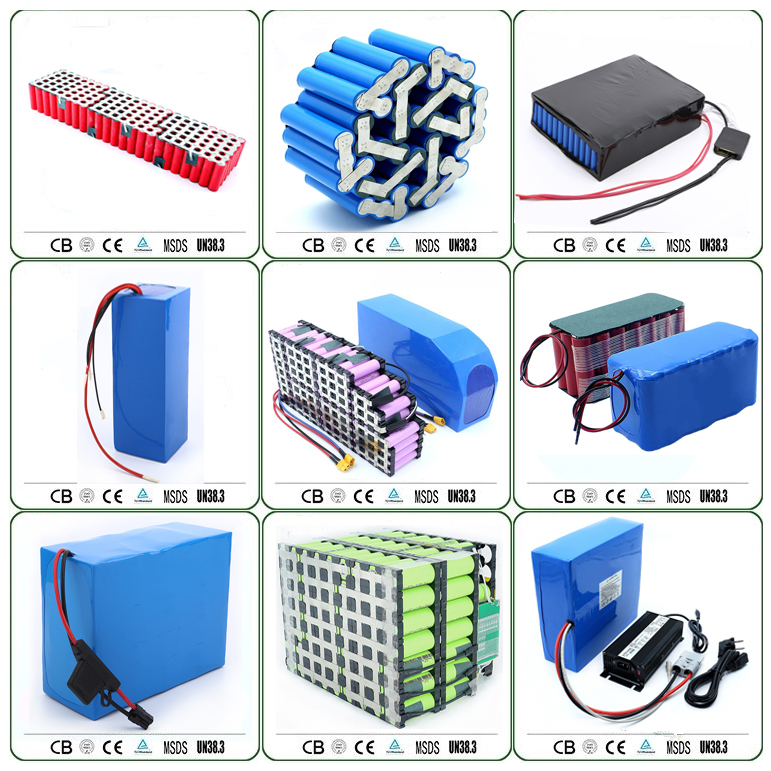 Packing And Shipping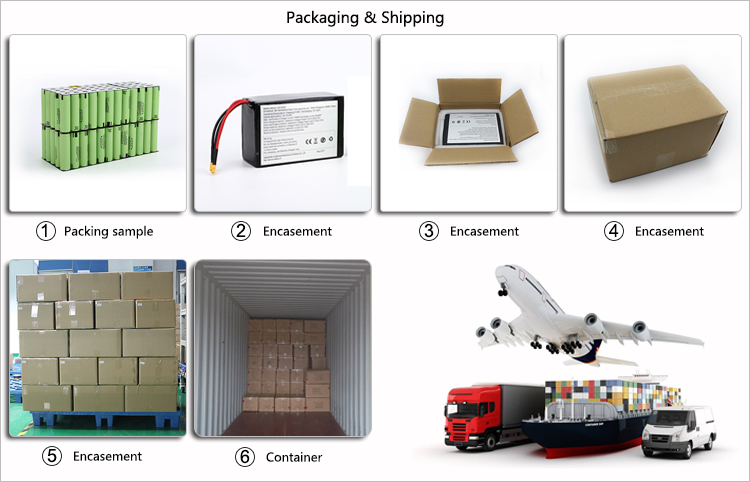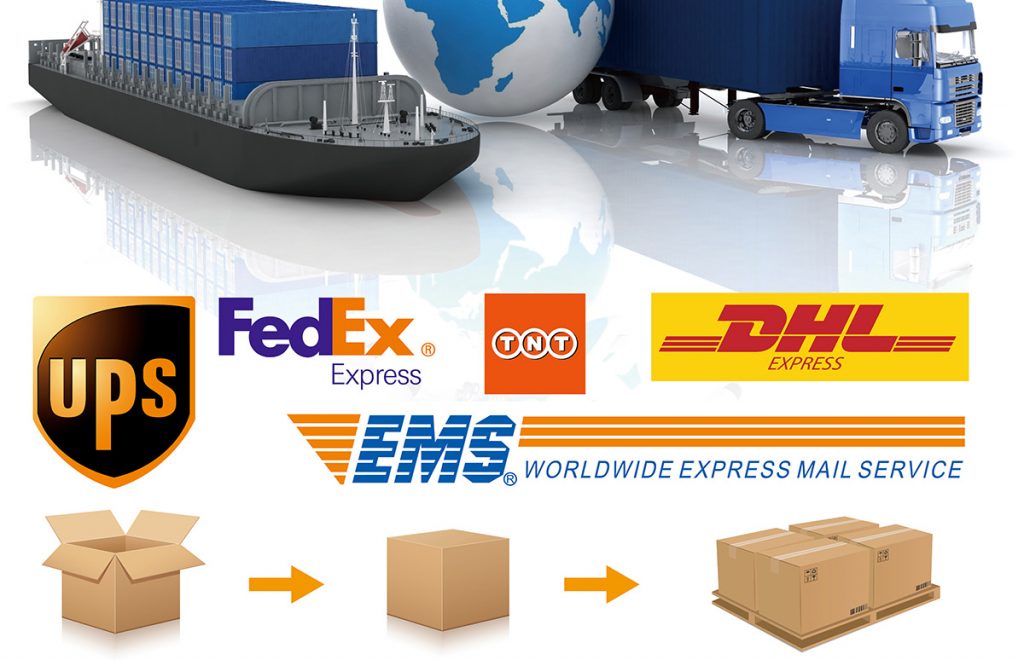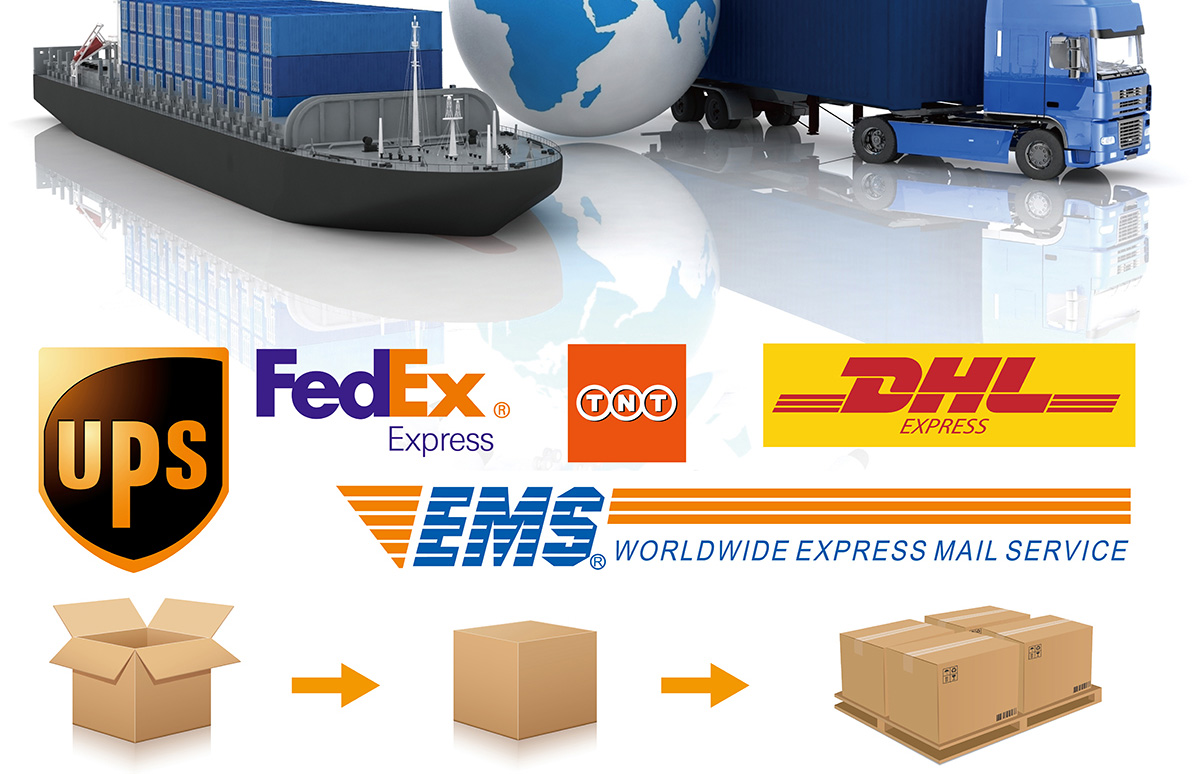 Our Services
1.  Warranty:1 years
2.  Sample order
3.  We will reply you for your inquiry in 24 hours.
4.  ALL IN ONE Company uphold the quality first, customer-oriented objectives
5.  We have 10 years' experience in manufacturing various car batteries. passed ISO/TS16949:2009,ISO9001:2008,ISO 14001:2004,GB/T 24001-2004,CE,RoHS,and the International Quality Control System Attestation.certificate and ISO9001-2000 management system, we promise excellent quality batteries..
6.  Hope we can build a win-win cooperation . Warmly welcome to visit our factory.
Note:

We are a battery manufacturer. All products do not support retail, we only do B2B business.please contact us for product prices!