2020-11-27 00:36
Dear customers:
Thank you for your support and cooperation in 2020. This year is not easy for us in the battery industry because Corona virus has seriously affected the global economy, but business makes the world go around, under such circumstance we must cooperate with each other and find a way out.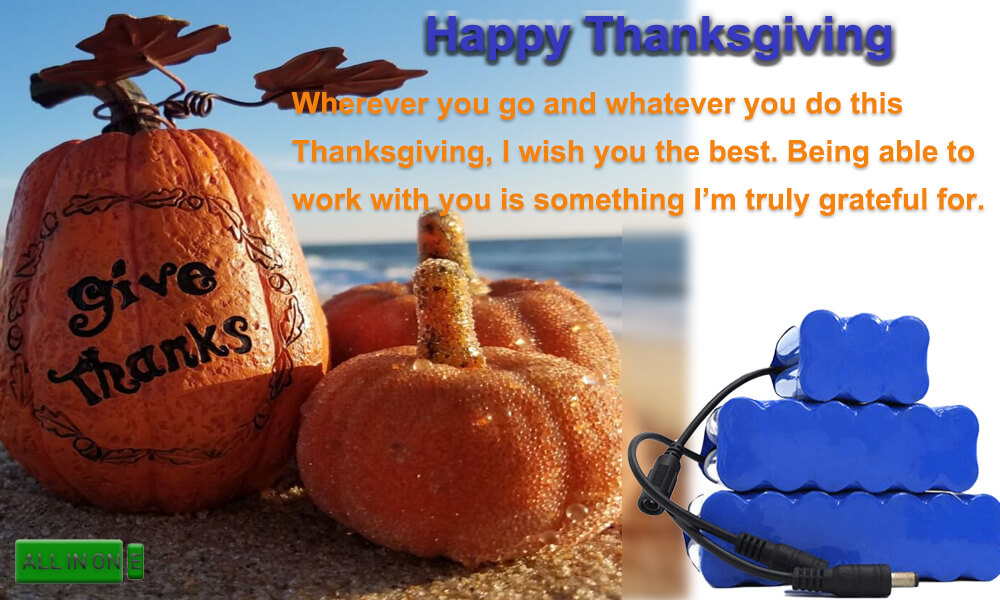 ALL IN ONE Battery Technology CO Ltd. NiMH Battery factory was established in 2010 with 5000 square meters located in Anhui Province China . our NiMH rechargeable battery has a good reputation both at home and abroad, the battery come to use in a lot of areas such as vacuum cleaner, LED light and consumer electronic devices.
To expand our business,we have our second Lithium battery factory in 2015 with 6000 square meters. Lithium battery Dominate the battery market now , the lithium battery has good attributes such as high specific energy and high specific power. the LiFePO4 battery has long lifespan, safe and good performance.
Up to now, our company has been developing steadily for 10 years.Thank you for supporting us, and we will continue to provide you with good batteries and services.
May you and your company, family are all blessed with joy, peace, health. Thank you.
ALL IN ONE all members
Note:

We are a battery manufacturer. All products do not support retail, we only do B2B business.please contact us for product prices!