2020-12-25 02:18
To Our Favorite Clients;
On behalf of our company we wish to convey our greetings to all of you on this Christmas as you are very important for us and a very key part of our company.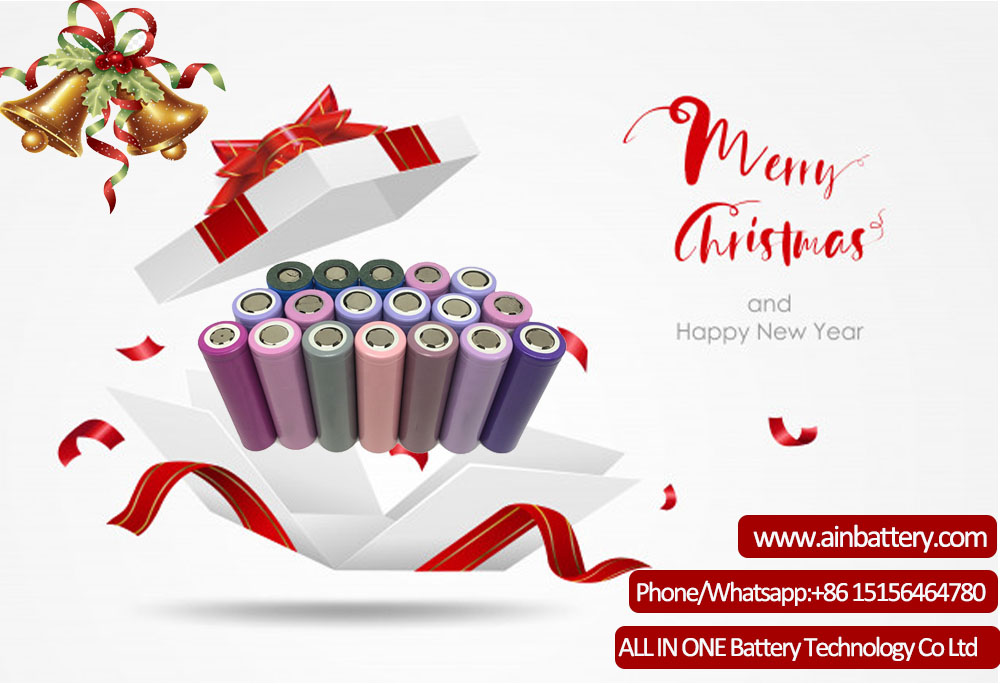 Because of you we have a good sales performance on our battery products, especially LiFePO4 battery which is the most weclome battery in the market now. We are very grateful for your loyalty throughout the years, so we renew our commitment to offer you only the best products with the best quality batteries, best price and the best services. which has characterized our company the 10 years it has in the market.
We are currently celebrating the end of year holiday season, so we want to send you and your loved ones our best wishes, and hope you rediscover the magic of Christmas and celebrate the birth of baby Jesus, sharing moments that will remain in your hearts forever.
We thank you for your continued support and we look forward to having your preference in the years to come.
Sincerely
ALL IN ONE Battery Team
25th Dec 2020
Note:

We are a battery manufacturer. All products do not support retail, we only do B2B business.please contact us for product prices!