2020-09-04 03:16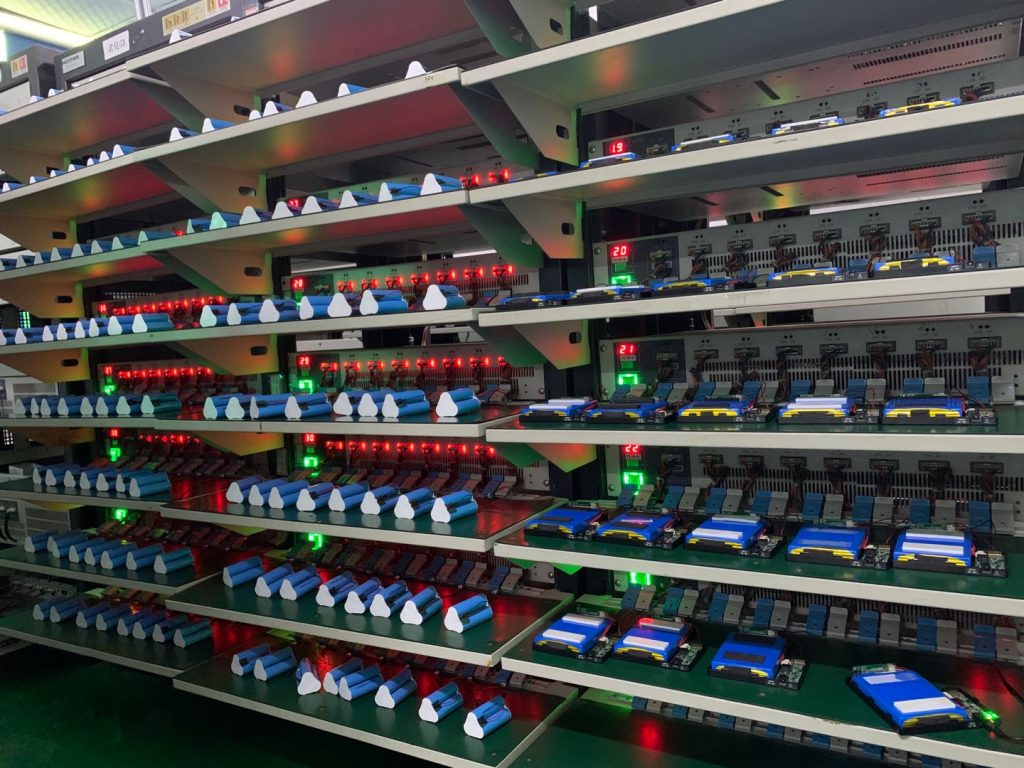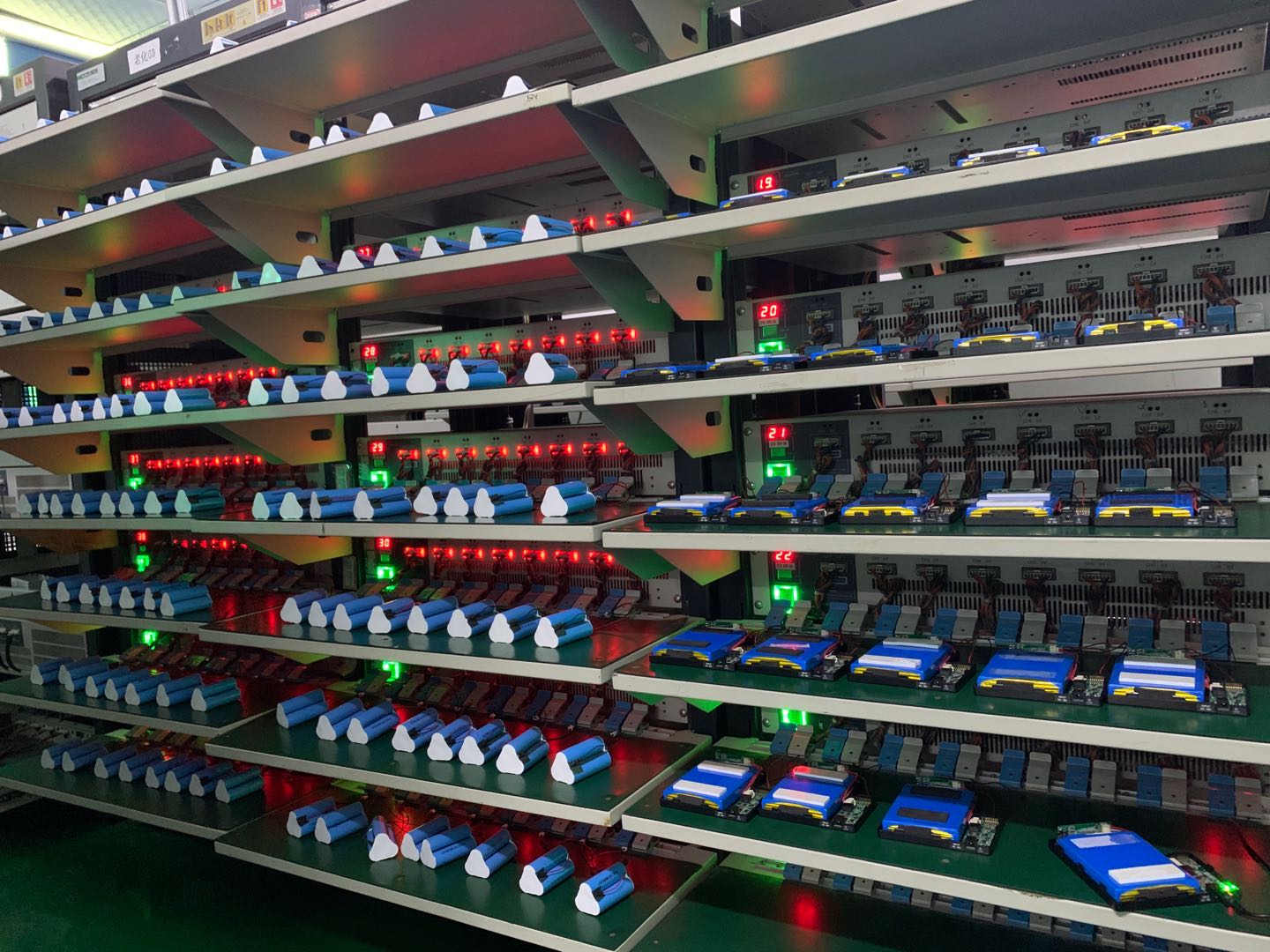 What a difference a decade can make. In 2010, batteries powered our phones and computers. By the end of the decade, they are starting to power our cars and houses too.
Over the last ten years, a surge in lithium-ion battery production drove down prices to the point that — for the first time in history — electric vehicles became commercially viable from the standpoint of both cost and performance. The next step, and what will define the next decade, is utility-scale storage.
As the immediacy of the climate crisis becomes ever more apparent, batteries hold the key to transitioning to a renewable-fueled world. Solar and wind are playing a greater role in power generation, but without effective energy storage techniques, natural gas and coal are needed for times when the sun isn't shining or the wind isn't howling. And so large scale storage is instrumental if society is to shift away from a world dependent on fossil-fuel.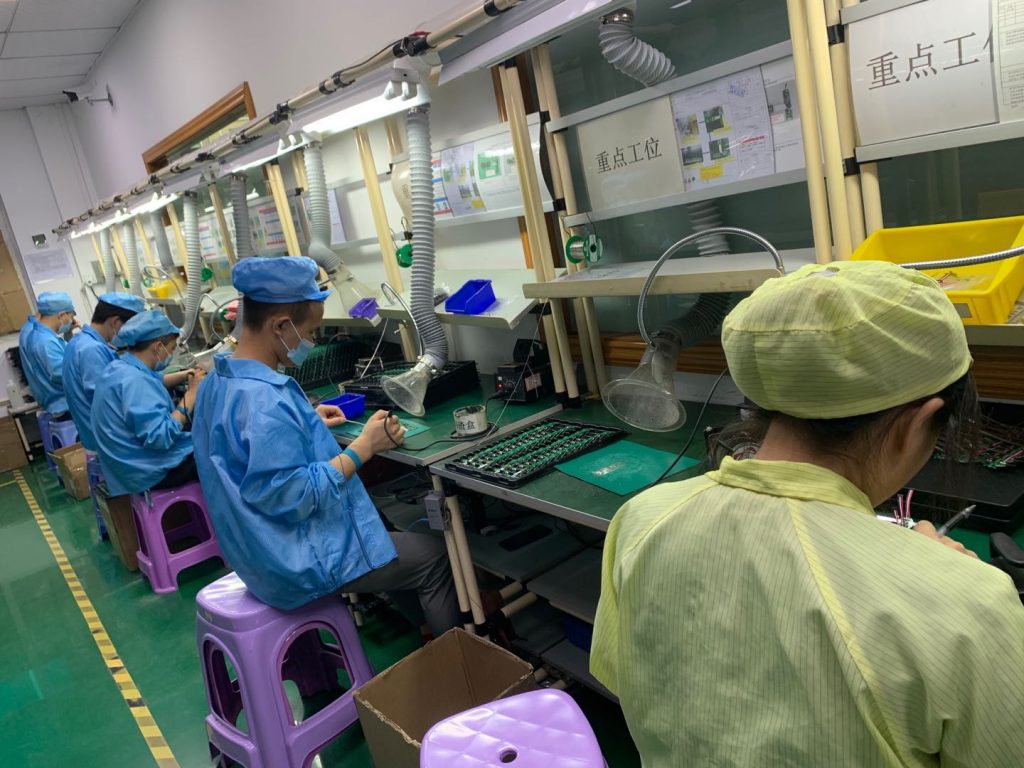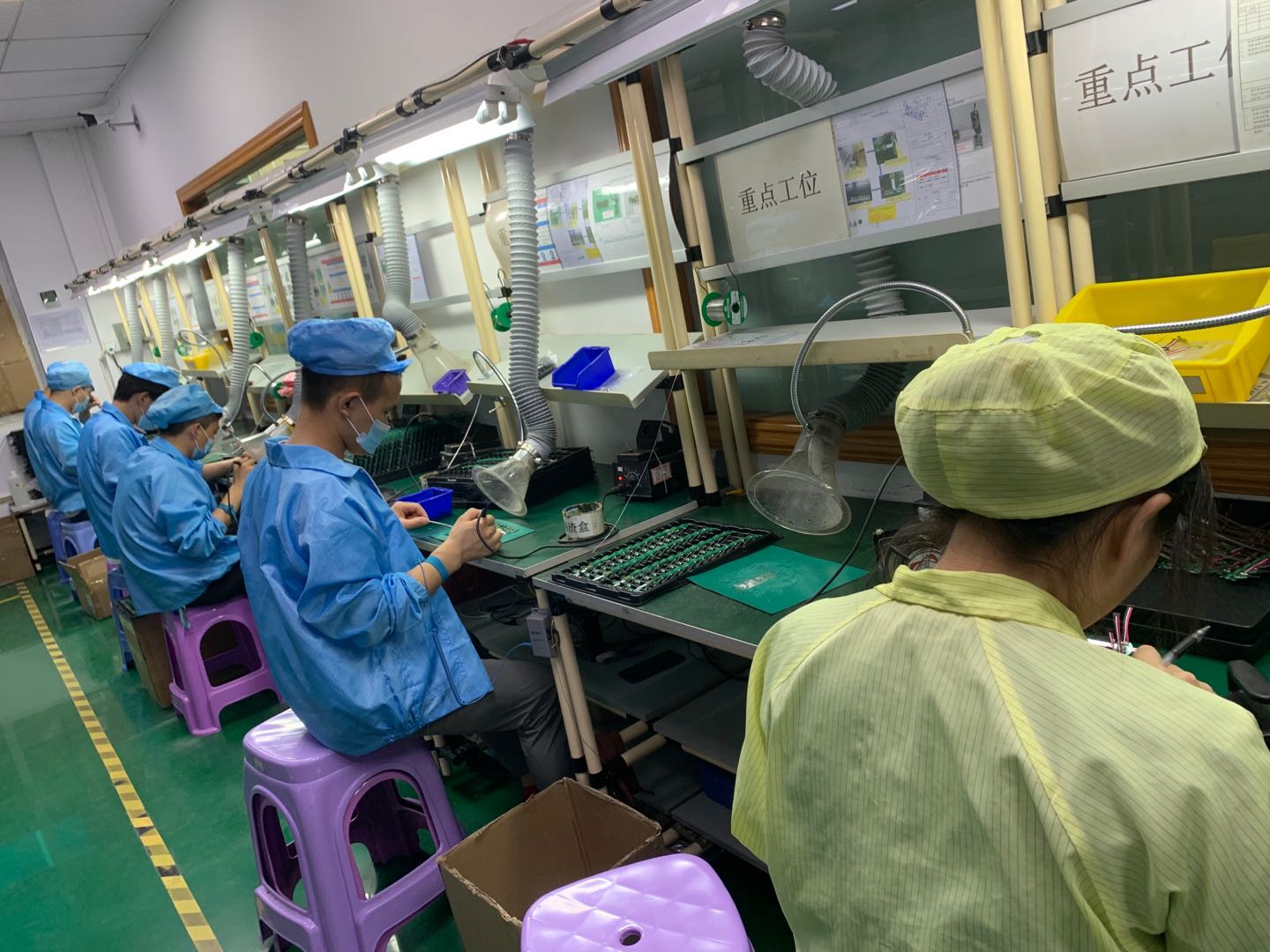 As stay-at-home economy boost nowadays, our factory has received a lot of home appliance batteries orders abroad, such as vacuum cleaner batteries, game console batteries, lock door batteries, smart tooth brush batteries, toy batteries, UPS batteries etc……all of lithium batteries (NMC) are guaranteed 1 year. If you need any nimh battery and lithium battery, please let me know. We do not only produce and sell batteries, but also can work out battery solutions for our customers.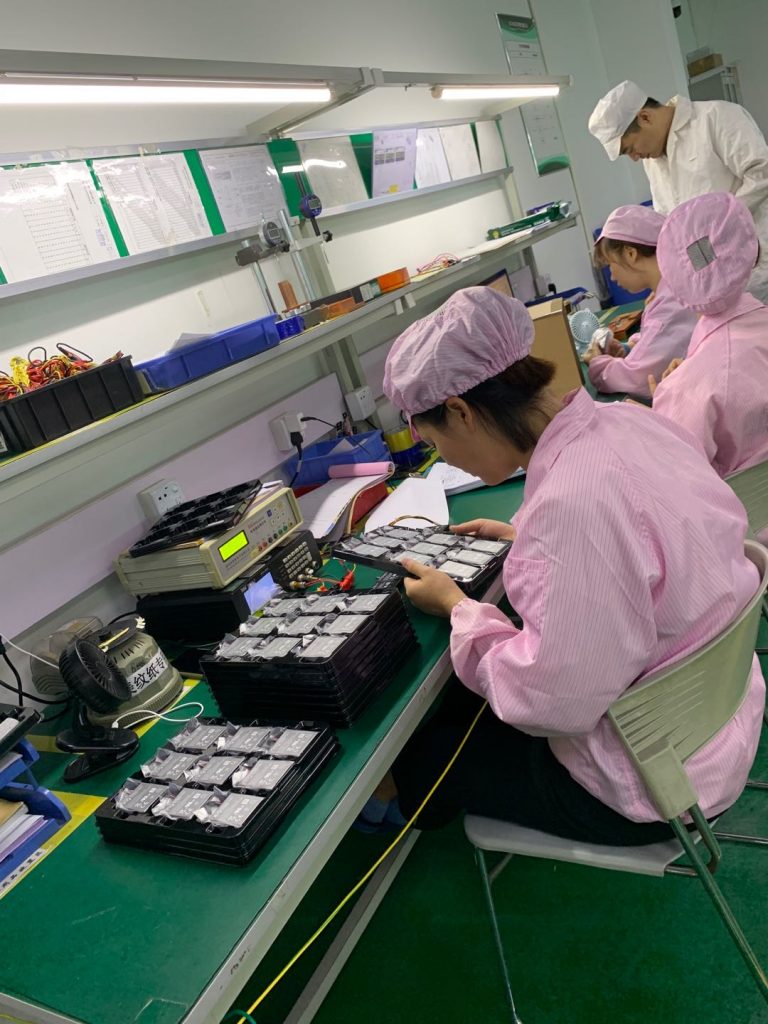 Note:

We are a battery manufacturer. All products do not support retail, we only do B2B business.please contact us for product prices!