2020-10-28 01:22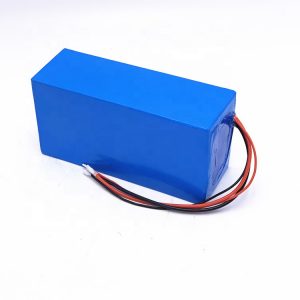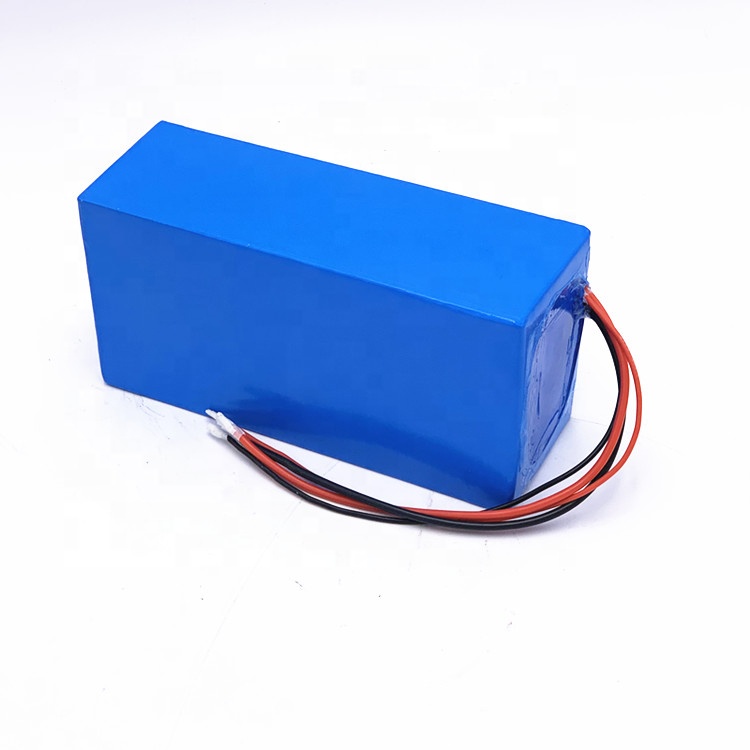 Product Application
Electric Bike/Bicycle/Motorcycle / Scooter /Wheelchair/Automobile / Golf Cart /tricycle /tricar/ three-wheeler/ three-wheel cart/ trishaw
Solar Storage/Wind Storage
UPS Storage
Medical equipment Back-up or EPS Emergency Power Supply
SPECIFICATIONS FOR  Battery Pack

Model

AIN-36V-15AH

AIN-36V20AH

AIN-36V30AH

AIN-36V40AH

Type

Li ion

Li ion Polymer

Li ion Polymer

Li ion Polymer

Material

Li(CoNiMn)O2

Li(CoNiMn)O2

Li(CoNiMn)O2

Li(CoNiMn)O2

Power

350W

500W

800W

1000W

Nominal Voltage

36.0V

36.0V

36.0V

36.0V

Typical capacity(25℃,0.2C Charge&discharge)

15.6Ah

20Ah

30Ah

40Ah

Charge Voltage(cc/cv)

42.0V

42.0V

42.0V

42.0V

Max. Charge Voltage(cc/cv)

44.0V

44.0V

44.0V

44.0V

Standard Charge Current

0.25C

0.25C

0.25C

0.25C

Max. Charge Current

0.5C

0.5C

0.5C

0.5C

Standard Charge Time

Around 6H

Around 6H

Around 6H

Around 6H

Continue discharge Current

≤1C

≤1C

≤1C

≤1C

Max. Pulse discharge Current

3C

3C

3C

3C

Discharge End Voltage

28.0V

28.0V

28.0V

28.0V

Protection

36V BMS,over-charge/discharge protection, over-heat protection

36V BMS,over-charge/discharge protection, over-heat protection

36V BMS,over-charge/discharge protection, over-heat protection

36V BMS,over-charge/discharge protection, over-heat protection

Cycle life@80% DOD,25℃,0.2C Charge&discharge

≥1000 times

≥1000 times

≥1000 times

≥1000 times

Weight (approximate)

3.2Kg

4.4Kg

6.5kg

8.5kg

Dimension (approximate)mm

L205*W120*H70

L182*W94*145 or L205*W155*H72
L235*W155*H160 or L205*W225*H72
L235*W195*H170

OperatingTemperature

-20~+60℃

-20~+60℃

-20~+60℃

-20~+60℃

Charge Temperature

0~+50℃

0~+50℃

0~+50℃

0~+50℃

StorageTemperature(Less than 1 month)

0~+45℃

0~+45℃

0~+45℃

0~+45℃

Operating humidity

5% to 90%,non-condensing

5% to 90%,non-condensing

5% to 90%,non-condensing

5% to 90%,non-condensing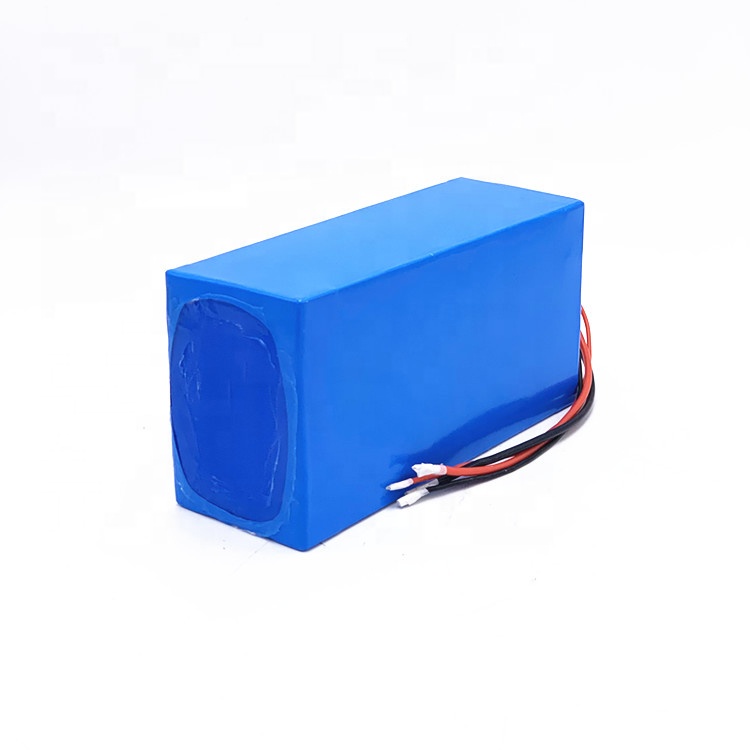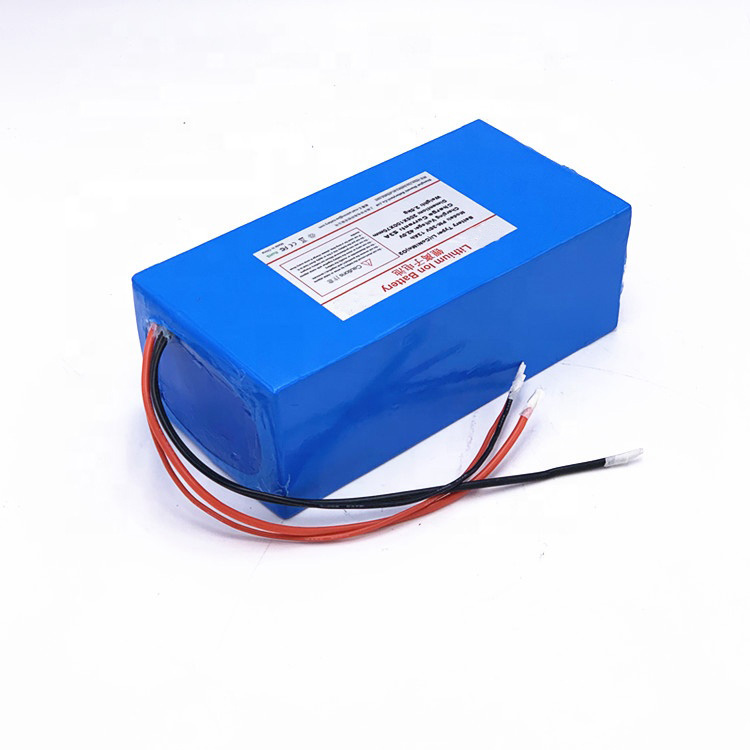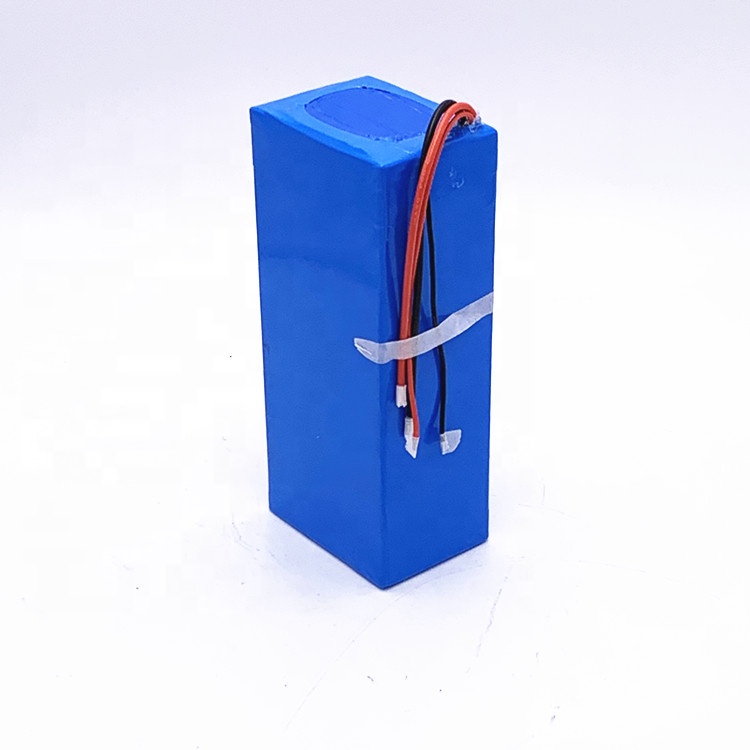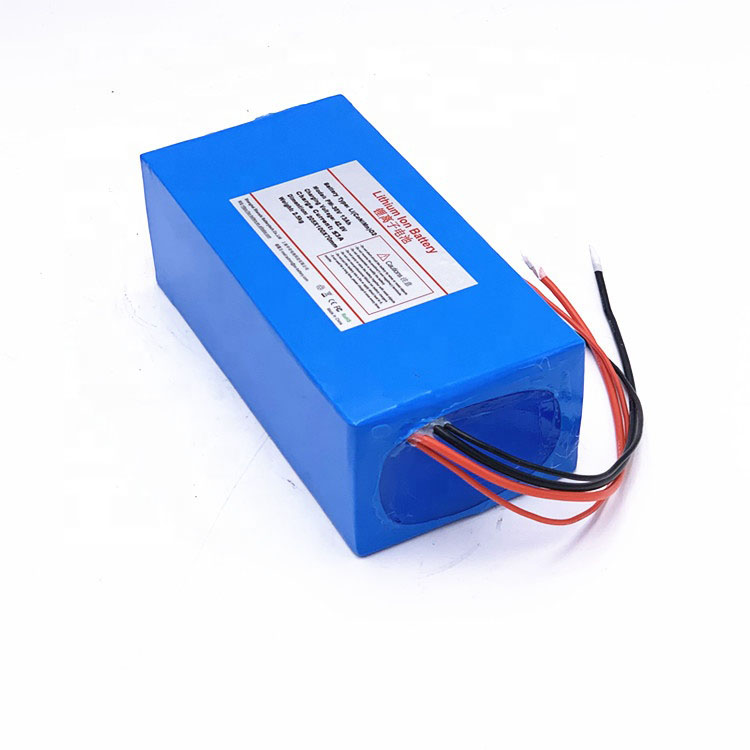 Advantages:
1, High energy density
2, High working voltage for single battery cells
3, Pollution-free
4, Long cycle life
5, No memory effect
6, Capacity, resistance, Voltage, platform time consistency is good
7, With short-circuit production function, safe and reliable
8, Factory price& High quality
9, Good consistency, low self discharge
10, Light weight, small size
Application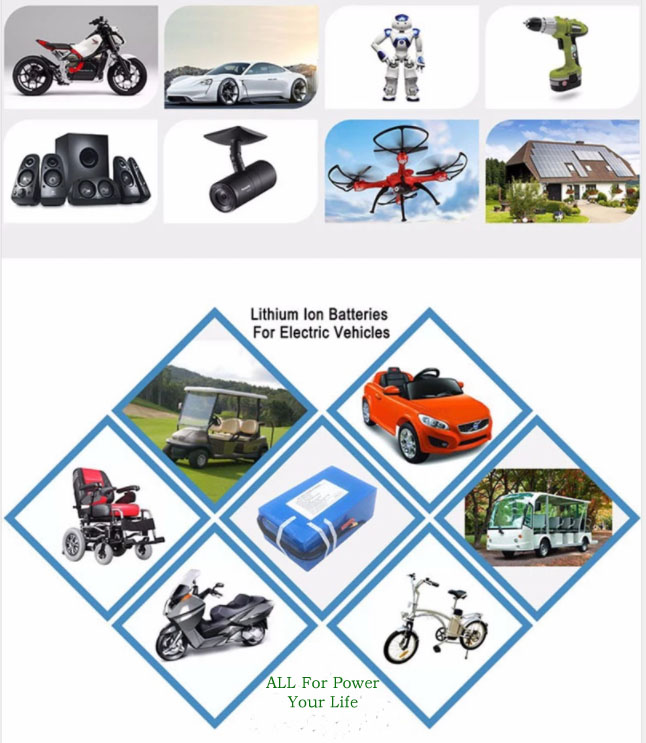 Related Lithium Batteries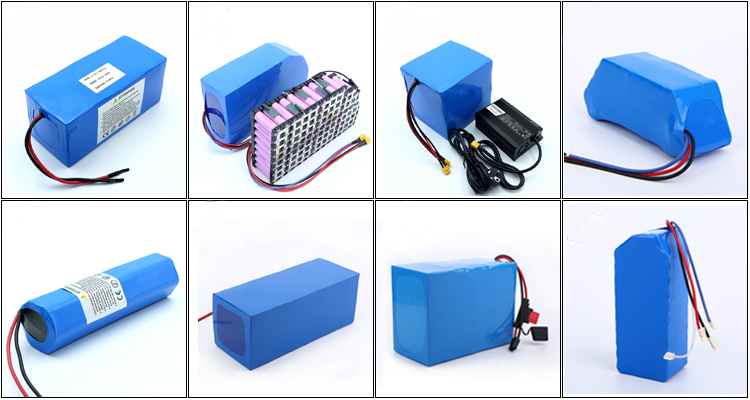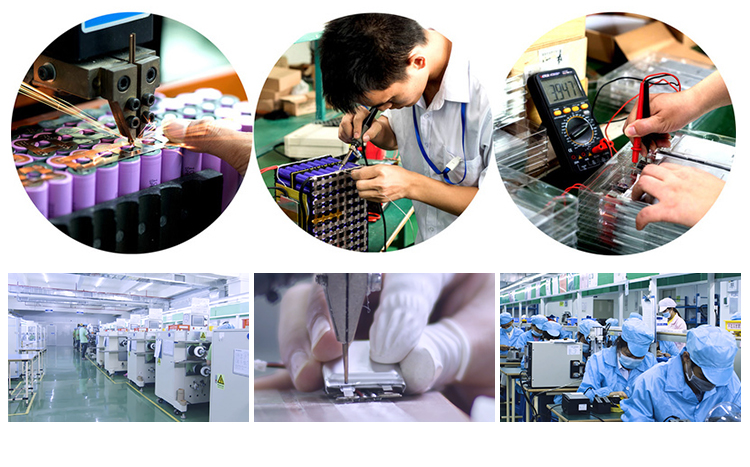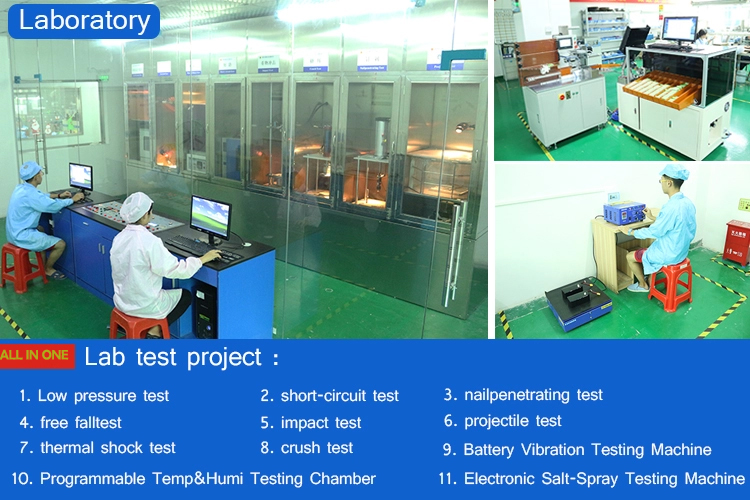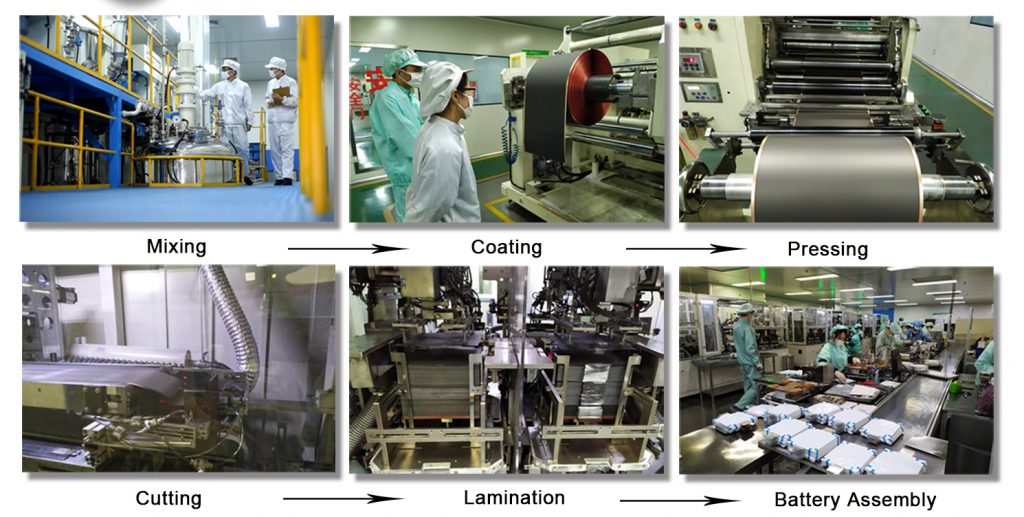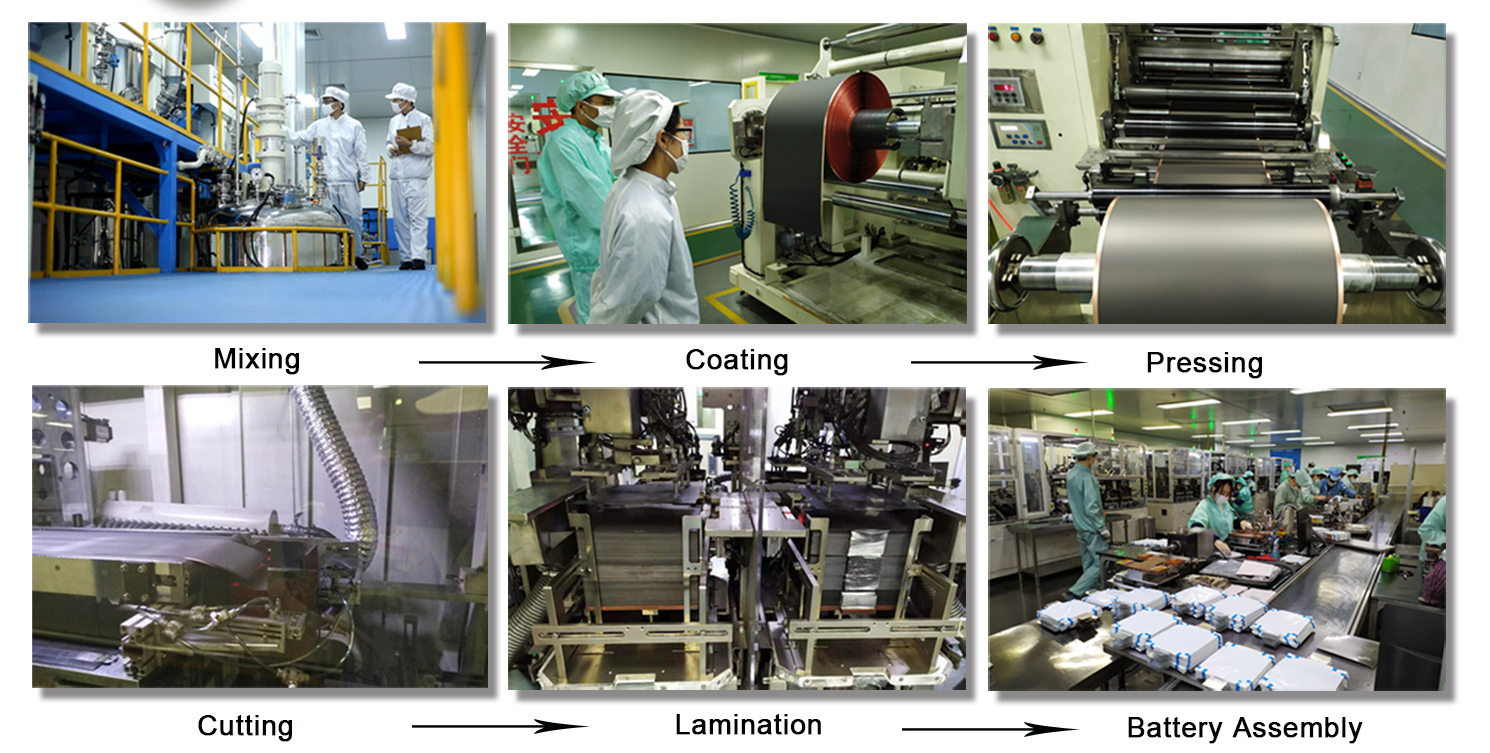 FAQ
Q1:Why choose ALL IN ONE Battery?
1.Quick response to clients' inquiries within 12hrs.
2.Strong R&D capability, all kinds of latest products available.
3.More than 20 years experience in producing battery products for various applications.
4.Value quality and long-term cooperation to reach win-win relationship.
Q2:Are you a Factory or trading company?
We are a factory which is located in Anhui Province
Q3: When will the products be delivered if the order has been placed?
We promise we do delivery our battery in 3-10 days and it will take 12-30 days for the customized items.
Q4: What is your quality control process?
We are certified with ISO-9001, and strictly follow the ISO procedures.We do 100% testing for any of batteries before the order has been delivered.
Q5: What Certificates do you have?
Our batteries have been tested by CE and RoHS Standards which is complied with the European Directive.
Q6: Do you have any sales service?
Yes, we do 1-3 Years Warranty for any of our battery.We keep promise we do full refund for the defective battery.
Q7: What about the payment?
We accept T/T , PayPal and Western Union
Note:

We are a battery manufacturer. All products do not support retail, we only do B2B business.please contact us for product prices!