2021-08-09 08:30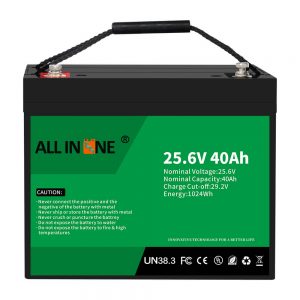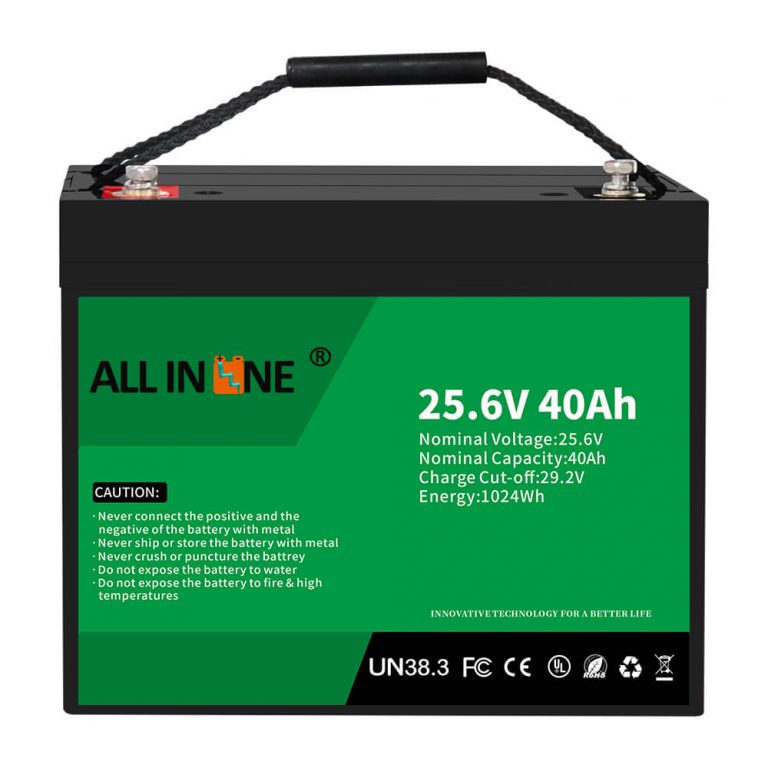 Specification
| | |
| --- | --- |
| Battery Type: | LiFePO4 battery |
| Rated Voltage | 25.6V |
| Rated Capacity | 40Ah |
| Continuous Charge Current | 40A |
| Continuous Discharge Current | 40A |
| Peak Discharge Current | 80A |
| Recommend Charge Current | 10A |
| Charge Cut-off Voltage | 29.2V |
| Discharge Cut-off Voltage | 20V |
| Working Temperature (CC/CV) | -20°C~60°C |
| Self-discharge | 25°C,monthly ≤3% |
| Efficiency of Charge | 100%@0.5C |
| Efficiency of Discharge | 96-99% @1C |
| Cycle Life | ≥5000 cycle |
| Dimension | 260*168*211mm |
| Weight | 12 kg |
| Display Screen | Optional |
| Bluetooth | Optional |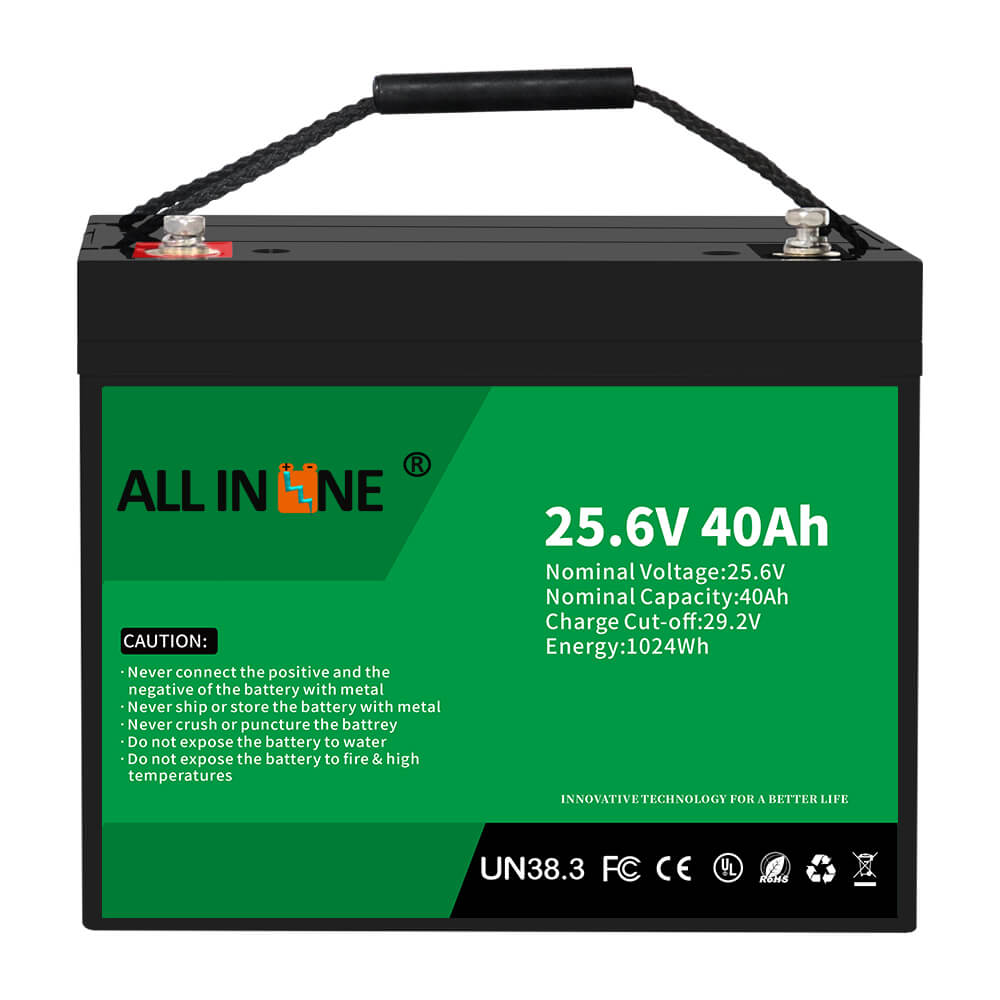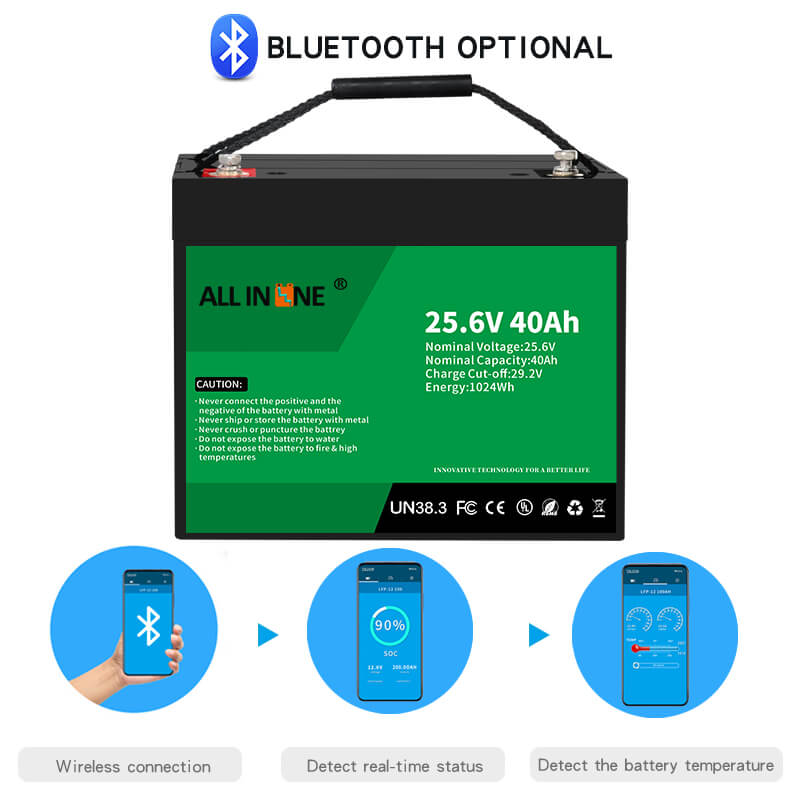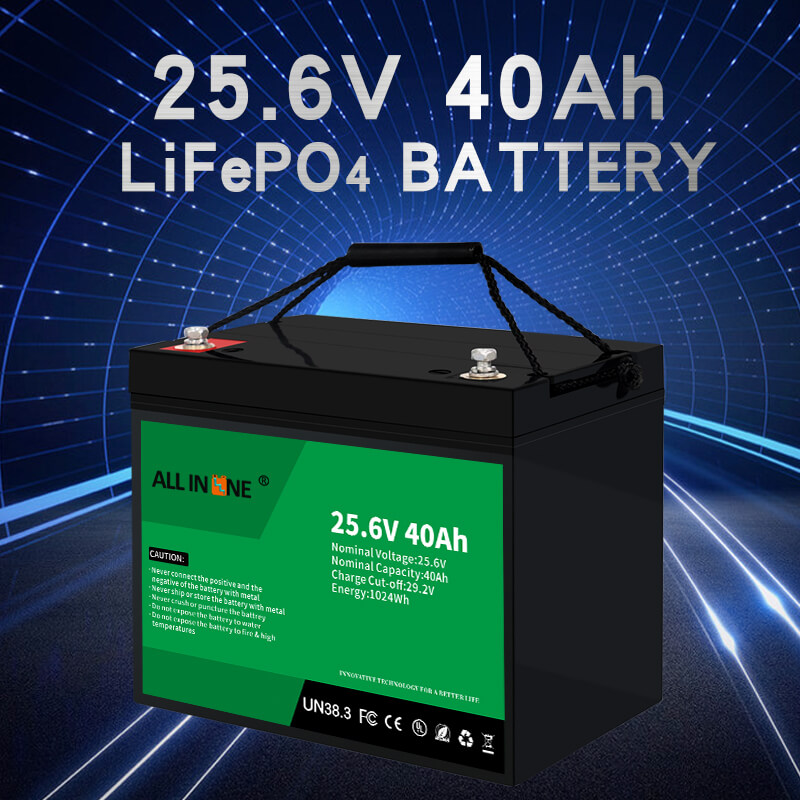 25.6V 40Ah LiFePO4 Battery
This 25.6V 40Ah LFP battery can be perfect substitution to AGM/GEL battery, ALL IN ONE also provides customized batteries with different capacity, dimension and functions according to customer's specific requirements. Comparing with AGM/GEL lead acid batteries, ALL IN ONE Li-ion (LiFePO4) substitution solutions has the following advantages:
1. Long life: LiFePO4 battery has a long life cycle which is more than 5000 times and its life span is up to 10 years.
2. Light in weight: Li-ion (LiFePO4) substitution battery is only approx. 1/3 of lead acid battery in weight.
3. Deep discharge: the power supplied by LiFePO4 is 25% higher than the power supplied by AGM/GEL lead acid battery with same capacity.
4. Wide working temperature: LiFePO4 battery has wide working temperature range of -20°C ~ 60°C.
5. Environmental friendly: LiFePO4 does not contain any harmful heavy metal elements, it is green, non-toxic, pollution-free.
Related LiFePO4 Battery Packs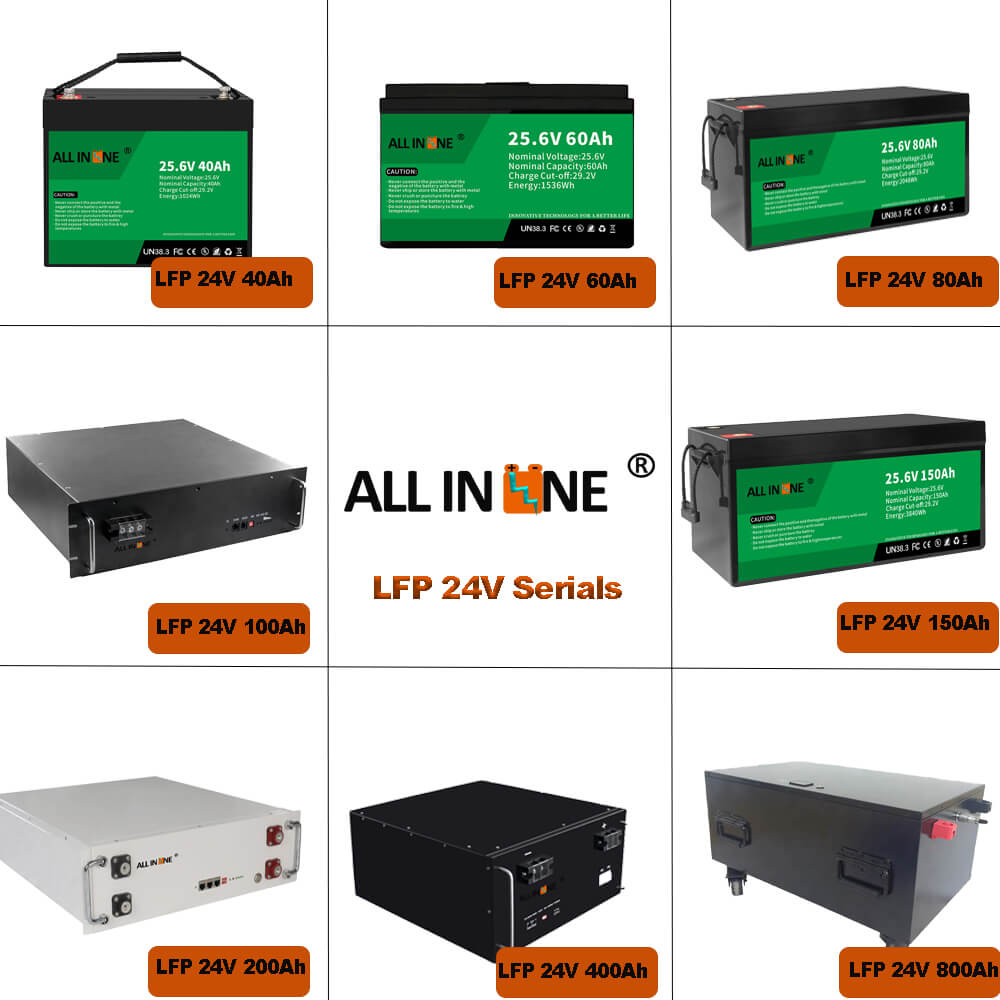 Electric Propelling Applications
♦ Engine Starting Battery
♦ Commercial Bus and Transit:
E-car, E-bus, Golf troller/car, E-bike, Scooter, RV, AGV, Marine, Tourist car, Caravan, Wheel chair,
E-truck, E-sweeper, Floor cleaner, E-walker etc.
♦ Intellectual Robots
♦ Power tools: electric drills, toysEnergy Storage
♦ Solar-Wind Power System
♦ City Grid (On/Off)Back-up System and UPS
♦ Telcom Base, CATV system, Computer Server Center, Medical Instrumnt, Military Equipment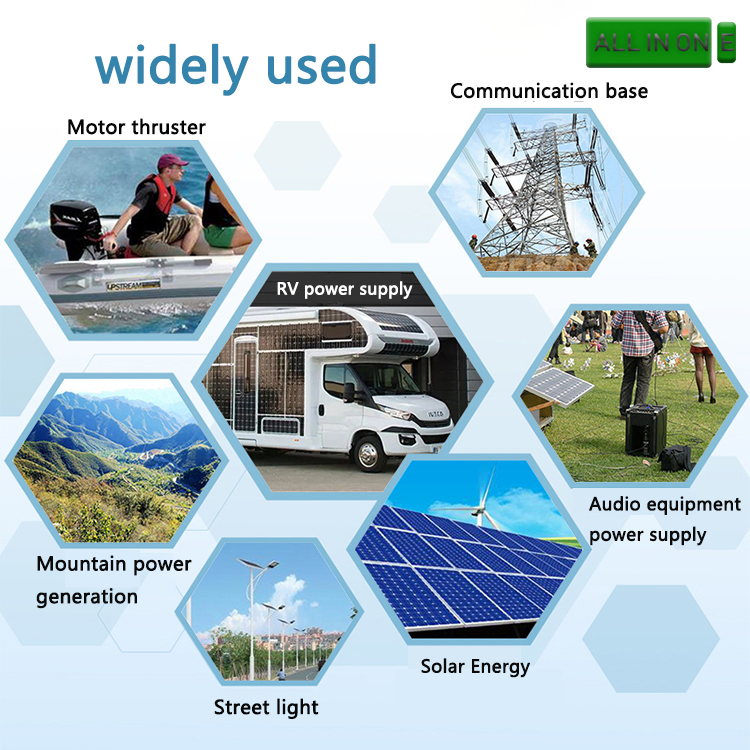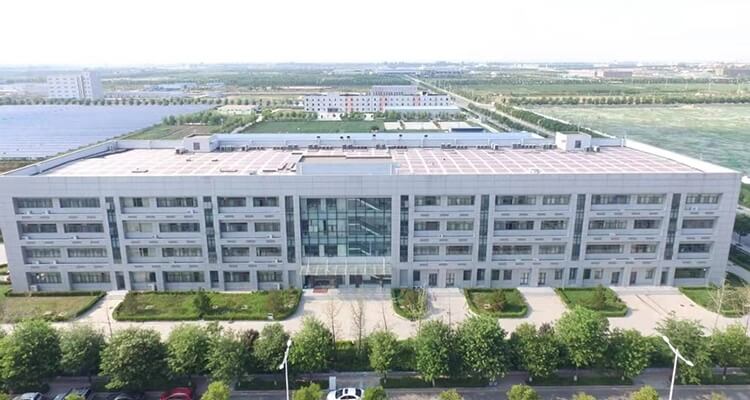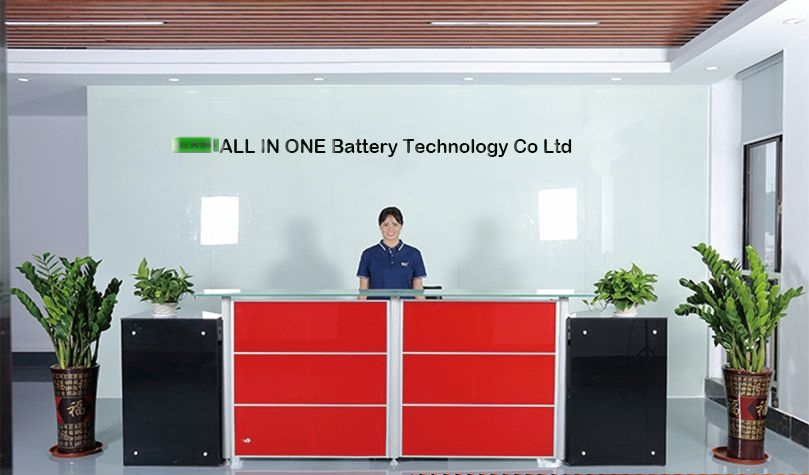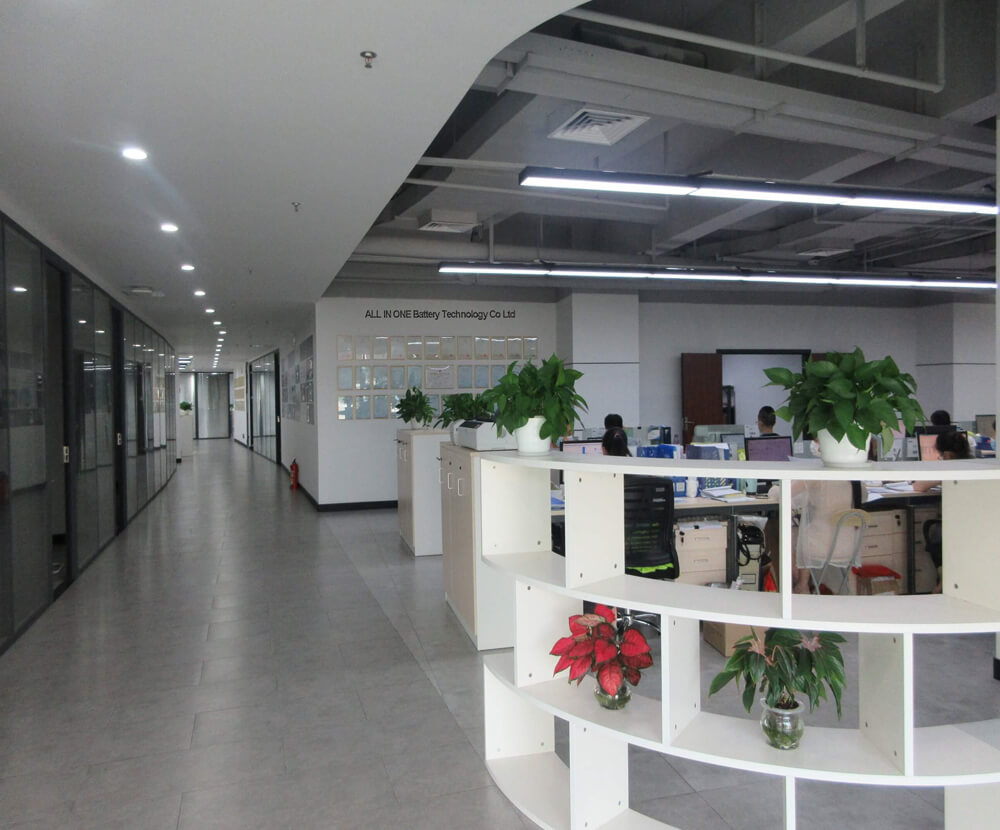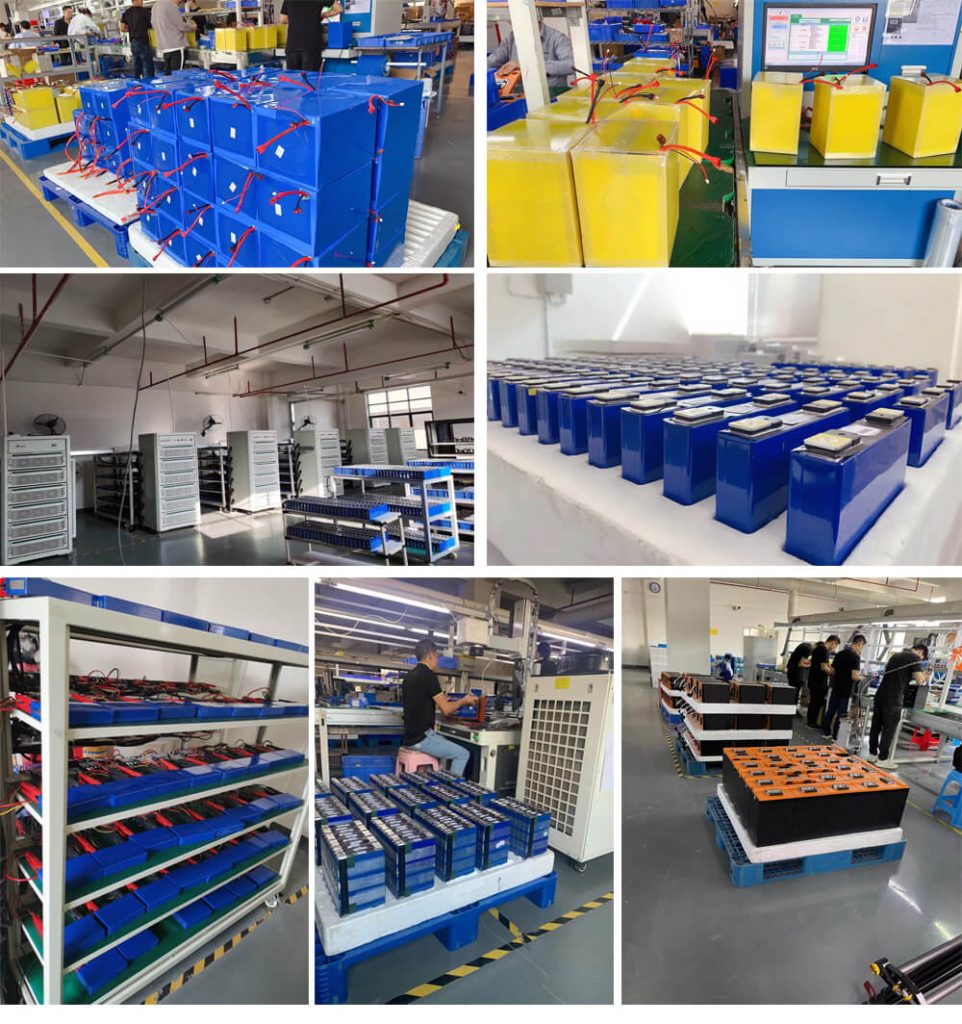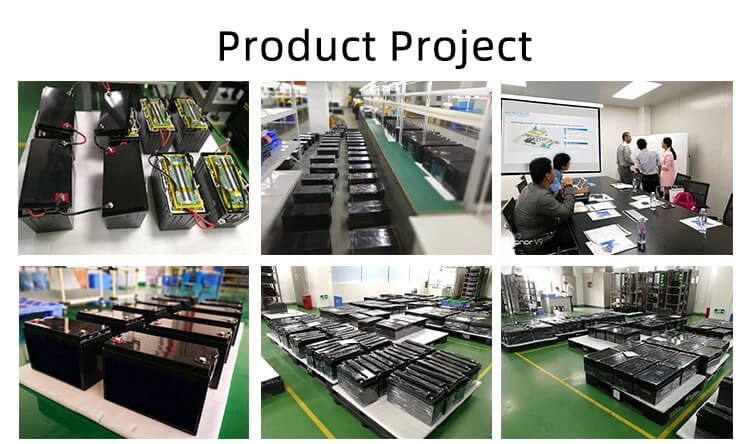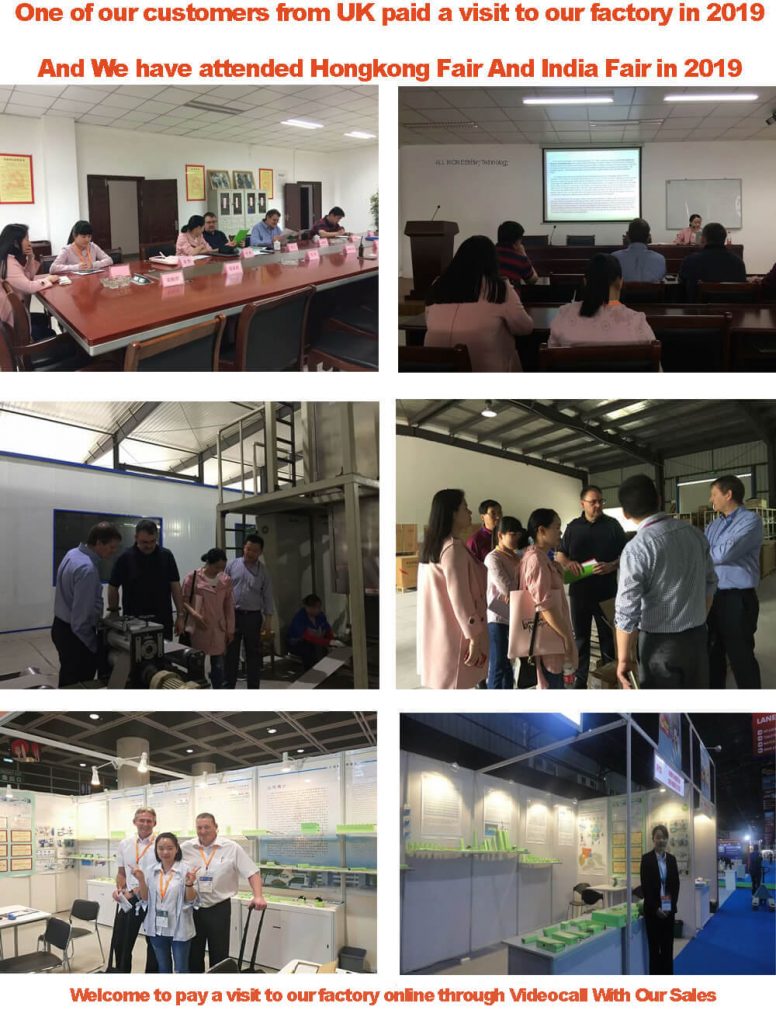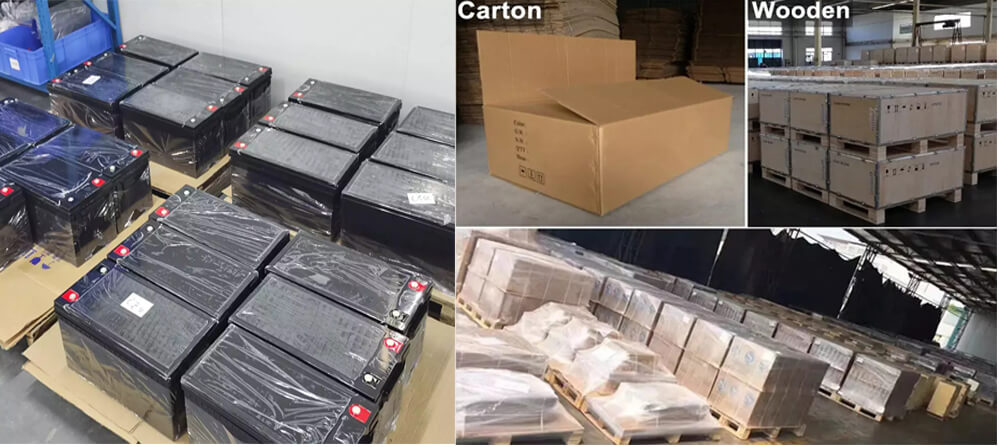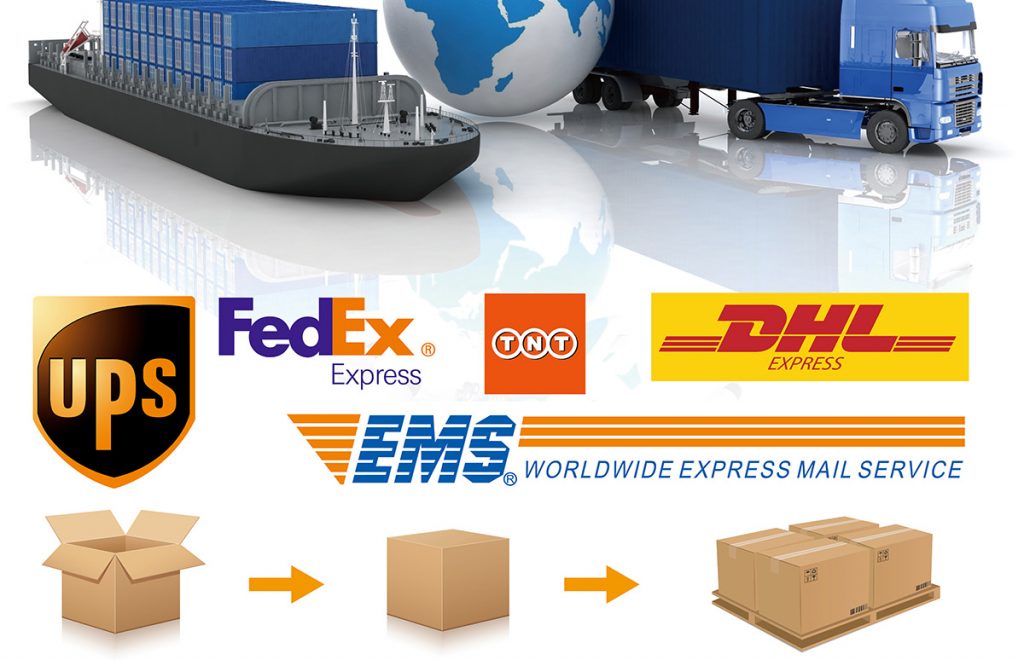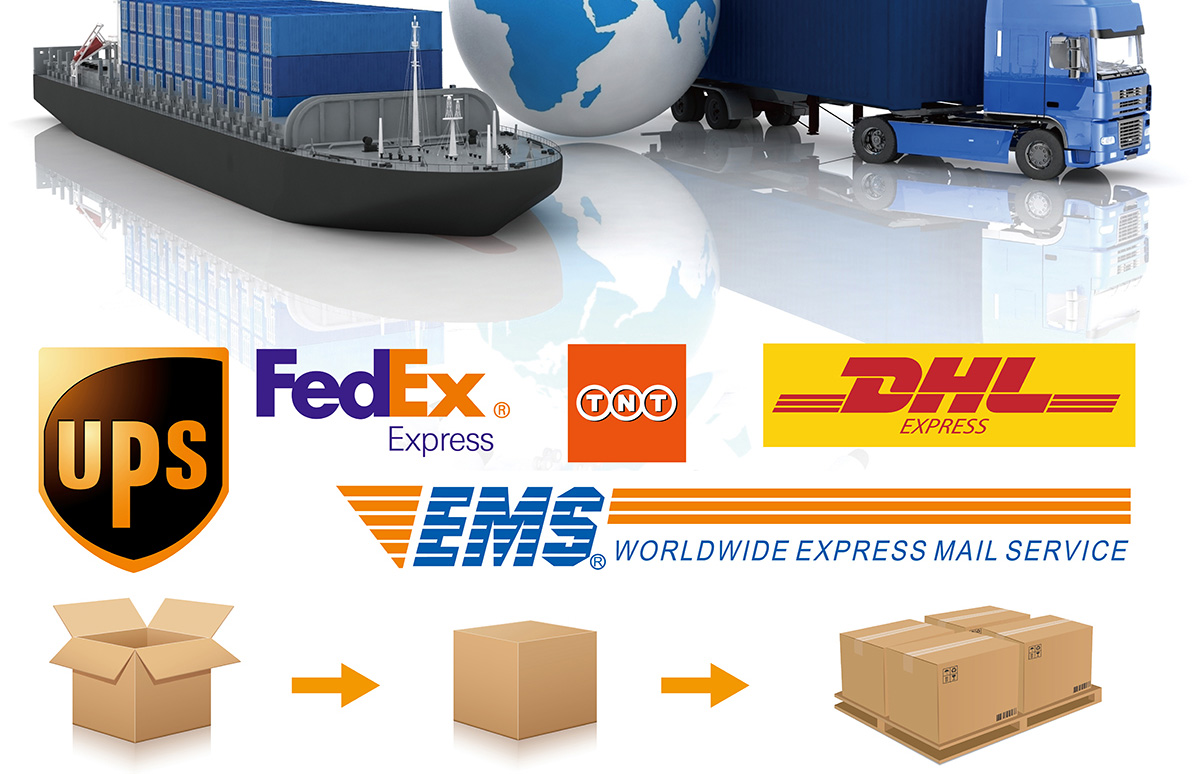 Q1. Do you provide OEM/ODM services?
A: yes,Our factory and engineer team have extensive experience in providing OEM/ODM services.
Q2.Why can we choose you?
1) Reliable-we are a real company and we are committed to a win-win situation.
2) Professional-we provide the products you want.
3) Factory-We have factories, so the price is reasonable
Q3.Can you accept sample orders?
We can. Before bulk ordering, we can provide samples for testing.
Q4.What is your delivery time?
1) Sample orders will be shipped from our factory within 3 working days.
2) General orders will be shipped from our factory within 15 working days.
3) Large orders will be delivered from our factory within 30 working days at most.
Q5.What is your shipment?
1) by EMS, DHL, FedEx, TNT, UPS or other express methods.
2) Through our freight forwarder (air or sea).
3) By your own freight forwarder.
4) Domestic freight forwarder to any city in China.
Note:

We are a battery manufacturer. All products do not support retail, we only do B2B business.please contact us for product prices!